Is it safe to travel to Iran now? Is it safe for women to travel to Iran? Is it safe for backpackers to travel to Iran?  these are some of the major worries that people have when thinking about travelling to Iran.
The recent rise of groups such as ISIS have heightened those fears. However, Iran represents one of the safest places in the Middle East to travel to.
Is it safe to travel to Iran now?
Some areas of the country, particularly close to border areas with Afghanistan and Iraq, the Baluchistan province are seen as areas of higher risk by Western government and are generally not recommended as a travelling destination.
Those who travel to Iran tend to report that they feel most unsafe as a pedestrian, as particular norms that are followed in many western countries such as cars stopping automatically at pedestrian crossings are not generally adhered too in Iran.
It is safe to visit Iran for US citizens?
Yes. Us citizens can travel to Iran as a tourist with no problem. US citizens will have to have their itinerary and tour guide approved beforehand.
Sticking to the itinerary is part of the conditions of visa approval, so sticking to the itinerary and the instructions of the tour guide will ensure that there are no problems.
The Iranian government is highly sensitive for historical and political reasons of any foreign involvement in the political process, in particular this applies to the United States.
Avoiding political demonstrations and making any public political statements is another way to avoid any trouble.
Otherwise, Iranians will be keen to demonstrate their hospitality to US citizens and will offer to host them for lunch or dinner.
Hostility towards particular actions of the US government, doesn't stop the people of Iran having nothing but the warmest feelings for Americans themselves
Read more: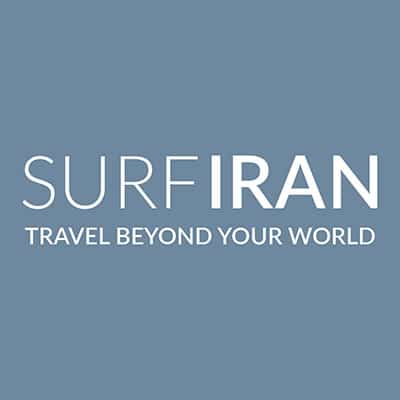 SURFIRAN est un tour opérateur et une agence de voyages iranienne proposant des circuits touristiques non seulement en petit groupe mais aussi des voyages sur mesure à ceux qui s'intéressent à voyager en Iran.