Iran Tourism
News
2023 National Tourism and Handicrafts Exhibition in Tehran Concludes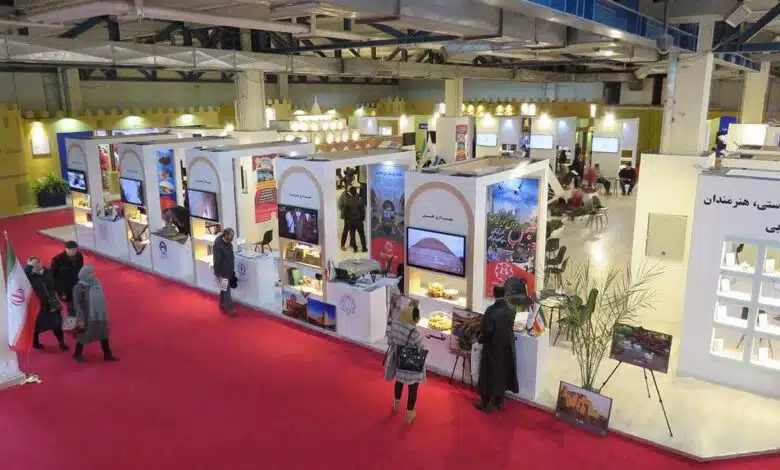 The 36th National Handicrafts Exhibition and the 16th Tehran International Tourism Exhibition recently took place from 7th to 10th February, 2023.
The event was attended by the Minister of Cultural Heritage, Tourism and Handicrafts and saw the participation of 200 tourism companies from 47 countries, including Qatar, Iraq, Japan, Indonesia, Tajikistan, Kyrgyzstan, Malaysia, Russia, and Venezuela, among others.
The exhibition was held across 15 vast halls, spanning 67,000 square meters, and was considered a benchmark event in the country's tourism sector.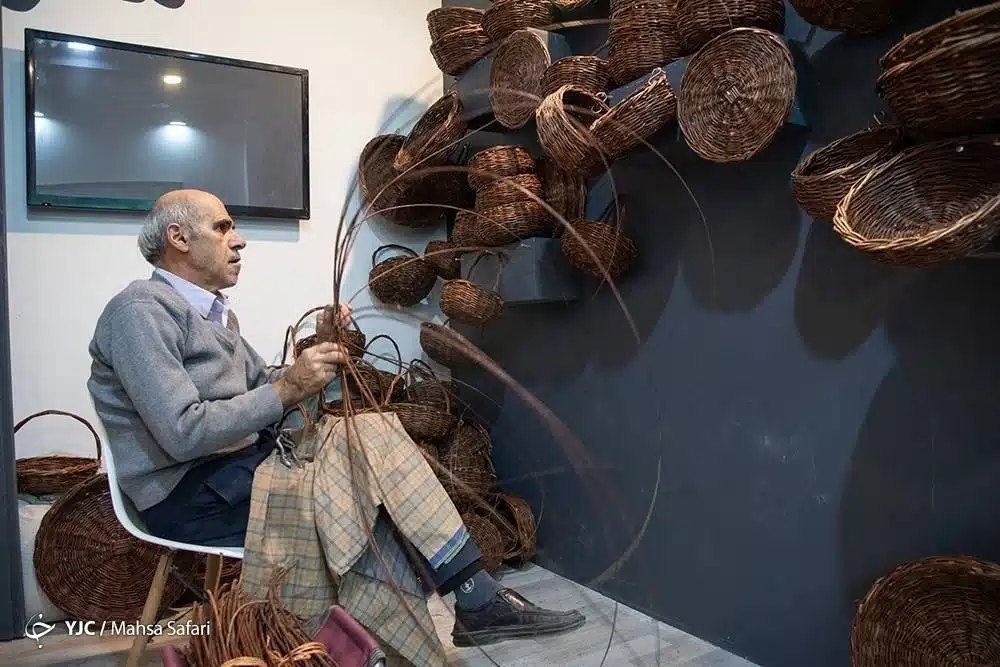 It served as a meeting place for industry professionals and a premier trade show for destinations and destination markets.
The event showcased the various tourist attractions, natural resources, and historical monuments of each province through attractive displays, local art and music performances, cultural evenings, B2B meetings, and live workshops.
The sales exhibition for handicrafts brought together craftspeople and artisans from all over the country, displaying a diverse range of personal ornamentation, woodwork, illuminated manuscripts, textiles, calligraphy, traditional musical instruments, and other handicrafts.
The event also featured nomadic culinary arts, live workshops, and performances, providing visitors with an opportunity to learn about the culture and traditions of the country.