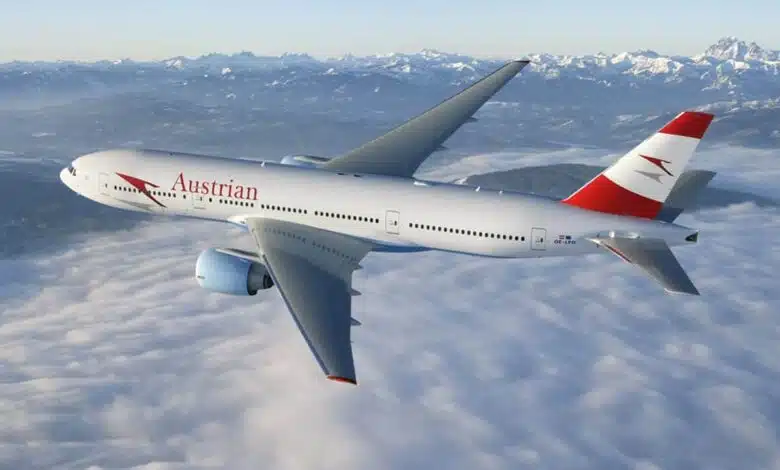 According to this report, the negotiations with Austrian Airlines regarding a new Vienna – Shiraz route has recently been started.
'Austrian Airlines had earlier expressed its interest in Shiraz when the airline announced the new Isfahan service in November 2015', the report added.
Austrian Airlines is in talks with Shiraz International Airport's officials to start operating a direct flight to Shiraz in the near future, AviationIran website reported.
Shiraz becomes Austrian Airlines' third destination in Iran, joining Tehran and Isfahan.
On September 4, Austrian Airlines launched a three times weekly service from Vienna to the Iranian commercial centre of Isfahan.
Austrian Airlines will fly to Isfahan the entire year. The duration of the journey from Vienna to Isfahan is about 4 hours 40 minutes.
Earlier, Air France and British Airways resumed flying to Iran after a several years' break.
KLM Royal Dutch Airlines will also resume services to Tehran from October 30, the airline said earlier.