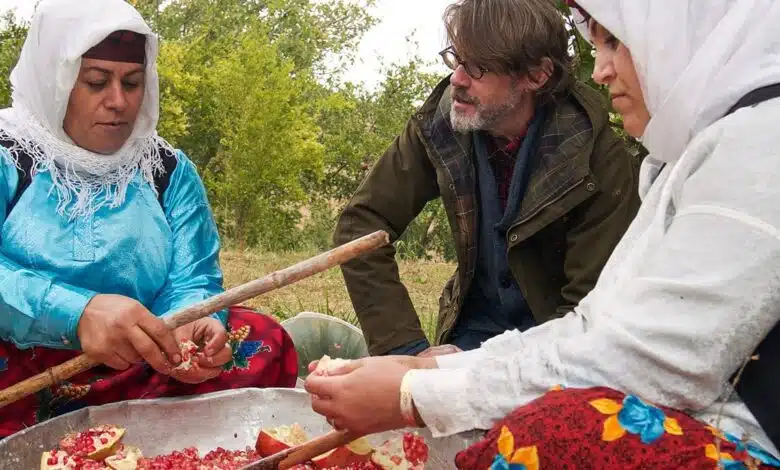 Food Safari Iran – Travel Food Around The World. Iran, historically known as Persia, is situated on a bridge of land that connects the Middle East with the Far East. Its geographic position is of considerable historical value as it was right in the center of the ancient Silk Road and has thus been a transitional point where products were passed between the West and the Orient for thousands of years.
Video: Nigel Slater in Iran
Nigel Slater's adventure concludes in a country shrouded in mystery and often in the headlines – Iran. He begins his journey in the bustling capital Tehran, where he samples dizi.