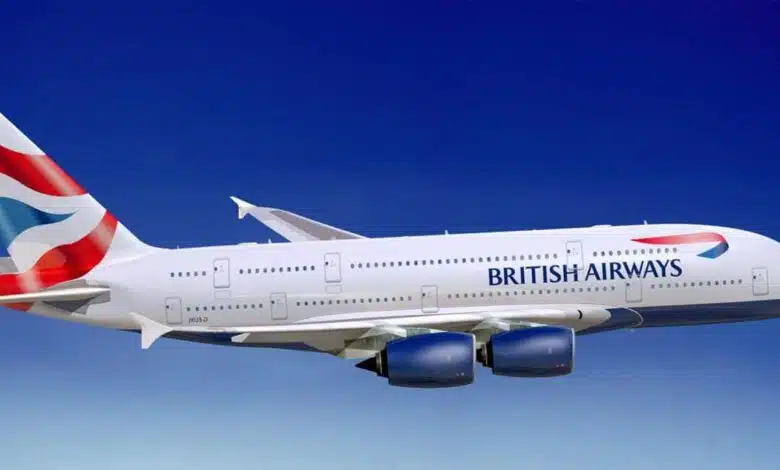 After the nuclear conflict between the West and Iran, the relations between Iran and and the West has increased. In the most recent case the British Airways is to relaunch direct flights to Iran following the lifting of sanctions, the airline said. Good for tourists!
The carrier will operate six flights per week between London Heathrow and Tehran.
"large and growing economy" and that it had "exciting new prospects" , as a tourist destination. – Neil Cottrell, British Airways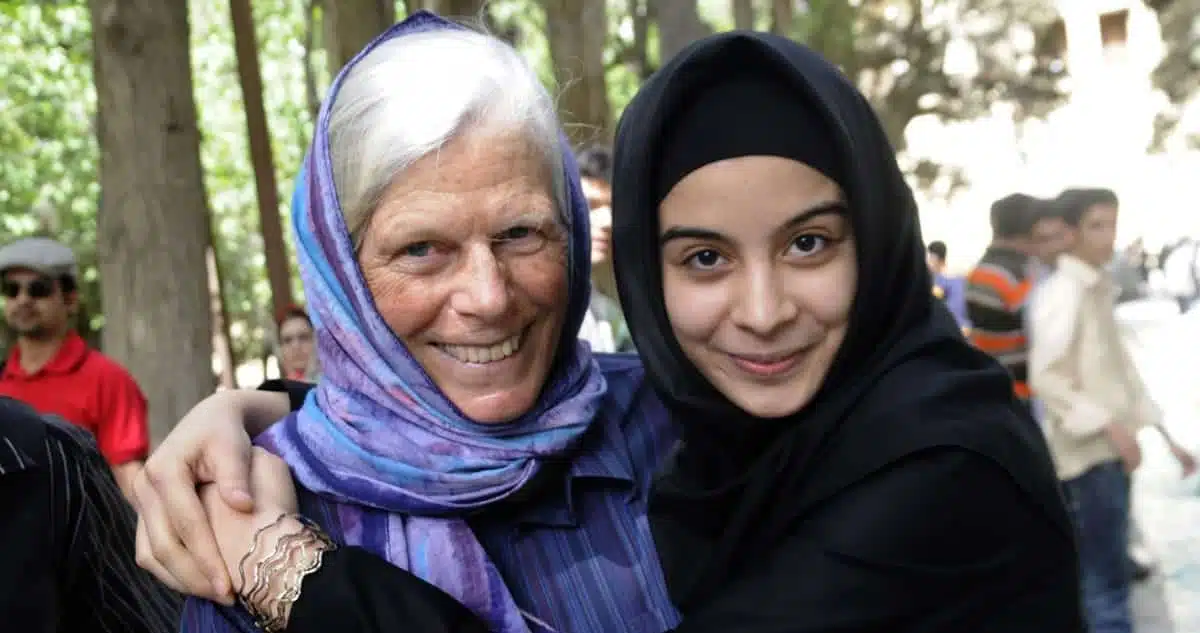 The British embassy in Tehran reopened in August last year after being ransacked by a mob in November 2011.
Iran's president, Hassan Rouhani, agreed the purchase, thought to be worth £17.4billion, alongside a host of other deals. It is still conditional on getting a US export license because more than 10 per cent of the parts were made in the US.
The planes, which include 73 wide-body and 45 narrow-body jets, are for Iranair. As well as maintaining the planes, Airbus will also help train pilots.