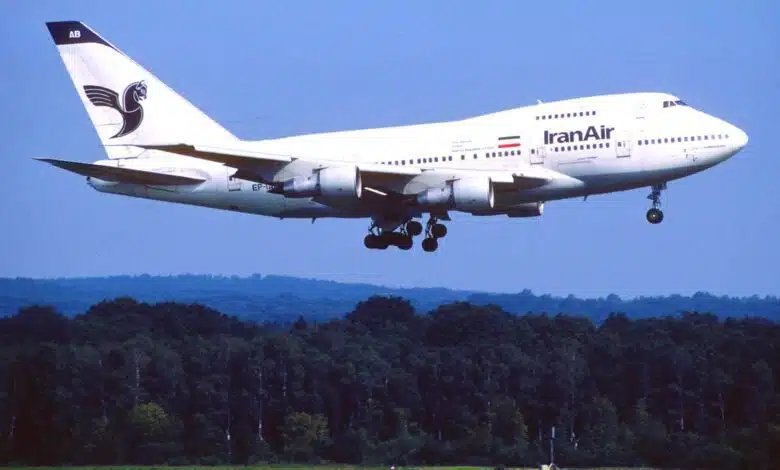 Many major European and Middle Eastern airlines fly to Tehran, Shiraz, Isfahan, and Mashhad. At the time of this writing, the Iranian national carrier Iran Air has three scheduled flights per week from London to Tehran.
The vast majority of Iran Air's clientele consists of Iranians, and it is worthwhile to fly Iran Air because it will help you get into the Iranian spirit.
Iran Air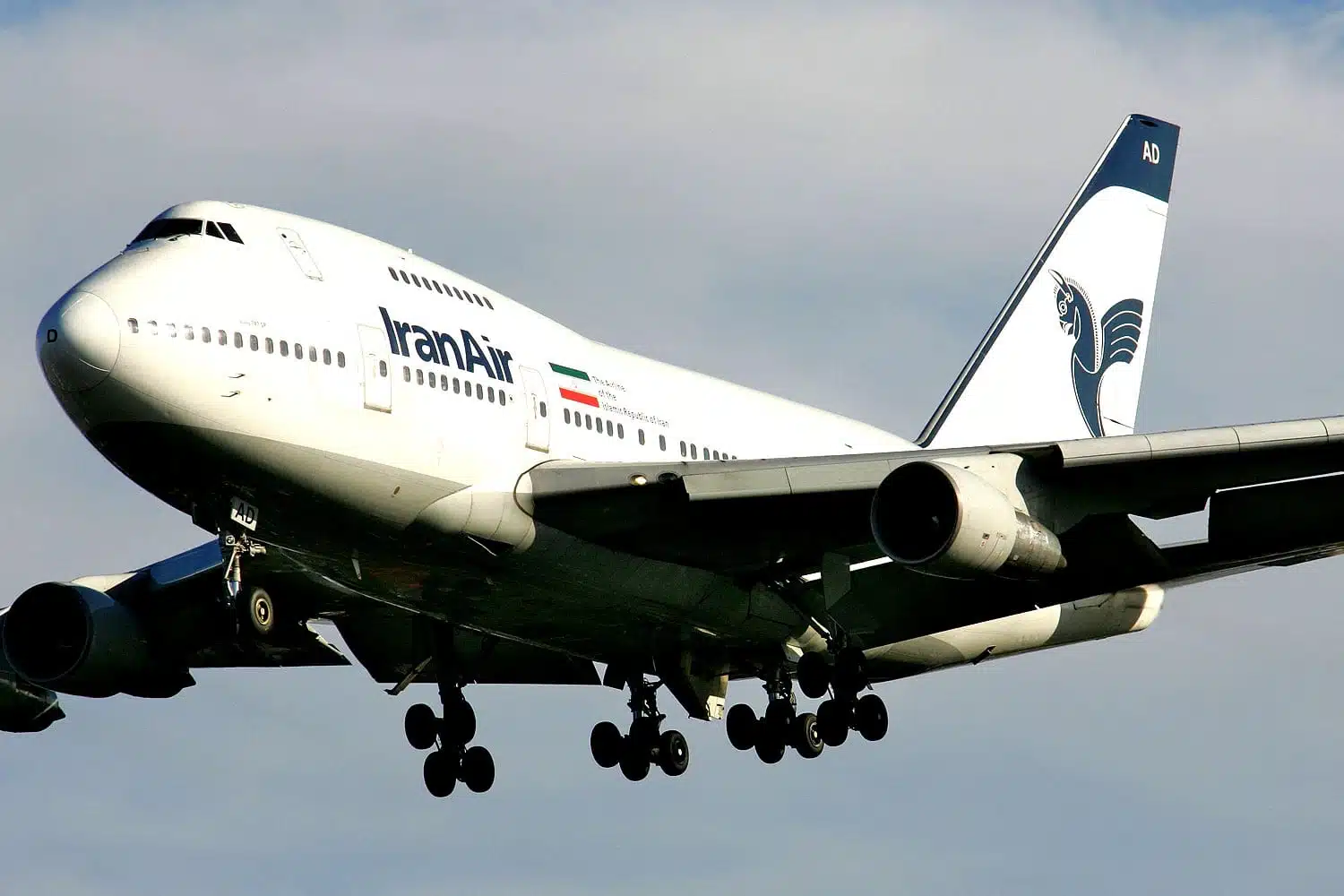 The in-flight meal always includes a specialty cooked by an Iranian chef, and you are bound to meet a few gregarious Iranians who will be interested in you and the reasons for your trip, and who will be forthcoming with advice and information. (Chances are you will be invited to visit them during your stay, too.)
Iran Air includes a complimentary domestic air ticket to any Iranian city, which is useful if you are visiting at a busy time. In addition, Iran Air's generous baggage allowance was only recently matched by other airlines serving this route: every passenger can check in 65 pounds (30 kilograms), plus have 11 pounds (5 kilograms) of carry-on baggage.
Flights from Europe to Iran
Iran Air's Thursday flight from London is the most popular because it lands in Tehran early on Friday, which is the weekly day of rest; consequently, families can go to the airport to welcome travelers. For those who are returning after a long time, this is especially important.
From April 2016 The first Air France flight between Paris and Tehran for eight years landed in the Islamic republic's capital on Sunday, bearing a government minister and a business delegation.
The airline's route had been suspended since 2008 because of international sanctions against Iran over its controversial nuclear programme.
However, sanctions have been lifted under an accord with world powers that has now been in force for three months.
Italy's Alitalia, Austrian Airlines and Lufthansa of Germany already fly to Tehran, and British Airways is planning to resume its London-Tehran service in July.
Imam Khomeini International Airport (IKIA)
The Imam Khomeini International Airport (IKIA) in Tehran opened to air traffic in the late summer of 2007, and has provided long overdue relief from the cramped conditions of the old Mehrabad Airport, which now only handles domestic flights.
Standard customs limitations apply in Iran, so travelers with nothing to declare should go through the green channel, otherwise the red channel should be used.
You should, however, bear in mind that bringing alcohol into Iran is strictly forbidden, so travelers cannot take advantage of their duty-free alcohol allowance when coming to Iran.
In addition, decks of playing cards and publications containing photos or images that may offend public mores are also not allowed into the country, but apart from obviously pornographic material, it is difficult to define what is considered 'offensive'. Indicatively, offensive pictures would depict men or women in close contact or wearing revealing clothes. However, the worst that can happen is having the offensive publication confiscated.
Once through customs, an airport taxi desk will arrange for a taxi to take you to your destination. These specially marked airport taxis charge a standard fare agreed upon at the desk in advance. It is always helpful to have your destination written down in Persian, although the taxi desk staff should speak English, even if the driver may not.