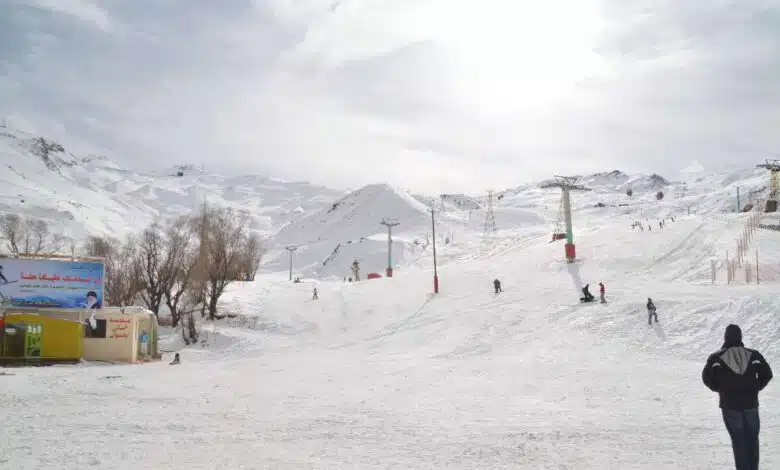 A year after the implementation of Iran's historic nuclear deal, the country is a widening source of charm for the French as both travelers and tour operators focus on its natural and cultural richness, Le Figaro reported on Jan 20.
"Iran offers its visitors an original destination for lovers of skiing and sunbathing, on the beaches of the Persian Gulf and the Caspian Sea. It also attracts those in love with its culture, art and history."
In April 2016, Air France reopened its Paris-Tehran route. And more and more agencies are adding Iran to their destinations.
With around 600 customers in 2016, Intermedes is the leader in cultural travel sales in the country. The tour operator offers around twenty Iranian tours.
"The country is still very preserved, and it is a new destination, for frequent travelers," notes its marketing director, Patricia Doria, adding that departures are almost complete for next spring.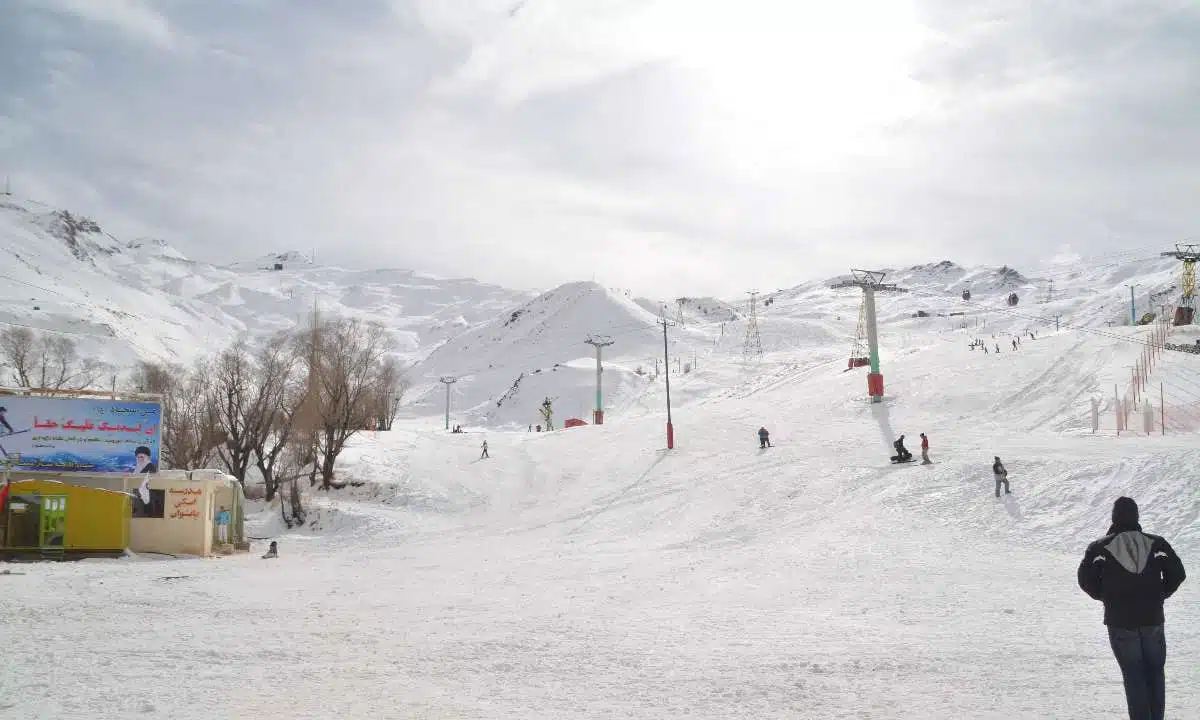 Le Figaro says that without forgetting the modern capital, Tehran, three places seem unavoidable to visitors: Shiraz, the city of poets and gardens; the ruins of Persepolis, a unique and monumental archaeological site; and the splendid and much appreciated Isfahan.
In the wake of the nuclear deal in January 2016, Iran expects to reap a bonanza from its numerous tourist spots, including 21 ones that have been placed on the UNESCO World Heritage list.
Iran has launched extensive plans to bolster its tourism sector. Under the 2025 Tourism Vision plan, Iran is expecting to increase the number of tourism arrivals from 4.8 million in 2014 to 20 million by 2025.
Read more: