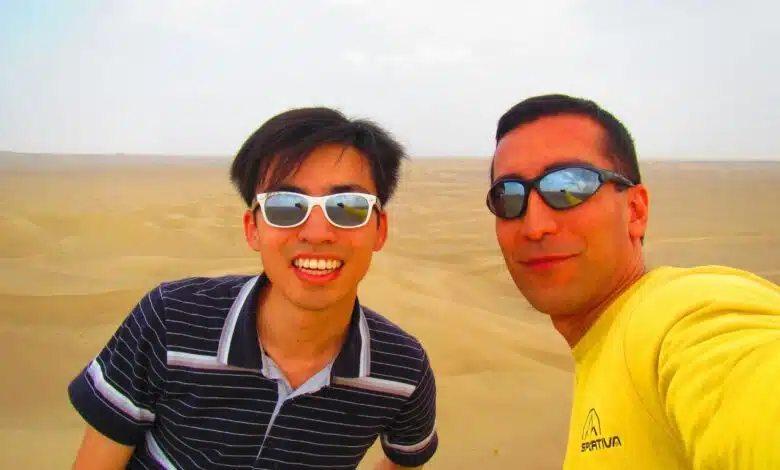 Friday on 31 Aug 2016 at very early morning we leaved beautiful Isfahan for Naein with SURFIRAN travel and tours. After-near 2 hours driving we got to there.
In the Naein at first we visited fabric workshop they call It Aba BAFI, then old town, Jameh mosque, Pirnia house, eating at a local restaurant and then go to Varzaneh.
On the way to this small city we enjoyed the wild nature and the area nearby. We had a stop for Taking the pictures.
After-passing Varzaneh and after around 120 minutes driving, we arrived to the village hassan abad and we took 5 kilometers abandoned road in the middle of the sand hills.
We had a great time there. Spend 2 hours there and seeing a salt lake in further distance. then got back to Isf and at 7:00 p.m. we were in a coffee in south part of city of Isf, drunk some thing for refreshing and after that went to Khajo bridge for visiting. at 9:30 p.m. we got to the hotel Abbasi.
---