Tehran
Mausoleum of Ruhollah Khomeini: A Sacred Memorial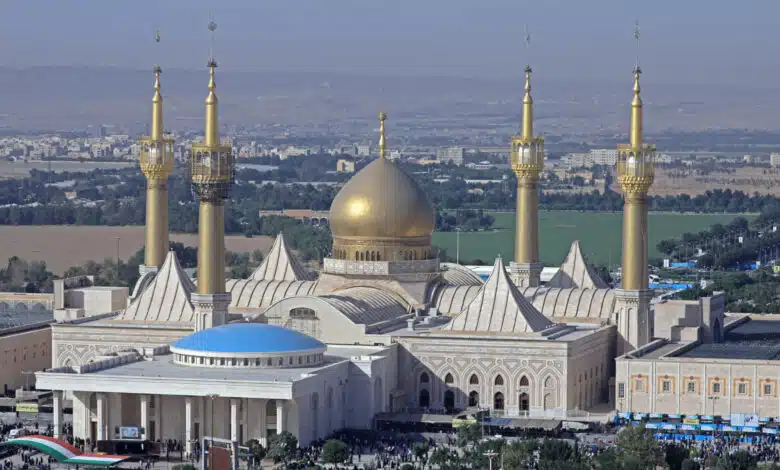 The Mausoleum of Ayatollah Khomeini is situated adjacent to the huge cemetery, Behesht-e Zahra, named after an epithet of Fatima, the Prophet's daughter and wife to Ali, the first imam.
In the late 1970s, this cemetery became closely associated with the revolutionary movement against the Pahlavi regime, as many of those killed in the 1978 demonstrations were buried here; after the 8 September 1978 demonstration over 4,290 burial certificates were issued for this site.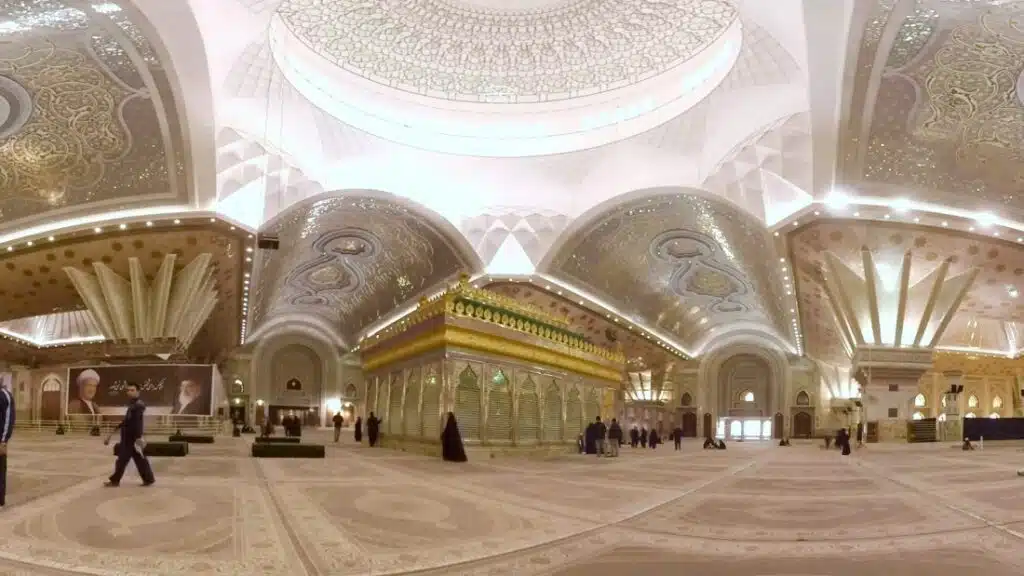 No wonder this was the place selected by Ayatollah Khomeini for his first public speech six months later. Many of the soldiers killed during the Iran—Iraq war were also buried here and photographs of the central fountain which once ran with blood-red coloured water (symbolising the martyrs' sacrifice) featured on the front page of many Western newspapers.
The floor area of the actual tomb building is equivalent in size o twice that of London Heathrow's terminal 4 check-in area, and has similar exposed pipes and structural girders. Acres of green onyx slabs cover the vast floor while a glass drum adorned with giant, fat, blood-red tulip motifs (blood of the martyrs) sits uneasily over the cenotaph grille.
The Mausoleum of Ayatollah Khomeini houses the tomb of Ruhollah Khomeini that is famously cited as "the holy shrine" in Iran.