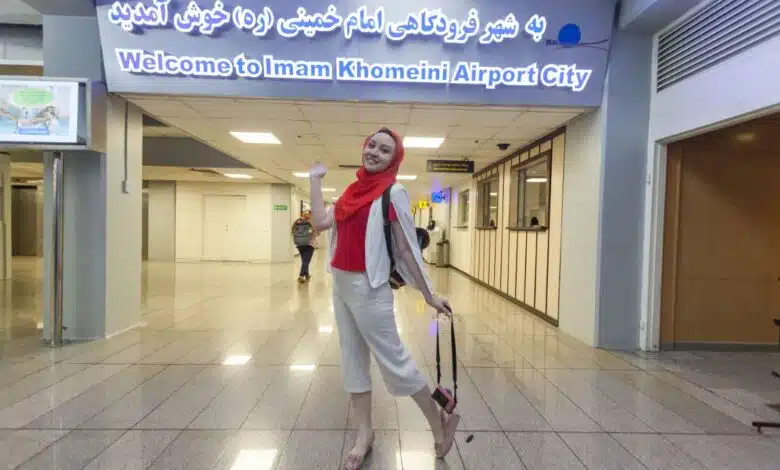 Iran tourism statistics shows that tourism in Iran is booming with a 12% growth in foreign tourist arrivals for the month of June 2016. Right after a historic deal, between six world Iran tourism expecting a big jump in the tourism industry.
According to the news and Iran tourism statistics the number of foreign tourists who visited Iran was doubled after the nuclear agreement in January 2016. The Most of the tourists who apply for getting visa to visit Iran are from Germany, Italy and France, the head of Iranian Tour Operators Association, Ebrahim Pourfaraj, told IRNA on Thursday.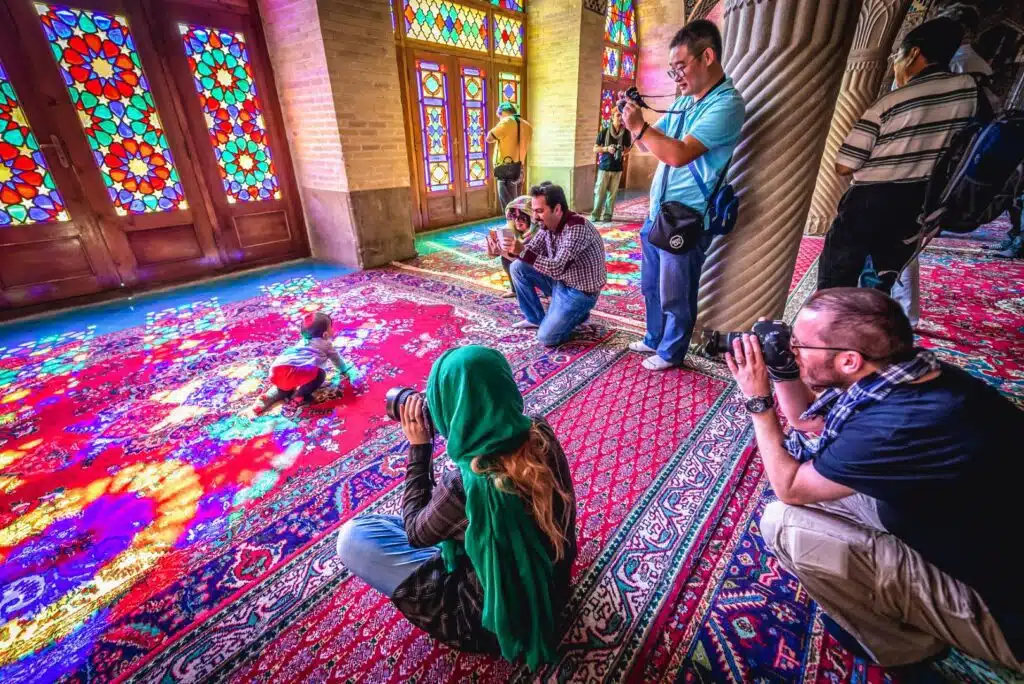 "Not taking religious tourists [visiting holy shrines] into account, Europeans rank first among tourists who visit the country," he said.
Iran Tourism: A long way to go
Iran certainly has a long way to go 20 million tourists is what Iran should handle based on Iran Mater Plan.
Earlier this month, Cultural Heritage, Tourism, and Handicraft Organization Director Masoud Soltanifar announced that Iran has increased its visa on arrival extension from 1 month to 3 months.
For the time being, citizens of 190 countries can obtain visa on arrival at the country's airports with one-month validation, he added.
In October 2015, Soltanifar said the easing of visa rules was opening the door for the return of foreign tourists to Iran.
The number of foreigners visiting Iran has grown 12 percent in each of the past two years.
In 2014, Iran hosted over five million tourists (Including religious tourists), bringing in some $7.5 billion in revenue.
Related posts