News
Persian Carpets Return to the US Market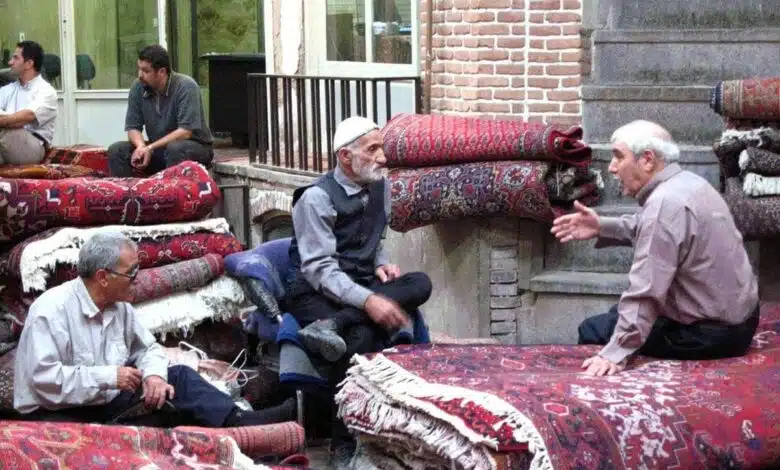 Shortly after the lifting of sanctions on Iran Iran is to begin to export its unique and beautiful carpets to the United States again.
In past years Iran's rivals such as Pakistan and India replaced the Islamic Republic in the US market.
A Persian carpet is a heavy textile, made for a wide variety of utilitarian and symbolic purpose, produced in Iran and surrounding areas which once belonged to the Persian Empire, for home use, local sale, and export.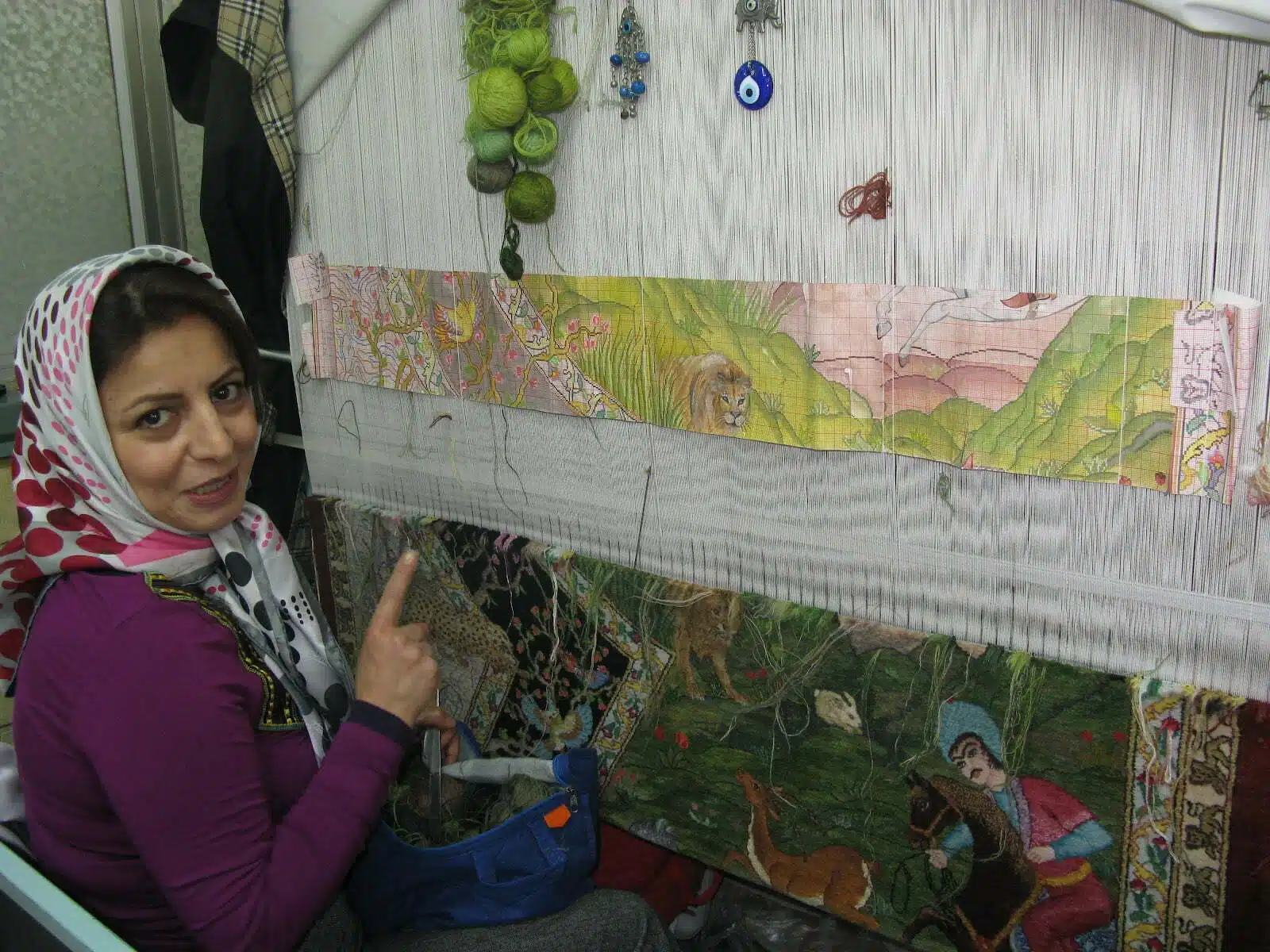 Carpet weaving is an essential part of Persian culture and art. Within the group of Oriental rugs or Islamic carpets produced by the countries of the so-called "rug belt", the Persian carpet stands out by the variety and elaborateness of its manifold designs.
The art and craft of carpet weaving has gone through periods of decline during times of political unrest, or under the influence of commercial demands. It particularly suffered from the introduction of synthetic dyes during the second half of the nineteenth century.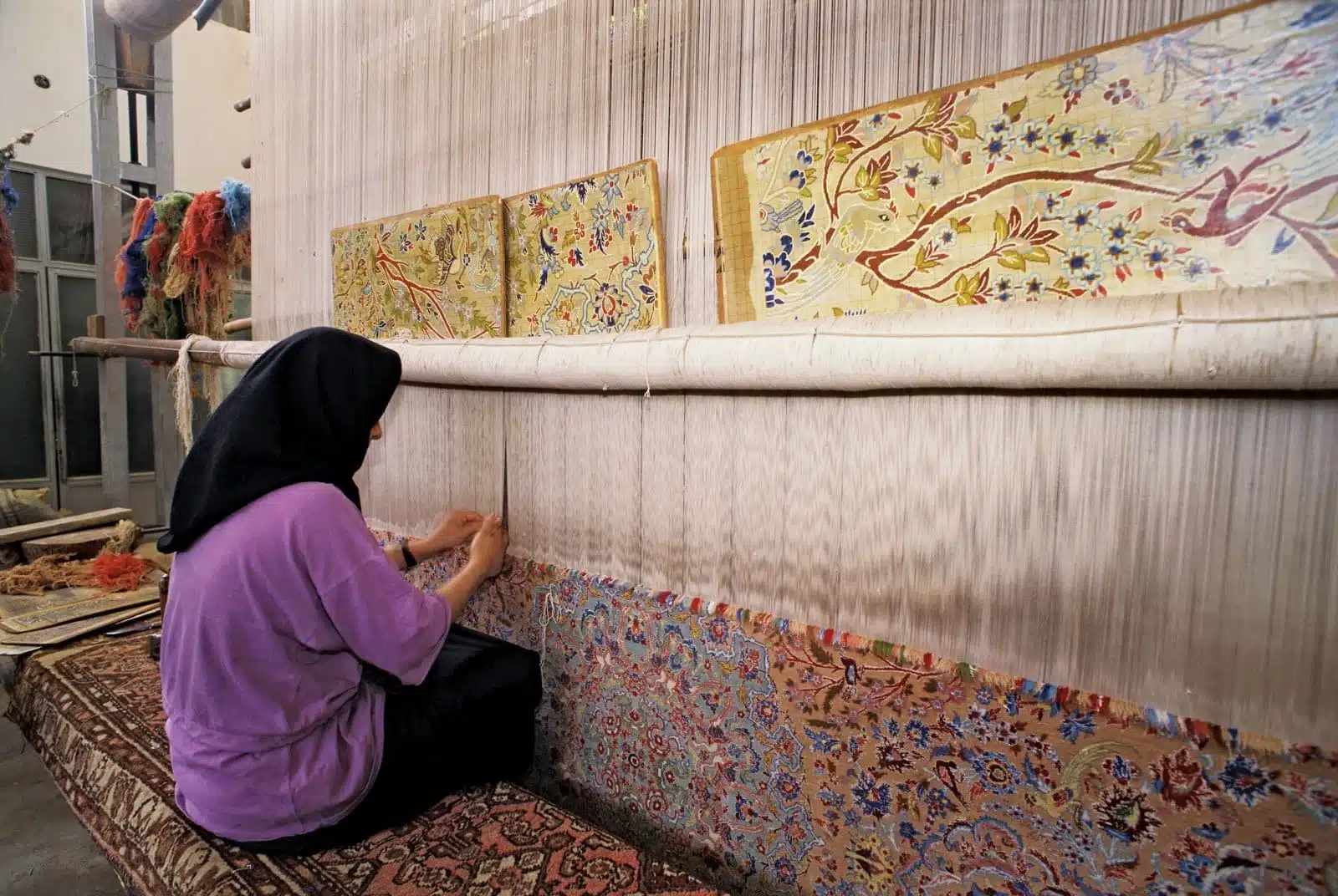 Carpet weaving still plays a major part in the economy of modern Iran. Modern production is characterized by the revival of traditional dyeing with natural dyes, the reintroduction of traditional tribal patterns, but also by the invention of modern and innovative designs, woven in the centuries-old technique. Hand-woven Persian carpets and rugs were regarded as objects of high artistic and utilitarian value and prestige from the first time they were mentioned by ancient Greek writers, until today.