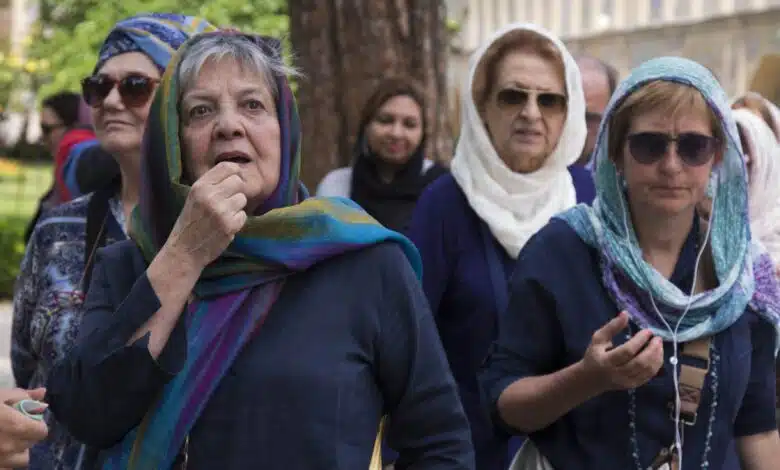 My point here is not to draw an idyllic portrait of Iran, but the country should be considered as safe for solo women travellers. To be honest, wherever you go you'll never be immune from a nasty surprise.
Travelling to Iran as a solo woman in the Islamic Republic of Iran? Pretty scary isn't it? Wise up! Here are the reasons why you can definitely travel alone as a woman in Iran and why it will be the best time of your life.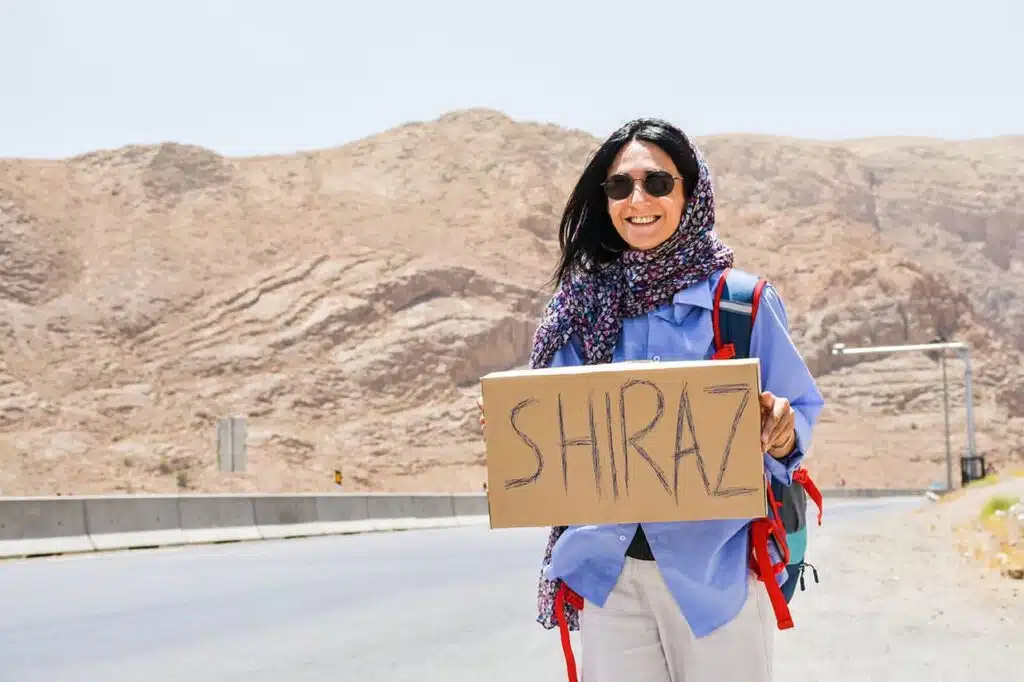 Thus, if you skim read at various blogs of women who actually travelled alone in Iran you'll become aware that Iran is definitely a good and safe country for a woman to travel alone.