About Us
Every story has a beginning. This is ours…
Welcome to SURFIRAN, a leading inbound travel management company taking care of the needs of international travellers to Iran.
SURFIRAN is an Iranian tour operator and travel agency offering tour packages to those interested in Iran. It provides the tourists with services needed to travel to Iran, offers tours across the country, and assists the tourists in obtaining Iranian visas.
Licenced by Iran Tourism Organization, SURFIRAN enjoys Iranian tour guides, tourism educators, business executives in tourism industry, and conservationists that have more than 15 years of experience.
The value added of SURFIRAN 's offering is its knowledge and expertise, competitive rates, and specialty a focus on cultural travel, which translates into increased satisfaction for the customer.
Our mission is the total satisfaction of all who travel with us.
To provide superior travel and tour services with focus on customer satisfaction, within the best competitive prices.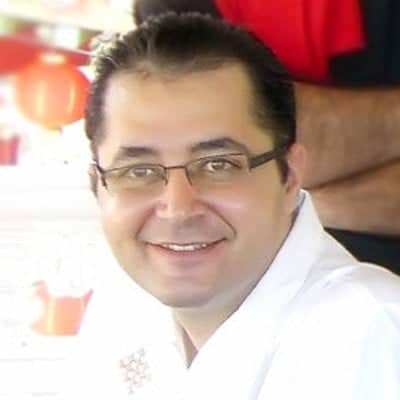 Dr. Mahdi Eshraghi
CEO and Founder
Ph.D in Tourism Development
SURFIRAN - Iran Tours
Sarah Azadmehr
Sales Manager
Master's in Tourism Development
SURFIRAN - Iran Tours
Abbas Pirmoradian
German speaking tour lecturer
SURFIRAN - Iran Tours
Saeed Sharif
English speaking tour guide
SURFIRAN - Iran Tours
Hor Mansouri
Eco-tour guide
SURFIRAN - Iran Tours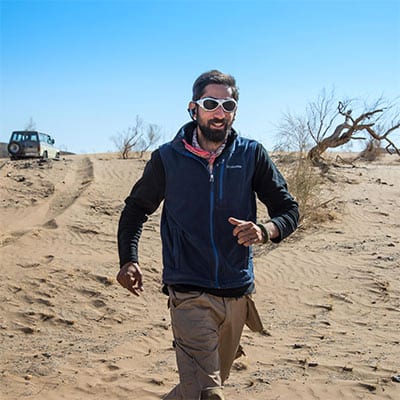 Kian Babazadeh
Expedition leader
SURFIRAN - Iran Tours
Dr. Banafsheh Farahani
Managing Director
Ph.D in Tourism Business and Marketing
SURFIRAN - Iran Tours
Fatima Araghi
Operations Consultant
Master's in Travel Management
SURFIRAN - Iran Tours
Oveys Kiani
English speaking tour guide
SURFIRAN - Iran Tours
Mostafa Farhadi
English speaking tour guide
SURFIRAN - Iran Tours
Maryam Khazaeli
Australia marketing consultants
Master's University of Wollongong
SURFIRAN - Iran Tours
Tim Dobson
Australia marketing consultants
The Australian National University
SURFIRAN - Iran Tours
Mahboubeh Razavi
Operations Manager
Master's in Tourism Development
SURFIRAN - Iran Tours
Elham Babaee
Sales Consultant
SURFIRAN - Iran Tours
Madi Jahangir
Chinese speaking tour guide
SURFIRAN - Iran Tours
Ahmad Janati
English speaking tour guide
SURFIRAN - Iran Tours
Alireza Rostami
German speaking tour guide
SURFIRAN - Iran Tours
Maryam Imanian
French speaking tour guide
SURFIRAN - Iran Tours