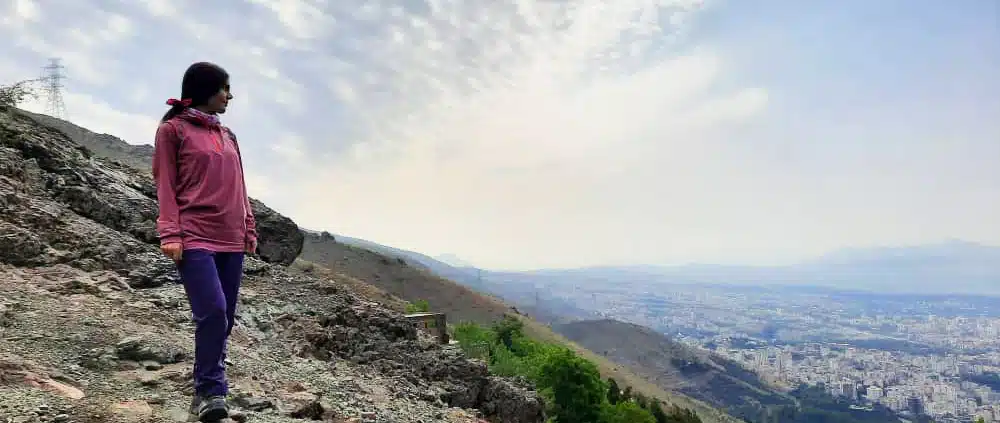 Paria Pourmehdi
I was born in Ahvaz, a city of warmhearted, affectionate, and hospitable Iranians. I grew up in Tehran and studied English literature. During my student years, my classmates and I founded a group focused on cultural affairs, organizing activities promoting learning skills, acting, climbing and travelling.
After graduation, my friends and I kept the group alive through travelling. I had a passion for travelling to different places, however, I could not completely follow this passion; teaching kids occupied all of my time and it was simply not possible to travel all the time. So, I decided to work in a field that included lots of travelling.
This began my journey as a trip organizer with a tourism company specializing in inbound tourism and introducing Iran to people all over the world. This is what I wanted to work on!
PARIA'S TRAVEL EXPERTISE
I have traveled all over Iran and I specialize in places throughout the country. I have expertise and knowledge about all the best and most unique spots to visit. I also know many different local destinations where you will be in touch with real Iranian culture and traditions.
For instance, I have nomadic roots (my father is from the Bakhtiari tribe; he was born in the mountains and he lived a nomadic life till the age of 12) and I know this culture very well. How they lived, where they usually set their tents, when they started leaving, what they did to make a living, etc., I am also familiar with their oral lore; folktales, songs, and chants.
I love adventure, culture, nature, and history and can share this passion with you.
CONTACT PARIA