Shiraz
Ali Ibn Hamzeh Holly Shrine in Shiraz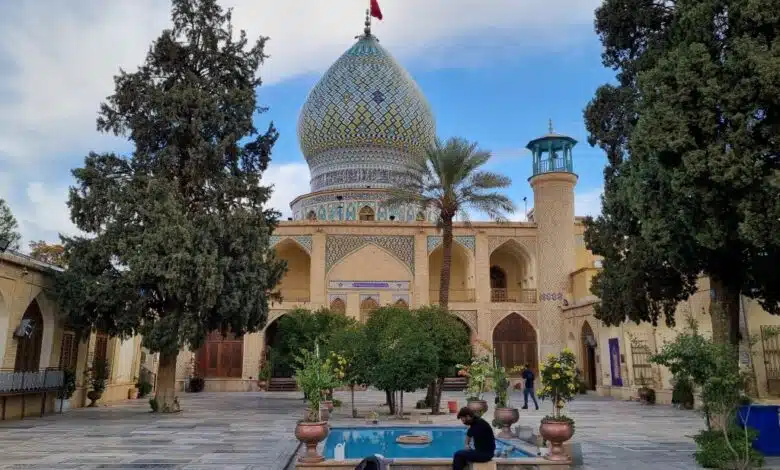 Welcome to the exquisite Ali Ibn Hamzeh Holy Shrine, a hidden gem in the heart of Shiraz, Iran. This sacred site offers a mesmerizing blend of historical significance, architectural beauty, and spiritual tranquility. Let's embark on a journey to explore the captivating essence of this shrine.
A Glimpse into History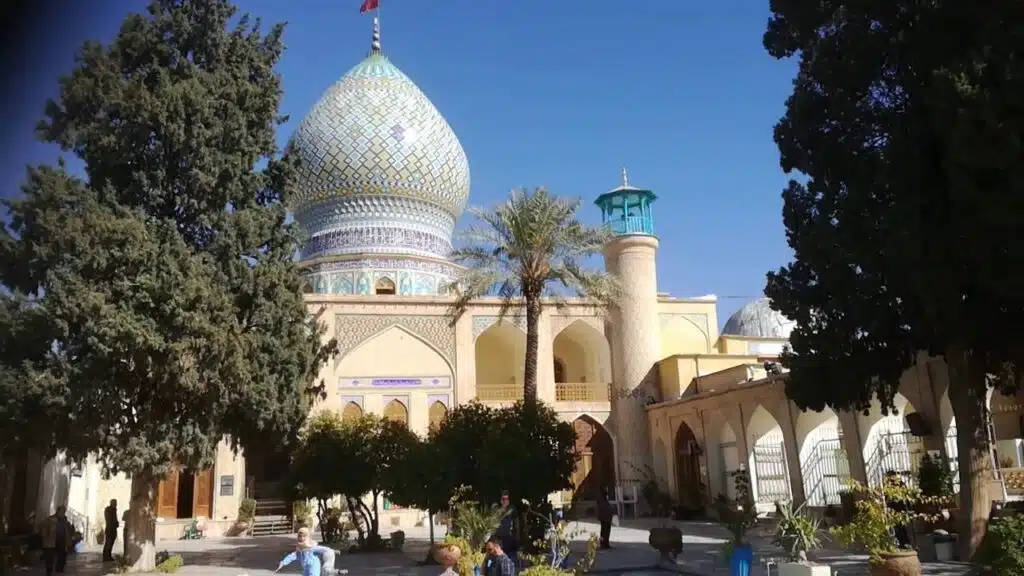 The Ali Ibn Hamzeh Holy Shrine stands as a testament to Iran's rich cultural heritage. While its origins are believed to date back to pre-Seljuk times, the structure you see today has evolved over the centuries. The exterior dome, two minarets, entrance vestibule, and courtyard rooms that grace the shrine were added during the late 18th and 19th centuries.
This shrine holds a special place in the hearts of locals and visitors alike, dedicated to honoring a relative of the fourth Imam. Its historical significance is palpable as you step onto its hallowed grounds.
Architectural Splendor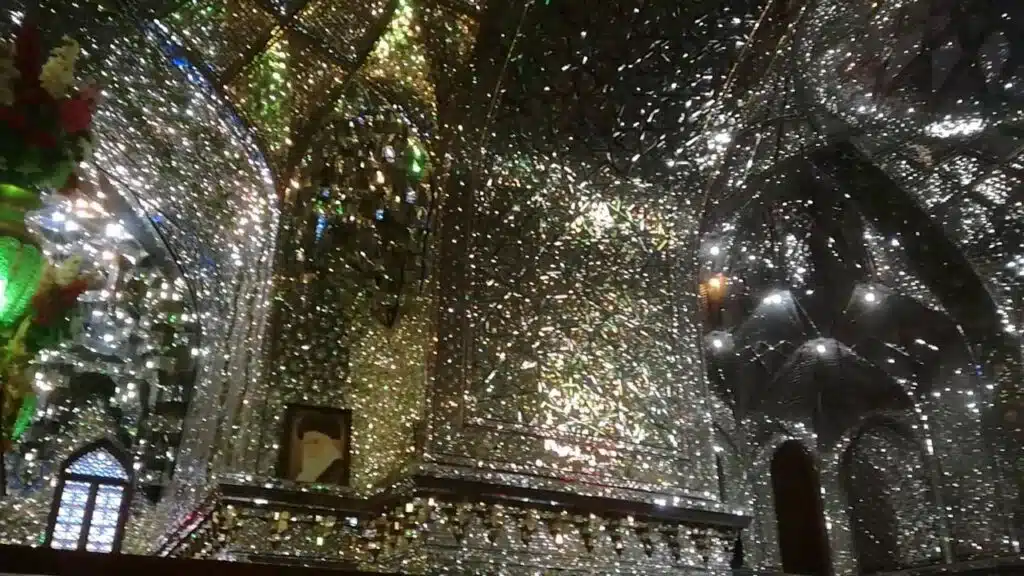 As you approach the shrine, you'll be struck by its architectural beauty. The courtyard garden, complete with a tranquil fountain, serves as an inviting prelude to what awaits inside. The real magic, however, unfolds as you step into the shrine itself.
The interior of the Ali Ibn Hamzeh Holy Shrine is a true masterpiece. Mirror tiles adorn every inch of the walls and domed ceiling, creating a mesmerizing play of light and reflections. The intricate Qajar mirror work is reminiscent of the famed Shah-e Cheragh shrine, making this a worthy alternative for those unable to visit the latter.