News
Interested In Traveling To Iran? New Travel Regulation For Tourists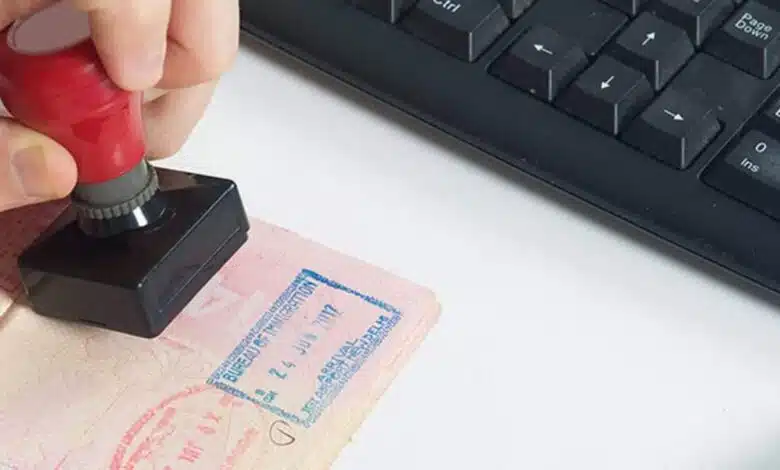 Starting October 23, foreigners will be able to enter the country, according to the Ministry of Foreign Affairs of the Islamic Republic of Iran.
Travelers will have to show proof of received the two doses of the COVID-19 vaccine taken before of boarding their flight, as well as evidence of a hotel booking, according to the Ministry of Cultural Heritage, Tourism and Handicrafts.
First and foremost, this newly imposed regulation emphasizes that this regulation will not include direct and indirect traffic of high-risk countries declared by the World Health Organization.
Moreover, if there is a change in the trend of corona outbreaks in neighboring countries, the Ministry of Health of Iran will decide to reinforce the restrictions.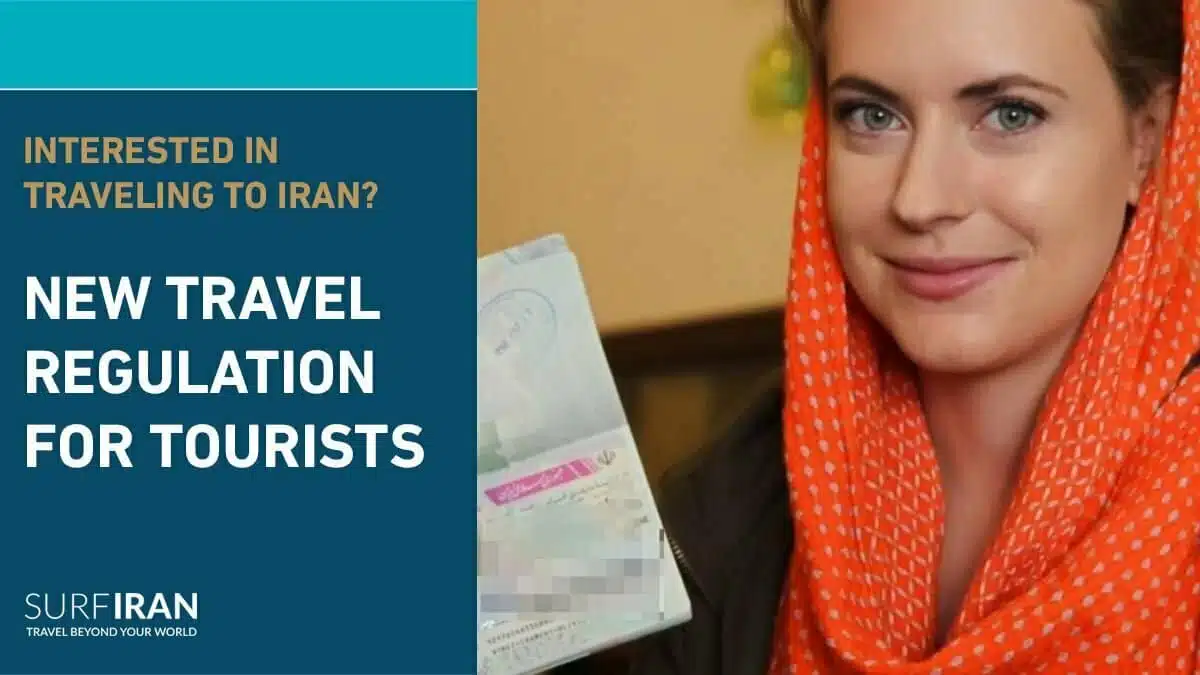 Iran will once again welcome travelers around the world, allowing them to experience the country's history, culture, religion, art and architecture.
Furthermore, it is imperative that the traveler fill the self-declaration medical form prior to their entry and obtain a travel insurance which also covers Coronavirus medical expenses before visa issuance.
Finally, In the case where the traveler's PCR test result is positive during their stay at the country, they are obligated to quarantine themselves in designated accommodations at their own charge until their test results come back negative.
Travel terms and conditions with Iran tourist visa
– You must have received the two doses of the COVID-19 vaccine.
– Email us your trip documents including a copy of the first page of your passport and one passport photo.
– This will cost 20.00 Euros which you can pay online via PayPal. Please note that you will be charged separately for the Iran consulate fee, depending on your nationality to be paid to the Iran consulates.
– Remember that there is no limitation traveling around Iran with this visa.
So if you are still interested in visiting Iran contact us through email. [email protected]