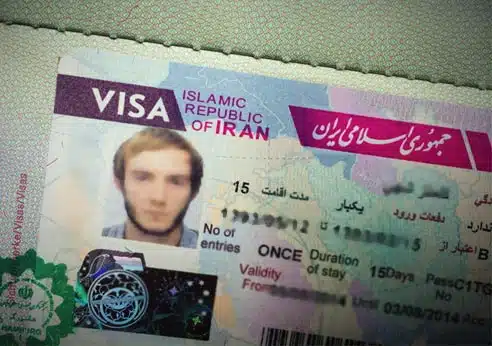 Vice-President and Head of Cultural Heritage, Handicrafts and Tourism Organization Masoud Soltanifar said that foreign tourists will be able to receive electronic visas before the end of 2016.
Masoud Soltanifar said at the opening ceremony of an international tourism exhibition here on Tuesday that government is planning visa waiver schemes with 28 countries.
'Currently, foreign visitors from 190 countries can pick up 30-day visas at seven airports which can be extended for 15 days,' he added.
He said that the government of President Hassan Rouhani has been speeding up its march to develop tourism industry for the last two years and that the growth rate of tourists arrival has been 12 percent which is three times the global average.
Iran is the most secure country in the region, he added, which has been contributing to the increase of tourist traveling to Iran.