Tehran
Reza Abbasi Museum: A Glimpse into Safavid Art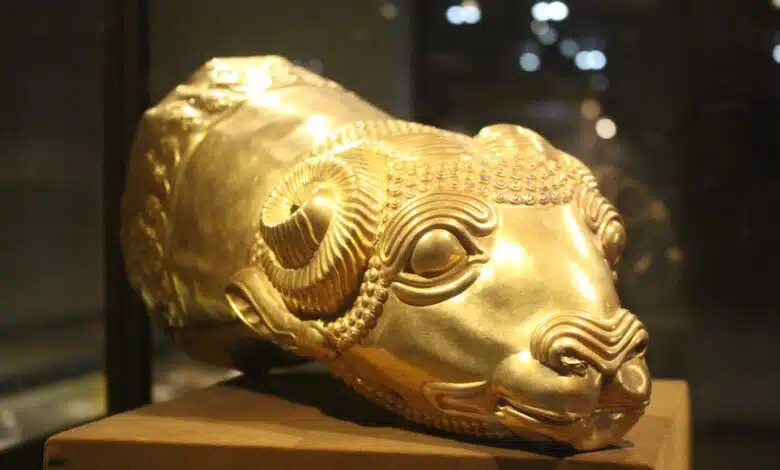 The Reza Abbasi Museum is a museum in Tehran, Iran. It is located in Seyed Khandan. The museum is named after Reza Abbasi, one of the artists in the Safavid period.
Reza Abbasi Museum is the place to see some of the masterpieces of classical Persian book painting from the 14th century and other eye-catching archaeological treasures. There are five galleries, with the top floor displaying some of the most important finds in gold and silver.
Vessels from Ziwiye and Marlik dating from the 1st millennium BCE, as well as treasures from other Achaemenid sites, feature alongside the silver-gilt 'hunting' platters of the Sassanid dynasty.
The displays on the second floor concentrate on Islamic ceramics and metalwork up to and including the Qajar period. 'The Painting Gallery is located on the first floor and manuscript illustrations range from the separate leaves from early Shahnameh to the album studies of the late Safavid period. Each is labelled in Farsi and English.
More detailed information is available in Farsi only. The ground floor is where temporary exhibitions are shown. Getting here may prove to be a challenge. Make sure to give directions to your taxi driver. The museum is located across the road from the Toosi University of Technology on the corner of Mir Motahhari Street and before the high suspension car bridge.