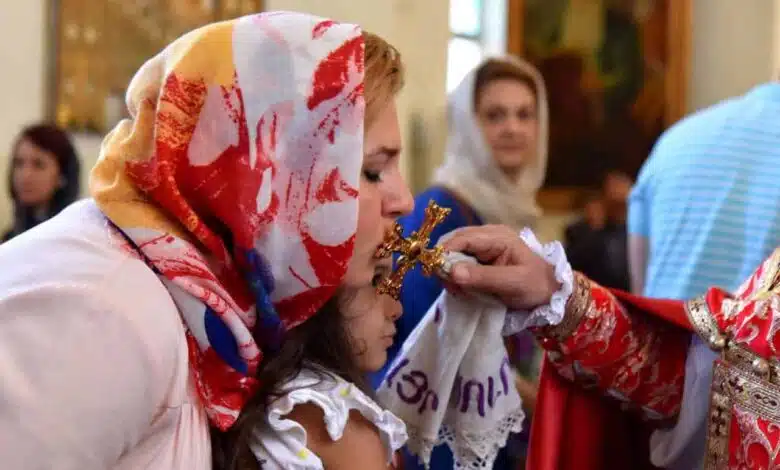 The 15th of August is the feast day of the Assumption of Saint Mary. The Christians of Iran, celebrate this feast together with the Blessing of Grapes on a Sunday close to August 15.
Armenian and Assyrian churches celebrate this feast alike. On this day that coincides the Assumption of Saint Mary, some grapes get blessed by the churchmen and are distributed among those who are present in the church.
In this ceremony, after the sermon is preached and the choirs are sung, the priest makes the sign of the Cross on the container of the grapes three times in order to bless the grapes. At the end of the ceremony, some Holy Bread and the Grapes are distributed to those participating in the event.
The feast of the Assumption and the Blessing of Grapes were celebrated by a group of Armenians today (the 15th of August) in the Saint Mary's Church in Tehran.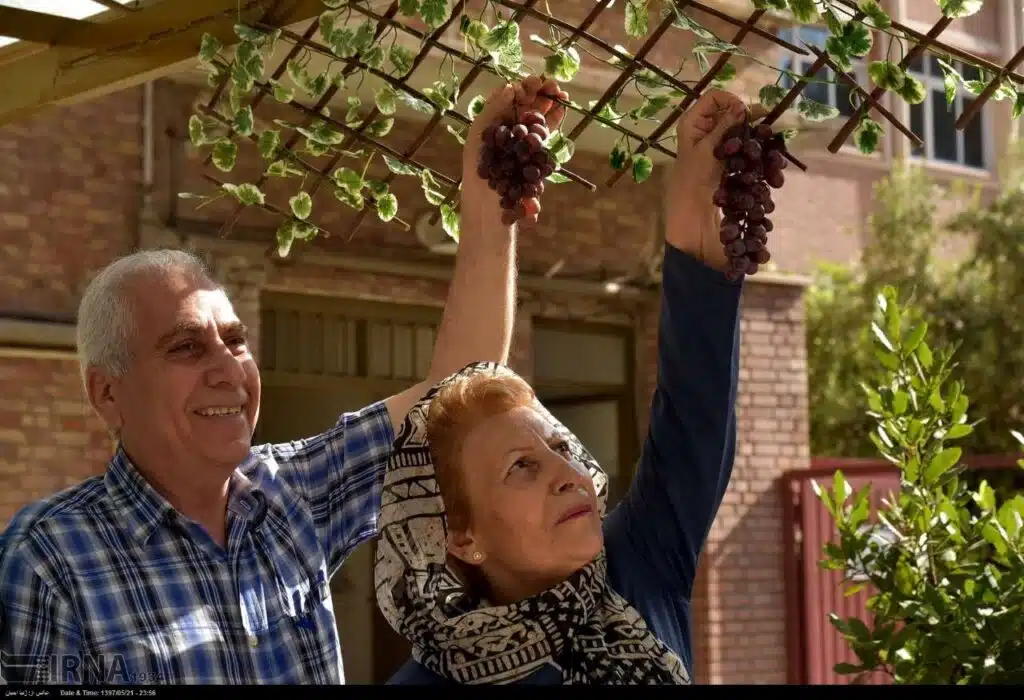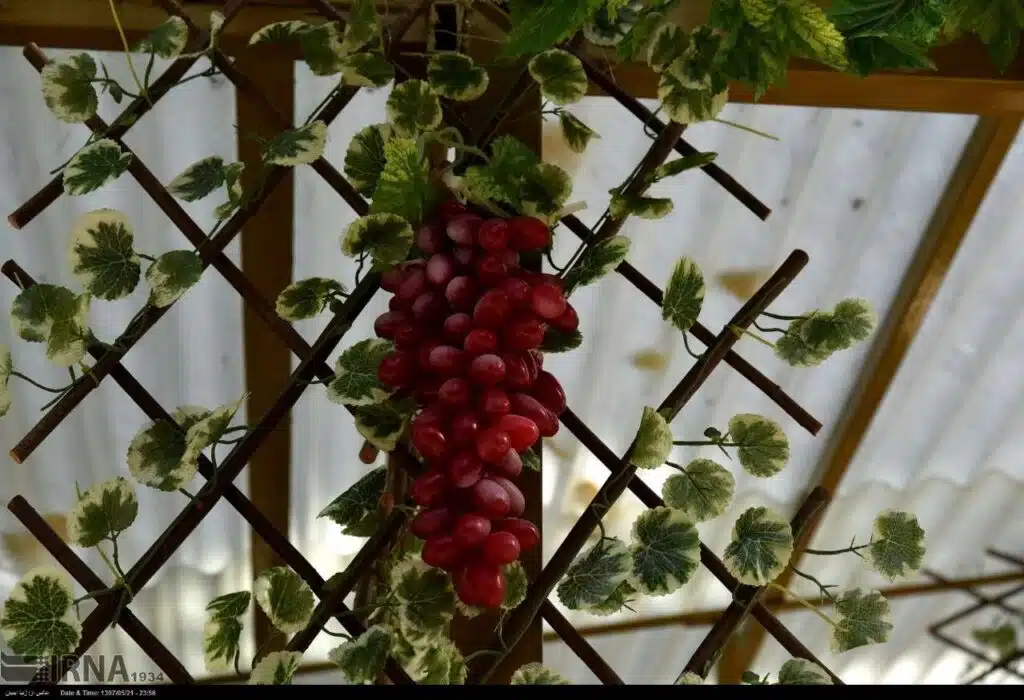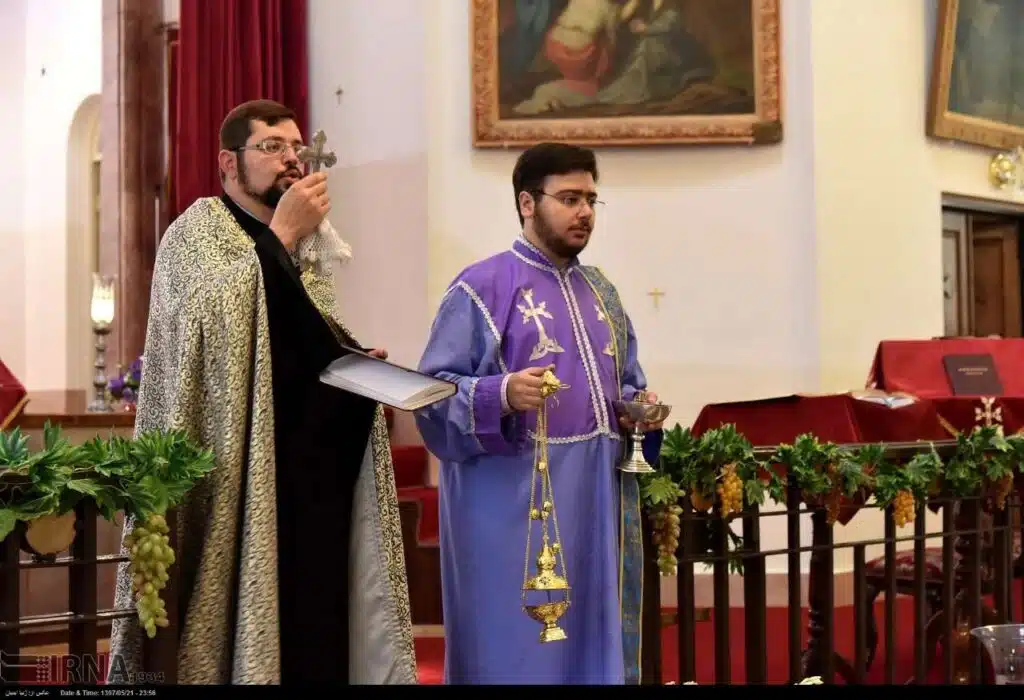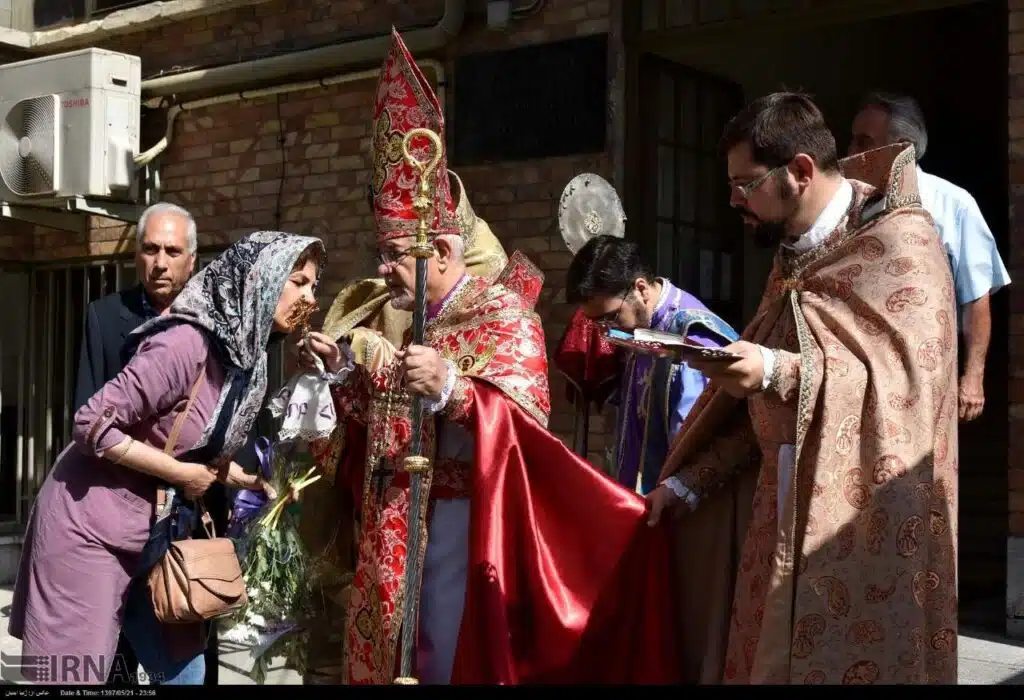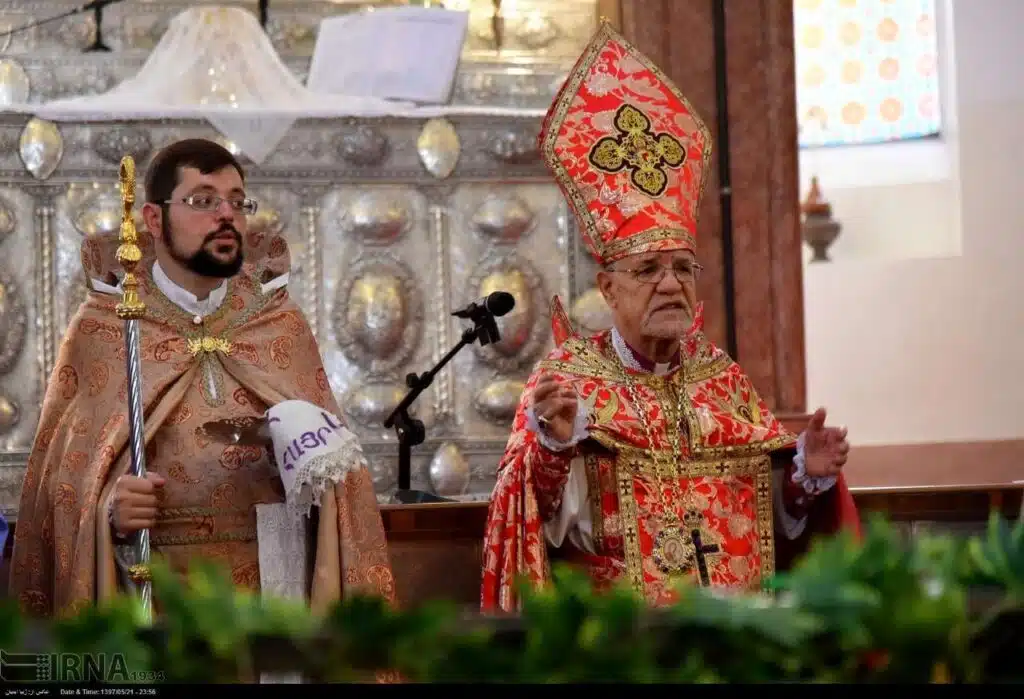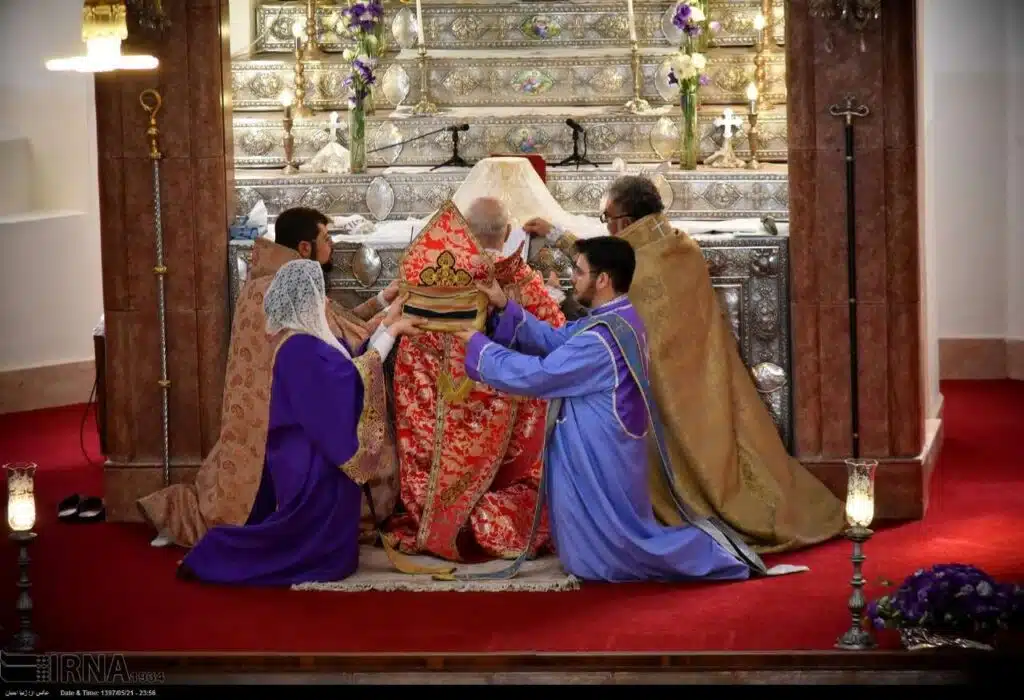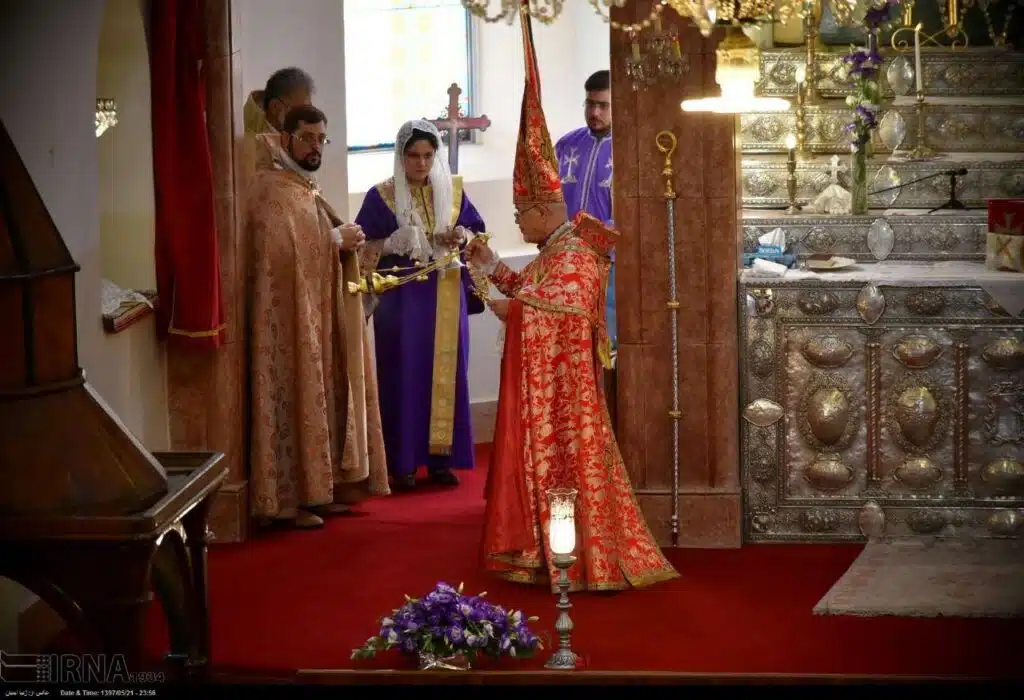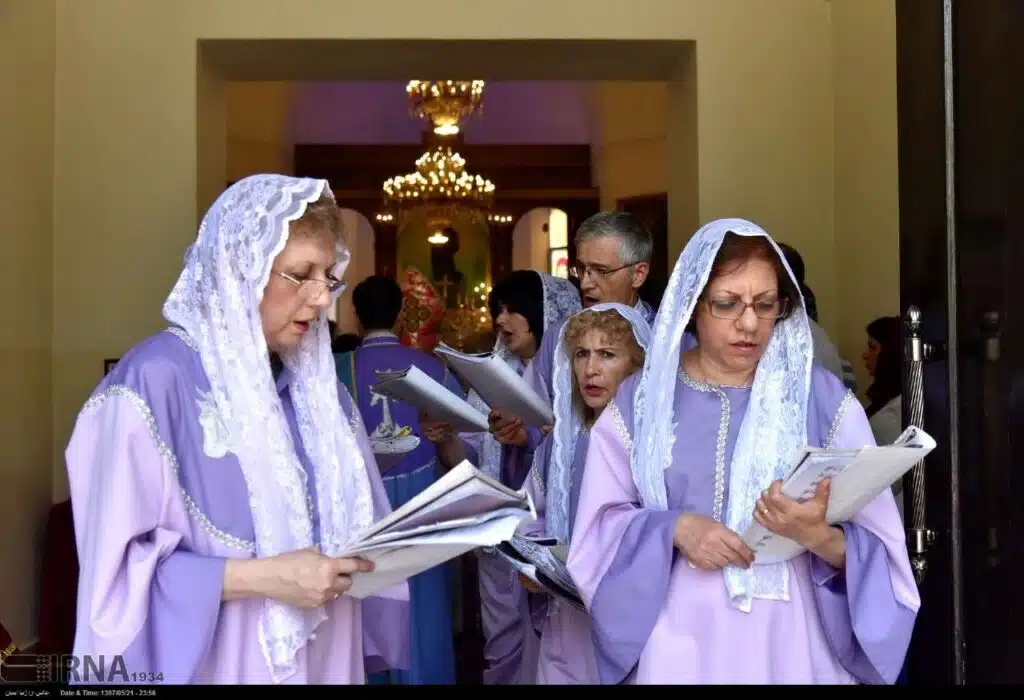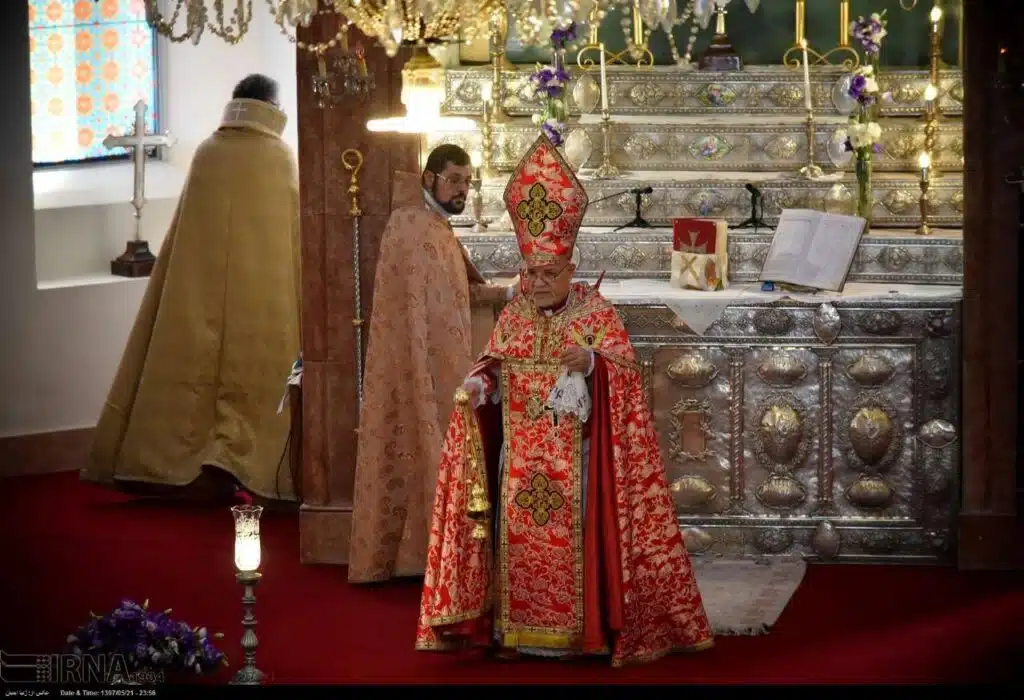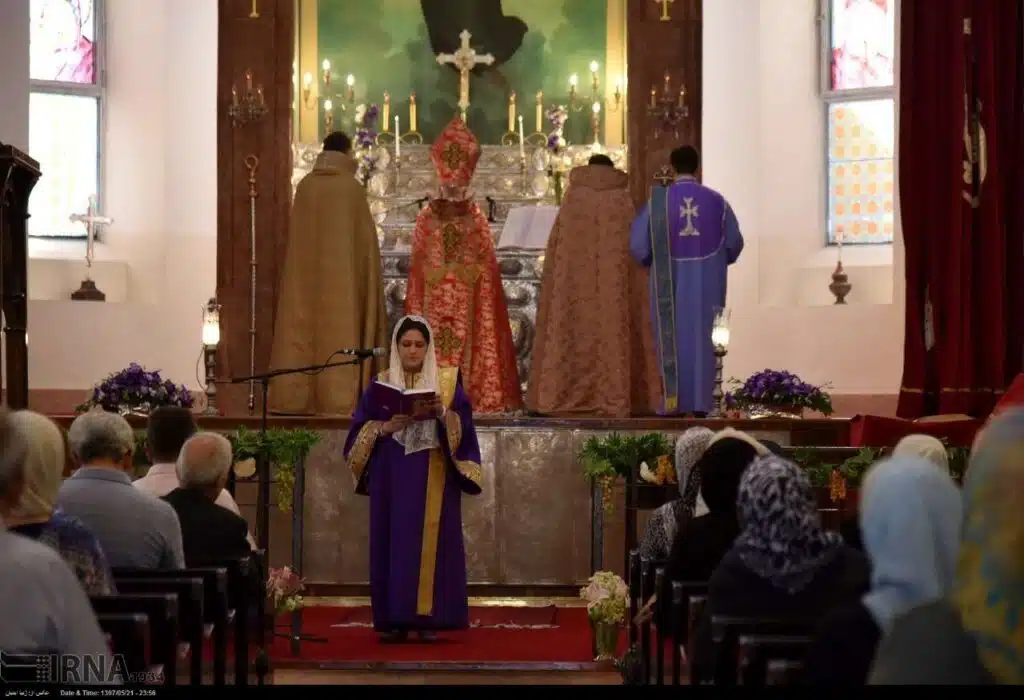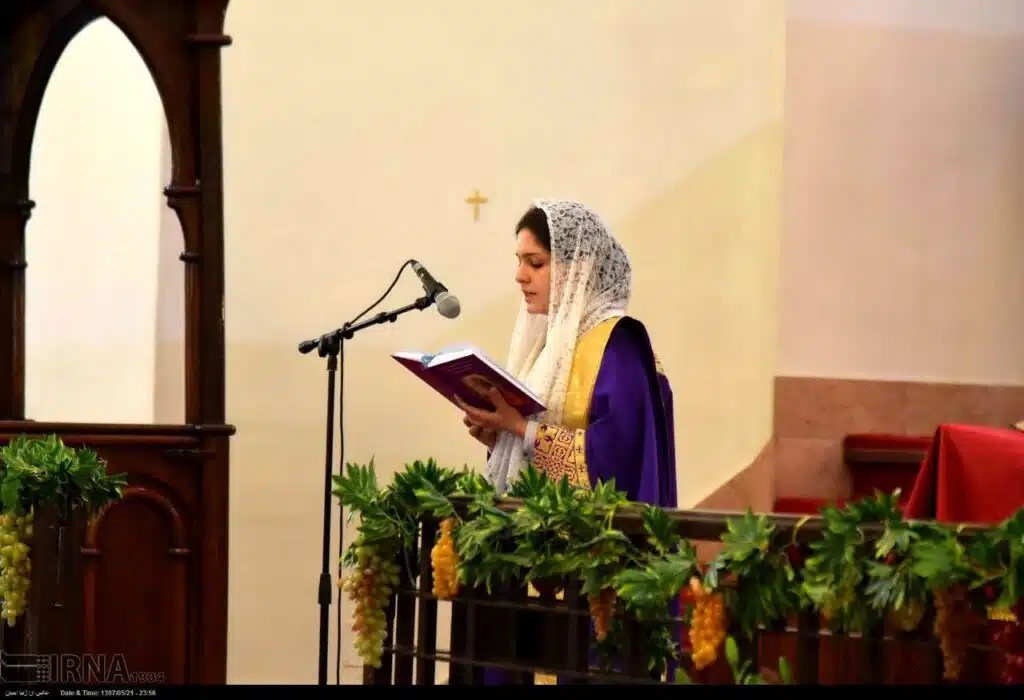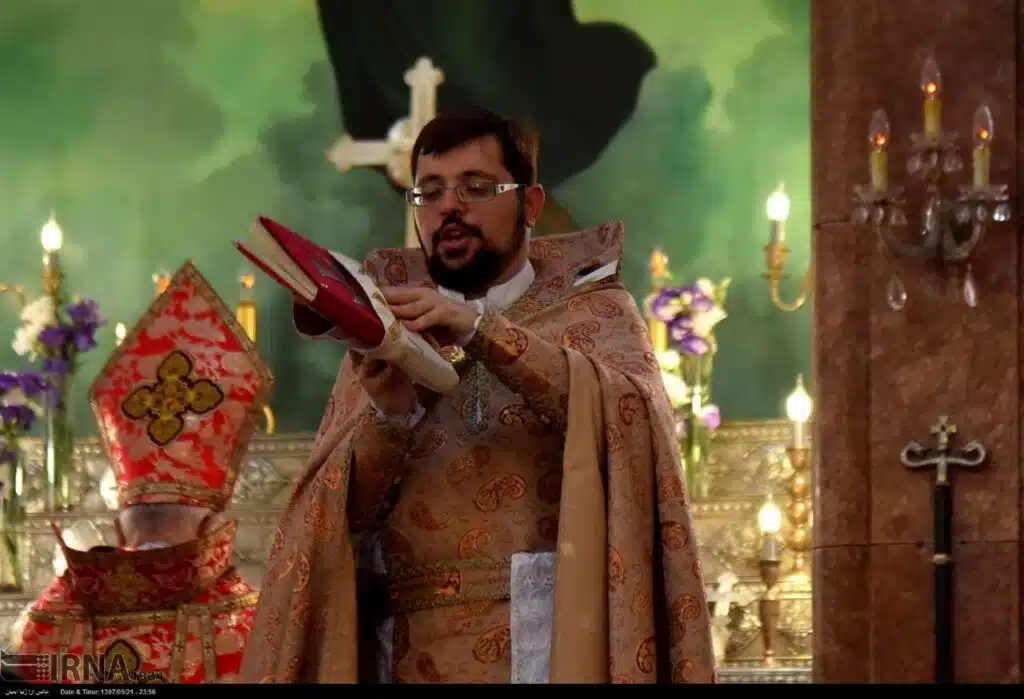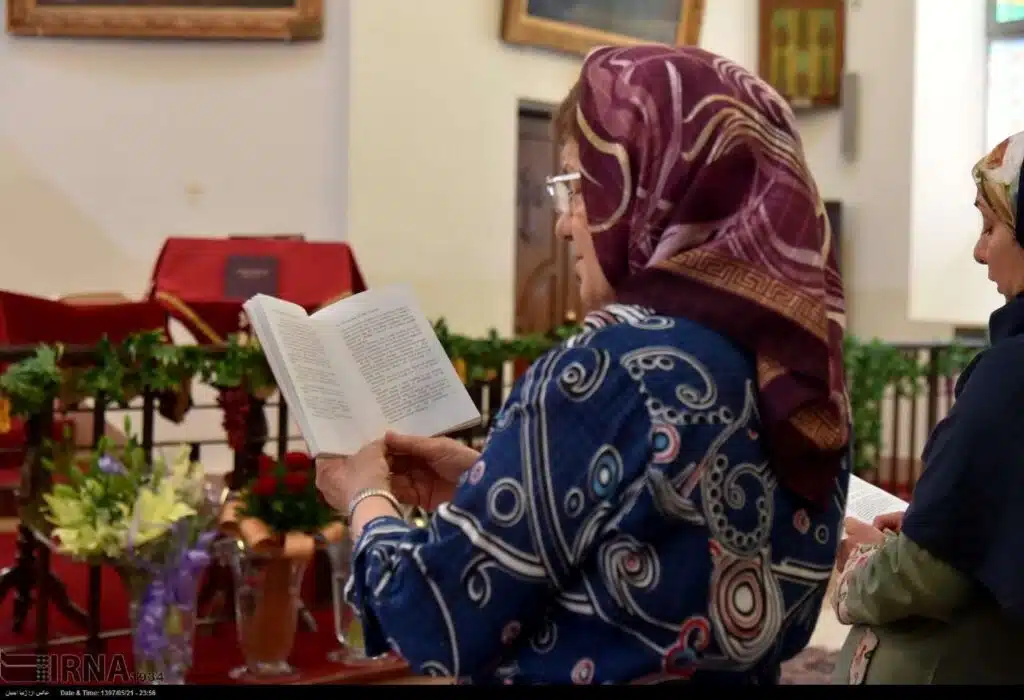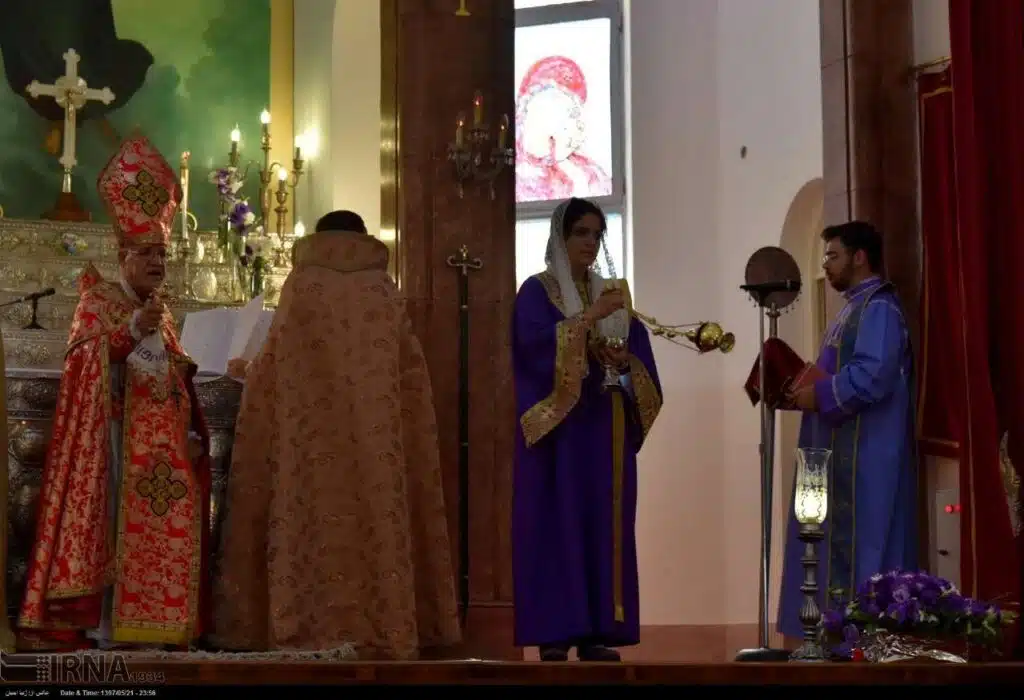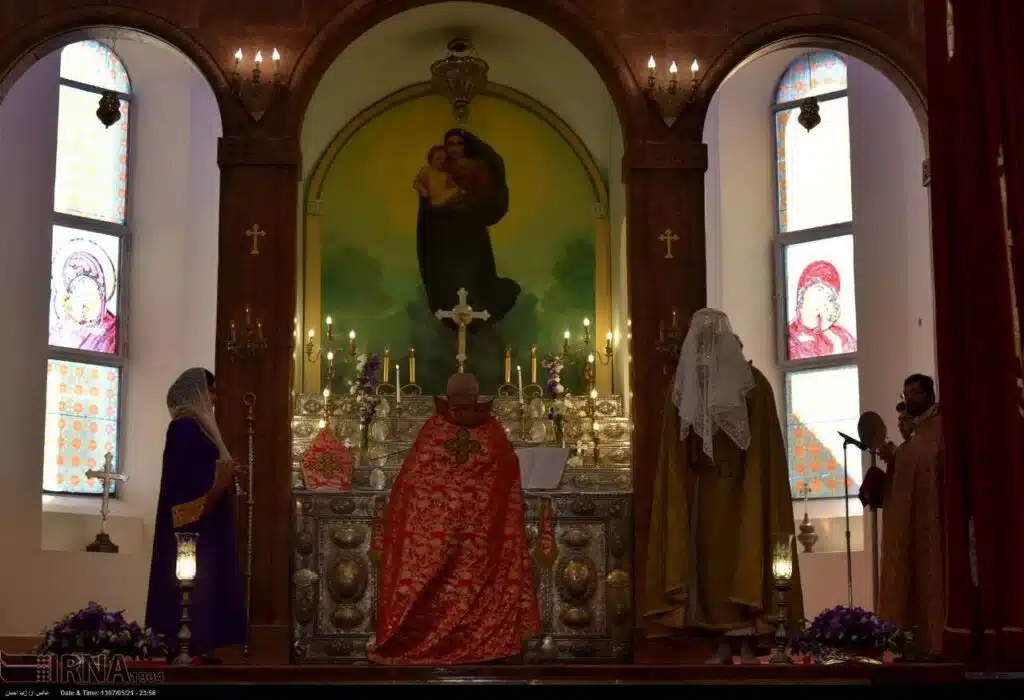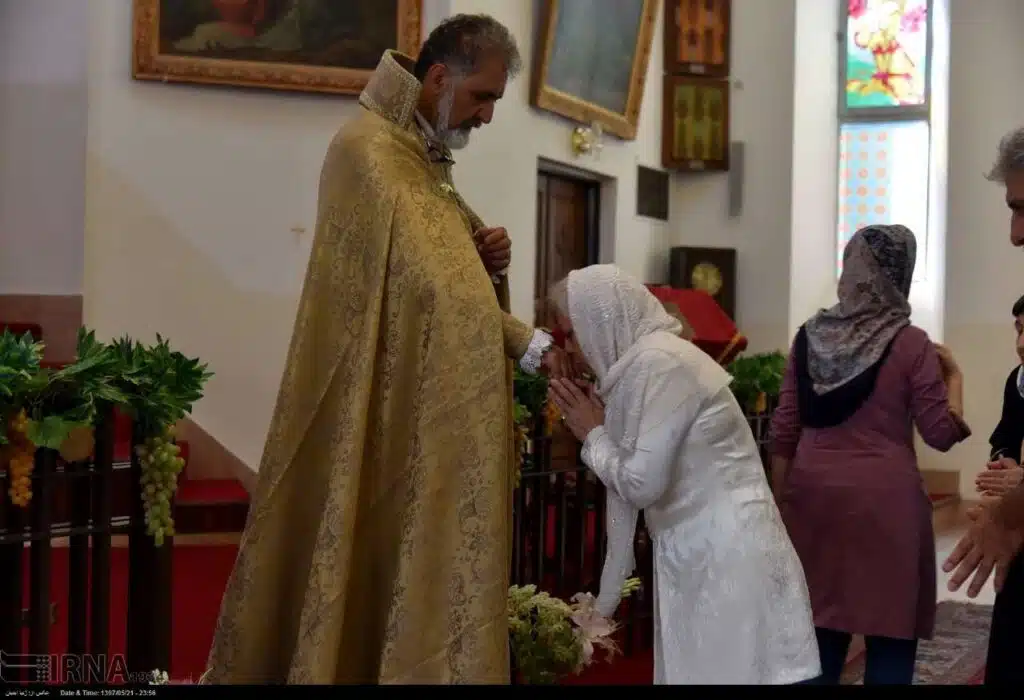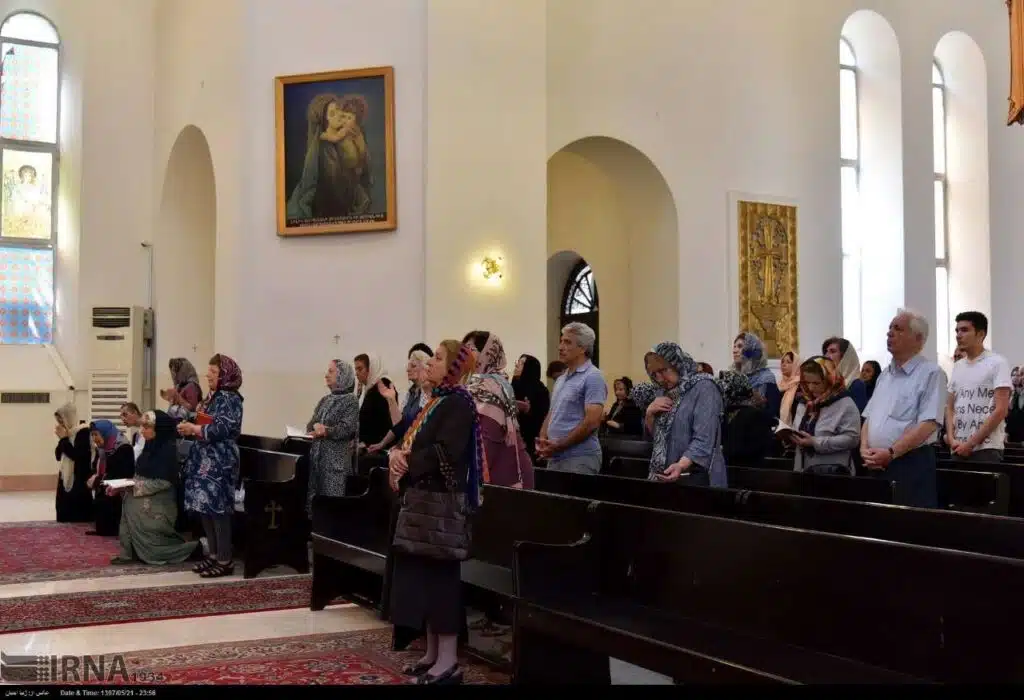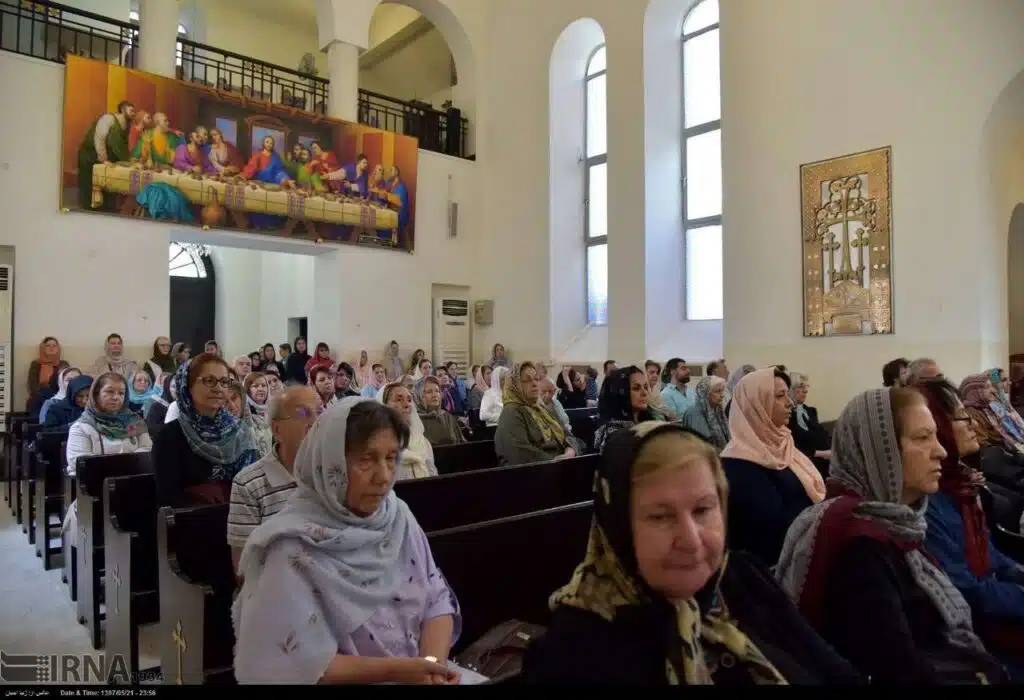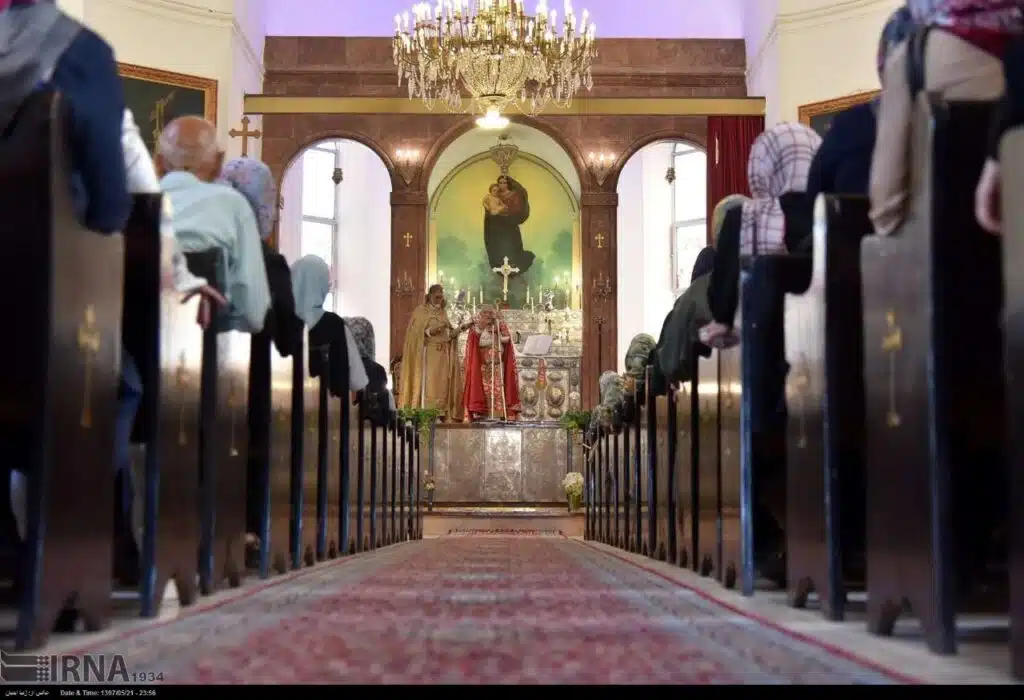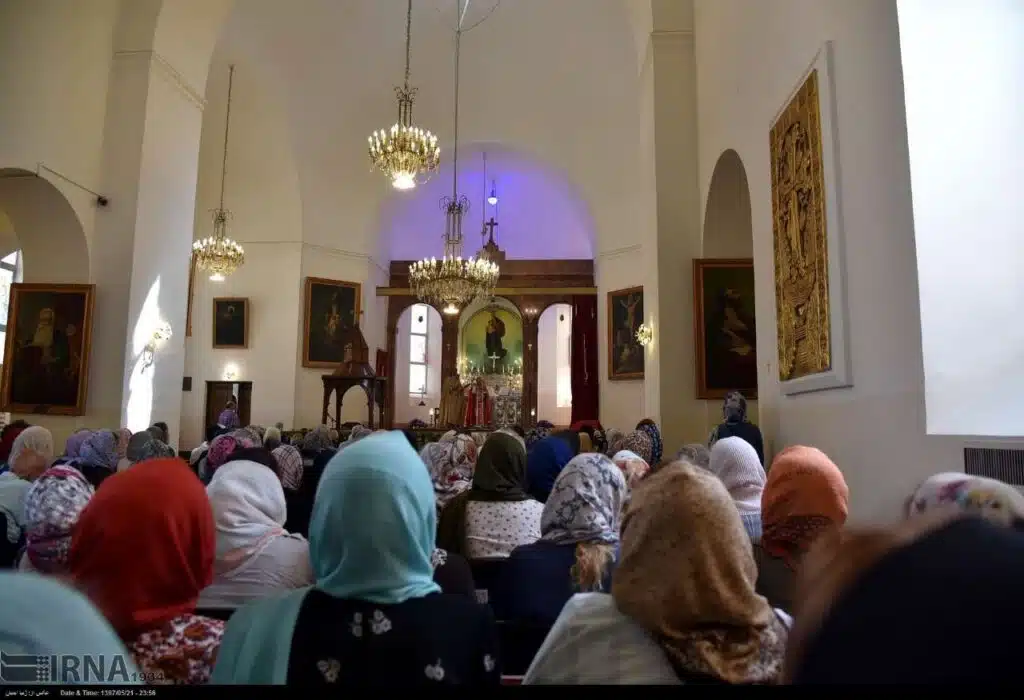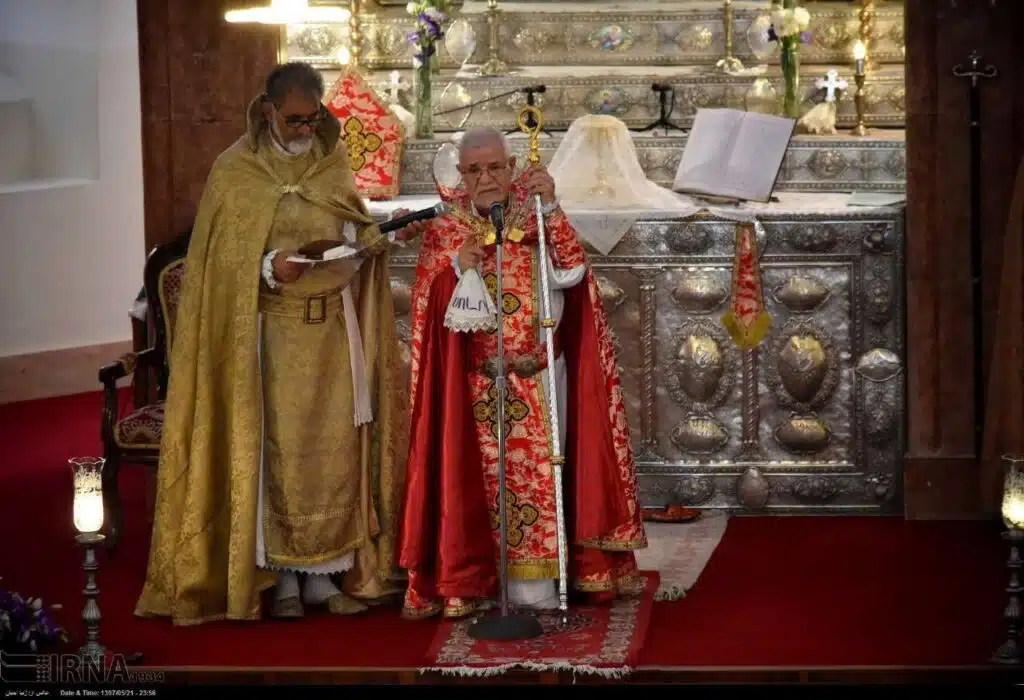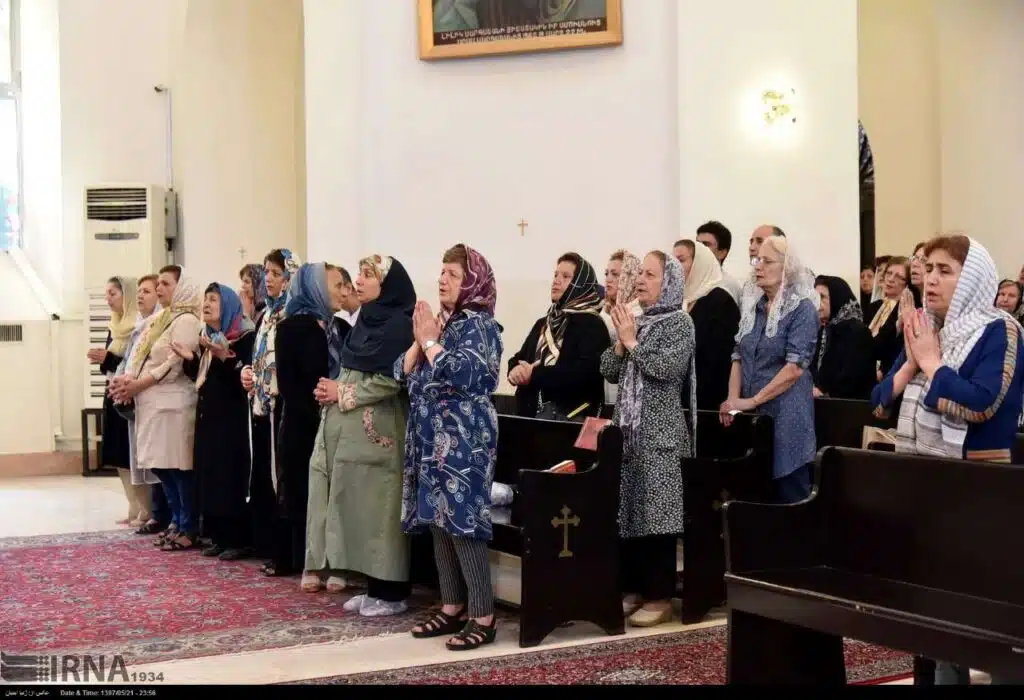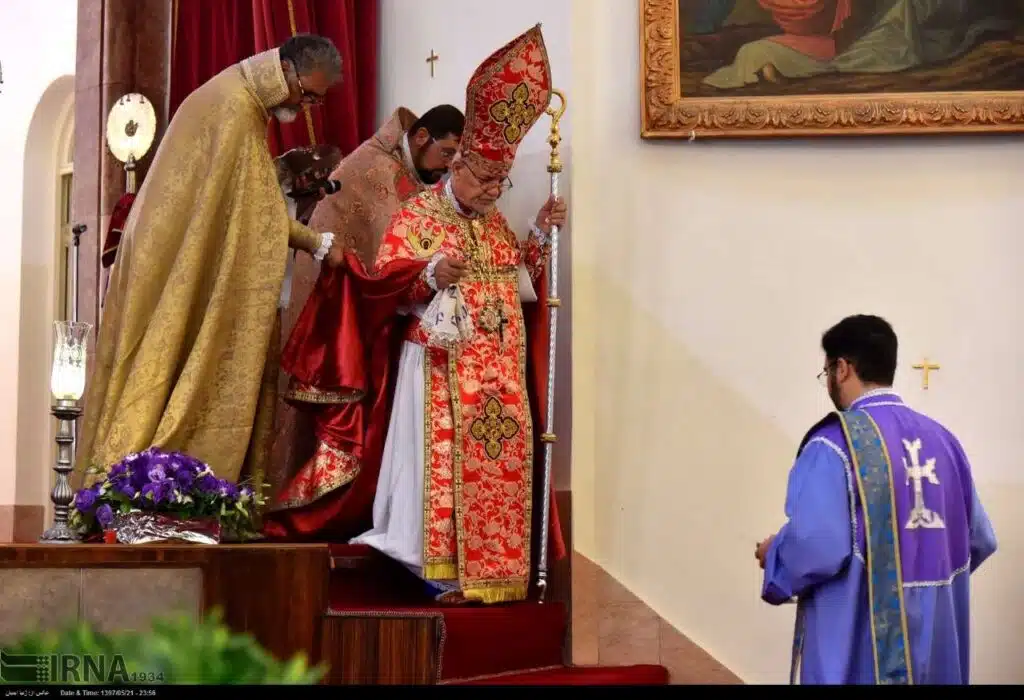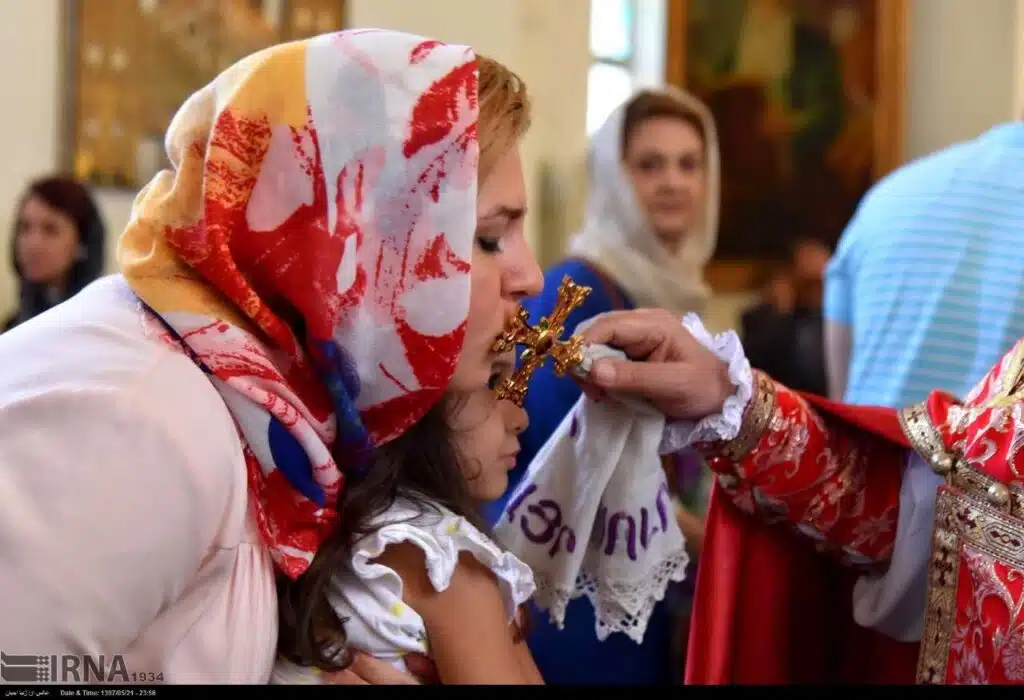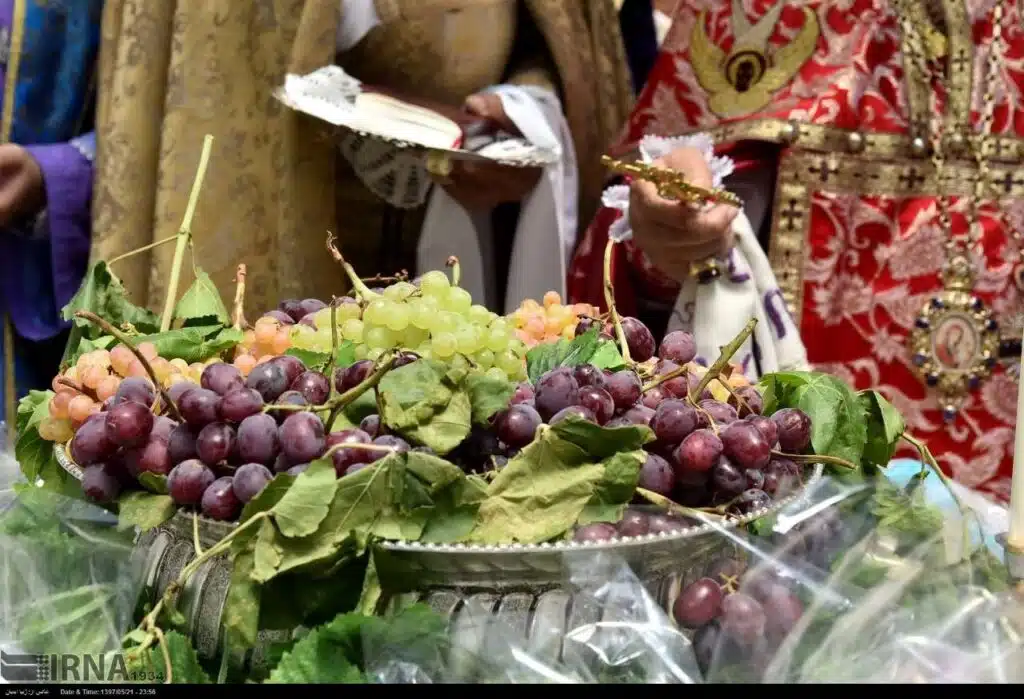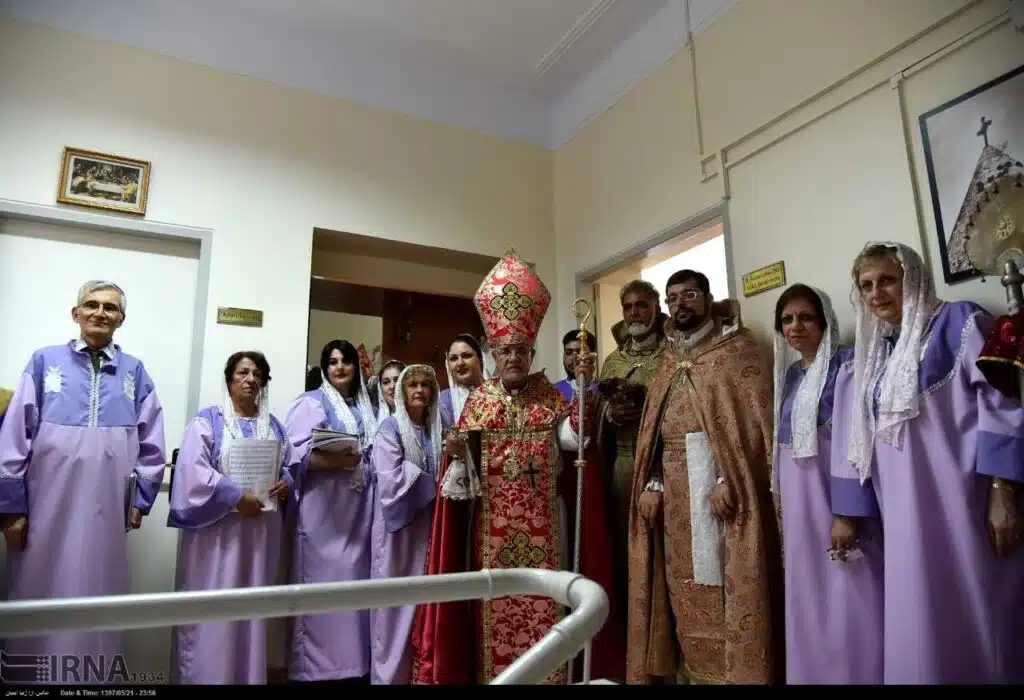 Photos by Javana Abdian and Jina Abdian – Irna