News
Becoming an Iranian Tour Guide: Student Challenges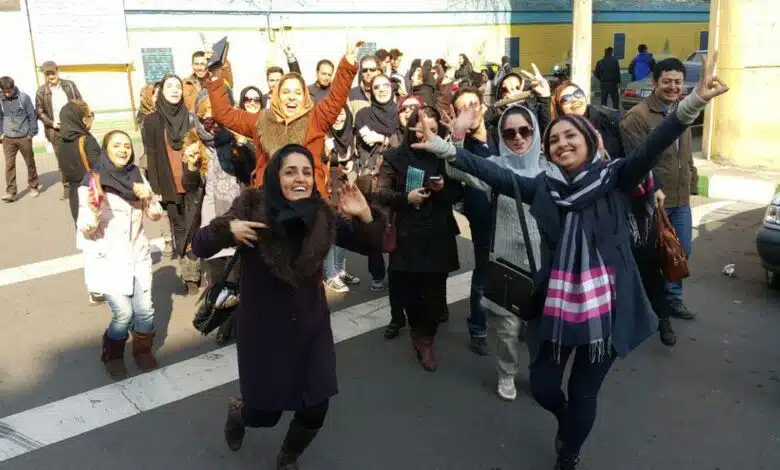 In Iran, hundreds of students took the final exams to become licensed tour guide. The exam is a crucial factor in an applicant's to become official and licensed tour guide of Iran Cultural Heritage, Handcrafts and Tourism Organization.
After about 8 months of taking part in the classes and taking long stressful hours of studying huge volume of information, now they have faced a hard obstacle through their way.
Participants said that the questions of some topics were too hard that actually no one could answer them even if it was an open-book test!
Considering the fact that many of the participants were here for the second or even third time to do the test, the questions were difficult to the extent that every one were under stress.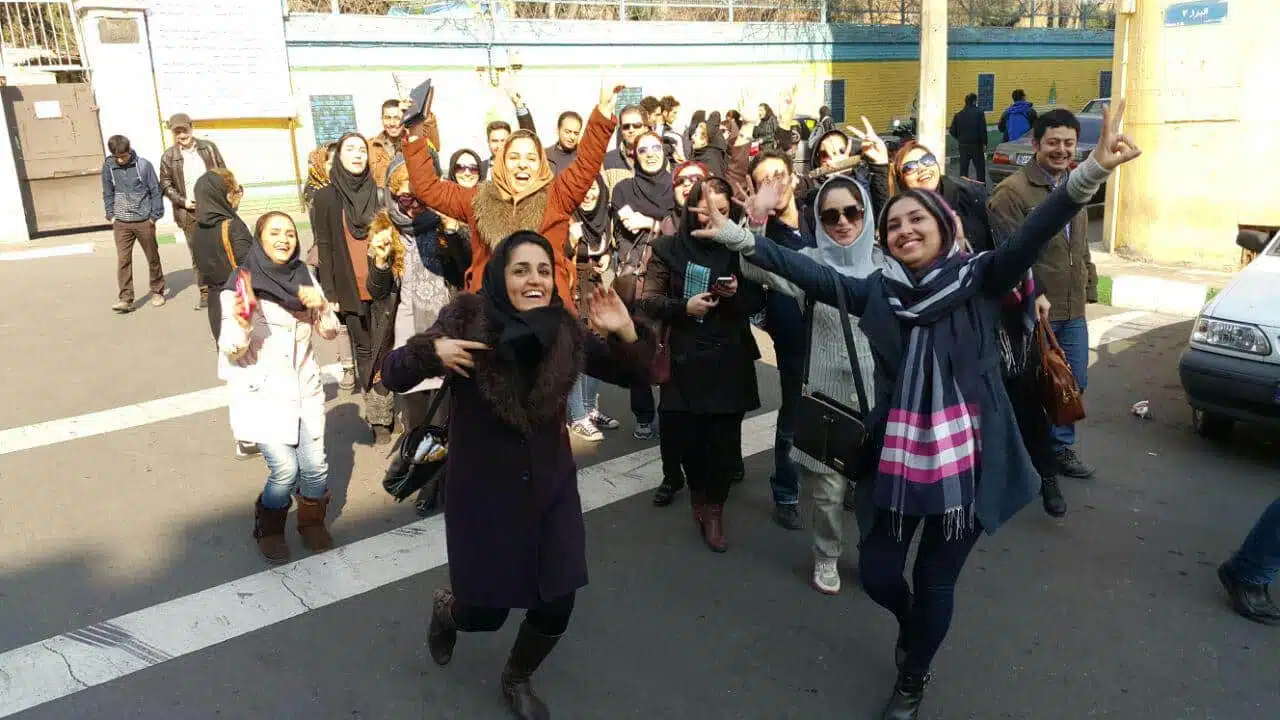 Surely, there are many experienced tour guides and tour managers. However, their number is not enough at all, while many of the tourism guides and operators complain about the massive number of applicants for tourism guide.
This year around 1500 applicants applied for tourism guide and technical manager of travel agencies card.
According to what "Iranian Cultural Heritage, Handicraft and Tourism" said, next year the exam will have some changes.
For the first time, Iran is to host the 17th Convention of World Federation of Tourist Guides Associations (WFTGA) in 2017, announced the head of the inspection board of Iran Federation of Tourist Guides.
Sanctions lifted, tourists head to Iran
Iran is hoping the nuclear deal it struck with six world powers will help turn it into a global tourism hotspot.
The government has set a target to attract 20m tourists each year by 2025 as businesses look for new opportunities within the country.