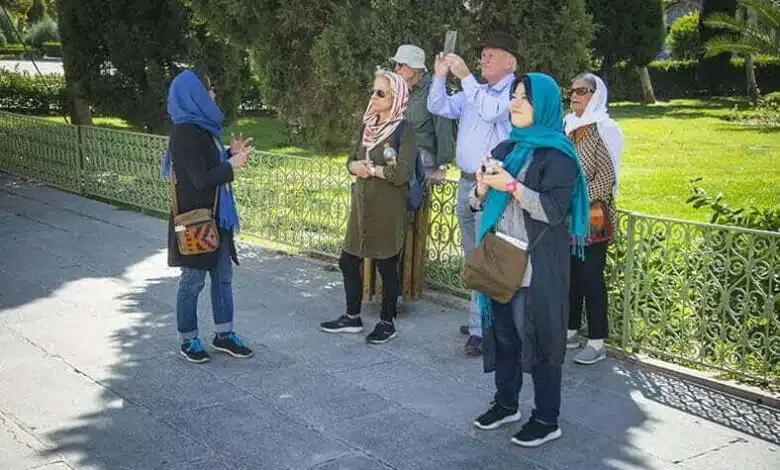 Iran Tourist Visa is now Open for all Nationalities!
Iran's new tourism chief said the government will soon scrap Iran visa restrictions, a plan that the struggling tourism sector has been desperately waiting for to get back on its feet amid the coronavirus pandemic.
The spring of tourism [is coming], wrote the government-run Iran newspaper on Sept. 21, covering a ceremony in which Ezzatollah Zarghami was sworn in as Iran's new minister of cultural heritage, tourism and handicrafts.
Zarghami told the event that following his conversations with President Ebrahim Raeisi, Iran plans to lift visa restrictions to help the severely hit tourism industry. He did not specify the date on which those regulations would be scrapped.
Since April 2020, amid the raging pandemic, Iran's National Coronavirus Headquarters under former president, Hassan Rouhani, introduced a strict visa regime, suspending all tourism-related entries and allowing visitors solely for medical, business and academic purposes.