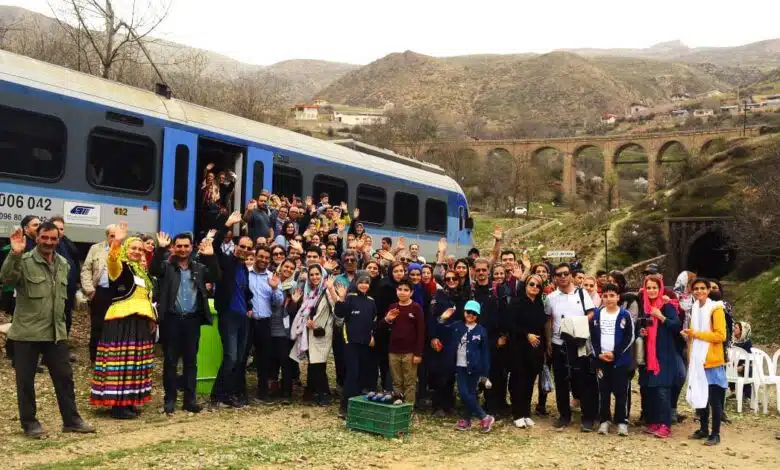 The Trans-Iranian Railway train tour is a complete collection of beautiful natural resources including Alborz mountain range, Hyrcanian forest, plains as well as Kavir desert can be seen on this day tour.
The Trans-Iranian Railway was a major railway building project started in 1927 and completed in 1938, under the direction of the Persian monarch, Reza Shah, and entirely with indigenous capital.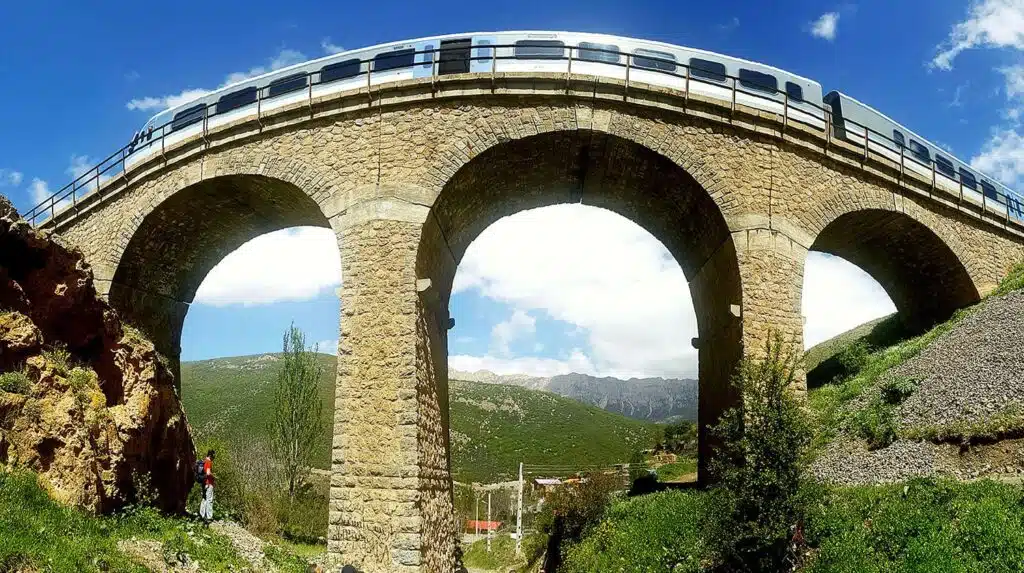 The railway connected Bandar Shah (now: Bandar Torkaman) in the north and Bandar Shahpur (now: Bandar-e Emam Khomeyni) in the south via Ahvaz, Ghom and Tehran. During the land reforms implemented by Mohammad Reza Shah in 1963 as part of the "White Revolution" the Trans-Iranian railway was extended to link Tehran to Mashhad, Tabriz, and Isfahan.
Iran train tour offers an opportunity to visit the northern route of the Trans-Iranian Railway crossing the Alborz mountains by SURFIRAN tourism train on the path of railway history.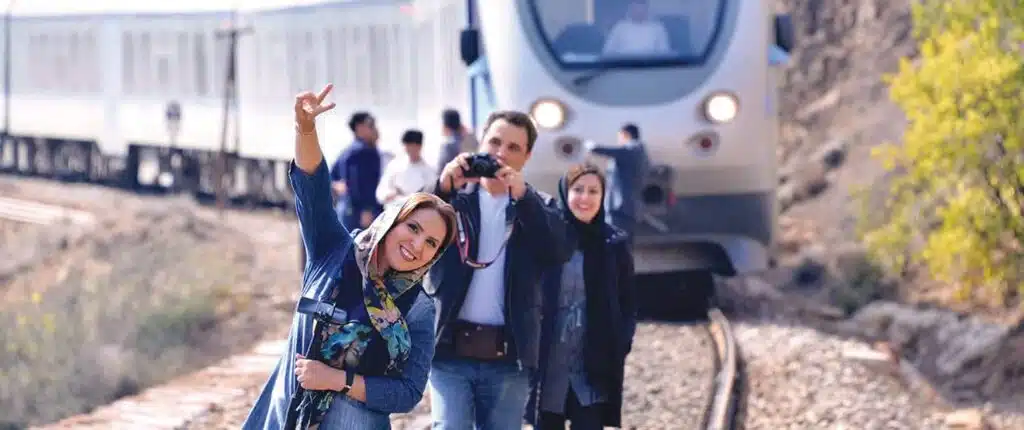 Among the unique characteristics of this route, mention can be made of geographical variety, specific landscapes of multiple climates of center and North of Iran as well as its amazing views.
Starting from Tehran main station in the early morning, going through Garmasar, Bonakuh, Simindasht, Zarrindasht, Firouzkuh, Gadok, Shur Ab and Veresk to Savadkuh.
The train stops for visits to the architecture and industrial archaeology of Iran's first nation crossing railway line.
A masterpiece of building technique, the line climbs up to a height of more than 2000 m through extraordinary bridges, loops and tunnels. Enjoy the trip on one of the world's most spectacular mountain railways.
Guide in Farsi and English. Breakfast, Lunch, drinks and snacks are included. Return to Tehran around 22.30.
"One-day tour of Iran's Northern railway is FREE for those who book our small group tours."