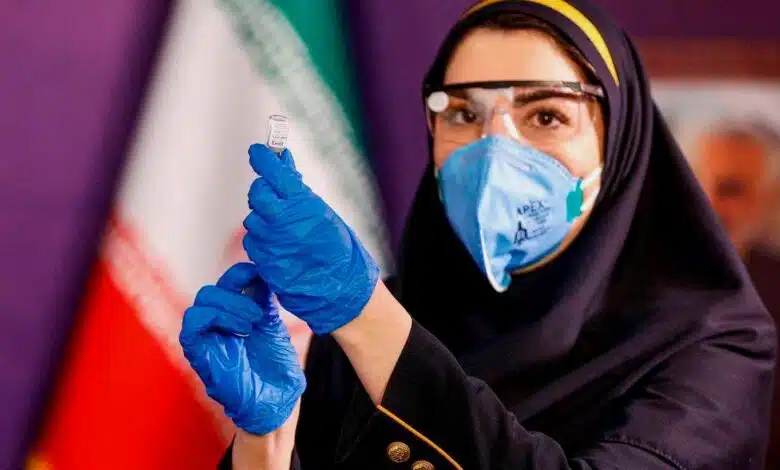 Iran will once again welcome travelers around the world, allowing them to experience the country's history, culture, religion, art and architecture.
Once again, Iran welcomes tourists from around the world!
The Ministry of Foreign Affairs of the Islamic Republic of Iran has announced that travel restrictions to Iran have been finally lifted for all nationalities and now tourists can request tourist visas for entering the country. This decision was made after a notable drop in the number of deaths caused by Corona in Iran, thanks to the government's extensive vaccination program.
The committee of Iran's anti-Coronavirus taskforce also clarified that "this regulation will not include direct and indirect travel from or to high-risk countries declared by the World Health Organization." Moreover, if there is a change in the trend of corona outbreaks in neighboring countries, the Ministry of Health of Iran will decide to reinforce the restrictions.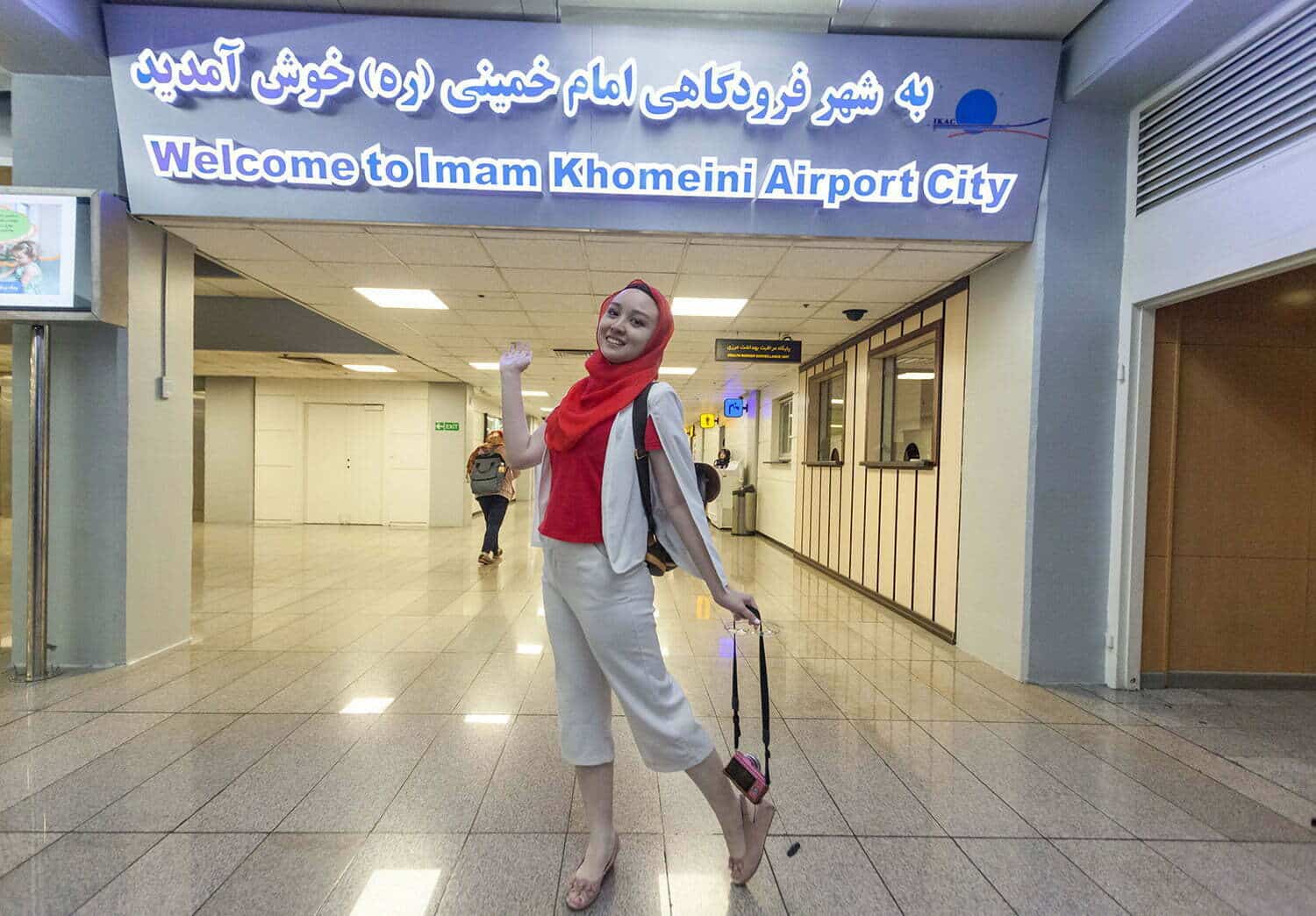 The Ministry of Roads and Urban Development is also required to make the necessary arrangements with the Ministry of Tourism to install educational placards and banners in order to issue the necessary permits for the movement of all public and private vehicles across the borders in accordance with the health protocols of the Ministry of Health and Medical Education.
At the border points (especially the land border), use of masks and respecting the laws related to the corona in the country is obligatory. Furthermore, the government facilitates the conditions for the return of tourists who have become infected during their stay in the Islamic Republic of Iran, in case they don't have the possibility of realizing 14 days quarantine.
It is also in charge of informing tourists about quarantine centers for travelers entering the air borders through airlines and travel agencies. It also provides adequate spaces for passengers and tourists with symptoms at the land borders to coordinate their return. There will also be temporary quarantine spaces at airports, as well as transfer to designated quarantine centers.
Iran is planning to increase the number of tourists arriving in the country from 4.8 million in 2014 to 20 million in 2025 under its 2025 Tourism Vision Plan.
This is great news for travelers who want to explore the cultural sites, breathtaking landscapes, and many UNESCO-registered sites of Iran and meanwhile, are hoping for safe conditions for travelling abroad. Under the new regulations and measures, they can be assured that traveling to Iran is safe and necessary adjustments are being made to welcome tourists in this land once again.
What are the requirements for requesting an Iran tourist visa?
The first and the most important document for travelers to provide would be the proof of receiving both doses of the COVID-19 vaccine, taken before boarding their flight, as well as evidence of a hotel booking. Travelers can also provide a PCR test declaring that the result is negative. The test for people above 12 years old must have been taken up to 96 hours prior to the flight.
It is also mandatory for tourists to fill a self-declaration medical form prior to their entry to Iran. They also have to acquire travel insurance which covers all coronavirus medical expenses.
Lastly, if a traveler's PCR test result proves positive during their stay in the country, they are required to quarantine themselves in designated accommodations until their test results are negative. The test for travelers older than 12 years old must have been taken up to 96 hours before their flight.
Necessary documents for Iran tourist Visa Application
– Proof of 2 doses vaccination, and a PCR test with negative result realized within 96 hours prior to trip.
– Photo of traveler's Passport.
– Travel health insurance with coronavirus medical expenses coverage.
– Document of proof of residency during the stay in Iran.
– Passport Photo
Is it possible to obtain an Iran tourist visa on your own?
According to the Ministry of Tourism of Iran, individuals can apply for an Iran tourist visa on their own. They also can realize the process through a valid travel agency. In any case, the Ministry of Foreign Affairs is obliged to announce the result to the visa applicant or the travel agency within 96 hours.
How can I request an Iran tourist visa?
If you have received both doses of the COVID-19 vaccine, you can email us your trip documents including a copy of the first page of your passport and one passport photo.
This will cost 20.00 euros which you can pay online via PayPal. Please note that you will be charged separately for the Iran consulate fee, depending on your nationality.
This fee will be paid to the Iran consulates. Furthermore, there will be no limitation for traveling around Iran with this visa.
So, if you are interested in applying for an Iranian visa and discovering the beauties of this country, but don't know where and how to start, contact the SURFIRAN Visa Department or visit the link below to know more about the required documents and the administrative procedures.
Apply for an Iran visa online: www.surfiran.com/visa