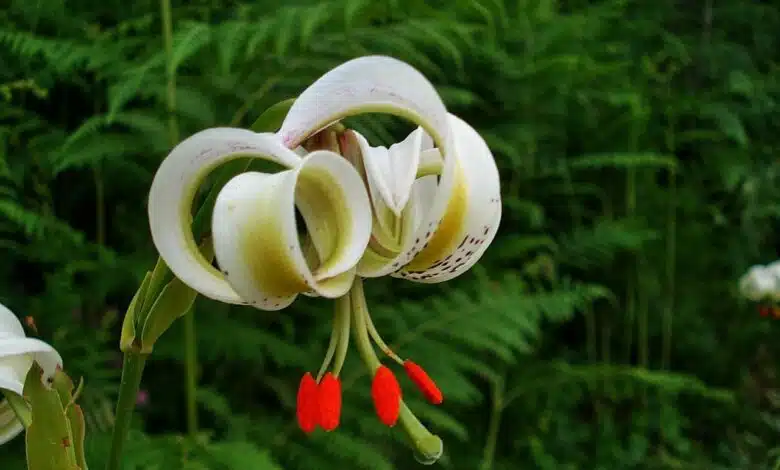 Sousan-e Chehel Cheraagh (Lilium ledebourii) is one of the rarest species of the Lilium genus. There are two major habitats of this beautiful flower in Iran; one in Damash, Kelardasht and Dorfak regions, where it is protected as a natural monument area.
Another area in Ardabil, located nearby the first known habitat. The habitat of Sousan-e Chehel Cheragh is generally limited to east and southeast skirts of the country with 1,578 altitude and high slope. This flower needs a dry, sunny position in well-drained soil, it is very susceptible to moisture.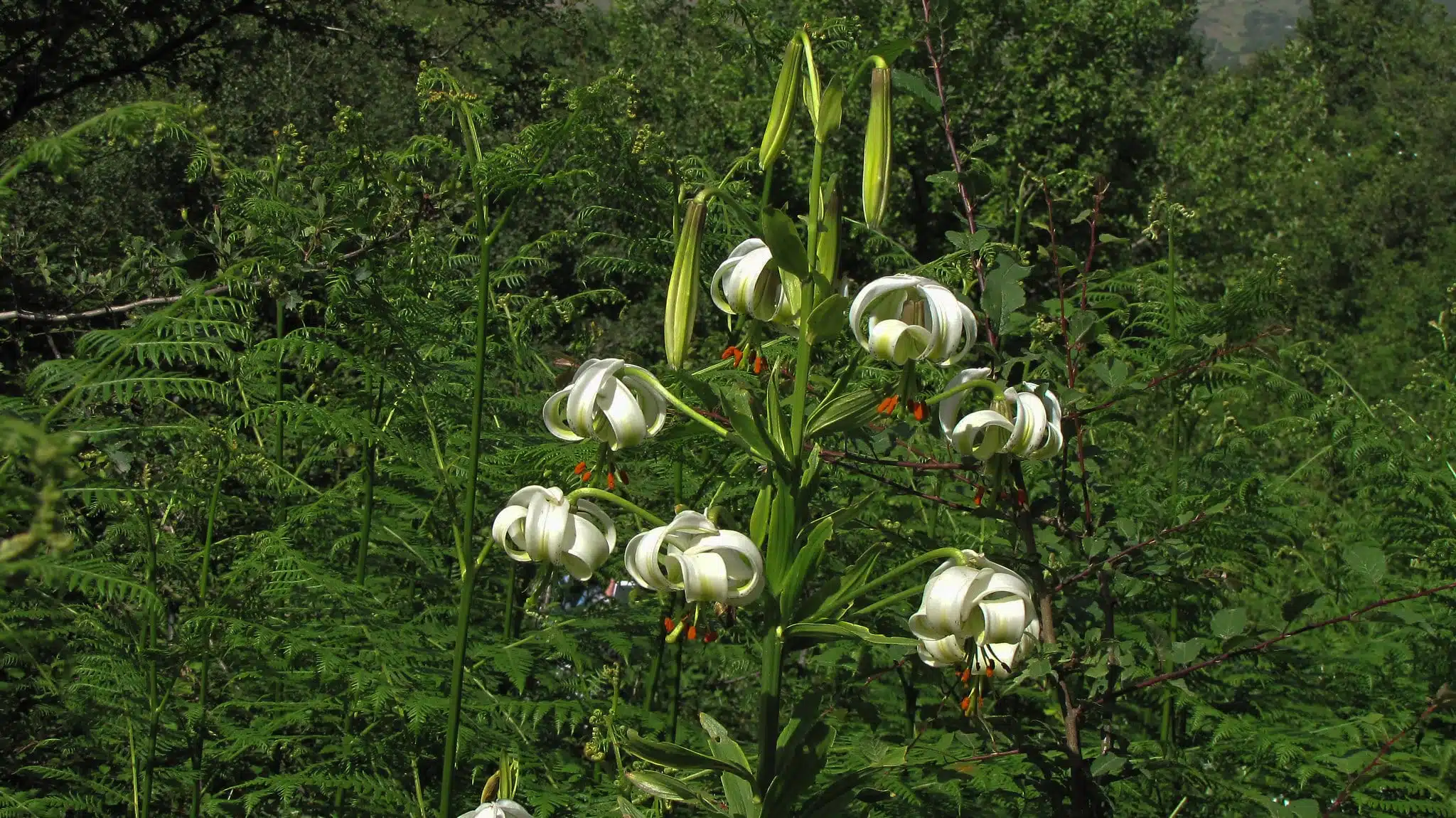 If you would like to see this unique flower, you should be aware that the Lilium ledebourii blossom and flower can be seen from the middle of May until the end of May.
In fact, during this month many people go to Damash area to see this amazing flower and a number of events going on during this time to introduce and protect this flower to the public.