Residents of Tehran woke up to a blanket of snow on January 16th, 2023, as the city was hit by a rare snowstorm. The snowfall, which began on January 15th, continued throughout the night and into the morning, causing widespread disruption to transportation and other services.
Tehran had its first serious snowfall of Sunday, January 15, 2023 as a cold front swept through the city.
Iran's skiers who have been denied much action in recent years due to an uncommonly warm winter are more than happy.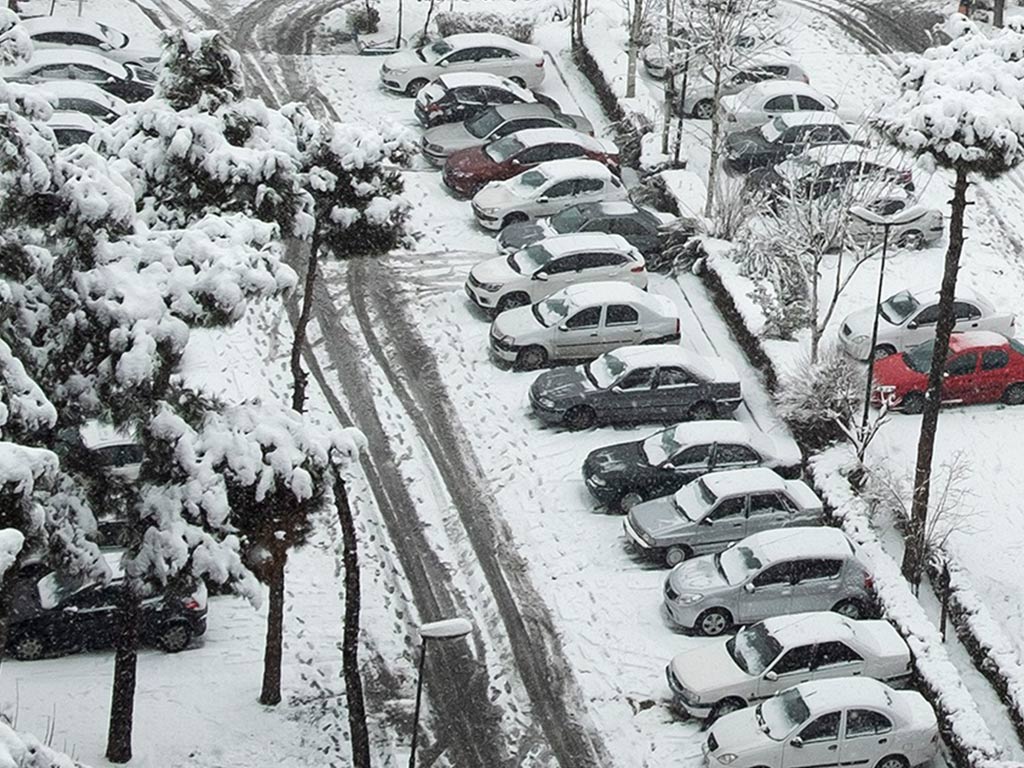 There are several main ski resorts in Tehran, where you can enjoy your next winter.
One of the most popular ski resorts near Tehran is Dizin Ski Resort. Located about 120 kilometers (75 miles) north of Tehran, Dizin is the largest ski resort in Iran and one of the highest ski resorts in the Middle East, with an altitude of 3,600 meters (11,800 feet). The resort has several ski runs for all levels of skiers, as well as ski rental and ski instruction services.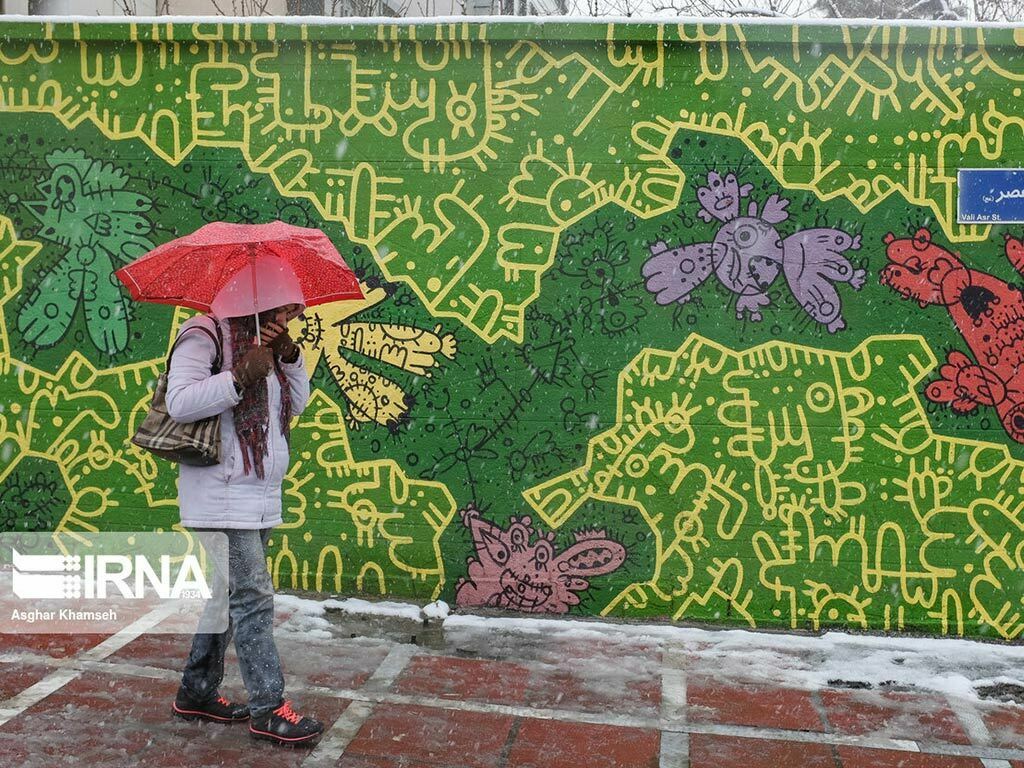 Another popular ski resort near Tehran is Shemshak Ski Resort, which is located about 60 kilometers (37 miles) north of Tehran. Shemshak has a ski run that is suitable for advanced skiers and a ski lift that can take skiers to an altitude of 2,600 meters (8,500 feet). The resort also has ski rental and ski instruction services.
Both Dizin and Shemshak Ski Resort are open from December to May, and they offer a variety of amenities such as ski rental and ski instruction, as well as restaurants and other facilities.
Both ski resorts are a great option for those who want to experience skiing near Tehran city, but keep in mind that the ski season is usually limited and the best time to visit is from December to April.