Accommodation
Tabriz
Top 5-Star Hotels in Tabriz
Your Premier Guide to Luxury Accommodations in the Heart of Azerbaijan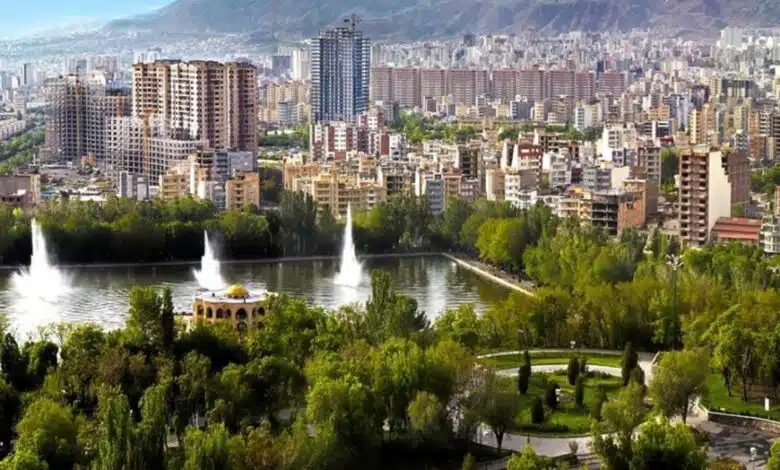 Tabriz, the city of firsts, stands as a cultural and historical hub in northwestern Iran. With its rich history, its grand bazaar that listed as a UNESCO World Heritage Site, Tabriz offers a slice of Persian culture with a touch of modern luxury. For travelers seeking comfort and opulence, here's a curated list of the top 5-star hotels in Tabriz that promise an unforgettable stay.
1. Tabriz 5-Star International Hotel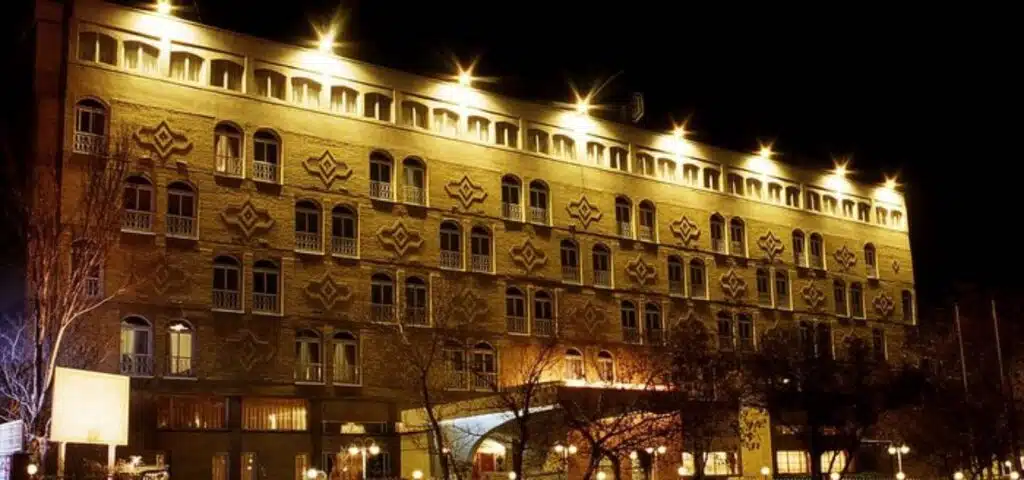 Address: Imam Khomeini Ave, Tabriz
At the heart of Tabriz's dynamic rhythm lies the Tabriz International Hotel, offering a blend of contemporary design and traditional hospitality. With spacious rooms and state-of-the-art amenities, this hotel sets the bar high for luxury accommodation. Indulge in their gourmet restaurants, where every dish is a celebration of local flavors and international cuisine.
The hotel's concierge service ensures your itinerary is packed with the best cultural experiences Tabriz has to offer.
2. El-Goli Pars 5-Star Hotel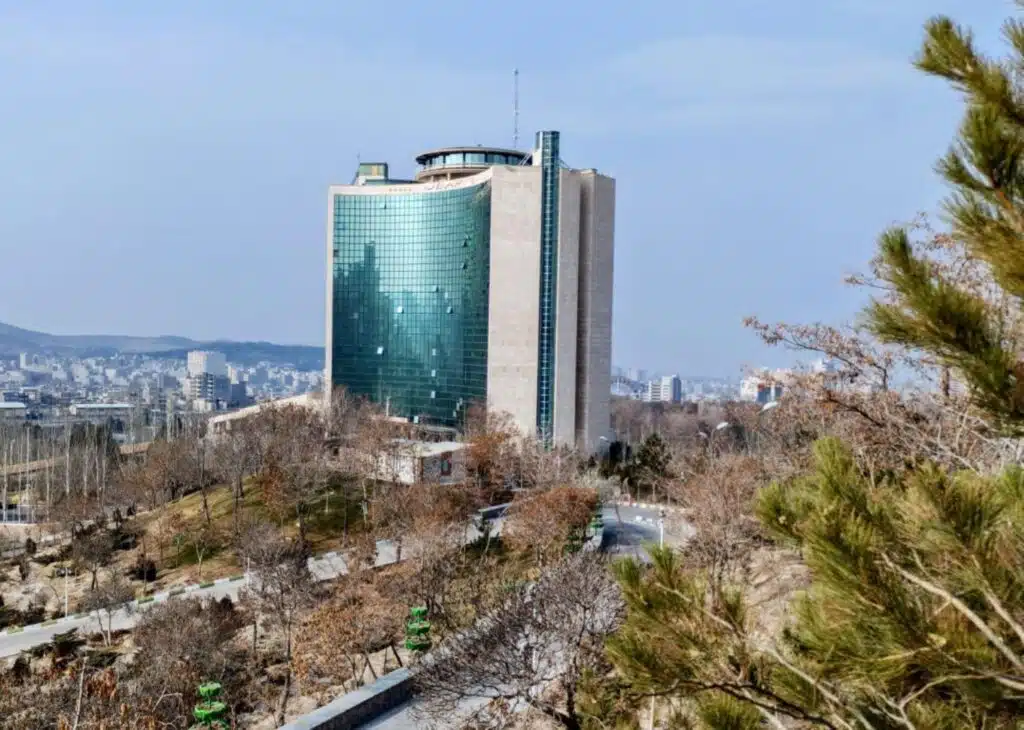 Address: El Goli Park, Tabriz
Located beside the serene El Goli Park, the El-Goli Pars Hotel stands as a testament to timeless elegance. Its rooms offer panoramic views of the park's lake, creating a tranquil retreat after a day of exploration.
The hotel boasts a lavish Persian spa, an indoor pool, and multiple dining options. A stay here isn't complete without tasting their signature saffron-infused ice cream, a local delicacy.
3. Shahryar 5-Star International Hotel, Tabriz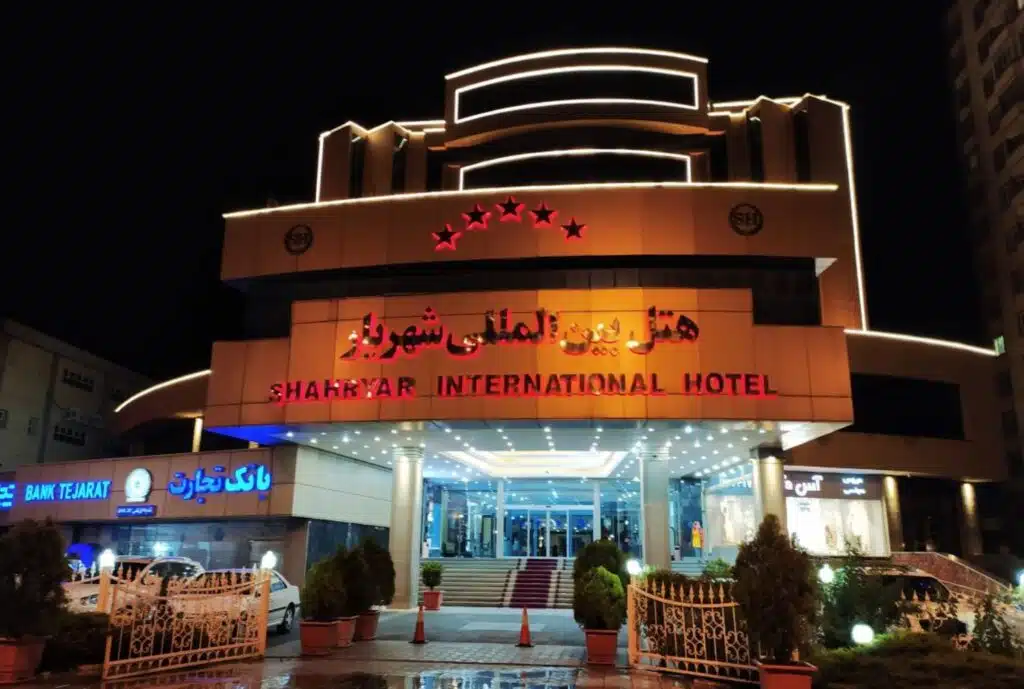 Address: East Azerbaijan Province, Tabriz
Shahryar International Hotel captures the essence of Azerbaijani artistry in its grand architecture.
The hotel prides itself on delivering an unrivaled luxury experience, complete with opulent suites and impeccable service. Its rooftop restaurant serves up gastronomic adventures with a view, while the Turkish bath invites guests to unwind with age-old wellness rituals.
4. Kaya Laleh Park 5-Star Hotel, Tabriz

Address: Pasdaran Highway, Tabriz
Kaya Laleh Park Hotel is a testament to modern luxury, standing adjacent to one of the largest shopping malls in the city. The hotel's interior is a harmonious mix of chic design and comfort, with rooms that cater to both business and leisure travelers. Enjoy a culinary journey in their fine dining restaurant or relax in the exclusive lounge bar with a handcrafted cocktail in hand.
5. Orosi 5-Star Hotel, Tabriz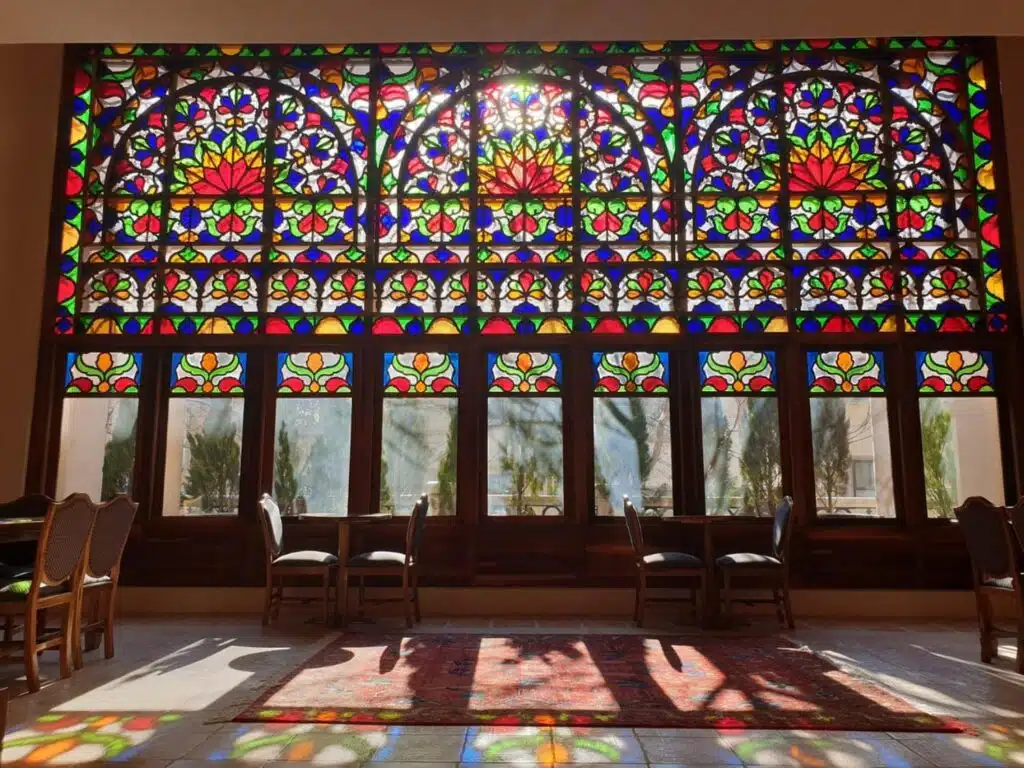 Address: Address: Orosi Junction, Tabriz
The Orosi Hotel in Tabriz is a remarkable establishment where guests can experience the grandeur of Iranian heritage fused with the luxuries of a five-star hotel.
From the ornate lobby to the exquisitely designed guest rooms, the Orosi Hotel offers a royal experience. Its location at the Orosi Junction places it in proximity to historical landmarks, making it a strategic choice for tourists.
BOOK ONLINE
Tabriz Hotels Online
Navigating Tabriz with Style and Ease
Book your stay at any of these prestigious hotels and immerse yourself in the luxury that Tabriz has to offer. With OrientTrips, your travel experience will be seamless, from comfortable airport transfers to choosing the perfect room.
Tabriz's 5-star hotels are more than just a place to sleep; they are gateways to the region's rich culture and history, offering experiences that cater to every traveler's fantasy. Whether it's exploring the grandeur of the city's historical sites or indulging in the local cuisine, these hotels guarantee a stay that is as memorable as it is luxurious.