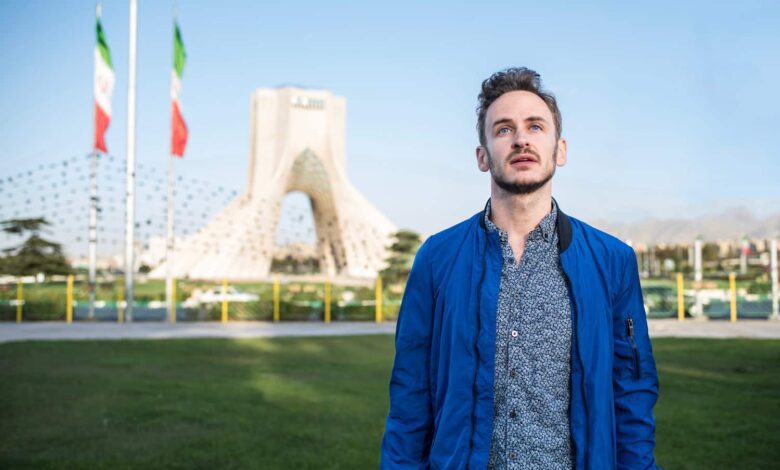 If you're an American who wants to visit Iran, you probably feel excited by photos of kaleidoscopic mosques and endless desert landscapes, but you also likely feel hopeless. After all, it's not possible for Americans to visit Iran, on account of the relations between our two countries. Right?
How To Travel To Iran: A Guide For Americans
In reality, that assumption is wrong: Americans can visit Iran, though there are a few important things you should keep in mind as you plan your trip. Below, you can read through the most important ones.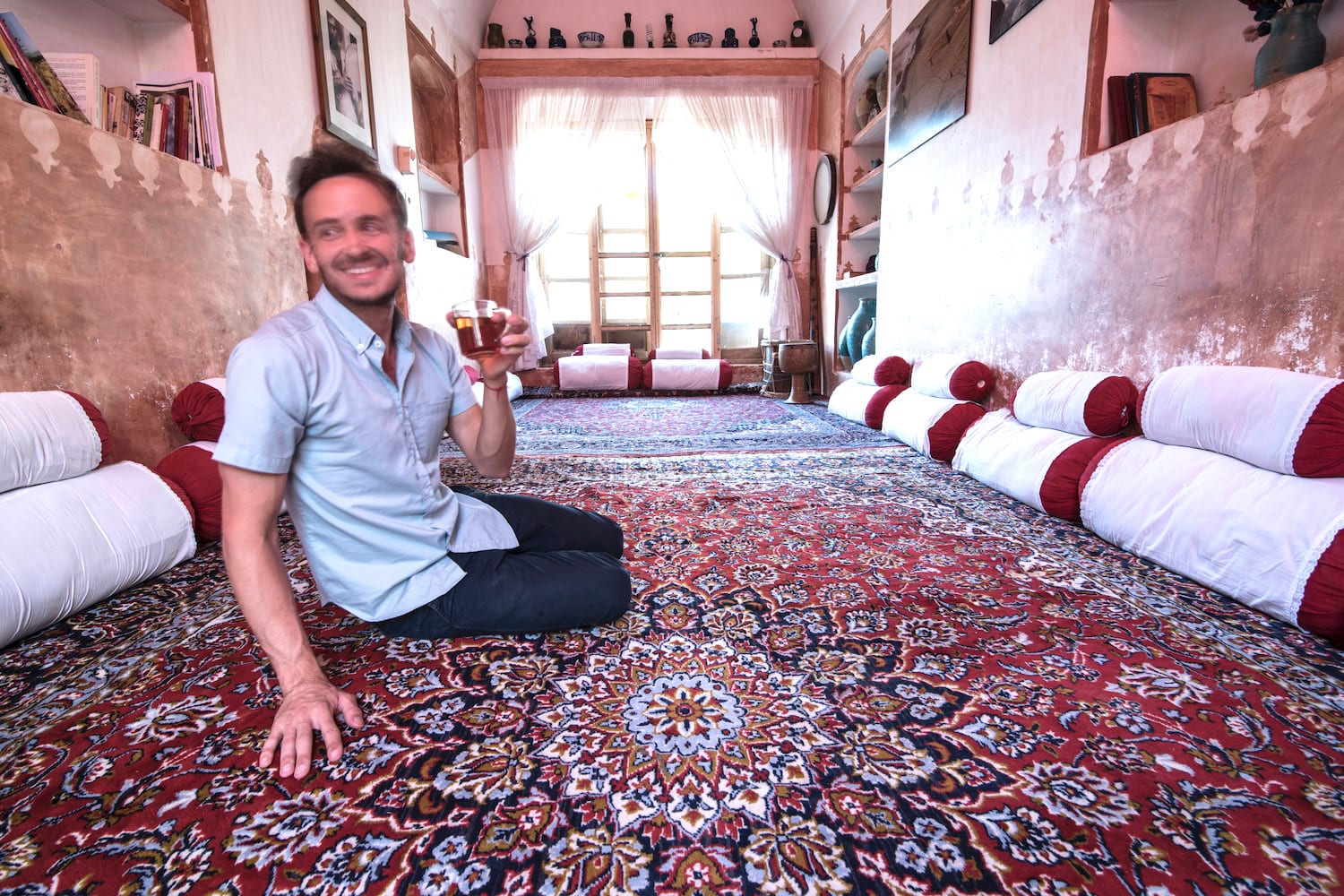 Yes, It's Possible
Americans can visit Iran—so long as they travel with a tour guide the entire time. If you're a US citizen who's interested in visiting Iran, in fact, the first trip planning step you should take is choosing a tour company, since only the tour company can request an Iran visa on your behalf.
Once this request is processed, the tour company will receive an "Authorization Code" from the Ministry of Foreign Affairs, and you'll be able to visit your nearest Iranian foreign mission (in the US, it's the "Iranian Interests Section" of the Pakistan Embassy in Washington, DC) in order to submit your visa application.
Want to know the finer points of entering Iran as an American? Read the full list of requirements for an Iran tourist visa here.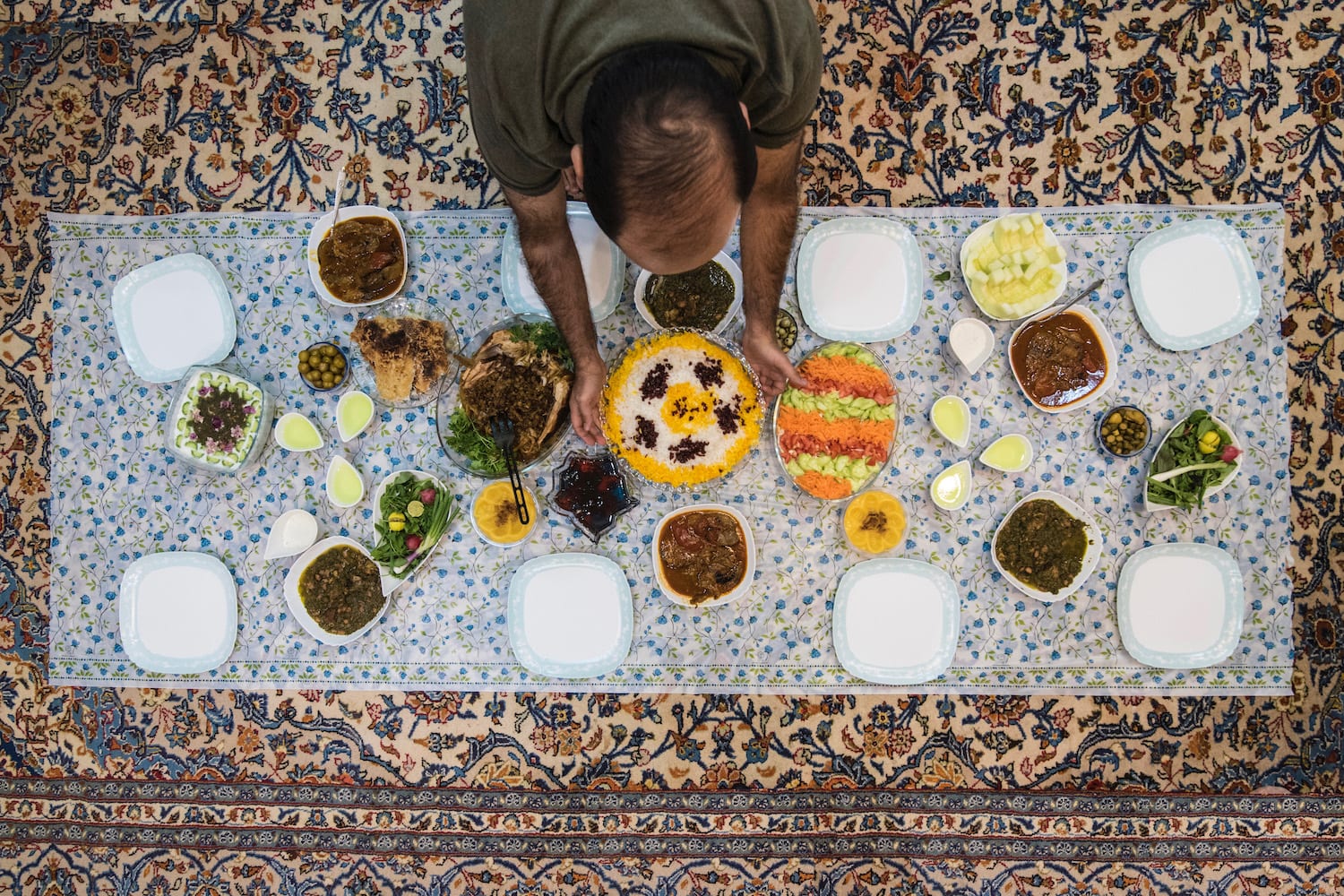 Israel is a Dealbreaker—But There's a Catch
Iran, like most other Muslim countries, does not recognize the legitimacy of the State of Israel and accordingly, doesn't afford entry privileges to holders of Israeli passports. Unfortunately, this also extends to Americans (and other foreigners, for that matter) whose passports show evidence of travel to Israel, be it a stamp from Israel itself, or from the land borders of countries on its periphery.
The key word here, it turns out, is "evidence." Simply apply for a new passport prior to starting your Iran visa process to make sure everything goes off without a hitch.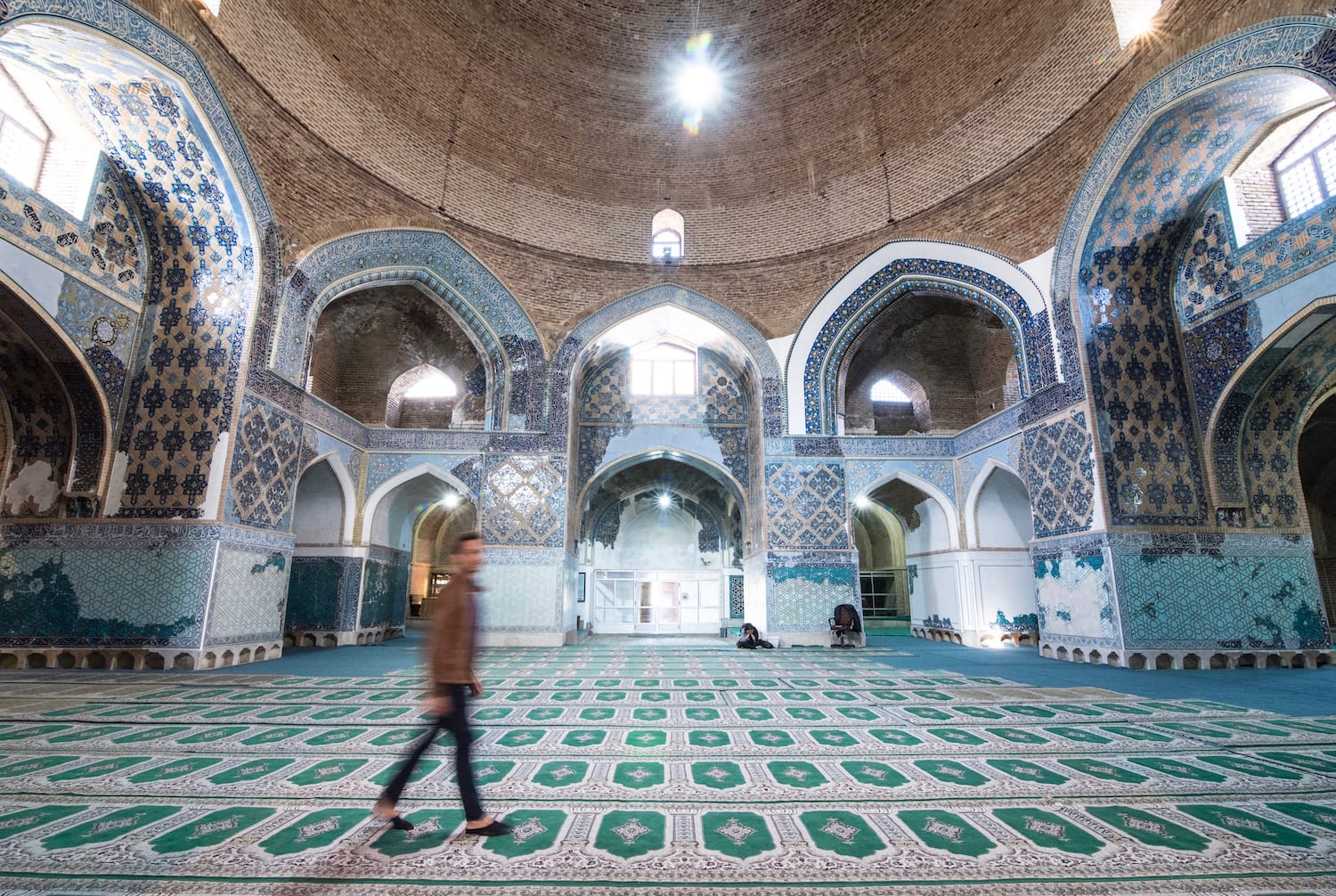 Yes, It's Incredible
Although the process of getting an Iran visa can be arduous and long (mine took several months and three different attempts), you'll realize your efforts were worth it the moment you arrive in Tehran. Iran is without a doubt one of the most satisfying destinations in the world, whether you explore the ancient streets of cities like Isfahan and Shiraz, marvel at landscapes like the Caspian Sea and Mesr Desert or appreciate architecture like Tehran's Golestan Palace or the so-called "Pink Mosque" of Shiraz, whose colorful stained-glass windows have made it one of the world's most renowned selfie spots.
Iran's cuisine, for its part, is an attraction unto itself. Whether you have a sweet tooth (how does saffron ice cream sound?) or a salty one (google "Gormez Zabzeh" or "Fesenjan" and tell me your mouth isn't watering), Iran will probably leave you a couple of pounds heavier.
Want to see more visual Iran travel inspiration before selecting your tour and starting your visa application process? See some of my best Iran travel photography (besides the pictures sprinkled throughout this article) here.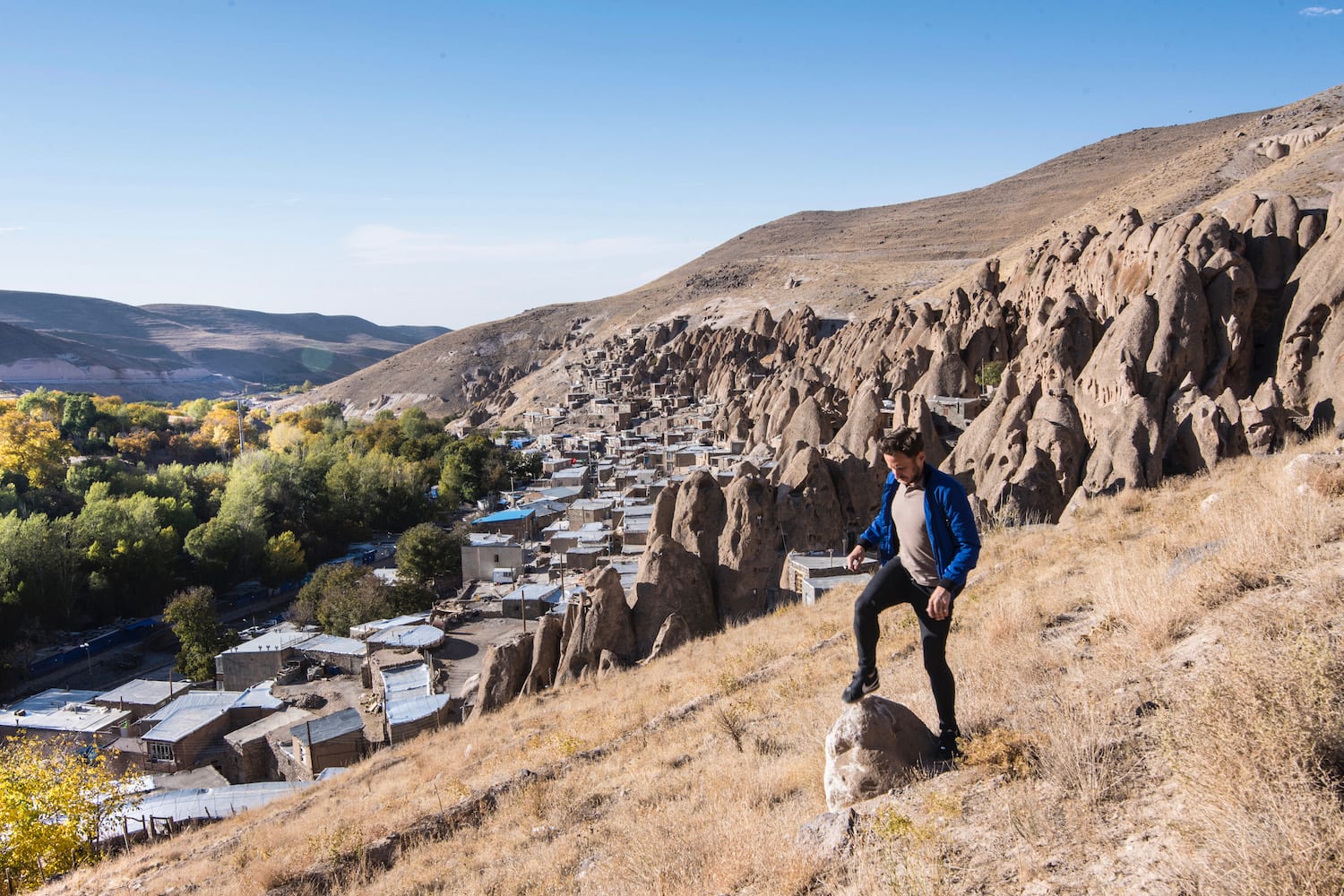 Every Season Has Its Charms
As a general rule, Iran is unbearably hot during the summer months, surprisingly cold in winter and beautiful in March, April, September and October. With this being said, Iran is more or less a 365-day per year destinations, and there are benefits to visiting, no matter when you go.
For example, if you're able to tolerate the heat of summer (which regularly exceeds 40ºC and even 50ºC), crowd sizes tend to be smaller and prices tend to be lower. Likewise, while winter in Iran doesn't allow you to enjoy spring flowers, fall colors or the correspondingly balmy weather, you can enjoy the country's surprisingly awesome skiing, which is delightfully close to Tehran.
You'll Need to Pack Accordingly
Iran is a Muslim country that observes Sharia law, and the country's dress customs reflect this. This is particularly the case for women, who need to adhere to the Islamic hijab. Men also need to avoid certain clothing items, such as short pants and sleeveless t-shirts; in general, all visitors to Iran should dress wearing conservative colors that contribute to a modest appearance. For more information about how to dress in Iran, check out Surfiran's comprehensive guide.
The Bottom Line
Iran isn't an easy place for Americans to visit, but it's more than worth the trouble. Feel the vibrant energy of modern Tehran, discover history in UNESCO World Heritage Isfahan, take an expedition into the Mesr Desert or visit the world's best selfie spot—which, surprisingly, is a mosque in the city of Shiraz. As long as you keep a few simple tips in mind (and travel with a highly-recommended tour company like Surfiran), your trip to Iran will be as satisfying as a plate of gormeh zabzeh. Click here to learn more about what to expect before you visit Iran for the first time.
Robert Schrader is a writer, photographer and creator of the travel blog Leave Your Daily Hell. He visited Iran with Surfiran in October 2017, and hopes he can make a return visit sooner rather than later. His favorite city in Iran was Isfahan, while his favorite place was the Nasir-ol-Molk Mosque (aka the "Pink Mosque") in Shiraz.