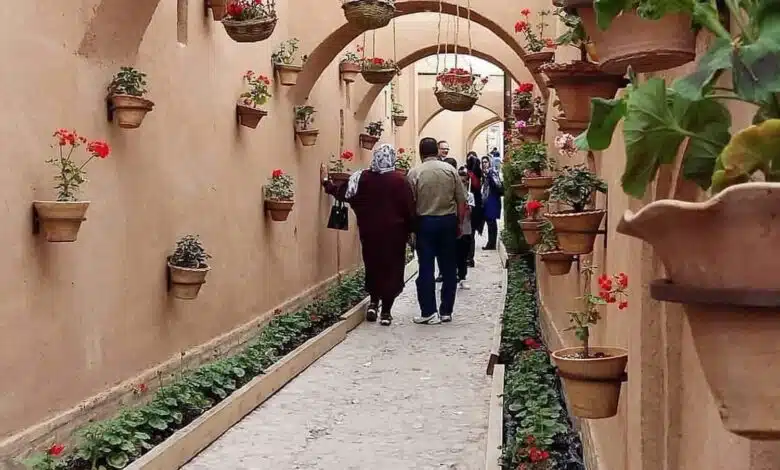 Apart from exploring many tourist destinations, ranging from historical to cultural and natural attractions in Iran, there are fascinating experiences you can have during your trip in this country.
There is no doubt that a vast country like Iran, offers an endless attraction list to tourists with hundreds of exciting options to visit. However, there are also some less-common experiences that you can have while exploring Iran. Experiences which let you immerse yourself deeper in the actual life of the locals and the existing culture of the country. By reading this article, you may even decide to skip all the famous destinations to avoid overtourism and crowds and instead, experience a totally different trip with new, exciting experiences.
Spending a Night with Nomads
What a better way to experience an authentic lifestyle than spending a night or even a few days with Iranian nomads? This is one of the greatest experiences you can have in Iran. Nomads spend most of their life in breathtakingly beautiful nature in different parts of the country and yet, technology and other aspects of modern life have not affected their lives. They still make their own bread, diaries and foods in a very organic, natural way and their day-to-day life is totally different from what we experience in cities. Therefore, by spending some days with nomads, you will become involved in a totally new way of life and forget all about the fast-pace life and its problems in big cities.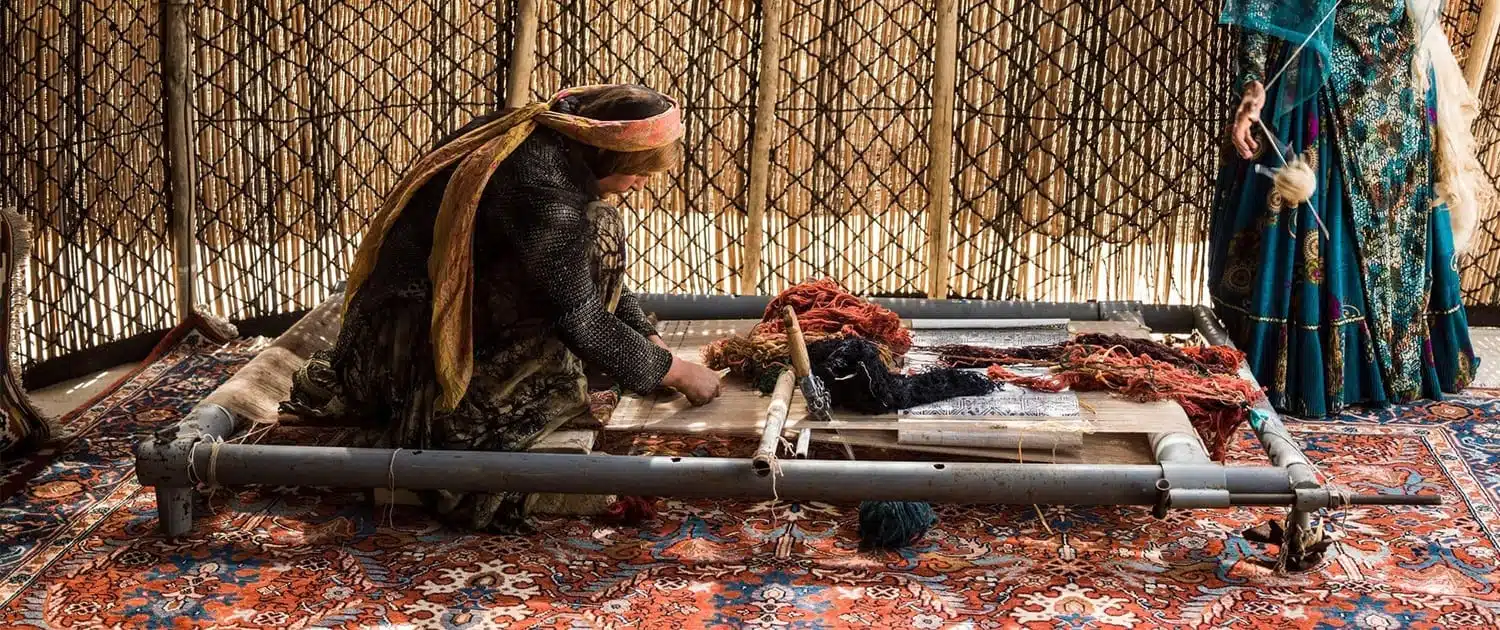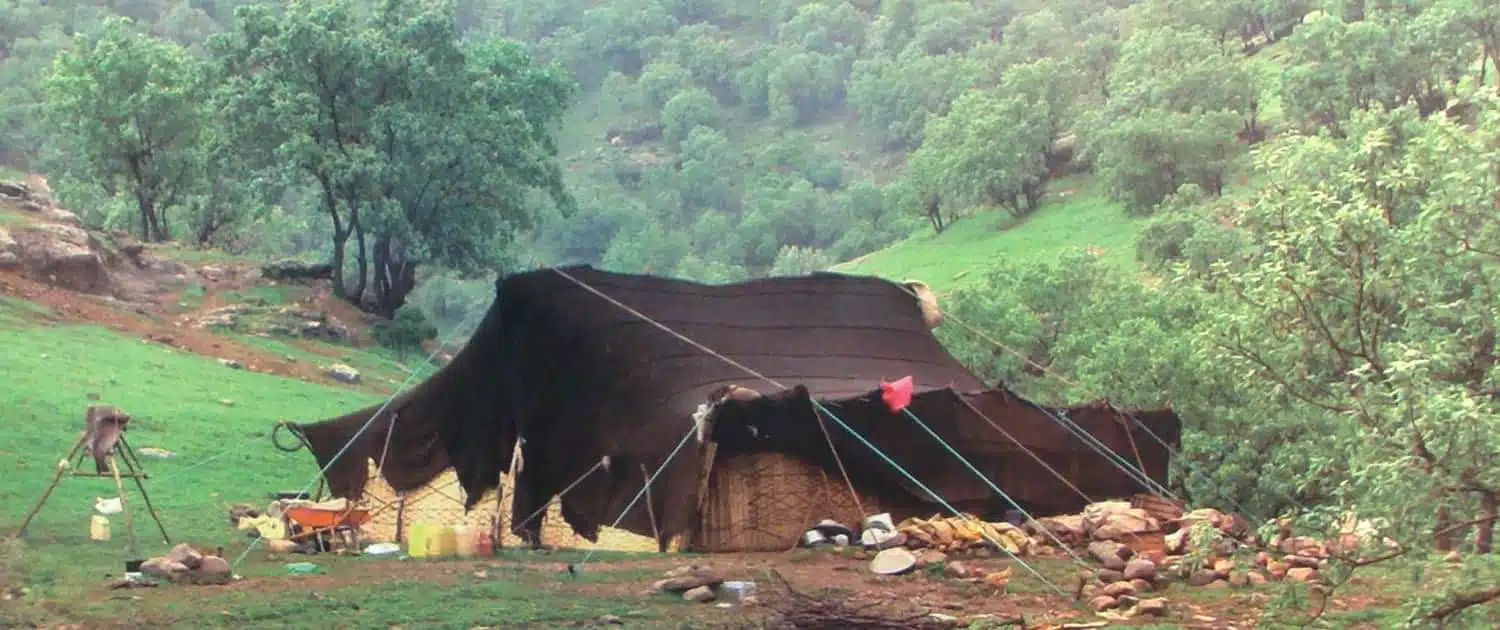 Cooking and Food Tours
If you are into discovering new tastes and flavors, taking a food tour can bring you a pleasant and unique experience. Such tours will walk you through the Iranian ingredients and kitchen by exploring the local markets and preparing a great dish with the help of great chefs and experts.
It would be a creative process in which you become familiar with Iranian cuisine as well as producing a fantastic meal for yourself! You may even decide to take some unfamiliar ingredients to your country and add a new taste to your classic dishes.
Camping in the Desert
Spending a night under the clear, magical starry night of the desert is an unforgettable experience that even experiences such as sleeping in a 5-star hotel may not be able to compete with it! The silence and the tranquility that exist in deserts turn your trip to a very lovely experience. There are also ancient caravanserais and local accommodations in the middle of some deserts in Iran, where you can enjoy the nature as well as having access to some basic facilities.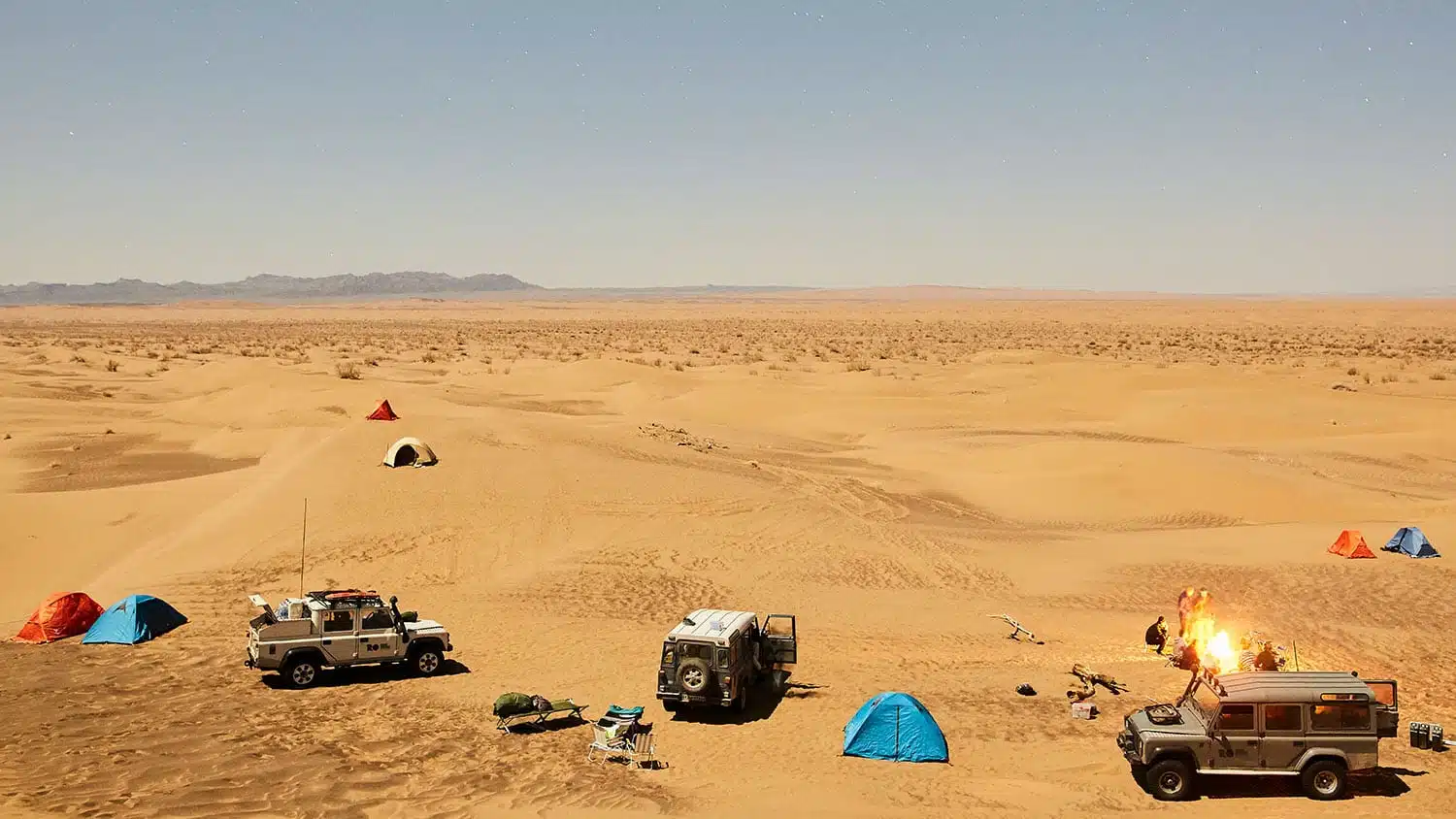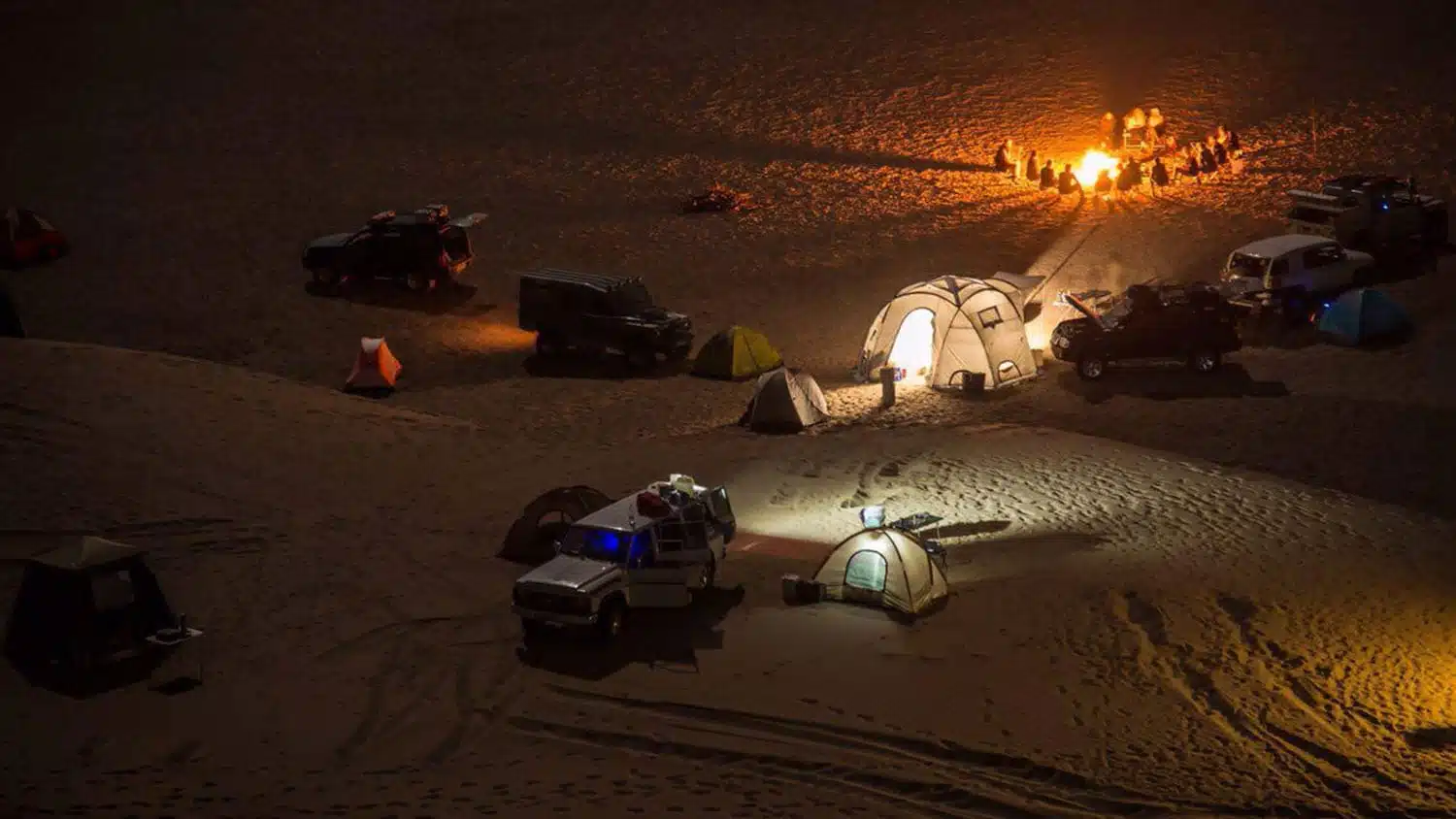 Participating in Festivals and Local Ceremonies
In each season of the year, there are plenty of interesting rituals and ceremonies held by local people in different cities of Iran. By taking part in these festivals, you connect better with your destination and its people. Some of them are spiritual or religious, such as Ashura and Tasua and you better travel to cities such as Yazd, Mashhad or Zanjan to observe them and others are more cultural such as Nowrooz. There are also other festivals like producing rosewater from beautiful pink roses in Kashan during Spring which will be surely a feast for the eyes!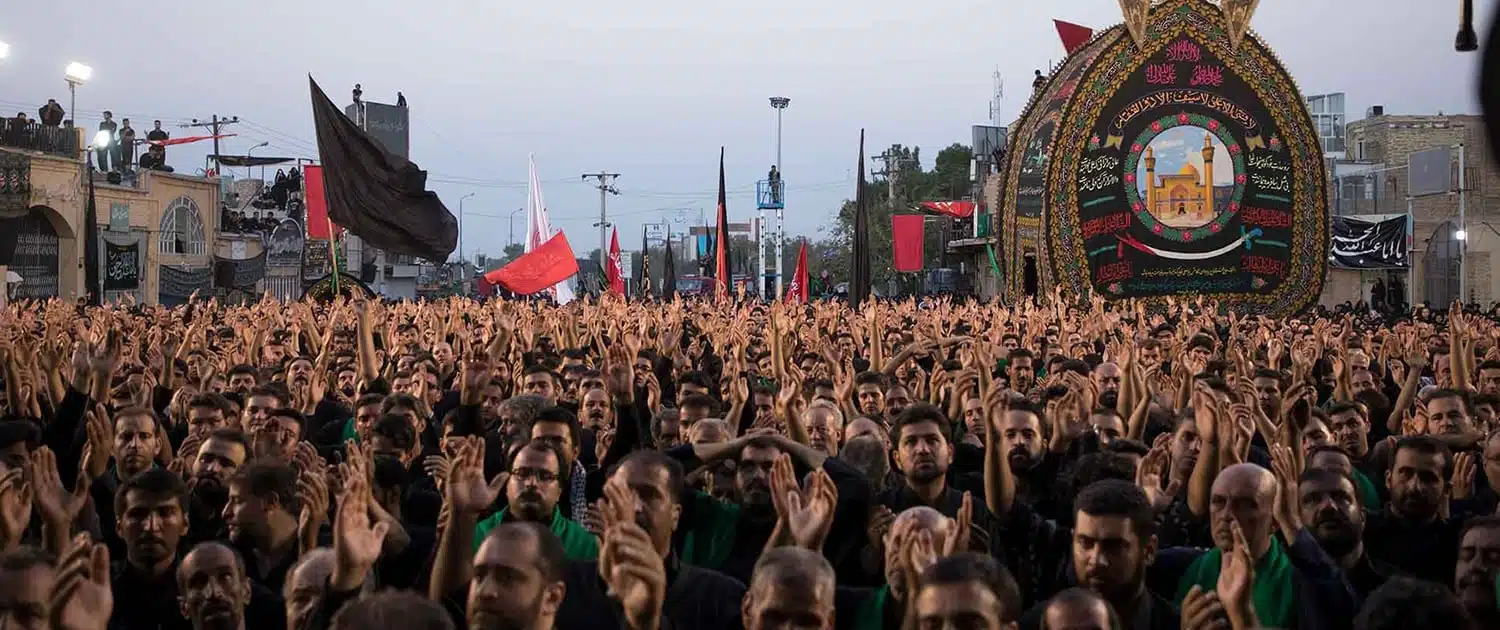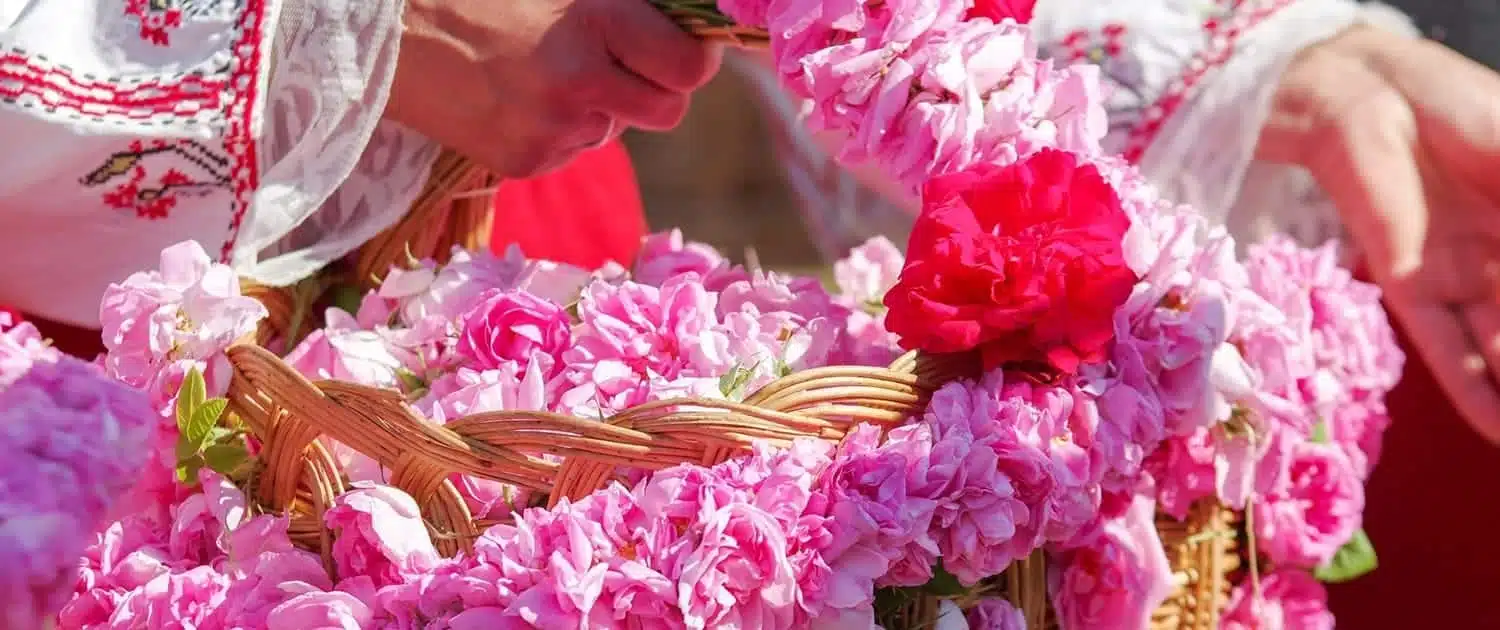 Wandering around the Historic Neighborhoods in the City
"A good wander unveils the wonder of a city." It's through walking around the city and immersing yourself in the layers of its history that the city reveals itself to you. There's no better way than taking time to explore interesting districts and neighborhoods and appreciating what silently resides there. In an ancient country like Iran, almost each city has a historic neighborhood which allows you to discover its mystery while enjoying the ambient, the architecture and the people who live there. In Yazd, for instance, exploring a district like Fahadan is a must if you want to fully comprehend this amazing city. Or, you should definitely go to Sangelaj or Oudlajan to amaze yourself with an image totally different from what you see in a modern city like Tehran.