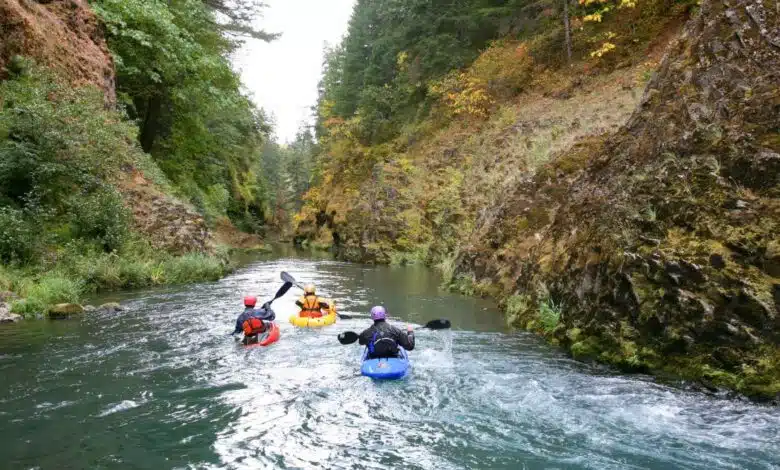 River Rafting in Iran is becoming a popular water sport, Check out list of rivers in Iran that offer great adventure opportunities for rafting lovers.
Rafting in roaring waves is one of the fascinating branches of tourism which attracts more and more fans every day. Rafts have been the simplest form of water transport and thousands of years ago they were used to move people and loads. In rafting, passengers get on special sailing boats and they move along the river and watch the scenery, villages, forests and mountains and enjoy the roaring waves.
Today, this exciting activity has become one of the entertaining activities of the youth and families around the world. In Iran also there are many rivers suitable for rafting which even attract foreign tourists.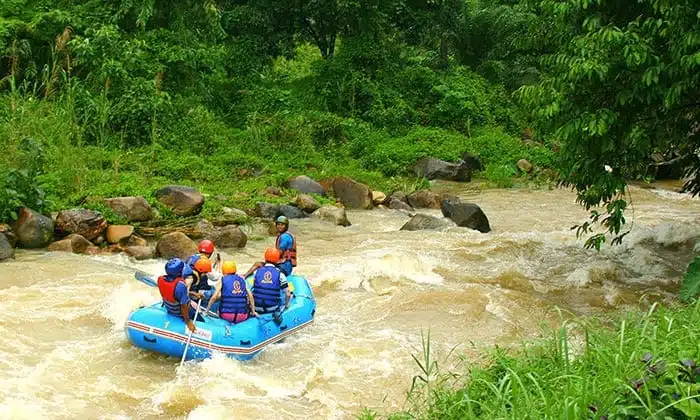 Of course, it should be kept in mind that rafting is not an individual or simple activity and must be done in professional tours or with professional guides in order not to have bad memories as a result of disastrous events. Most travel agencies have special tours for rafting. These agencies offer a supervisor and professional guide in addition to the suitable equipment for you to have a safe, exciting and memorable journey.
In Iran, the best time for rafting is from Ordibehesht to Aban (From May to November). Following, a number of suitable rivers for rafting are introduced.
Zayandeh Rood River
This river is one of the most important rivers in central Iran. Since Zayandeh Rood has more water in the spring, it is recommended to travel in this season to experience more excitement.
Zayandeh Rood has three appropriate routes, the shortest of which is 3 kilometers and lasts 30 minutes.
Waves of Zayandeh Rood River are at level 2 and 3 meaning that it is suitable for adventurers who are physically and mentally healthy and are between 12 and 50 years old. Of course, Zaman Khan Bridge section is dangerous and is not recommended for sailing.
Haraz River
This river is located in Mazandaran province in the north of Iran. From Mirza Kuchak Khan Park to Amol is 4 km and it takes about 2 hours to raft along.
The level of the waves of Haraz River before Gazanak is at level 2 or 3 and is suitable for most of healthy and adventurous people.
However, in the parts of the river where the level of water is over 4, rafting is suitable for the champions of rafting and adventurers and it is not recommended to the beginners.
Sefid Rood River
The nature of the roaring Sefidrood is very beautiful and it has an intact rafting route which moves through the mountains, plains, fields and villages.
Herzwil's three-thousand-year-old cedar and Manjil Dam are among the attractions of this area. This river, which is the second longest Iranian river, has waves at 2 and 3 level that makes it suitable for rafting and kayaking.
Caesar River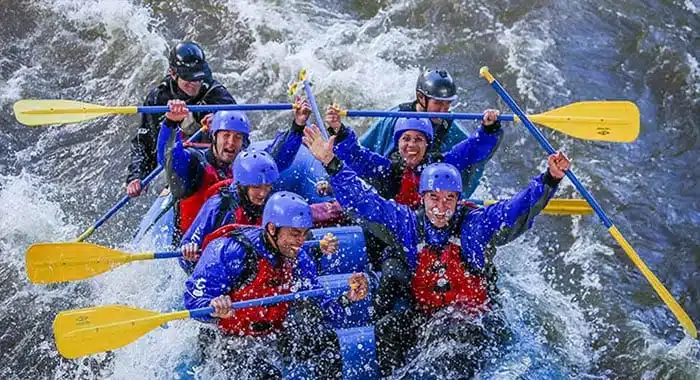 This river is one of the branches of Dez River in Lorestan Province. Having waves at 2, 3 and 4 level, it is suitable for both beginners and professionals.
Arvand Rood River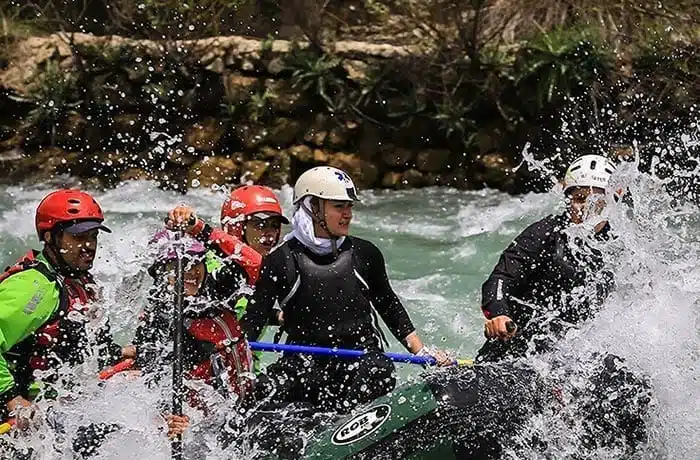 This vast river is located in the southwest of Iran, Khuzestan Province. It has a very exciting boating route. The length of this roaring route is 20 kilometers.
Karaj River
Karaj River, which has its fountainhead in southern Alborz Mountains, is more suitable for professional sailing and kayaking since the level of the waves in this river vary from 2 to 4.
Sirvan River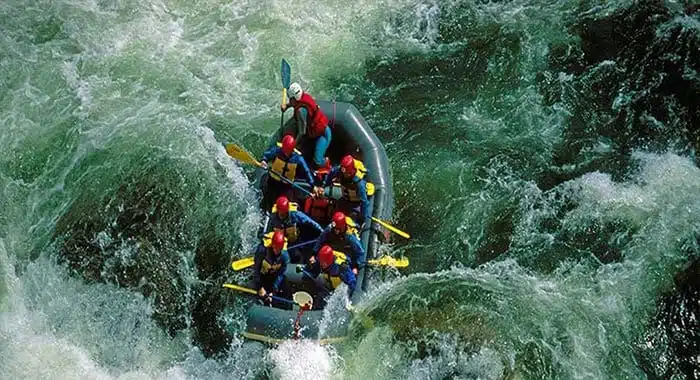 This river is located in Huraman area of Kurdistan Province, and has a long meandrous path which is suitable for both professionals and beginners and kayakers. The waves of this river vary between 3 and 5 and even beginners can choose it.
Armand River
Armand, which is the main source of Karun River, is located in Chaharmahal va Bakhtiari Province and has a 20-km route for rafting.
The level of the waves in this river varies between 2 and 4 and as a result everyone can go to this beautiful area located in the heart of Zagros Mountain Chain with professional guides for rafting.
Along the rafting route, you will pass through many villages where you can stop and relax.