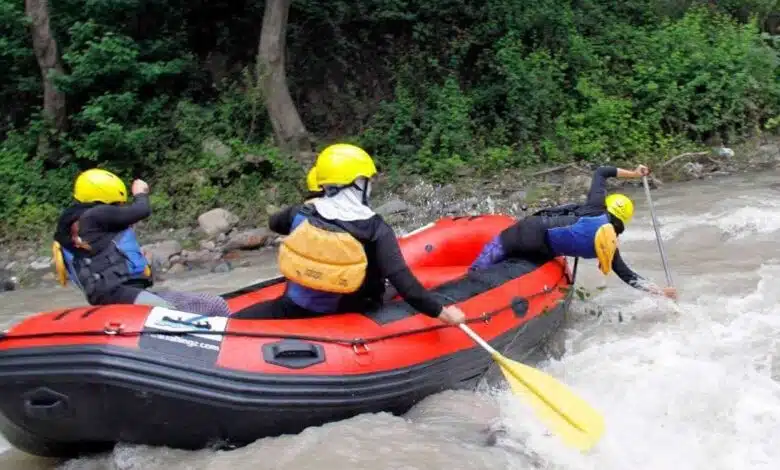 The white water rafting competitions took place on the Zayandeh-Rood River
Chaharmahal and Bakhtiari's team will represent Iran at the World Rafting Championship 2019 which will be held on 8-13 June in Tunceli, Turkey
According to Mehr News Agency, the white water rafting competitions took place on the Zayandeh-Rood River, in Saman, Chahar Mahal & Bakhtiari Province, in order to select the members that will compete for Iran's national team in the upcoming international competition in Tunceli, Turkey which will be held on 8-13 June 2019. The competition will take place on a rafting course of 36 kilometers on Munzur River, according to Turkish media.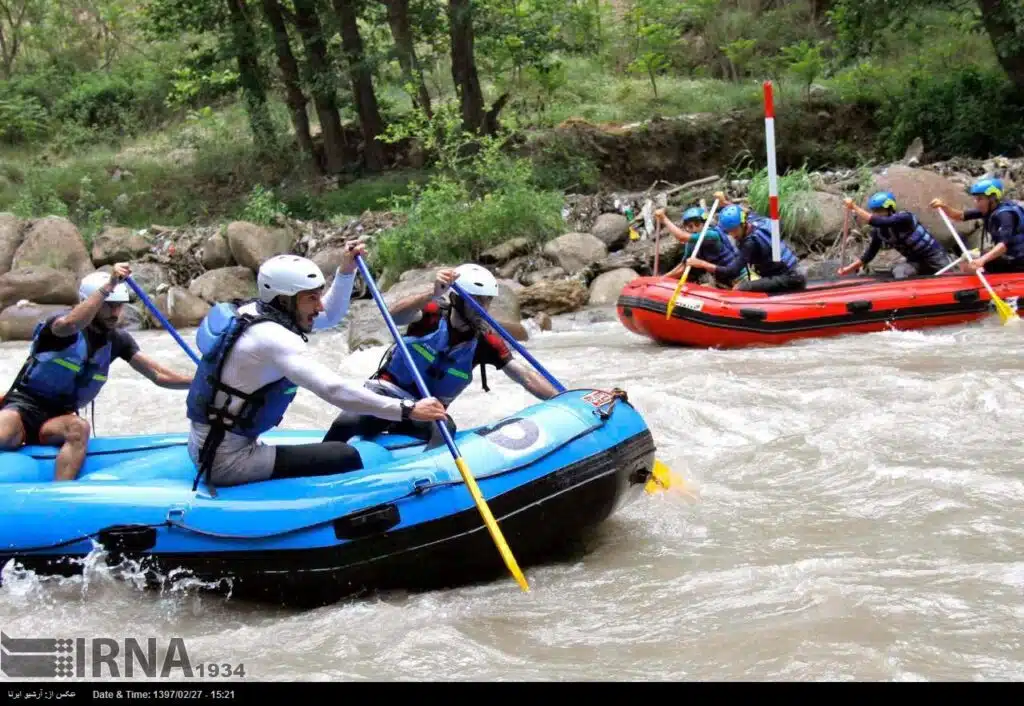 26 teams from 20 countries including China, Brazil, France, India, Italy, Iran, and Croatia, will participate at the 2019 World Rafting Championship which is going to be held in the Munzur Valley, known as the largest and most biodiverse national park in Turkey.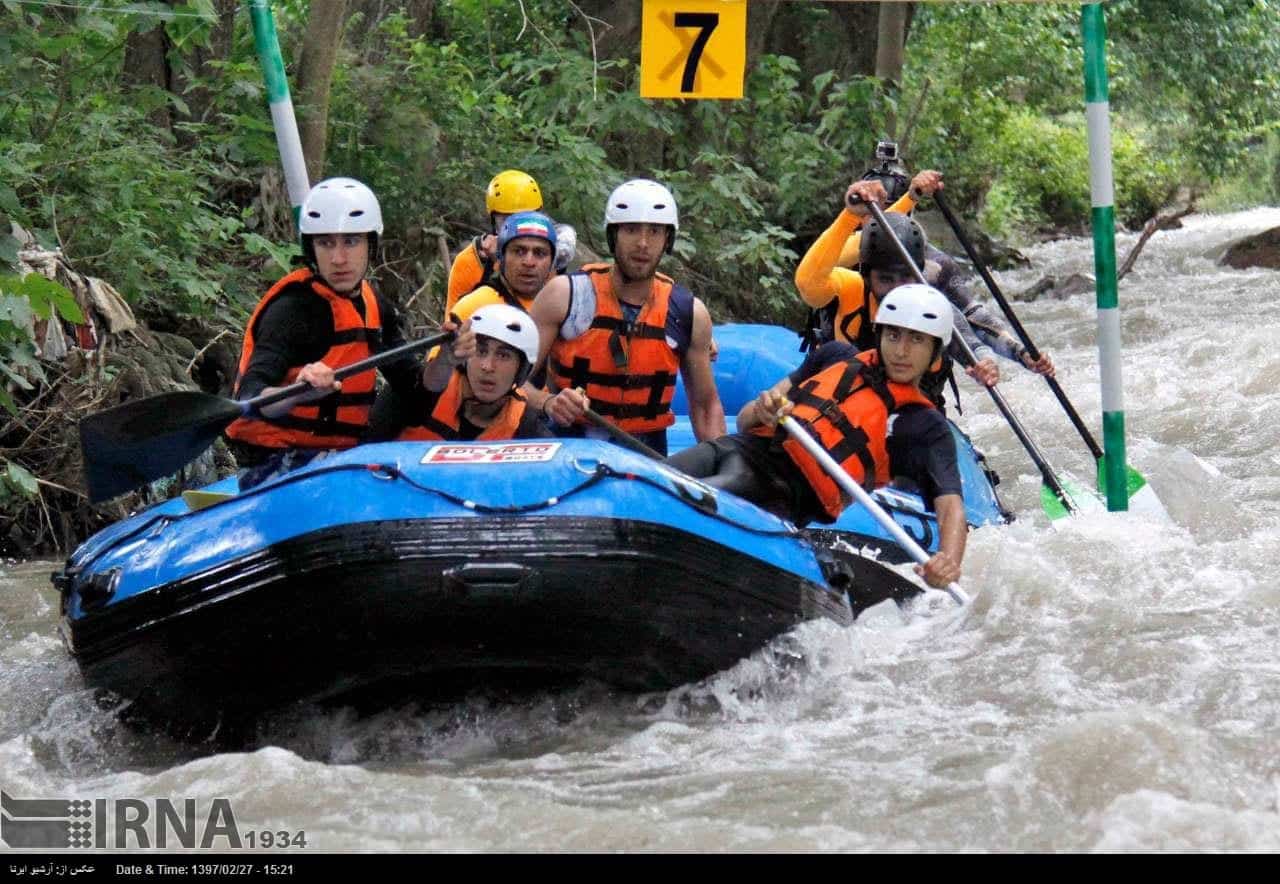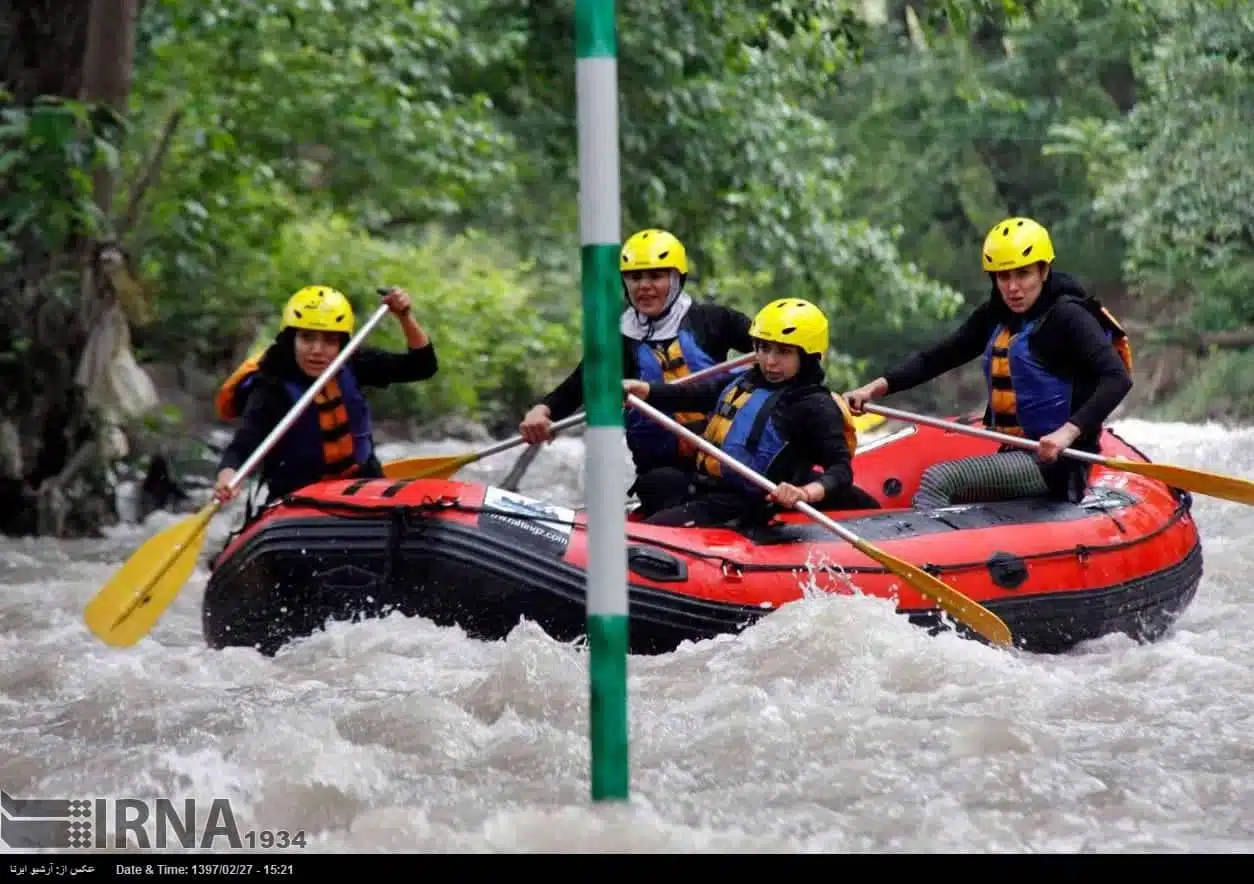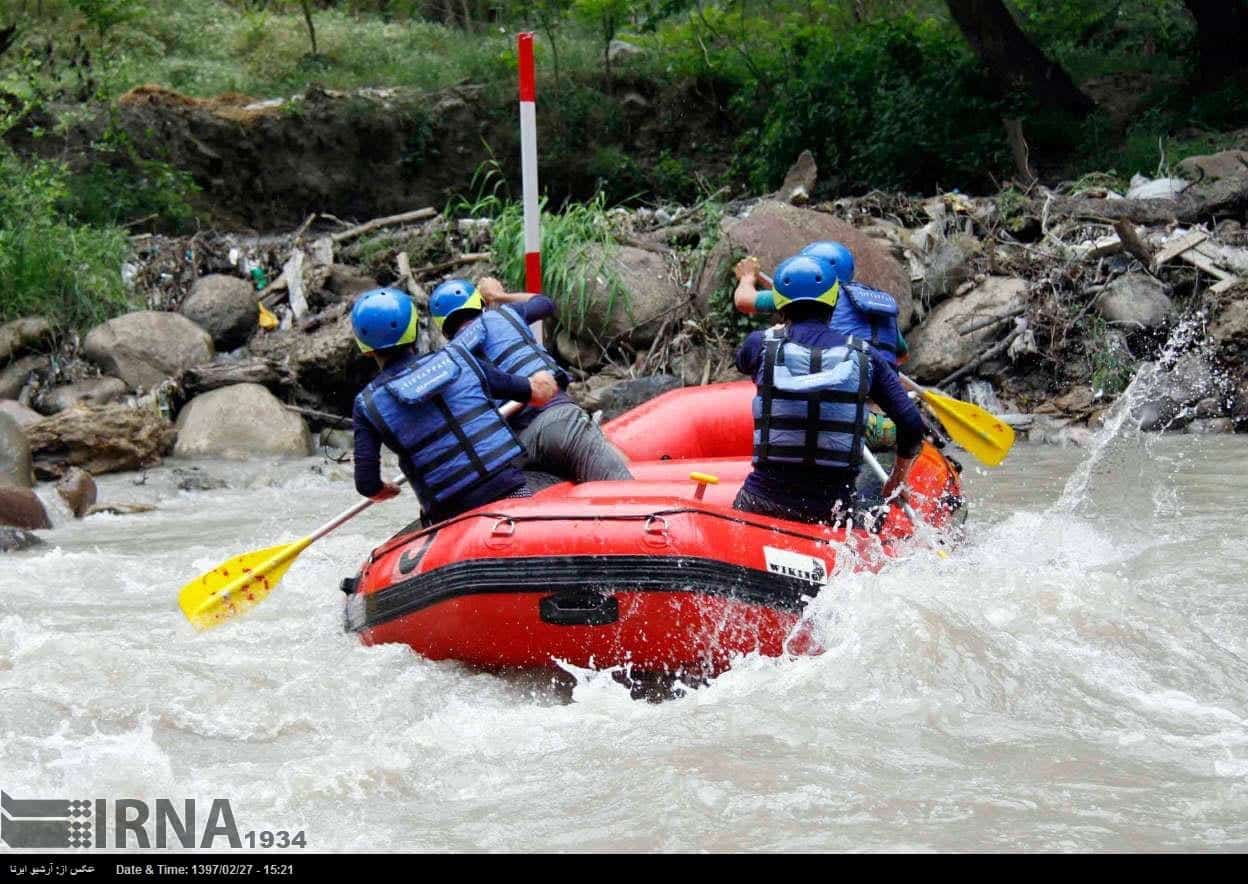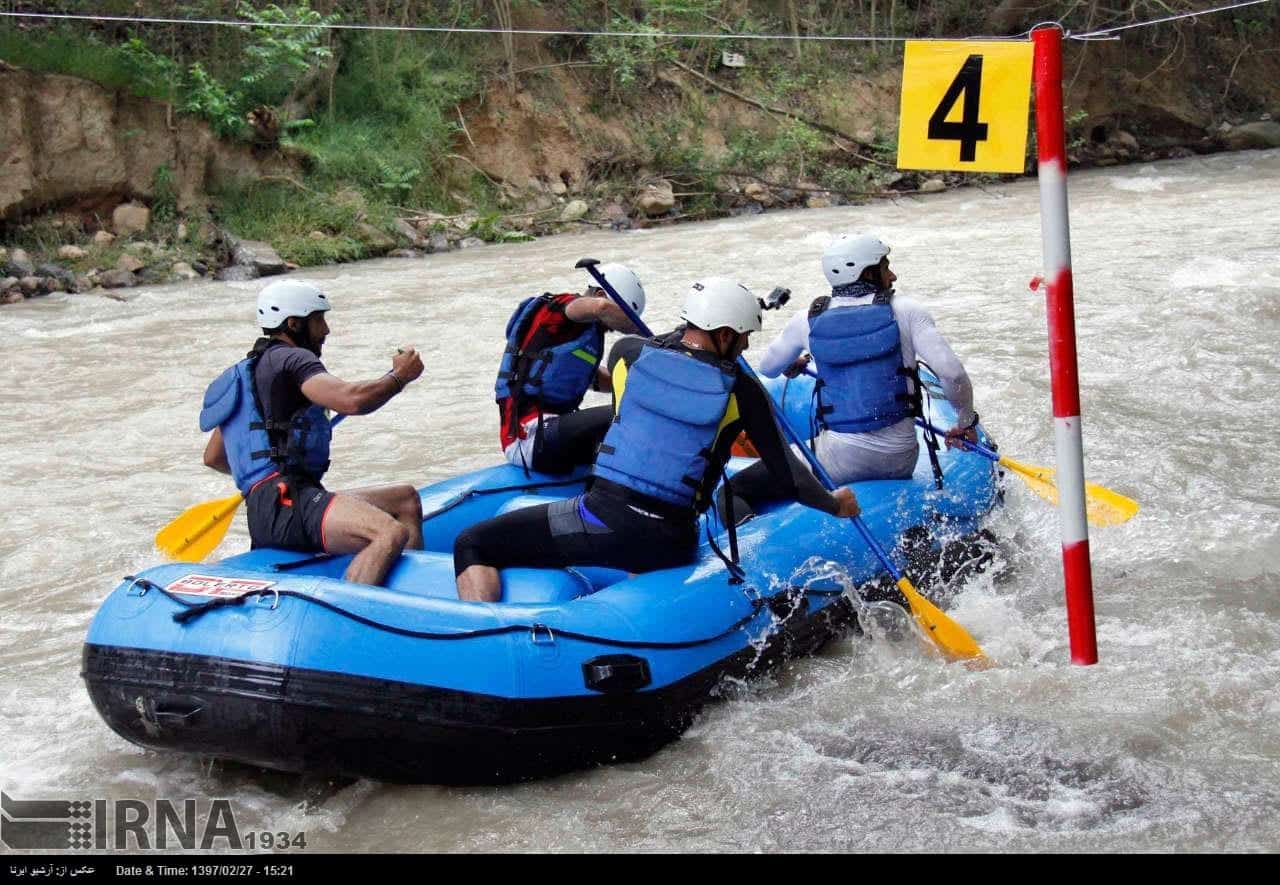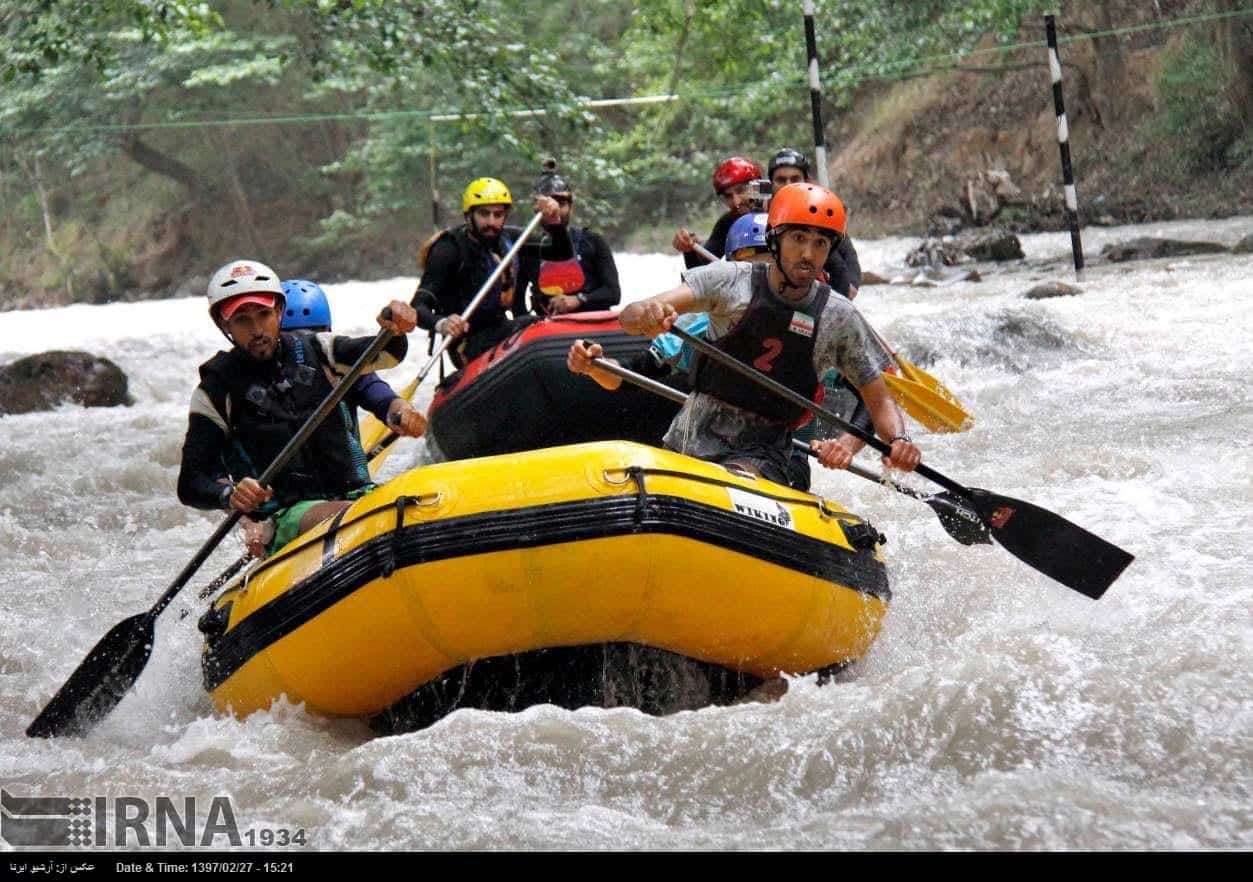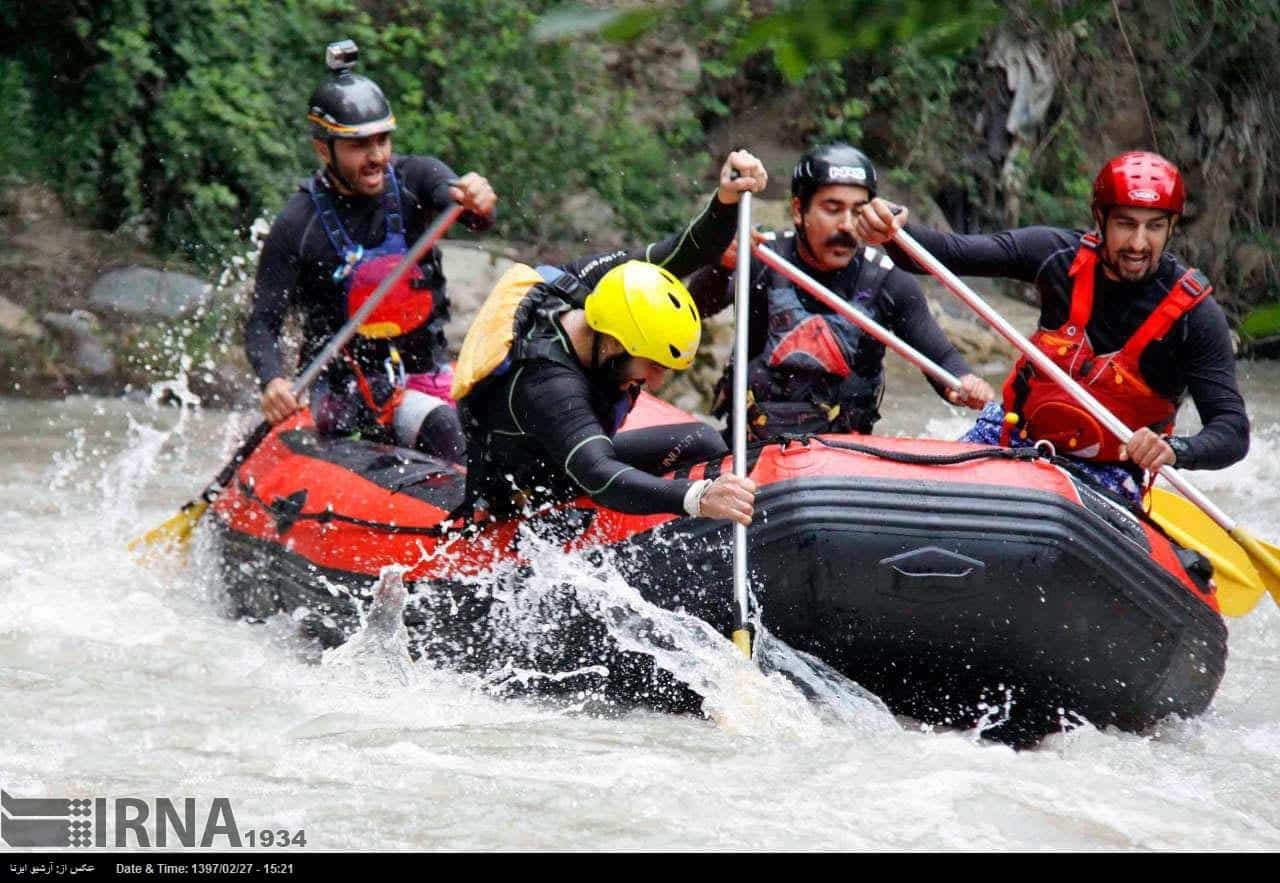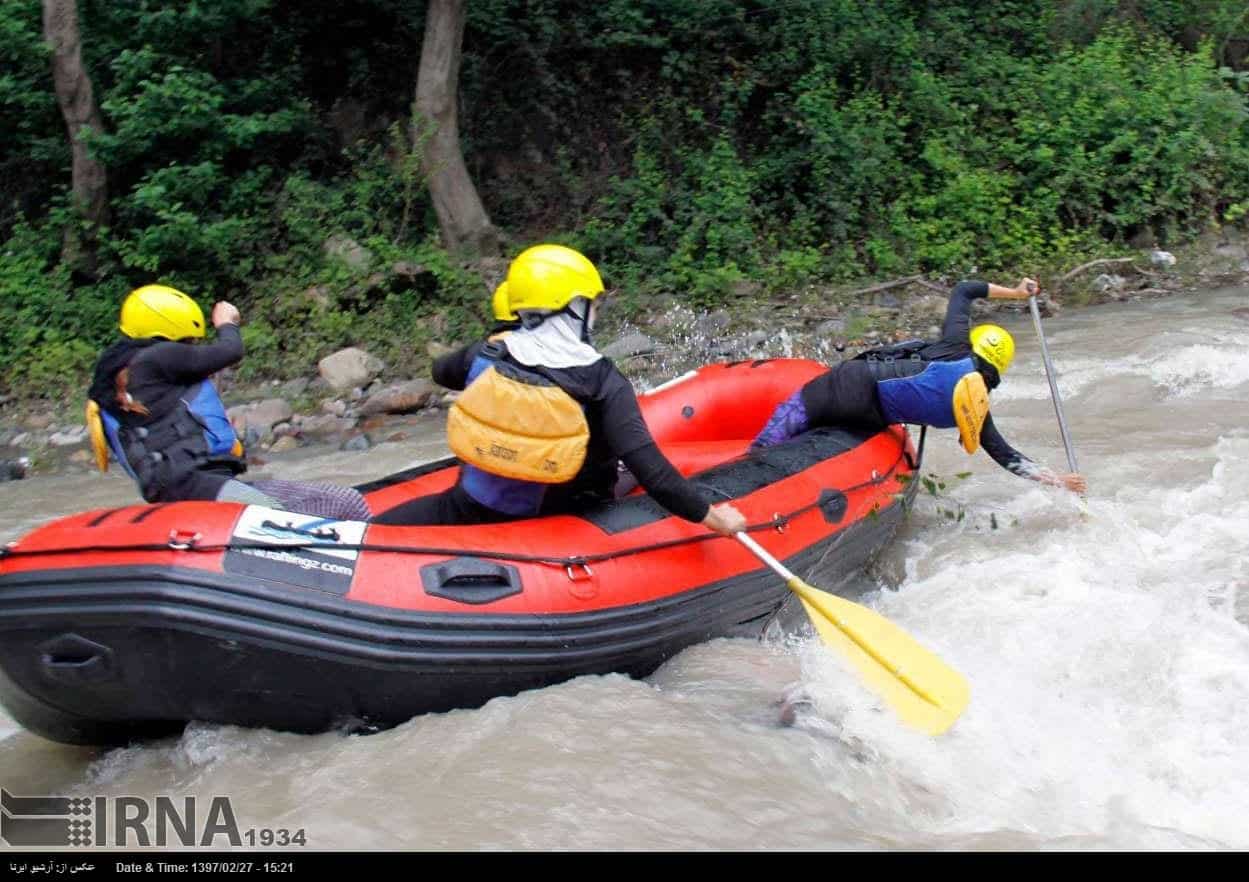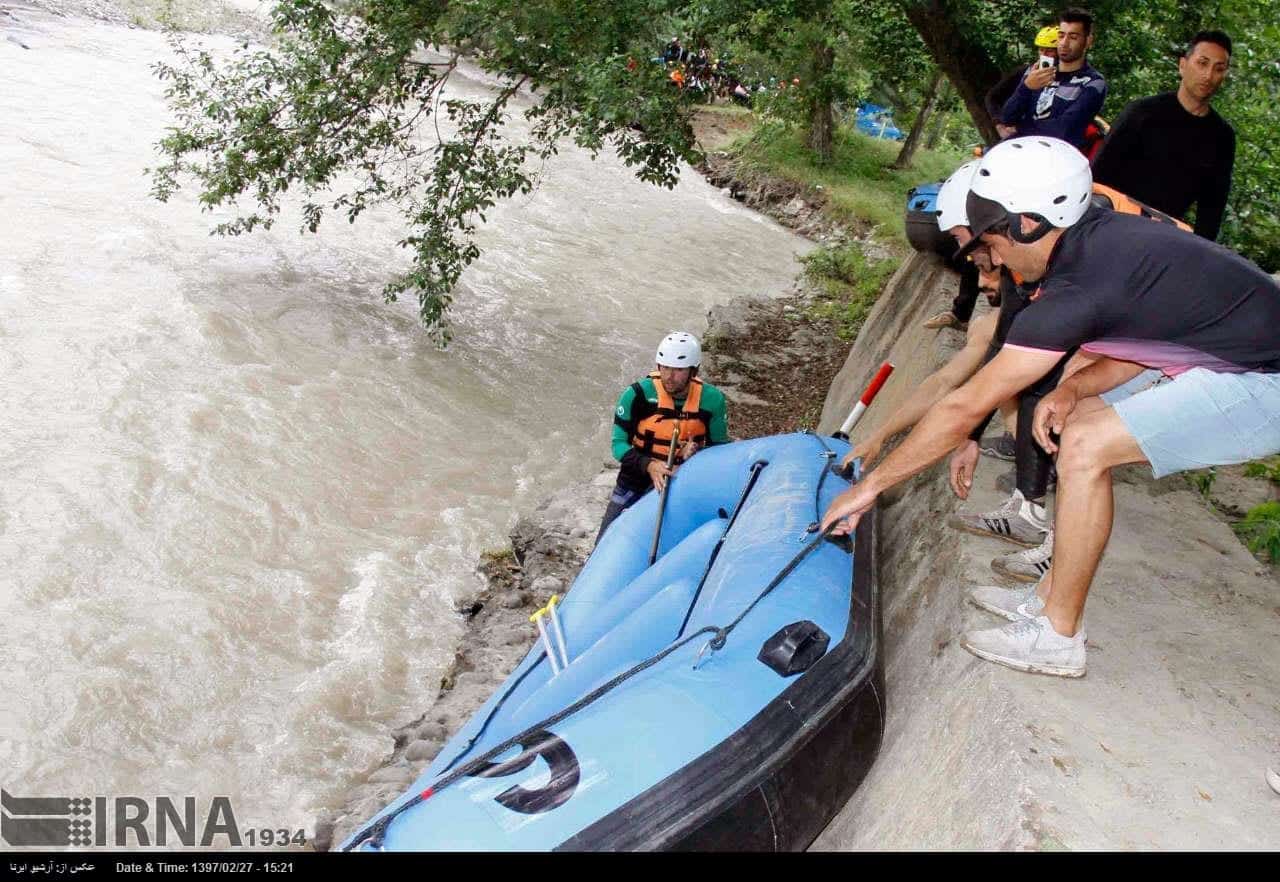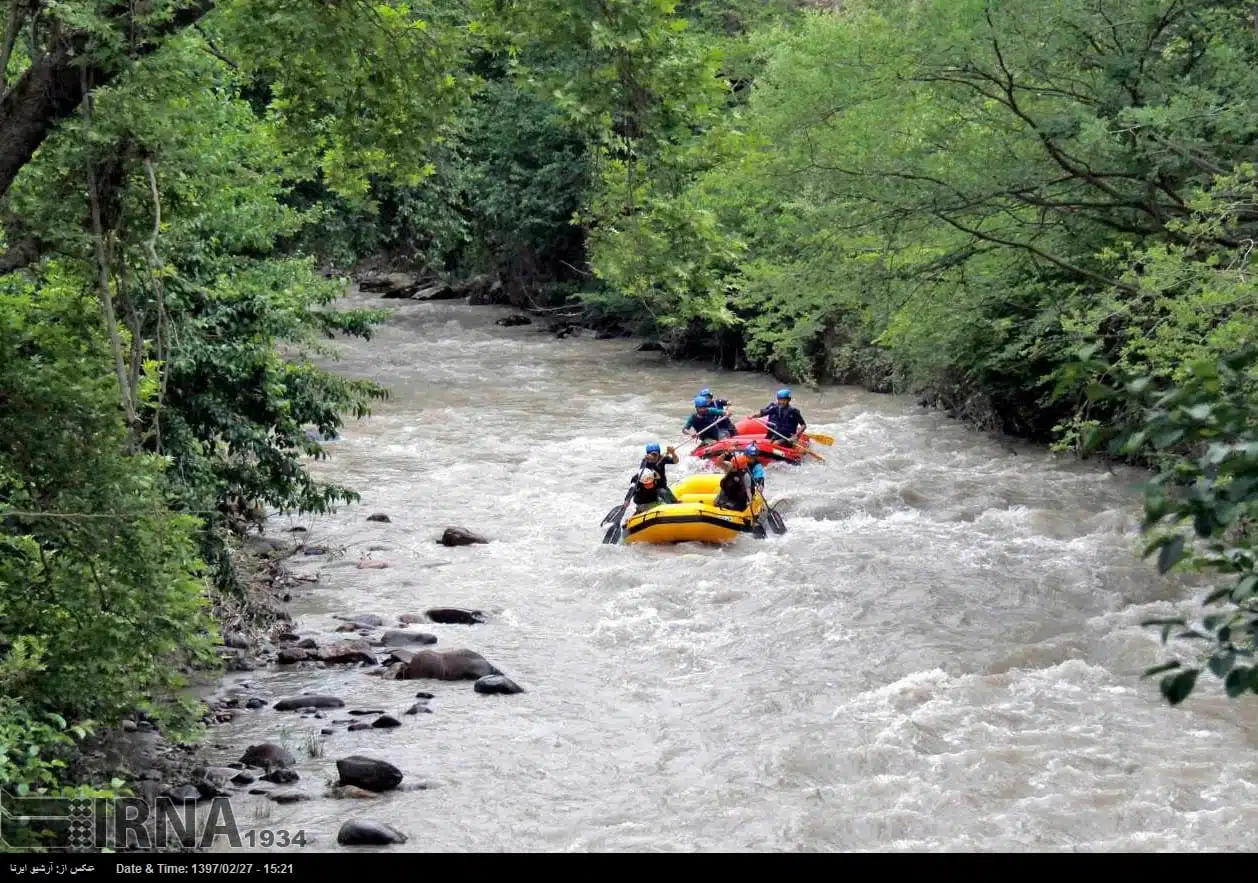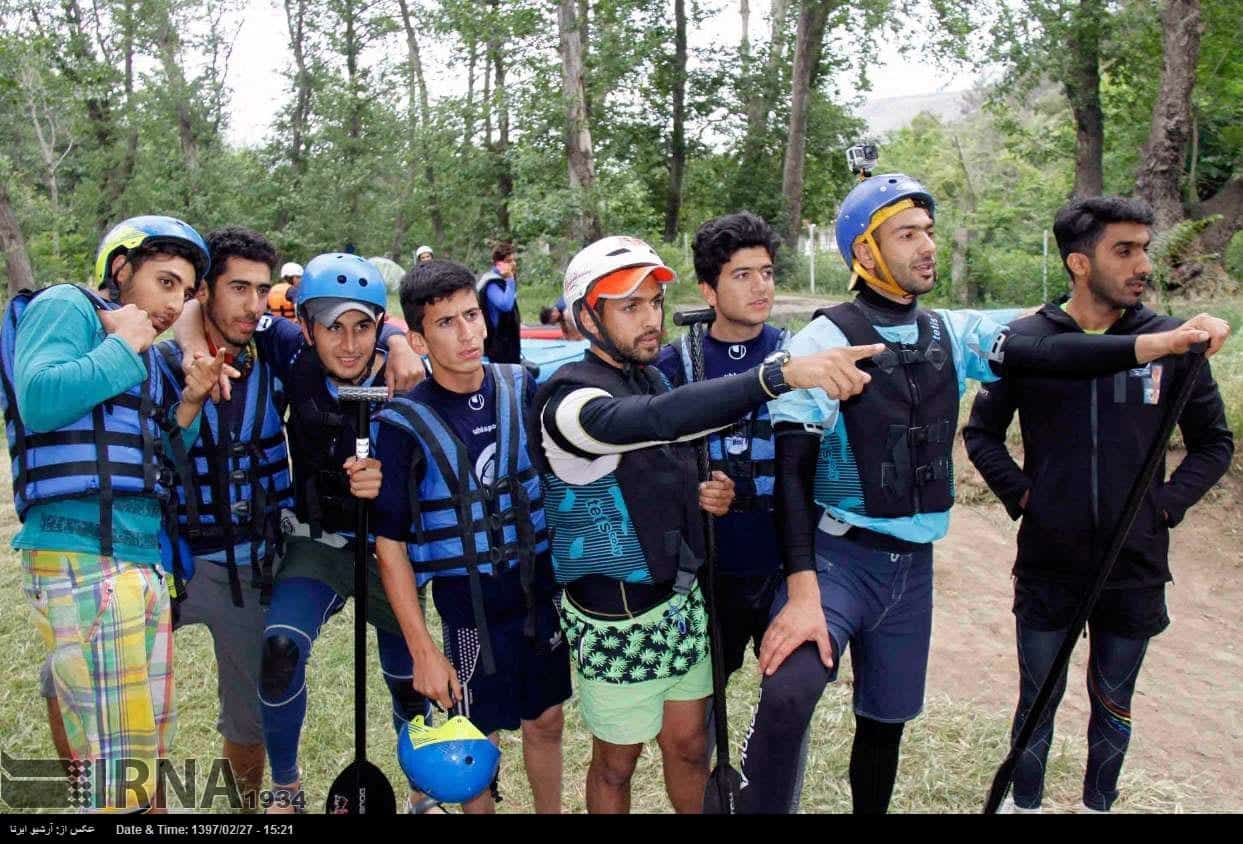 Best Destinations for white water rafting in Iran
If you are wondering where you could go white water rafting in Iran, here is the list:
Zayandeh Rood River
Haraz River
Sefid Rood River
Caesar River
Arvand Rood River
Karaj River
Sirvan River
Armand River
To read a complete article on this subject and best places to go white water rafting in Iran, please click here.