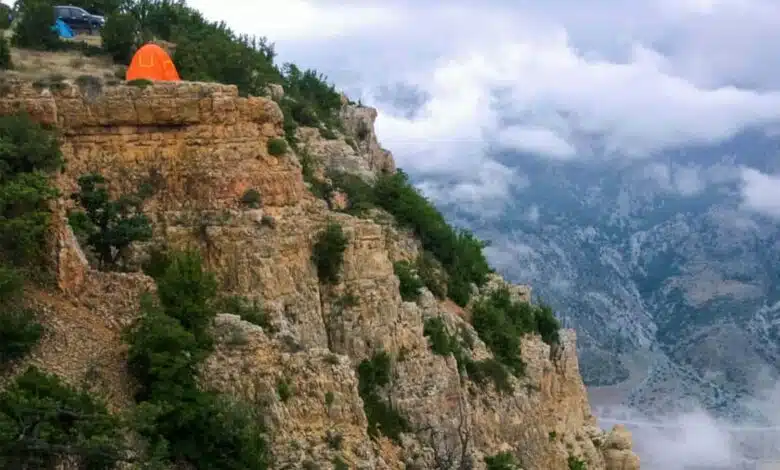 To discover one of the largest and most beautiful national parks in Iran is a must-do for outdoor enthusiasts from all around the world.
Are you a fan of hiking, trekking, camping, birdwatching and visiting distinctive flora and fauna? If the answer is yes, then you definitely must experience one of the most exciting tours of SURFIRAN in Golestan National Park.
As one of the largest national parks of a vast country like Iran, Golestan Park has very unique, special characteristics. Located between Golestan, Semnan and Khorassan provinces, the park enjoys a wide spectrum of natural attractions. The parts near the highlands of the Caspian region in the west are covered with the ancient Hyrcanian forests of northern Iran and in the north part of the park, you will see the amazing deserts of Turkmens in the east of Iran's desert areas.
As well as many natural attractions, the park also gives you the opportunity to see many different kinds of animals and birds which inhabit here. The tour will surely be an unforgettable, perfect experience for those who love to do outdoor activities in an amazing landscape.