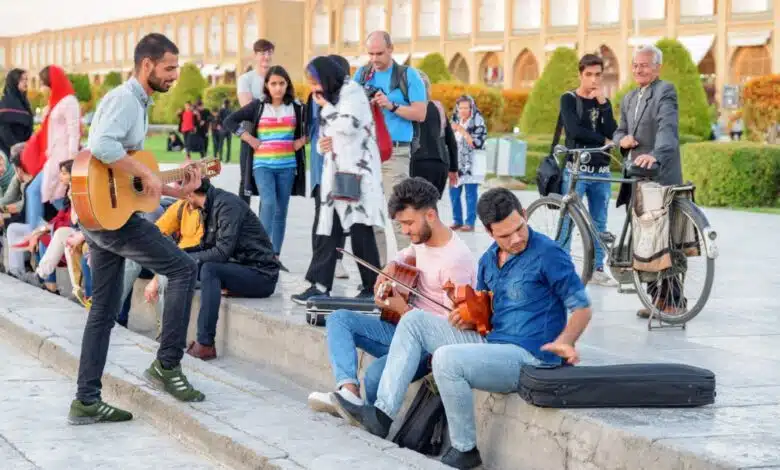 Travel to Iran in 2017 – We all know is that the impact of a nuclear deal on Iran's economy is likely to be a complicated and takes time to have much impact on Iran's economy in general. But for some services like tourism that would be different.
According to the reports the number of European tourists who visited the country in spring 2014 was more than double the number who visited in the same period a year earlier.
It shows that outside of Iran as an semi-isolated country people wants to know more about Iran, its culture and people.
Iran is hoping the nuclear deal it struck with six world powers will help turn it into a global tourism hotspot. The government has set a target to attract 20m tourists each year by 2025 as businesses look for new opportunities within the country.
It is safe to visit Iran?
One of the major worries that people have when thinking about travelling to Iran. The recent rise of groups such as ISIS have heightened those fears. However, Iran represents one of the safest places in the Middle East to travel to.
There has been no terrorist attacks in Iran in the last eight years, nor has there been any significant political unrest that has posed any threat to foreigners. This has been reflected in governments such as the Australian government reducing their travel warnings to Iran.
Some areas of the country, particularly close to border areas with Afghanistan and Iraq, the Baluchistan province are seen as areas of higher risk by Western government and are generally not recommended as a travelling destination.
Travel to Iran in 2017
Those who travel to Iran tend to report that they feel most unsafe as a pedestrian, as particular norms that are followed in many western countries such as cars stopping automatically at pedestrian crossings are not generally adhered too in Iran.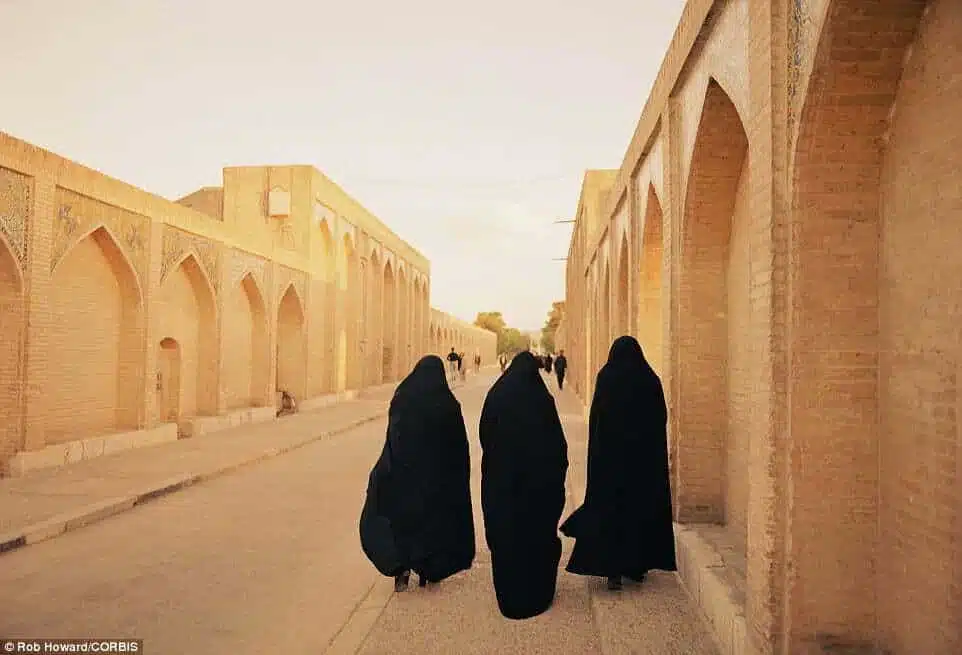 Travel to Iran as an American
US citizens will have to have their itinerary and tour guide approved beforehand. Sticking to the itinerary is part of the conditions of visa approval, so sticking to the itinerary and the instructions of the tour guide will ensure that there are no problems.
The Iranian government is highly sensitive for historical and political reasons of any foreign involvement in the political process, in particular this applies to the United States. Avoiding political demonstrations and making any public political statements is another way to avoid any trouble.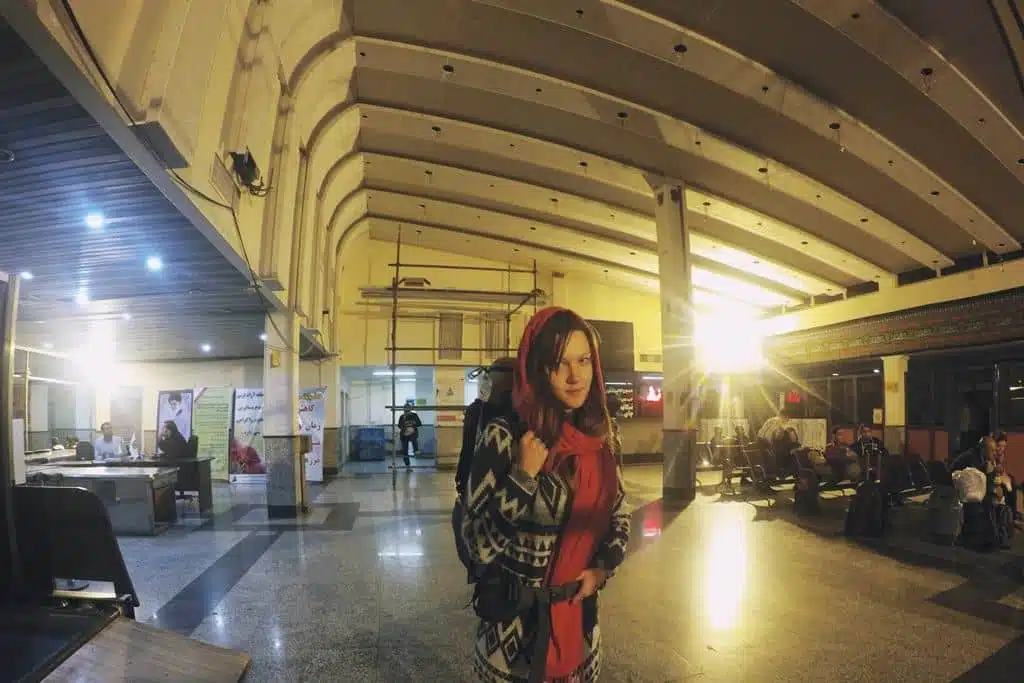 Otherwise, Iranians will be keen to demonstrate their hospitality to US citizens and will offer to host them for lunch or dinner. Hostility towards particular actions of the US government, doesn't stop the people of Iran having nothing but the warmest feelings for Americans themselves.