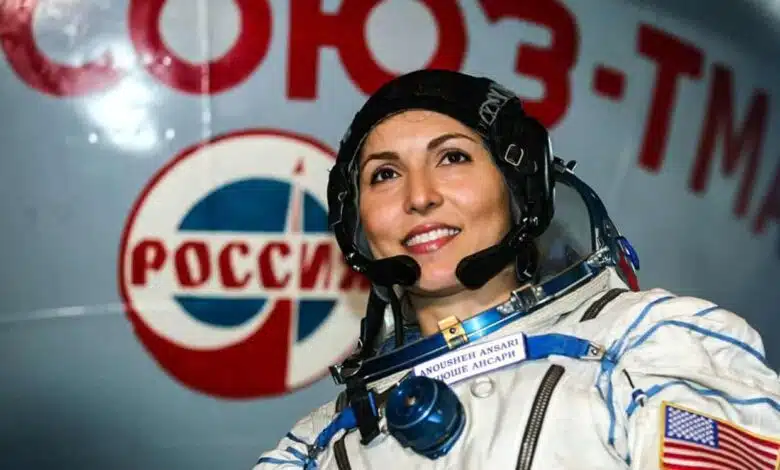 From artists to entrepreneurs and scientists, you have surely heard about some famous Iranians living outside of Iran.
There would be about 2 to 3 million forming the Iranian diaspora. But to which countries do Iranians emigrate the most, and how is this diaspora? In this article, we travel from Iran to the US and Europe to find it out!
What we are talking about when we say the "Iranian diaspora."
Whether you've heard about the "Iranian diaspora" or it's the first time, let's define the word. A diaspora is a specific group of people (based on ethnicity or other criteria) spread over various locations, away from their original homeland. When we speak about the Iranian diaspora, we then talk about Iranians and their descendants living outside of Iran. They have either immigrated or were born abroad to Iranian parents.
There would be about 2 to 3 million Iranians abroad, but the exact number is still being determined. Studies and censuses vary a lot as descendants of Iranian parents need to be considered. For instance, in a county like France, it is forbidden to conduct studies based on racial criteria (you can ask about someone's nationality but not their origins or ethnicity).
The Iranian diaspora is not the largest in numbers, but it is one of the most famous because many of its members are influential and keep a solid attachment to their "Persian" roots. Note that many of them prefer to identify as "Persian" (a term that also encompasses Afghans, Tajiks, and other nationals) rather than "Iranian."
A diaspora formed after the Iranian revolution
Most members of this diaspora are Iranians who fled Iran during the first years of the 1979 revolution, and their descendants were often born abroad. Yet, nowadays, the emigration of Iranians continues at a critical pace, mainly for social and economic reasons. Most of them choose to study abroad for a Master's degree or Ph.D. and eventually stay outside Iran. This is called a "brain drain" when high profiles emigrate due to the lack of opportunities in their country.
In 2014, there would be between 350.000 to 500.000 Iranians studying outside of Iran, according to the Iranian Ministry of Education. Various studies show that at least 60% of Iranians living abroad earned an undergraduate degree. They also have one the highest rates of self-employment among immigrants, many of them being entrepreneurs, in the tech industry in particular.
They are also smaller portions of Iranians that have fled Iran and asked for asylum in others countries, primarily for political reasons. They were 20.575 in 2021, according to the UNHCR, first in the United Kingdom, Germany, and Canada.
Where are the Iranians living outside of Iran?
The largest Iranian diaspora is in the United States of America. Iranian Americans are about 1 million 500.000 people. This is why Iranians like U.S.A. and Americans, contrary to what people may think at first glance. It is very common to meet someone in Iran with family in the U.S., and they often envy their lifestyle.
But there are also many Iranians living in the neighboring country, Canada, which is well-known for its current welcoming policy toward immigrants, as well as within the United Arab Emirates and Europe.
The Iranian-American community
The Iranian-American community is the largest and the most well-known. It is one of the most exciting communities, as it says a lot about Iranians and their aspirations.
This community was born in the aftermath of the Iranian revolution, in 1979, with many intellectuals and artists fleeing Iran. Since then, many Iranian Americans, whether from the first or the second generation, have excelled in the fields of business, science, and arts, and their names (or their company's name) are known worldwide. Just look at this fact: Iranian Americans are among the most highly educated population in the U.S., and over 500 of them are professors in top-ranked Universities (including MIT, Harvard, Yale, and Princeton).
Not surprising then that they are at the origin of many successful businesses.
Iranian-Americans in Silicon Valley that you've certainly heard of:
– Dara Khosrowshahi, CEO of Uber, ex-CEO of Expedia;
– Pierre Omidyar, founder of eBay;
– Sean Rad, founder of Tinder;
– Omid Kordestani, executive chairman at Twitter until 2020;
– Arash Ferdowsi, co-founder and CTO of Dropbox;
– Bob Miner, co-founder of Oracle;
– Parisa Tabriz, Director of Engineering at Google (known as "Google's security princess").
The list of successful entrepreneurs and investors in Silicon Valley is, if not endless, incredibly long (here are some more). Many Iranian Americans have become successful in other prestigious fields outside the tech industry. It's the case for:
– Anousheh Ansari, the first female tourist in space and co-founder of the Ansari X Prize;
– Maryam Mirzakhani, the first female winner of the Field Medal;
– Stephanie Brice, the first Iranian-American elected to Congress
– Firouz Naderi, a director at NASA
– Shirin Neshat, a famous photographer
– Behnaz Sarafpour, a successful New-York city-based fashion designer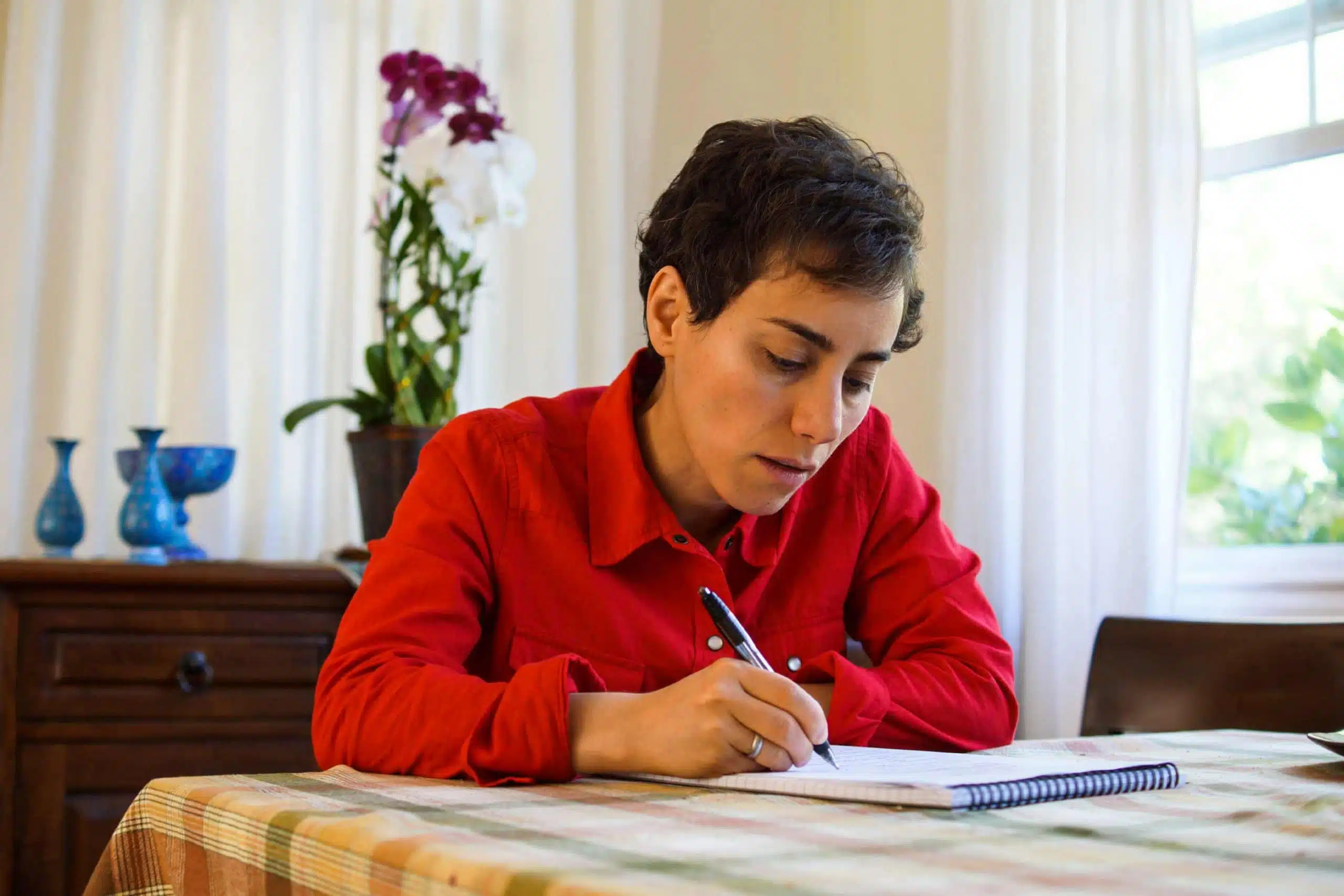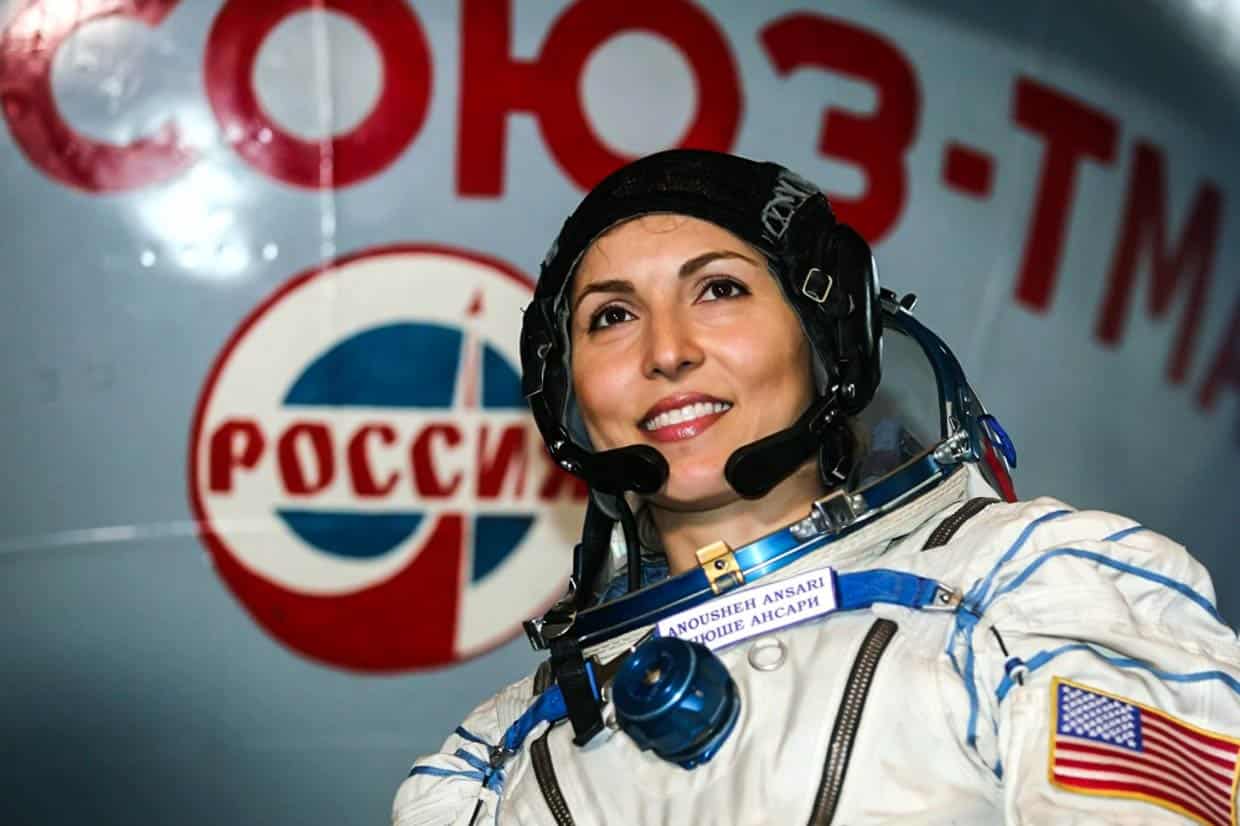 From Tehran to L.A.: Tehrangeles
Most Iranian Americans live in California, one of the US's most prosperous states. And even within California, they mostly live in the wealthiest areas of large cities.
Indeed, after the 1979 revolution, more than 40% of Iranians fleeing Iran choose to settle down in California, and in Los Angeles in particular. Among these were artists, musicians, and performers who participated in creating a pop culture at the crossroads between Iran and the US. Googoosh, one of Iran's most famous singers and actresses, is one of them. She fled the country after the revolution and has continued a successful career in the U.S.
Nowadays, at least 700.000 Iranian Americans living in the best neighborhoods of L.A. Iranian-Americans are indeed the largest ethnic group in most of the fanciest neighbors of the city, such as Beverly Hills and Bel Air.
"Tehrangeles," a contraction of Tehran, the capital of Iran, and Los Angeles, is the nickname of one of these rich neighbors: Woodland. One of LA's intersections has even been officially recognized as the "Persian Square." The presence of the Iranian-American community must be noticed, from shop signs in Persian to Persian restaurants.
Iranians in the rest of the world
If Iranians are many in the U.S., other countries also have critical Persian communities. In Canada, the profile of the 400.000 Iranian-Canadians is quite similar to the one in the U.S.: highly educated people living in relatively wealthy neighborhoods of large cities. Most of them are in Toronto, which is why the city is sometimes nicknamed "Tehranto."
Another essential population of Iranians abroad is located in the United Arab Emirates. They would count for 5 to 8% of the country's population, most of them living in Dubai. Even if the revolution has accentuated the migration, many Iranians settled down on that side of the Gulf before 1979. The links created by the merchant sea roads have participated in spreading populations all around the Persian Gulf. Like most Iranians in Tehran or Shiraz have family in the U.S., it is almost impossible to find someone in Qeshm that doesn't have family in Dubai.
Eventually, there are smaller Iranian communities within most countries of Europe. More than 510.000 Iranians are living in Europe. About half of them are located in Western Europe, and another 40% in Northern Europe. The largest Iranian community in Europe is in Germany (152.000 Iranians), followed by the United Kingdom (83.000) and Sweden (79.000).