Tehran
Niavaran Complex: A Royal Persian Legacy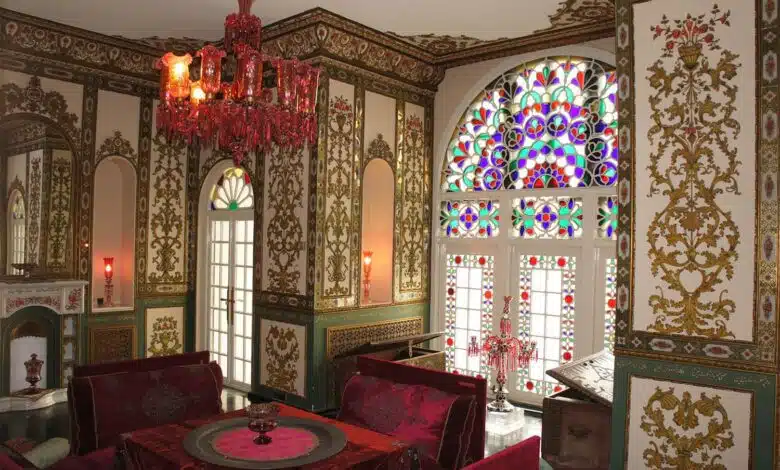 Niavaran Complex Initially a Fath Ali Shah summer residence, the palace complex buildings, built in the Qajar and Pahlavi periods.
The most interesting, however, is the more recent Niavaran Palace completed in 1968; it served as the residency of the royal family and it is from here that in January 1979 Shah Mohammed Reza Pahlavi went into exile, two weeks before the proclamation of the Islamic Republic in Iran.
It is wonderfully modern, but the interior, designed by French architects, is classic. On the first floor there is fine French 18th-century tapestry and the Marc Chaga Azure Shore painting.
Ahmad Shah Pavilion, built in the final days of Qajar rule as a private house for Ahmad Shah the seventh and the last Qajar monarch, and was subsequently used by Reza Pahlavi as his residency and office, is another must-see in this complex.
Niavaran Complex Initially a Fath Ali Shah summer residence, the palace complex buildings, built in the Qajar and Pahlavi periods
Niavaran Square, Tehran, Iran
+98 21 2228 2012
www.niavaranmu.ir
Everyday 8:00 to 17:00
admission From US$3