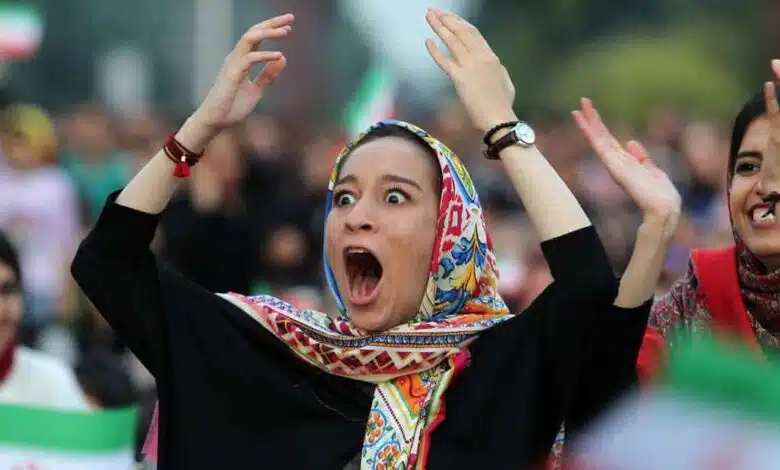 People in Tehran celebrate Iran's World Cup victory over Morocco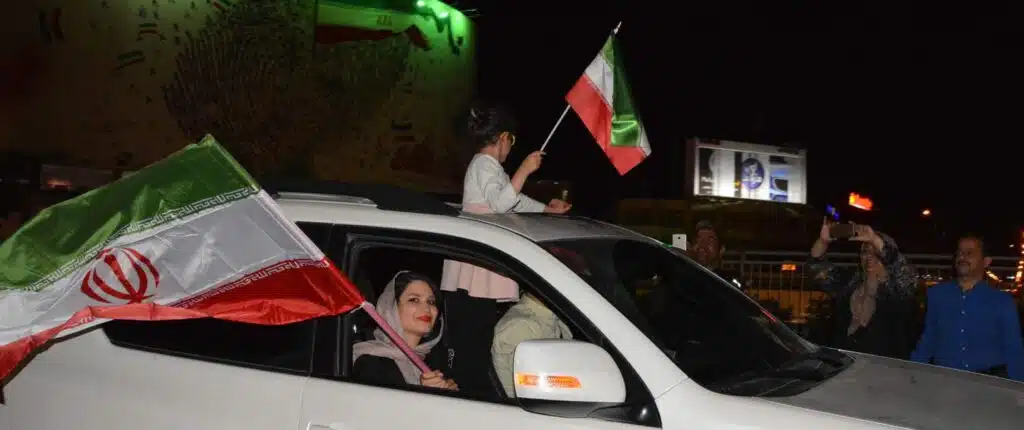 Iranians take to streets of Tehran to celebrate team's crucial win over Morocco, right like the last time young men and women in Iran danced in the streets when the nuclear deal was signed in July 2015 between Iran and six world powers. But the hopes were short-lived by after Trump exits Iran nuclear deal.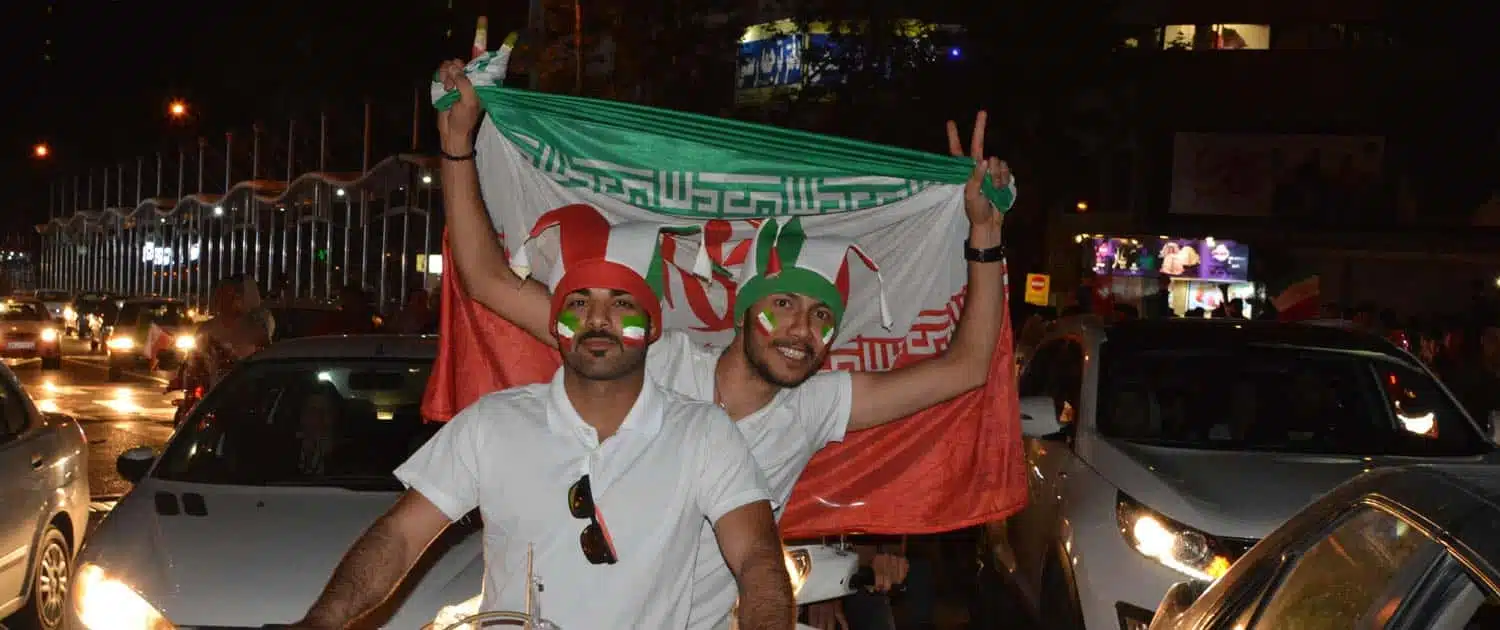 Iran has scored a dramatic victory over Morocco at the World Cup in Russia, spurring thousands of fans back home to pour onto the streets to celebrate the second-ever victory for the country in soccer's centerpiece event.
In the capital's affluent north, motorists played loud music from car stereos and young people blew South African-style 'vuvuzela' horns.
Iran's victory was sealed at five minutes into stoppage time when Morocco's Aziz Bouhaddouz headed in an own goal.
Iran will next face Spain in Kazan on June 20.
Will there be another miracle in Russia?