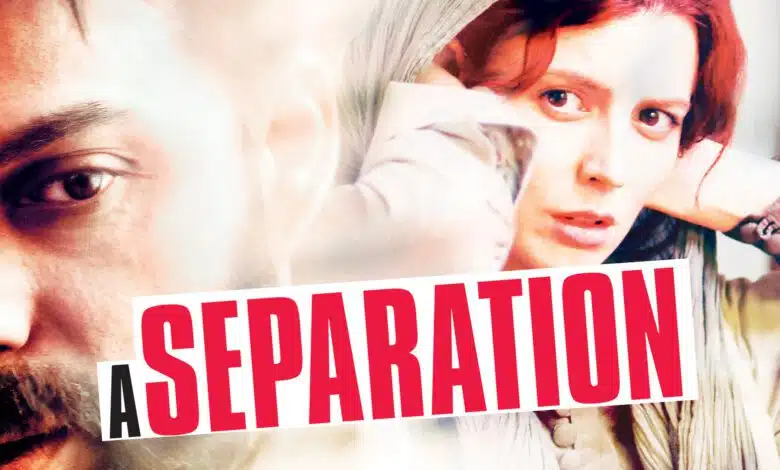 There is no doubt that movies are great doorways into understanding a culture. In that case watching movies is a fun, yet artistic approach to get to know a country, its people and their everyday life.
Therefore, regarding a country like Iran- which is normally presented through false or unrealistic images- perhaps cinema would be a more accurate medium to learn about deeper levels of society, the moral values and other identity factors. So, why not exploring Iran's cinema a little bit?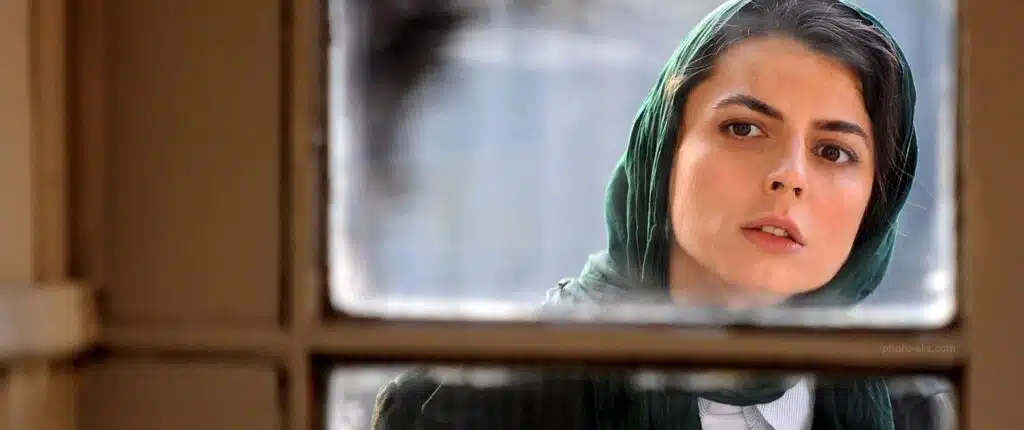 According to the New York Times, "Iran has long been a flourishing garden of cinema, known for the blunt minimalism and piercing emotional directness of its filmmaking." With world-class film-makers such as Abbas Kiarostami, Bahram Beyzai, Asghar Farhadi, Dariush Mehrjui and so many other well-known directors, a list of best Iranian movies can go on forever, but in this article, we will only focus on 5 movies. These movies, despite all artistic and technical factors, can provide you with a glimpse of Iranian people's actual lives and norms. If you have no idea of what Iranian actual culture can look like, these movies will help you create a more realistic image of this country and the lives of its people.
1. Mehman-e maman (2004)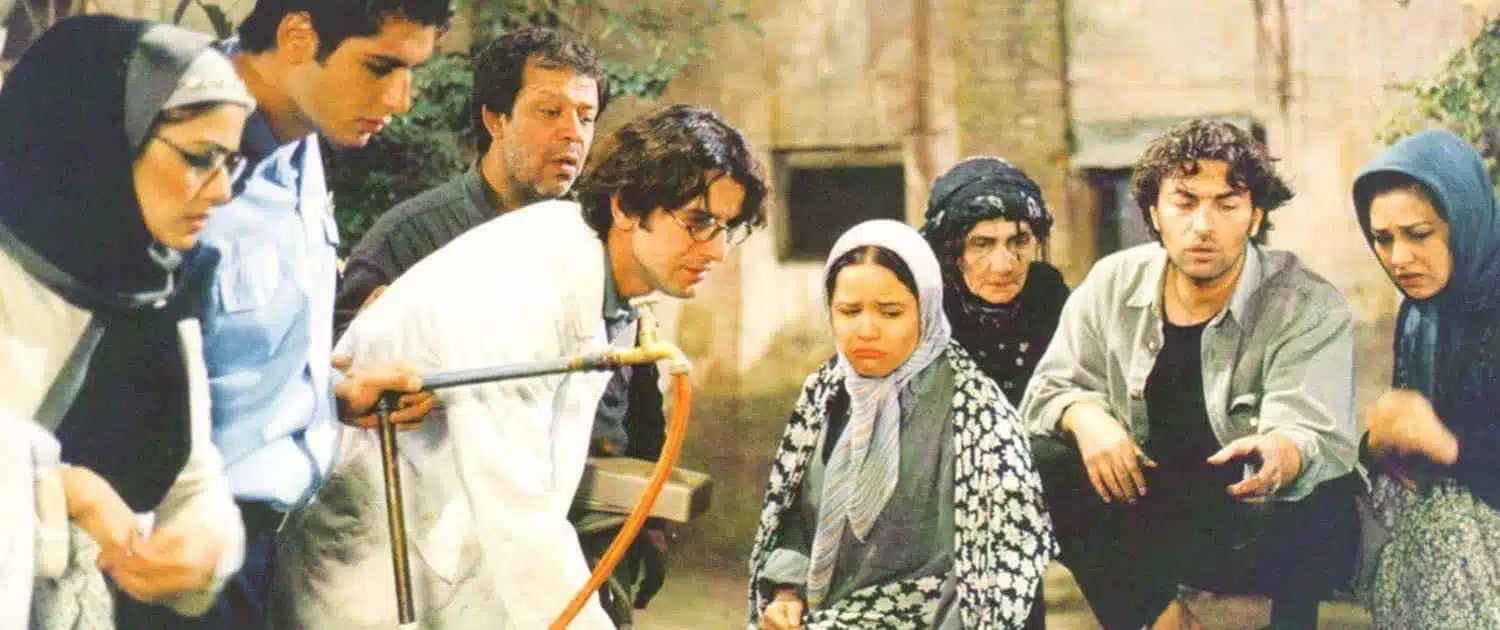 This film, directed by Dariush Mehrjui, shows the culture of hospitality in Iran in a delightful and fun story. It narrates an ordinary day of a poor family, which turns to a crisis when some unexpected guests arrive for dinner. The story goes on to demonstrate the endless efforts of the mother to set up a great meal and the help of neighbors, during which each reveals his or her struggles and hardships. It might not be the best work of Mehrjui, considering his other movies such as Hamoon or The Pear Tree, but focuses on a cultural aspect which Iranian people are famous for: the hospitality culture and its value among Iranians.
Children of Heaven (1997)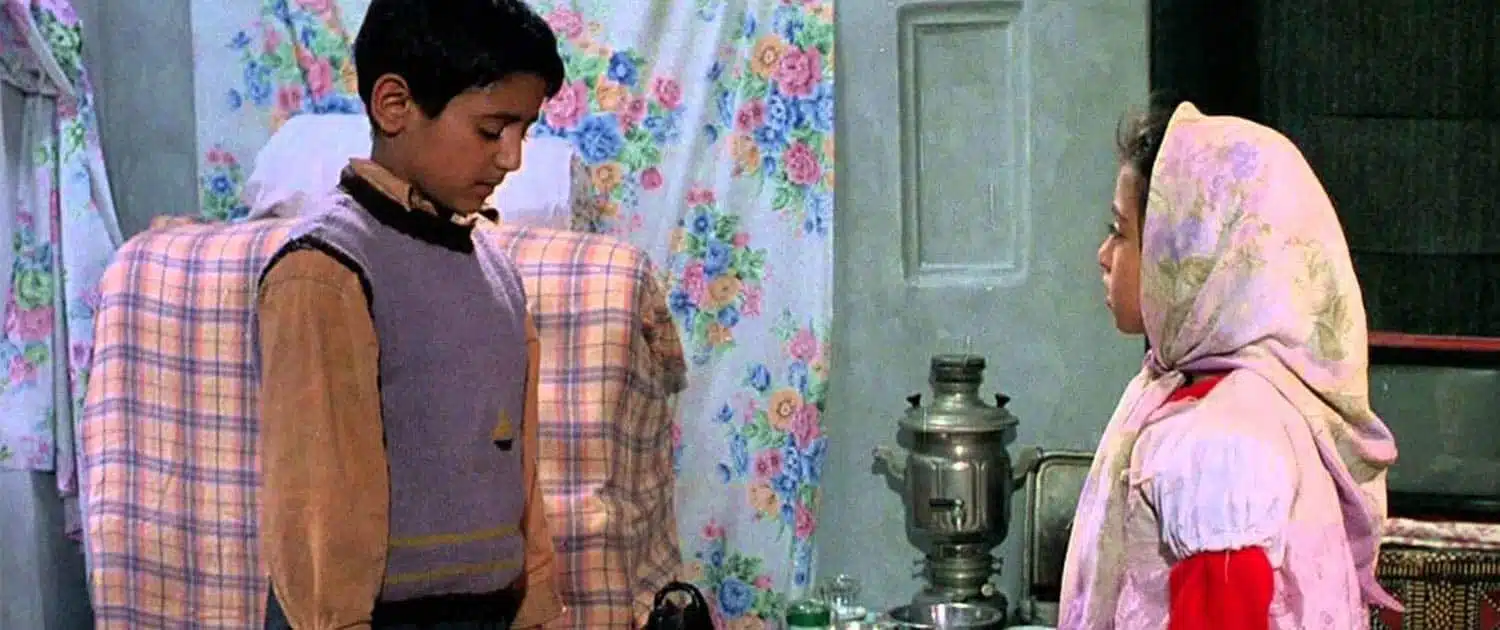 Directed by Majid Majidi, Children of heaven is the first Iranian movie which was nominated for the Best Foreign Language Film Oscar and narrates a touching story about bonds between a boy and his little sister. Ali, the protagonist of the film, who comes from a poor family, loses the shoes of her sister and throughout the film, we will see his attempts to hide the loss of the shoes as well as his adventures to win a new pair. A simple, yet heartwarming story which portrays best the care and compassion existing among Iranian families.
Ten (2002)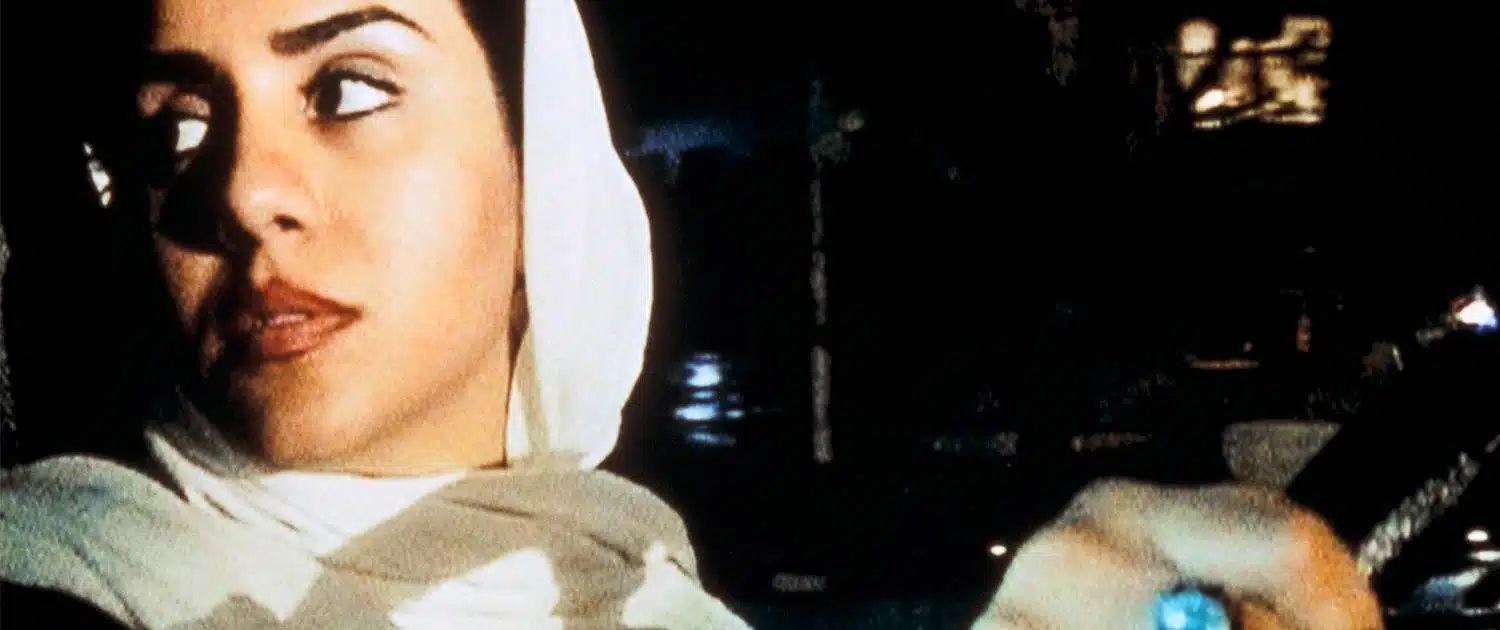 Over the course of his fruitful career, Abbas Kiarostami made some of the best Iranian films. Where is the friend's house, Taste of Cherry and The wind will carry us are only a few of his award-winning movies. But here, we introduce one of his less-known movies. Ten is a docu-fiction which is divided into 10 scenes, each episode narrating a conversation between the protagonist of the movie and people who get into her car. This movie explores so many different personal and social issues of Iranian society, filmed with only 2 cameras mounted on a dashboard. Ten was nominated for the Palme d'Or at the 2002 Cannes Film Festival and ranks 447 on Empire magazine's 2008 list of the 500 greatest movies of all time.
A Separation (2011)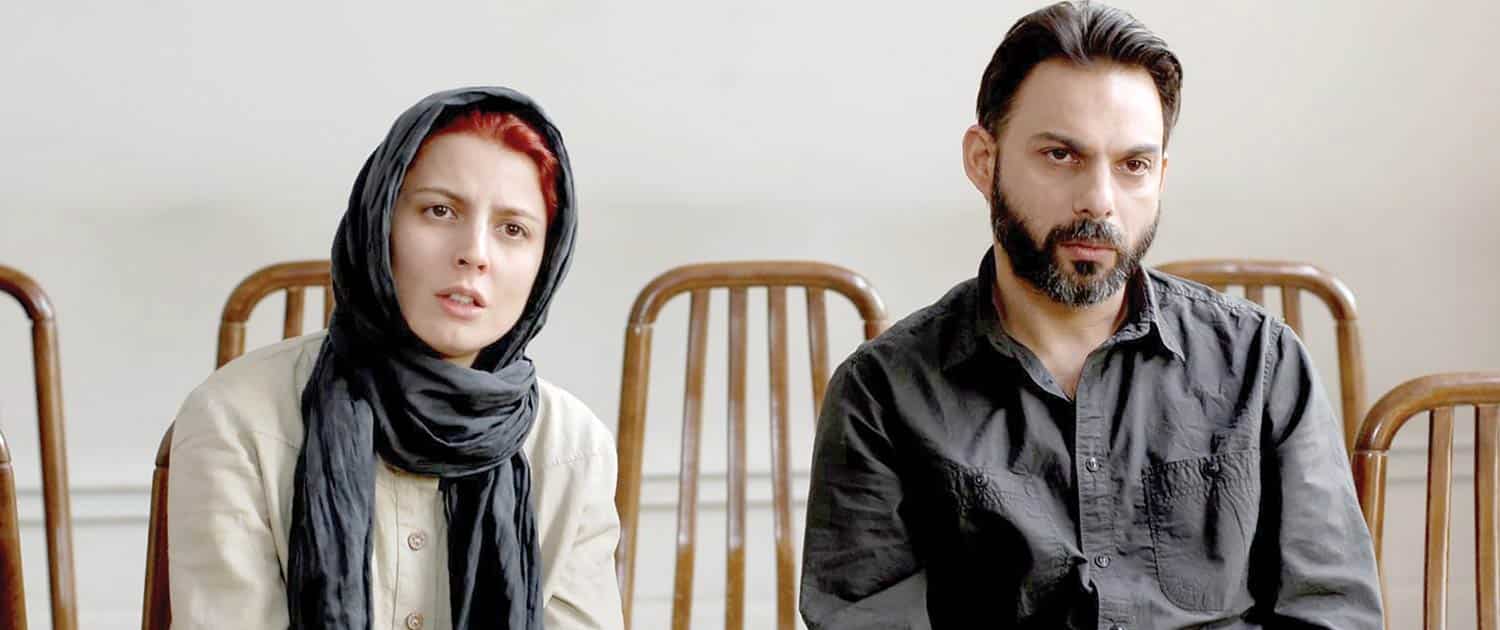 It is almost impossible to not include one of Asghar Farhadi's movies in any Iranian movie lists. This award-winning director has produced some of the best Iranian movies throughout the history of this country. His influential film, A Separation, is among his best works. Narrating the story of a seemingly unsolvable dilemma, Farhadi pictures issues of migration, religion, moral and familial factors in the present social conditions of Iran. The story is about the struggles of a couple for moving abroad or staying at home and taking care of the husband's father which deals with Alzheimer. In their process of divorce, we will learn about the life of a middle-class family in Tehran and some other important issues of Iranian's society. The movie won the Oscar for Best Foreign Language Film in 2012 and became the first Iranian film to win this award.
Bashu, the Little Stranger(1989)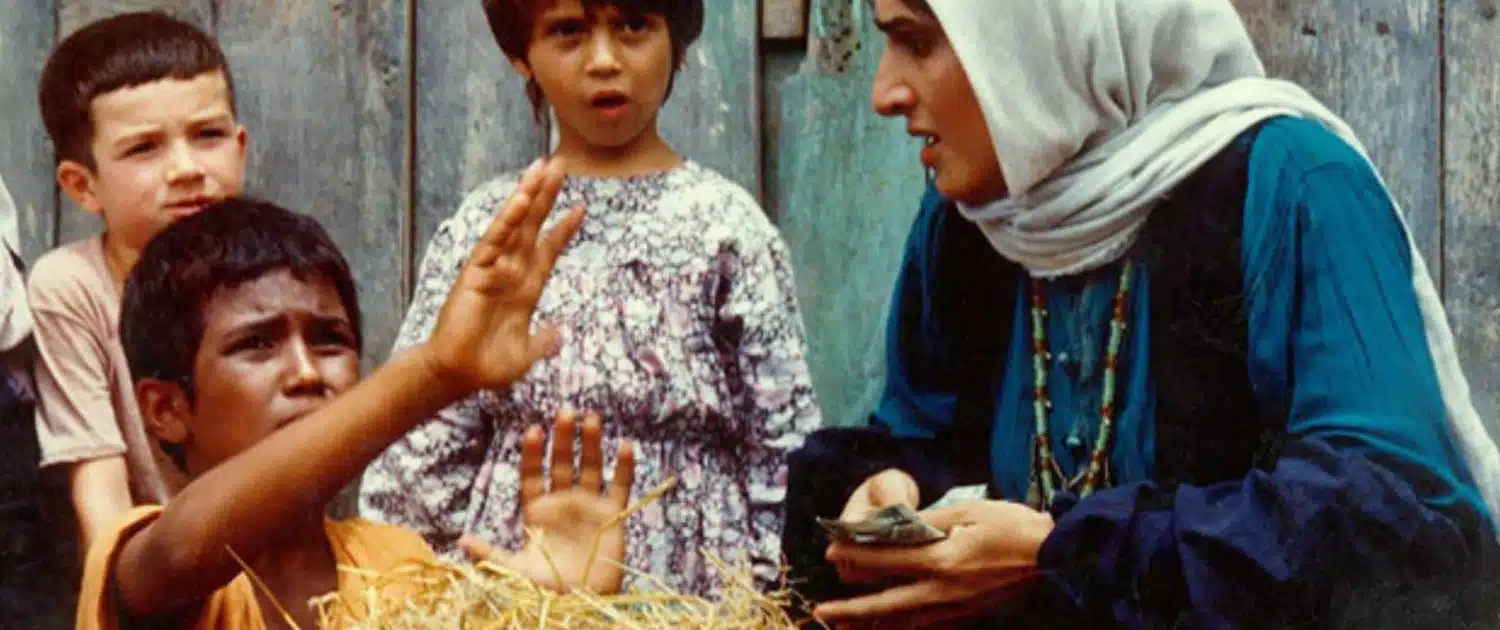 This inspiring movie, directed by Bahram Beyzai, portrays the story of a little southern boy whose family are killed during the Iran-Iraq's war and is rescued and trained by a northern middle-aged woman. As well as introducing the effects of the war on people's lives in Iran, the movie artistically demonstrates the beauties of human's relationship, despite all the communication barriers and cultural beliefs. This is a multi-ethnic movie in which the little boy speaks Arabic, while the woman speaks the northern language of Iran, Gilaki. The movie cultivates an ethnically aware sense of unity by demonstrating raw human emotions in scenes where protagonists speak in their regional languages.