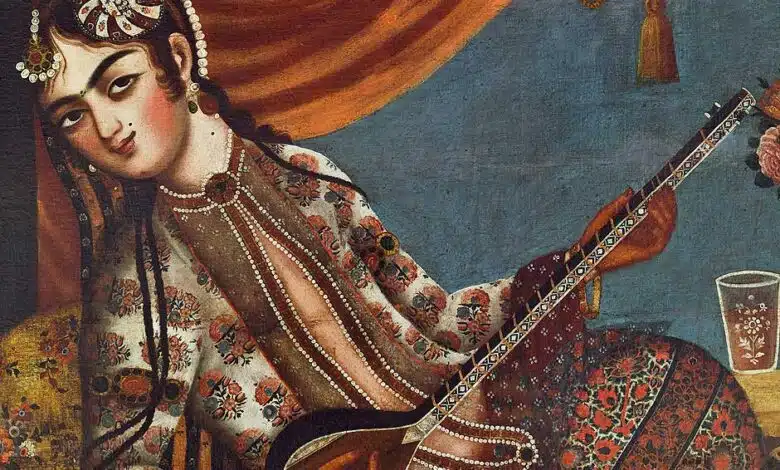 Iranian art has gone through numerous phases of evolution. The unique aesthetics of Iran is evident from the Achaemenid reliefs in Persepolis to the mosaic paintings of Bishapur.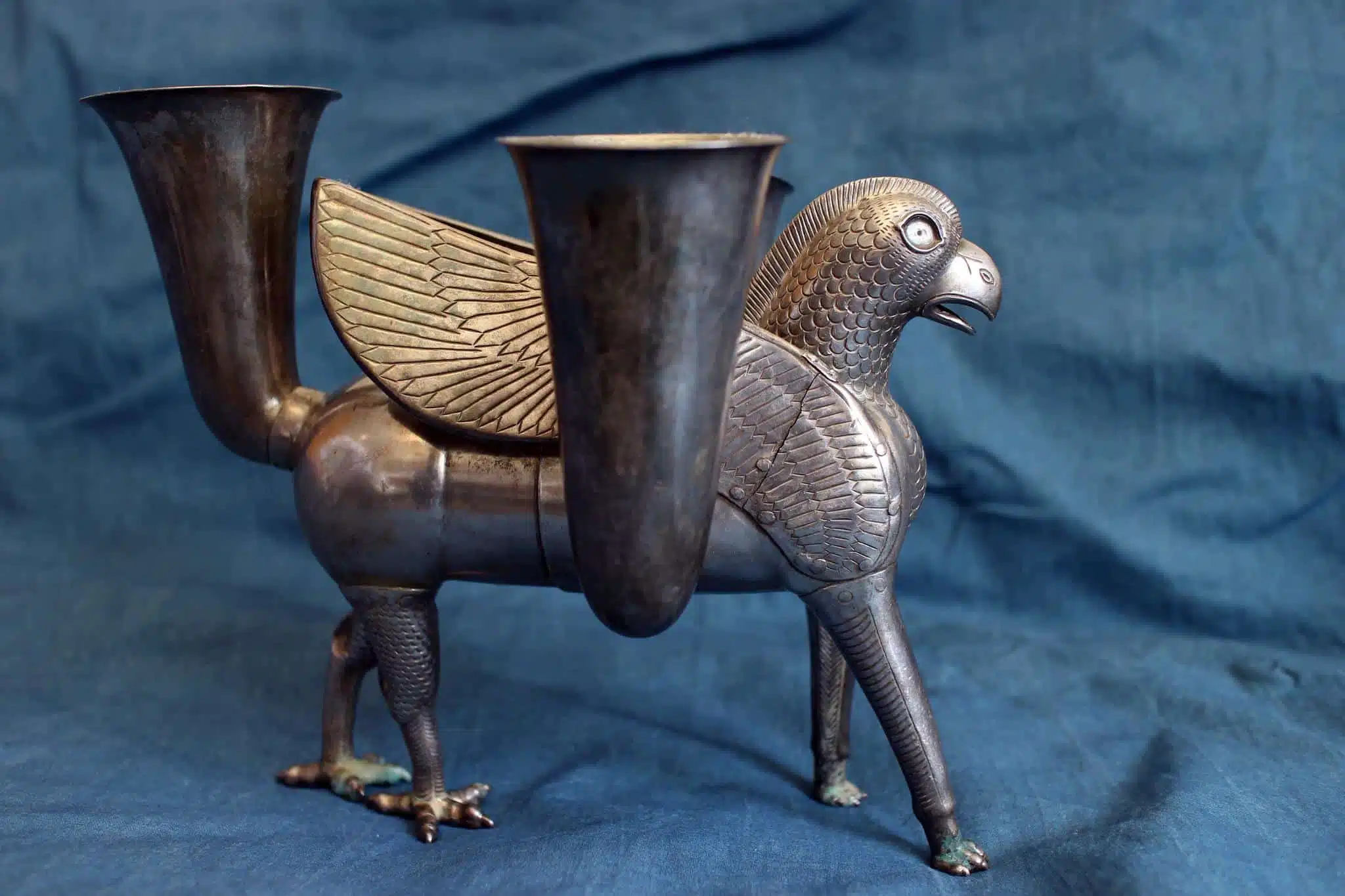 The Islamic era drastically brought changes to the styles and practice of the arts, each dynasty with its own particular foci.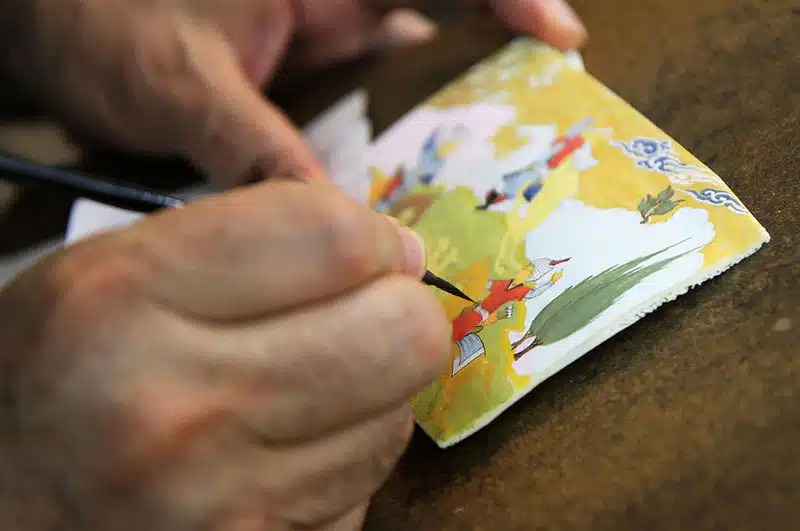 The Qajar era was the last stage of classical Persian art, before modernism was imported and suffused into elements of traditionalist schools of aesthetics. In Iran there is not any festivals in the fields of art but during the year there is a lots of exhibition that could be attract only domestic tourism because there is not any focuses on abroad advertising for this kinds of exhibition.
BOOK ONLINE
Isfahan Hotels Online
A Persian miniature is a small painting, whether a book illustration or a separate work of art intended to be kept in an album of such works. The techniques are broadly comparable to the Western and Byzantine traditions of miniatures in illuminated manuscripts, which probably had an influence on the origins of the Persian tradition. Although there is an equally well-established Persian tradition of wall-painting, the survival rate and state of preservation of miniatures is better, and miniatures are much the best-known form of Persian painting in the West.
Miniature painting became a significant Persian form in the 13th century, and the highest point in the tradition was reached in the 15th and 16th centuries. The tradition continued, under some Western influence, after this, and has many modern exponents.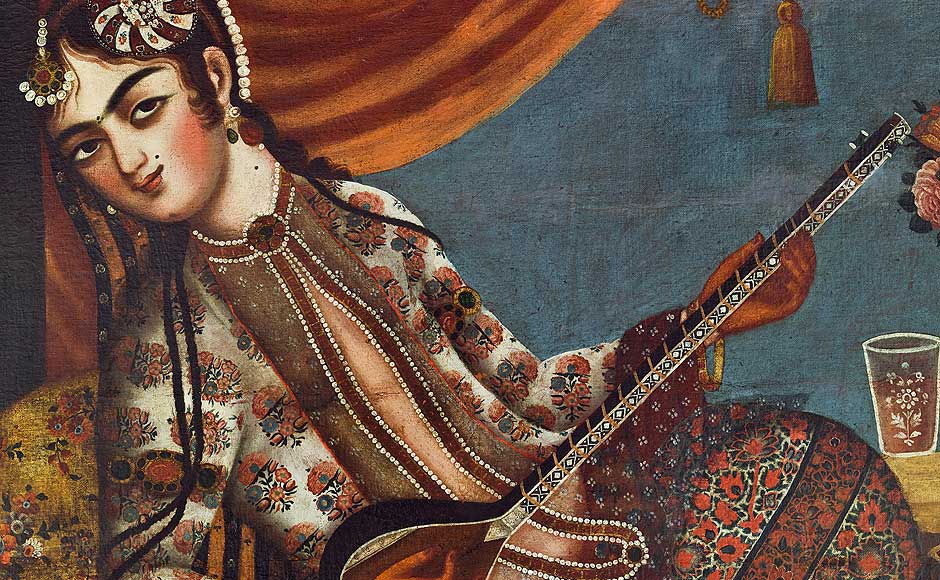 The Persian miniature was the dominant influence on other Islamic miniature traditions, principally the Ottoman miniature in Turkey, and the Mughal miniature in the Indian sub-continent.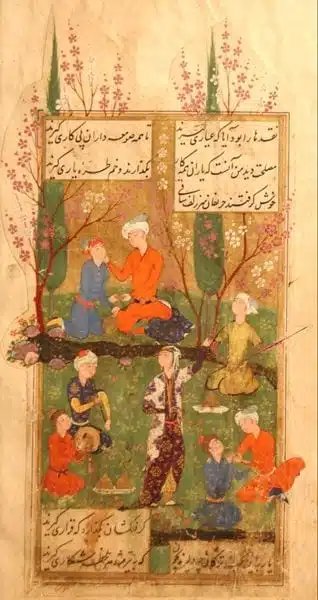 If you are interested to see to Persian miniature we strongly suggest you to visit National Museum of Iran that is contains various pieces of pottery, textiles, texts, artworks, astrolabes, and adobe calligraphy, from Iran's post-Islamic era.