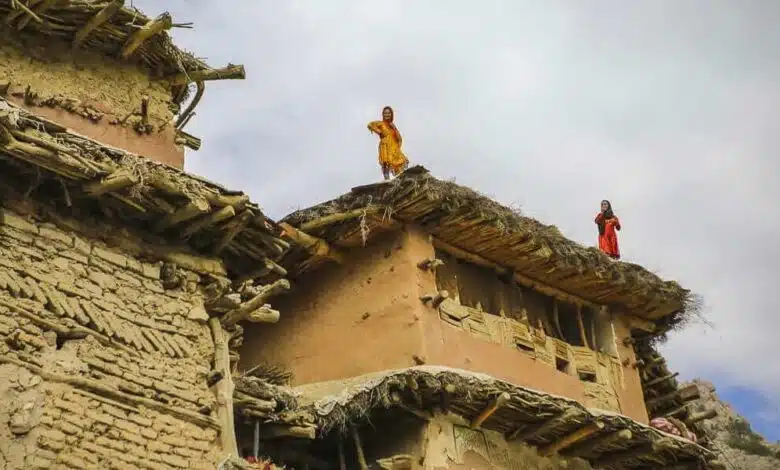 Sar Agha Seyed village is one of the most beautiful natural attractions in Chaharmahal and Bakhtiari province, which is located among the green mountains of Zagros. Stair-stepped architecture, authentic and traditional clothing of the people, special customs, and pristine and spectacular nature are among the most prominent features of Sar Agha Seyed village. This village is a part of Kohrang city and is located in the northwest of Chaharmahal and Bakhtiari province. Sar Agha Seyed village is surrounded by high mountains and the only way to access this village is a road to the west of Chalgerd city in the center of Kohrang city.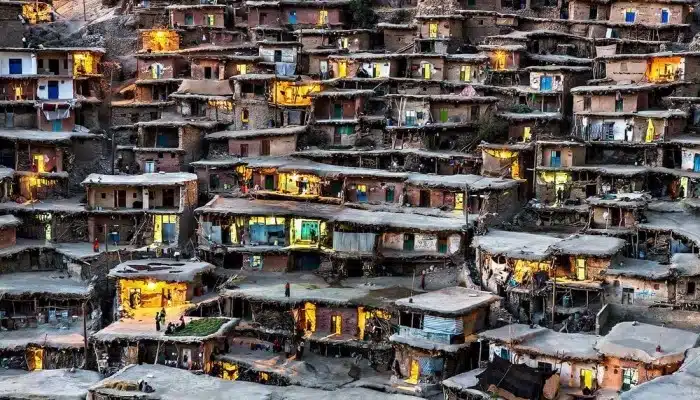 In Sar Agha Seyed village, vernacular architecture can still be seen, and the people of this area make a living through agriculture, animal husbandry, and salt extraction. In recent years, the growth of tourism activities in this village has improved its economy.
The nature of Sar Agha Seyed village is pristine and untouched. Oak and plantain trees can be seen in the corners of this village. The residents of this village use the fruit of the oak tree a lot. Other trees in this village include walnut, willow, and local milo shrubs with small red fruits. The people of Sar Agha Seyed village believe that the walnut trees around the village are more than 300 years old. Mountain shrubs and aromatic and edible plants such as sumac, shallots, mushrooms, leeks, and mountain celery can be seen along the mountains of this region.
In recent years, several local houses and ecotourism residences have been built in the village. Around this village, there is also the possibility of camping in nature.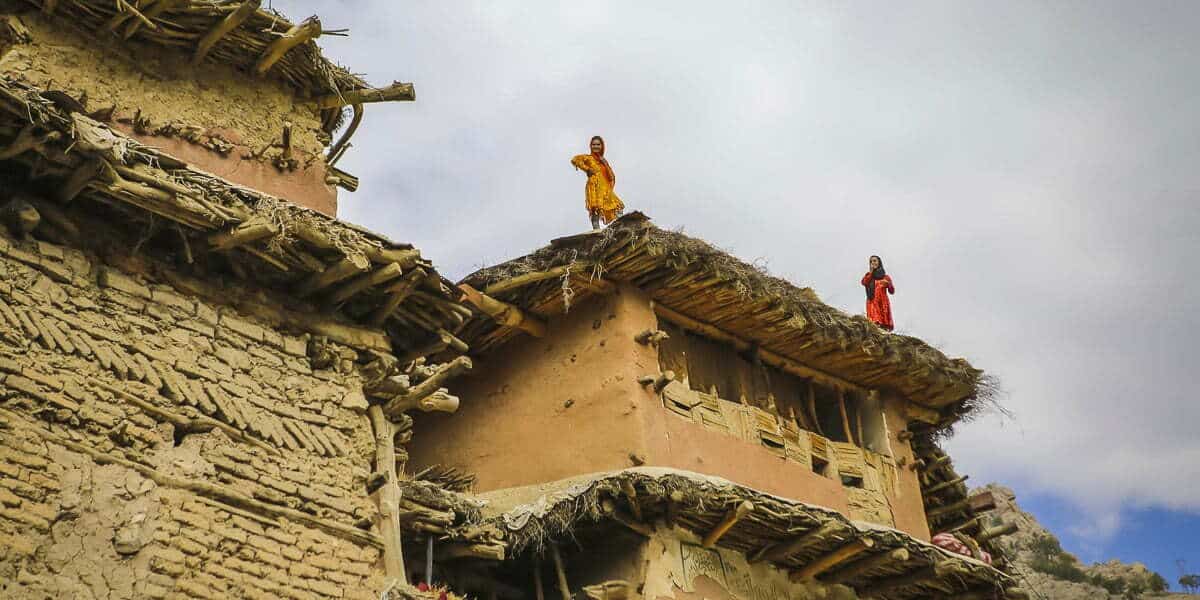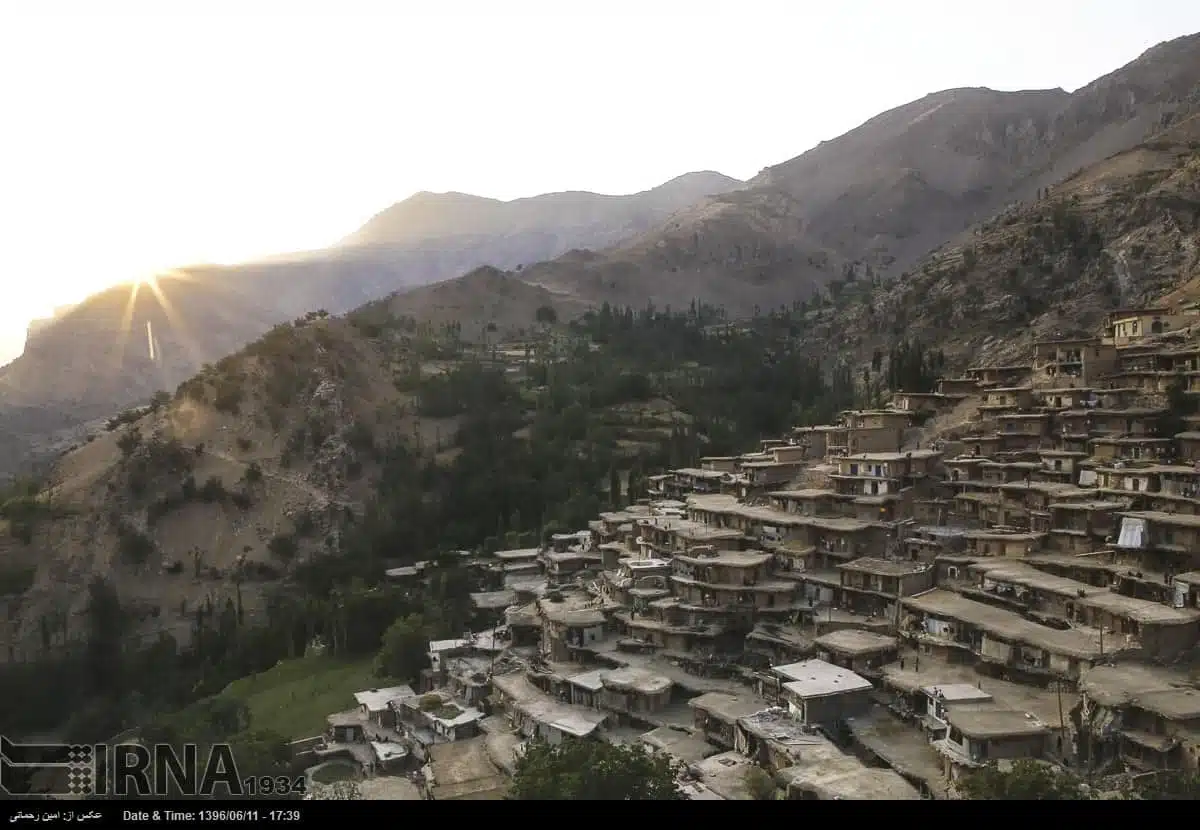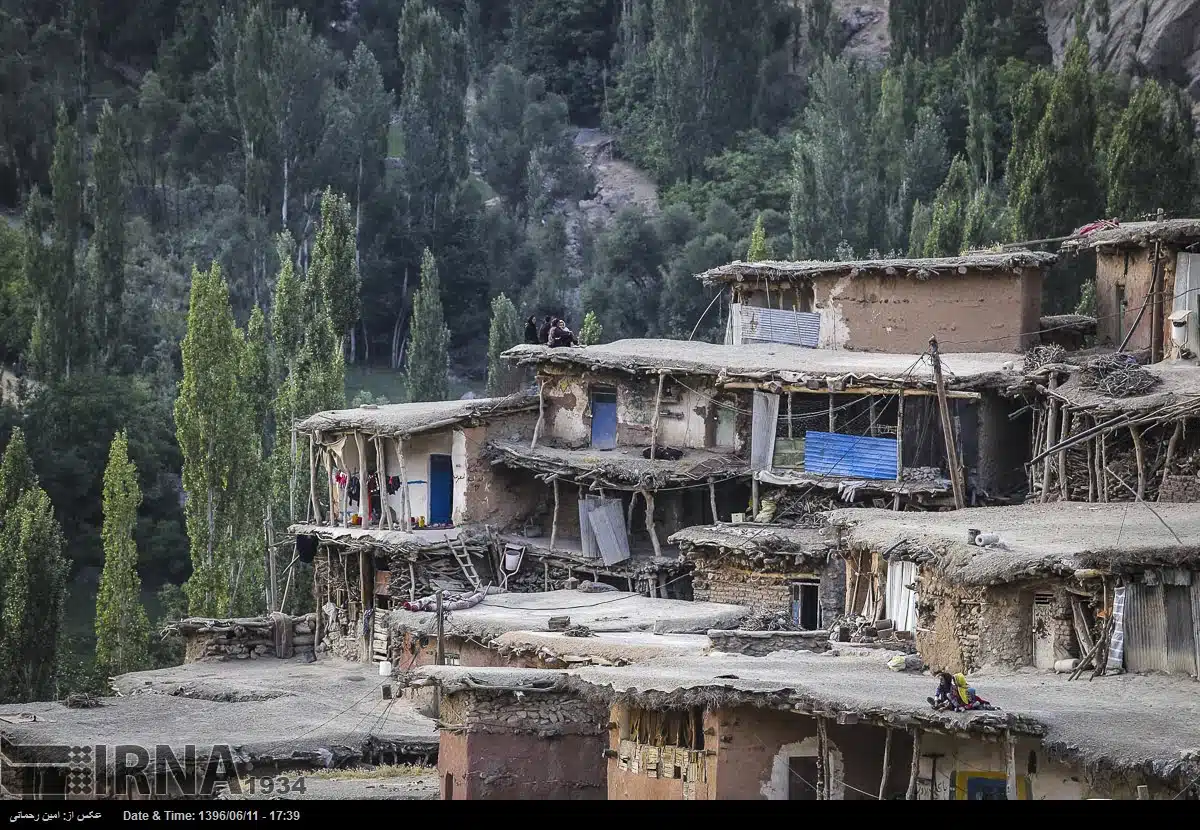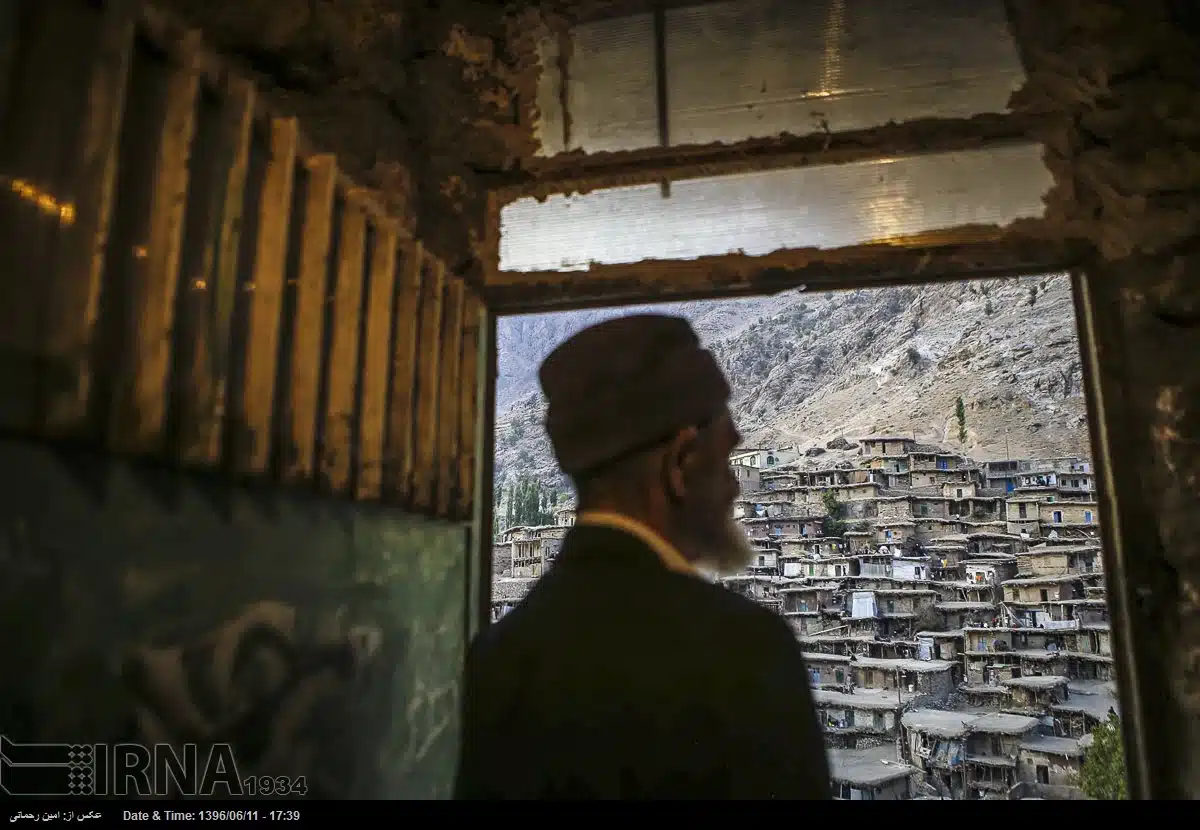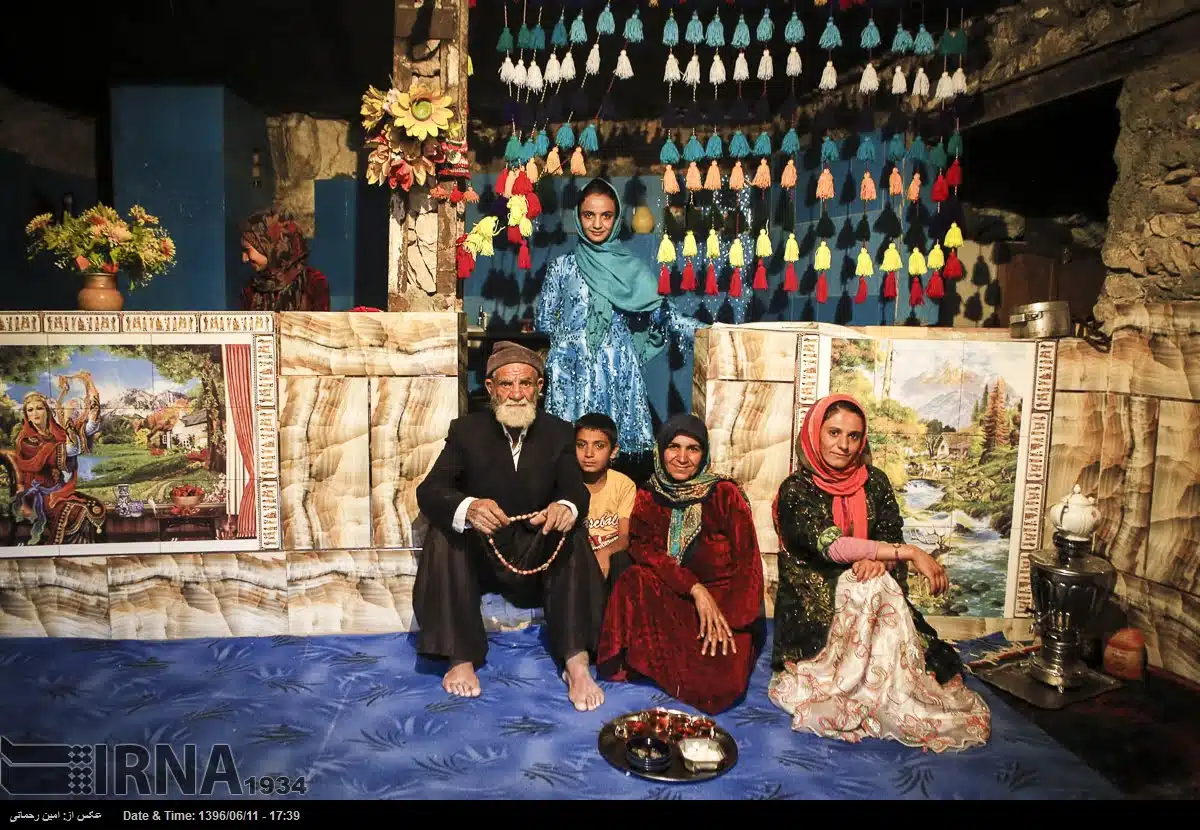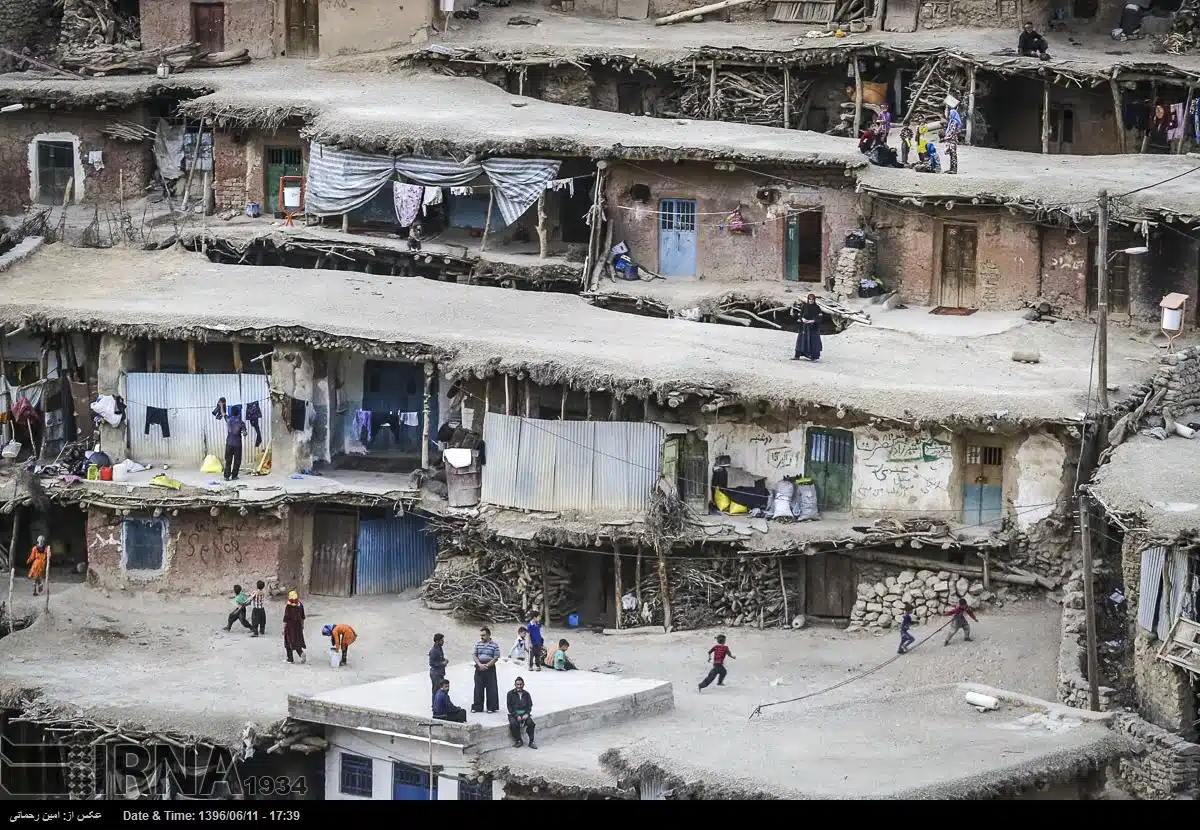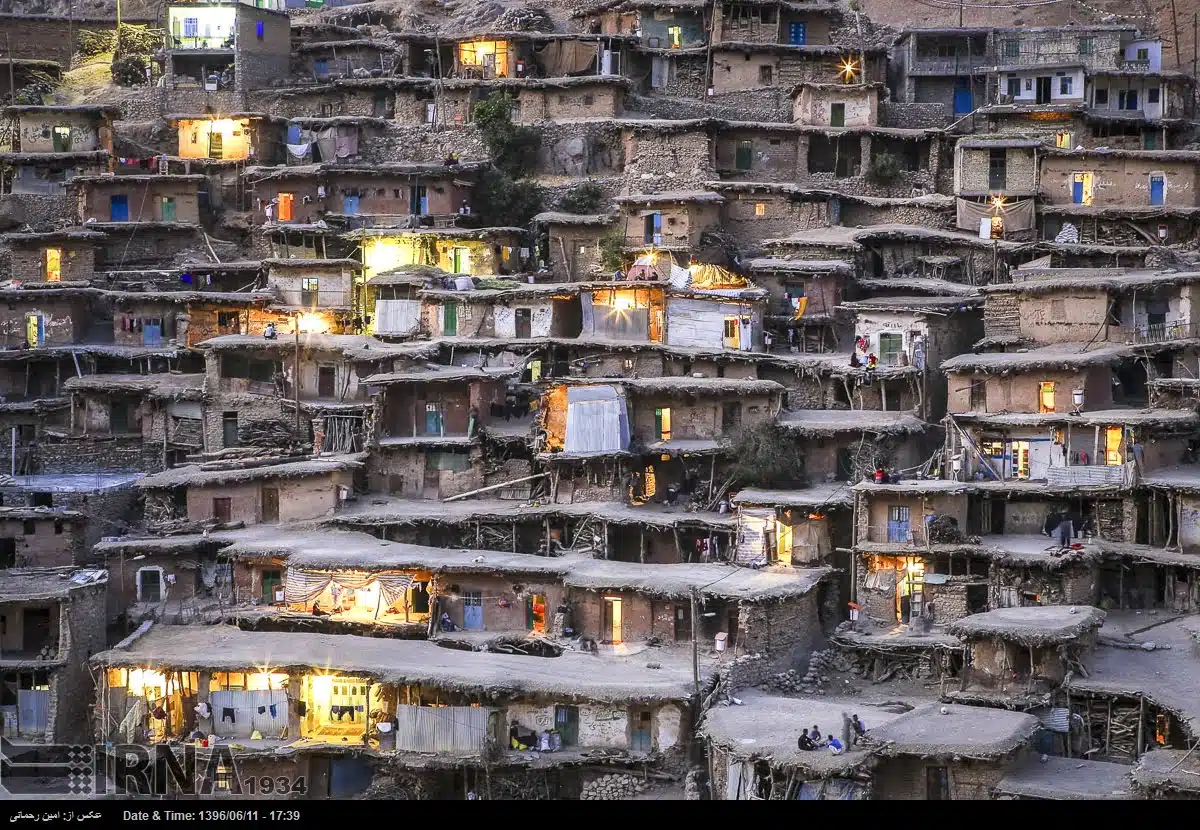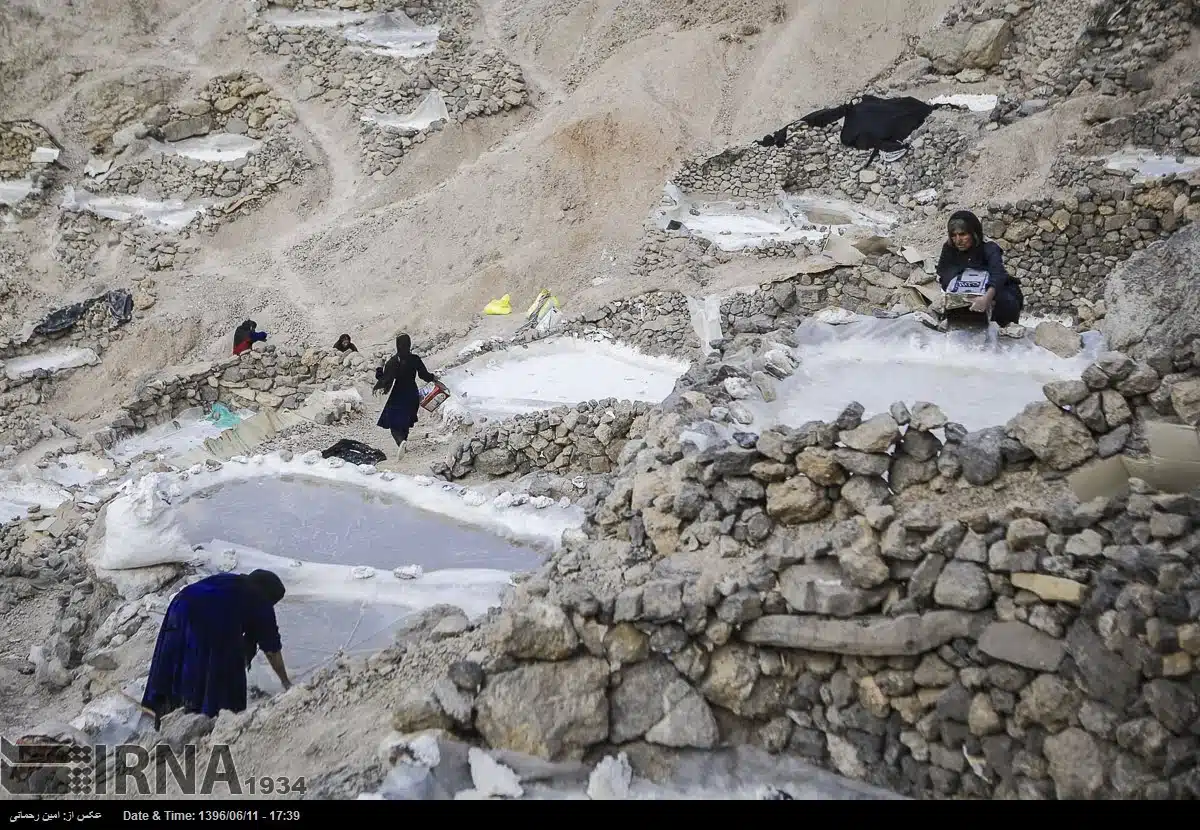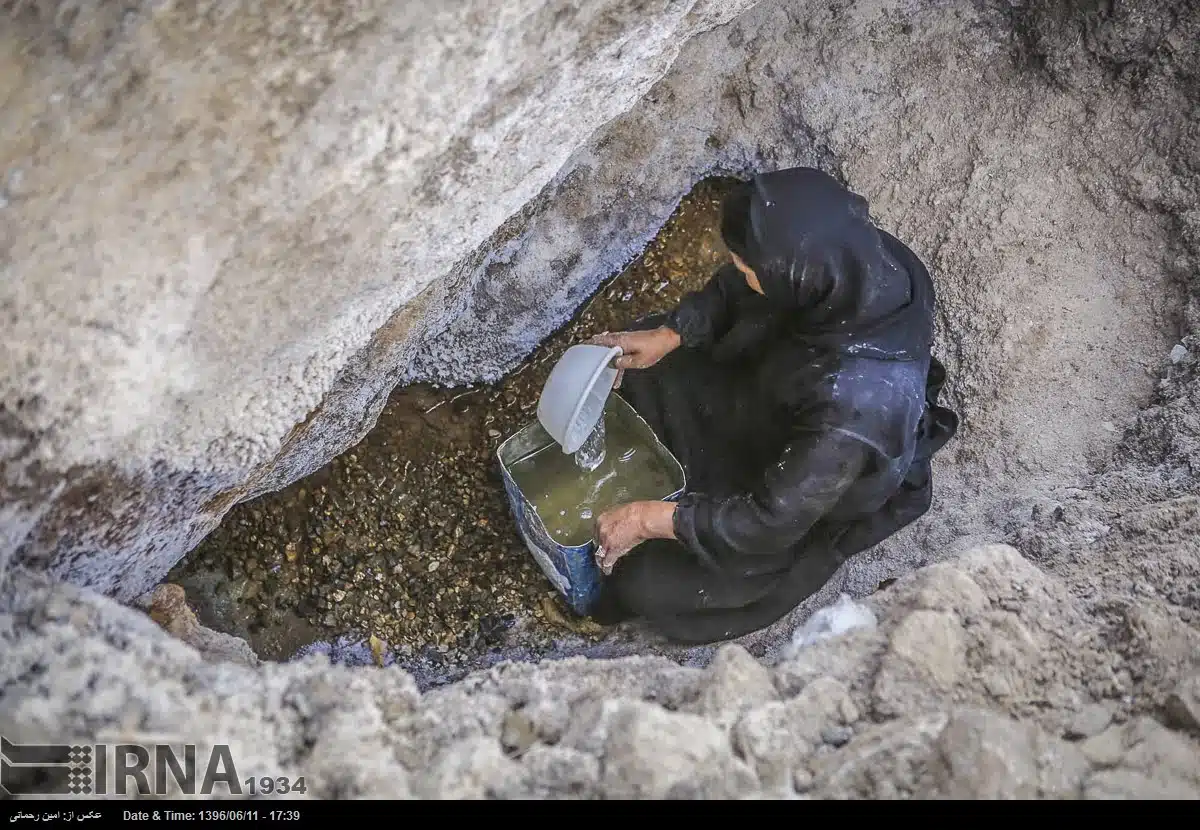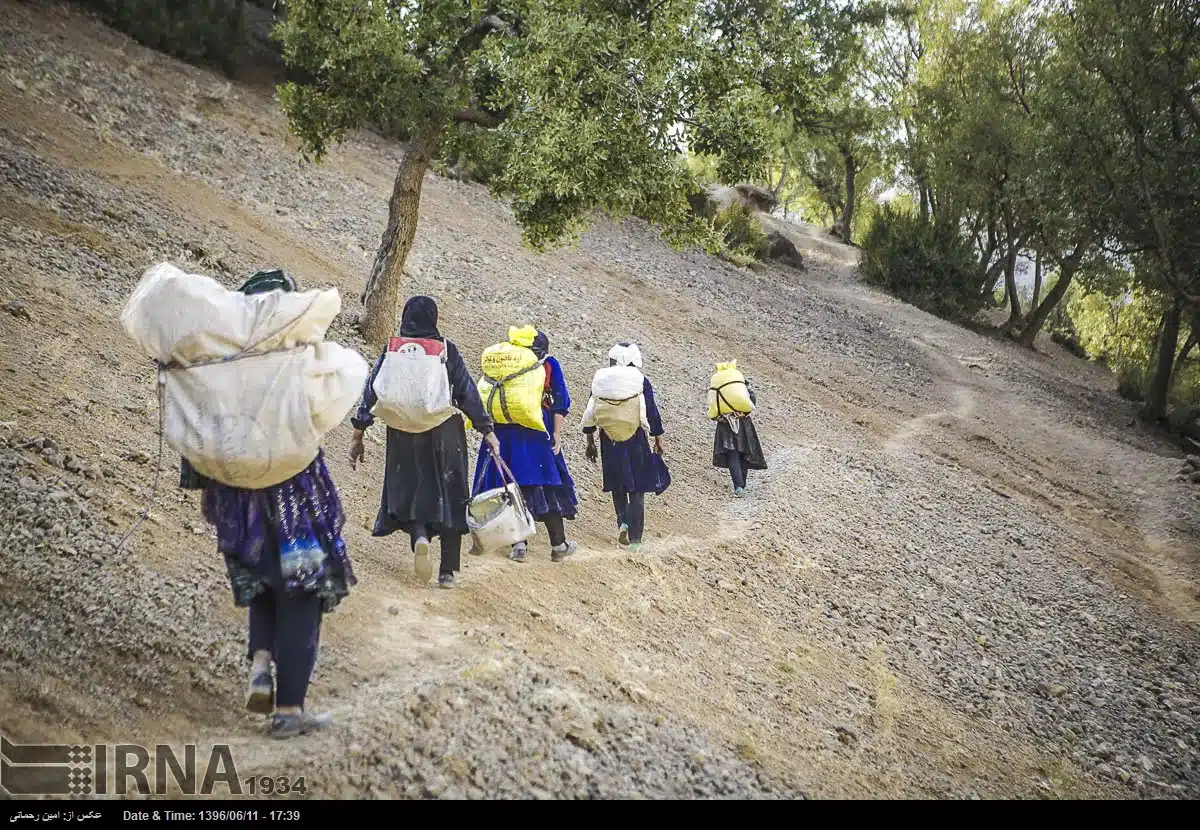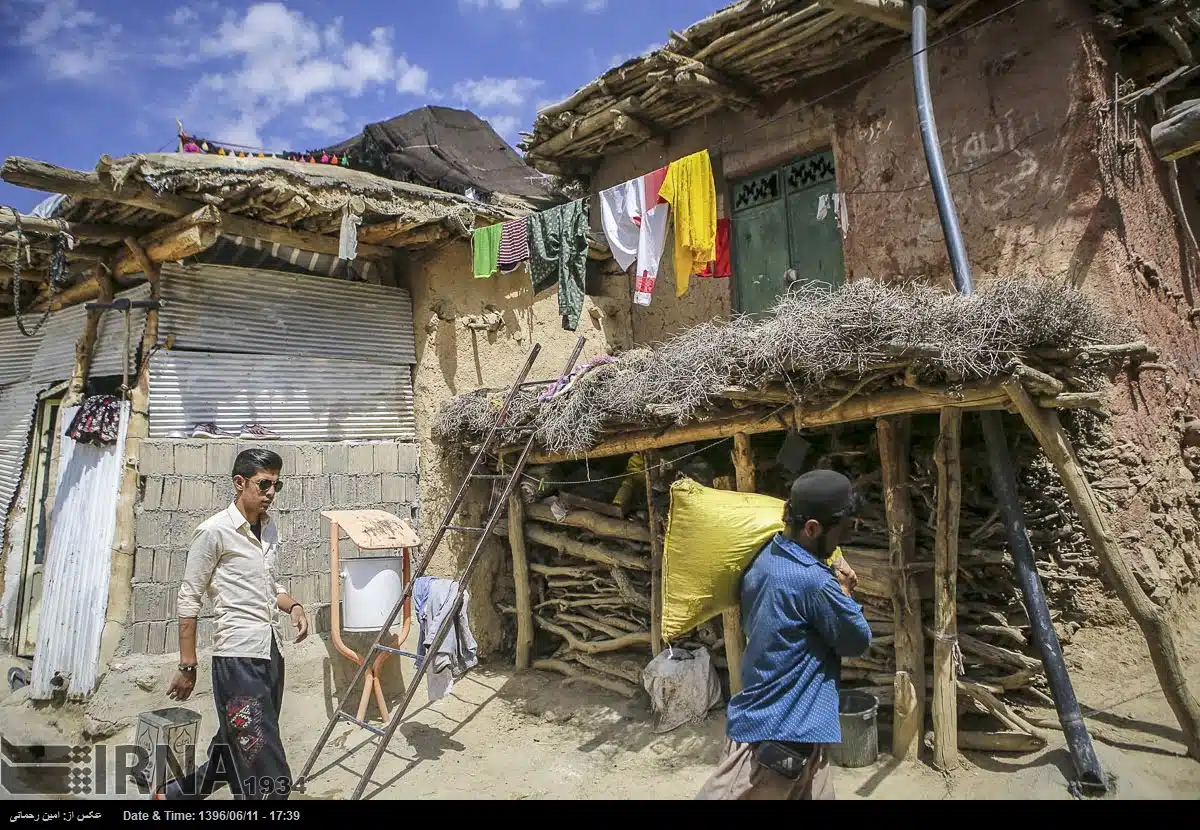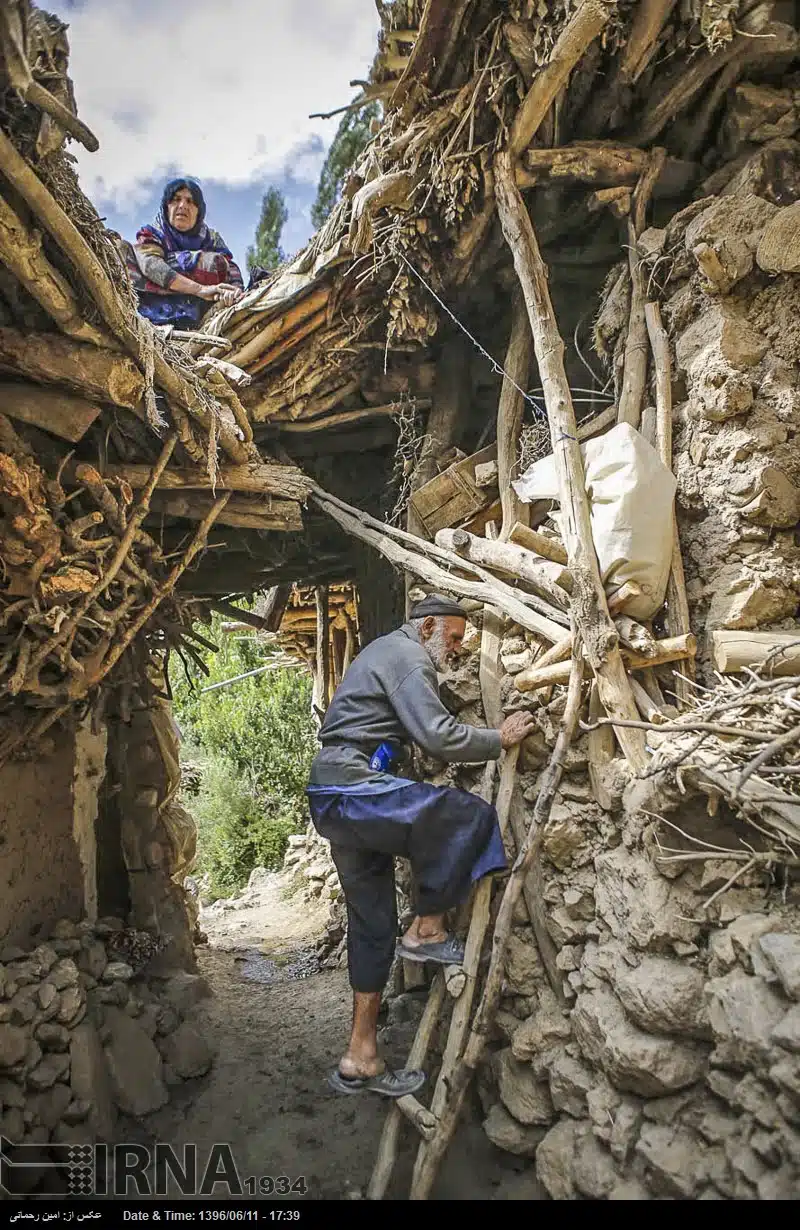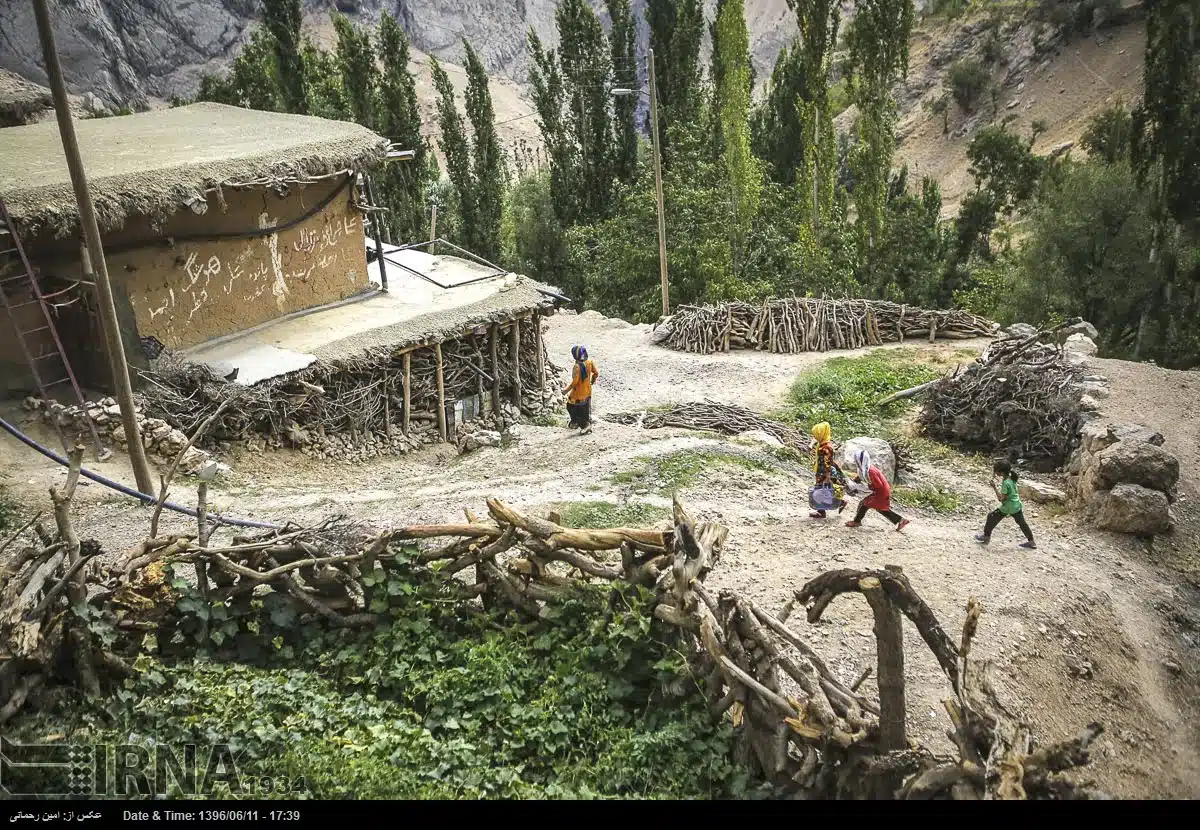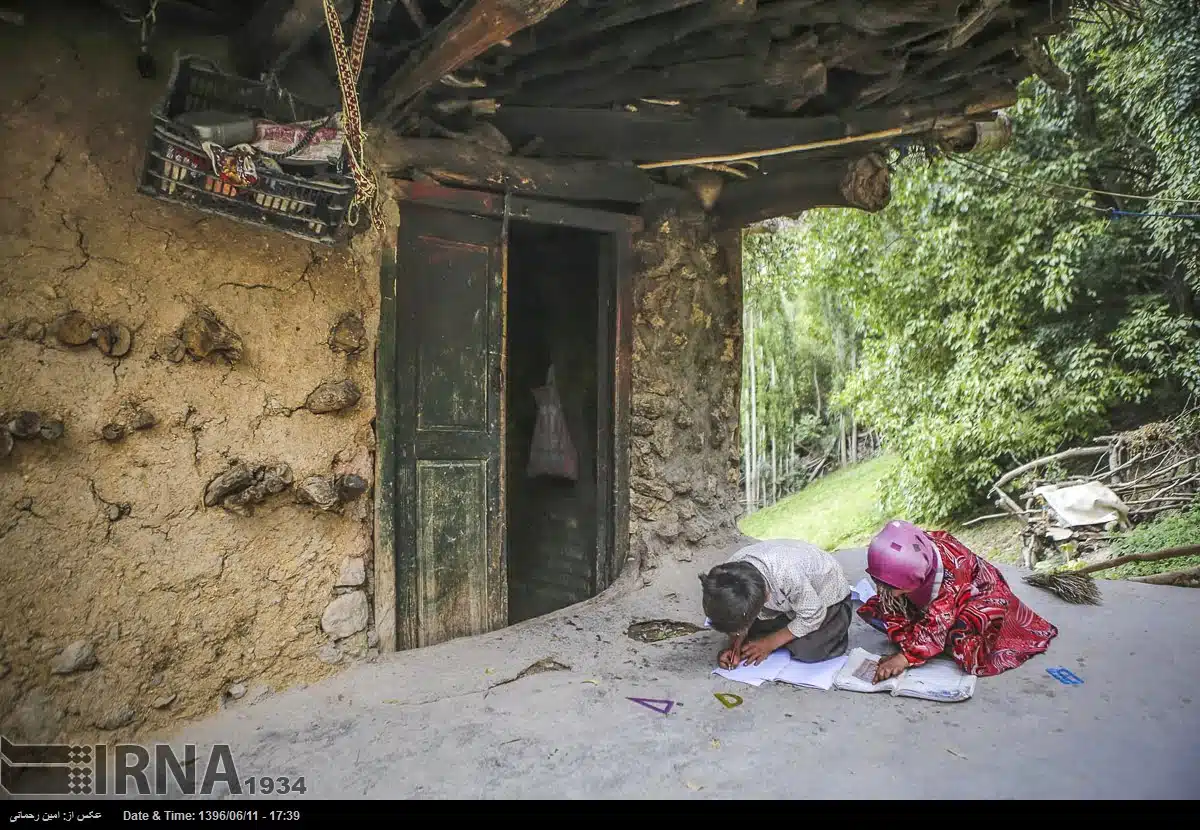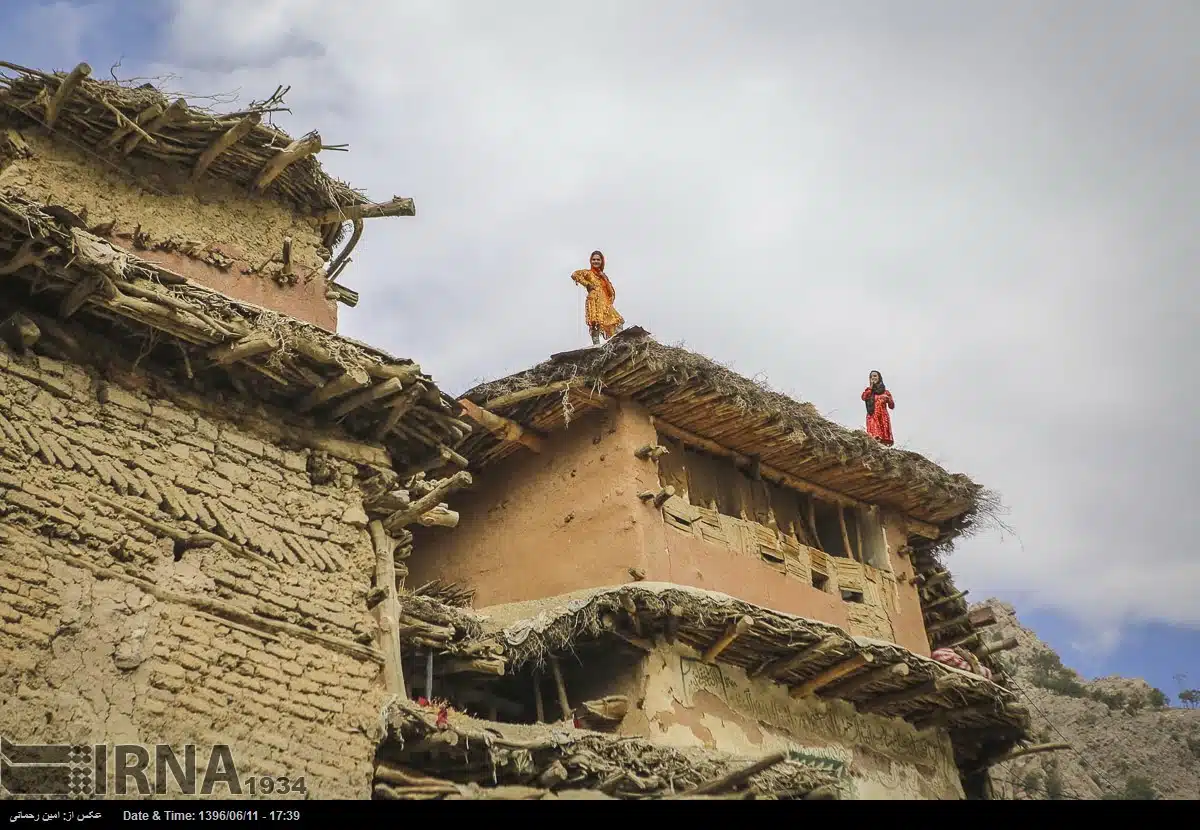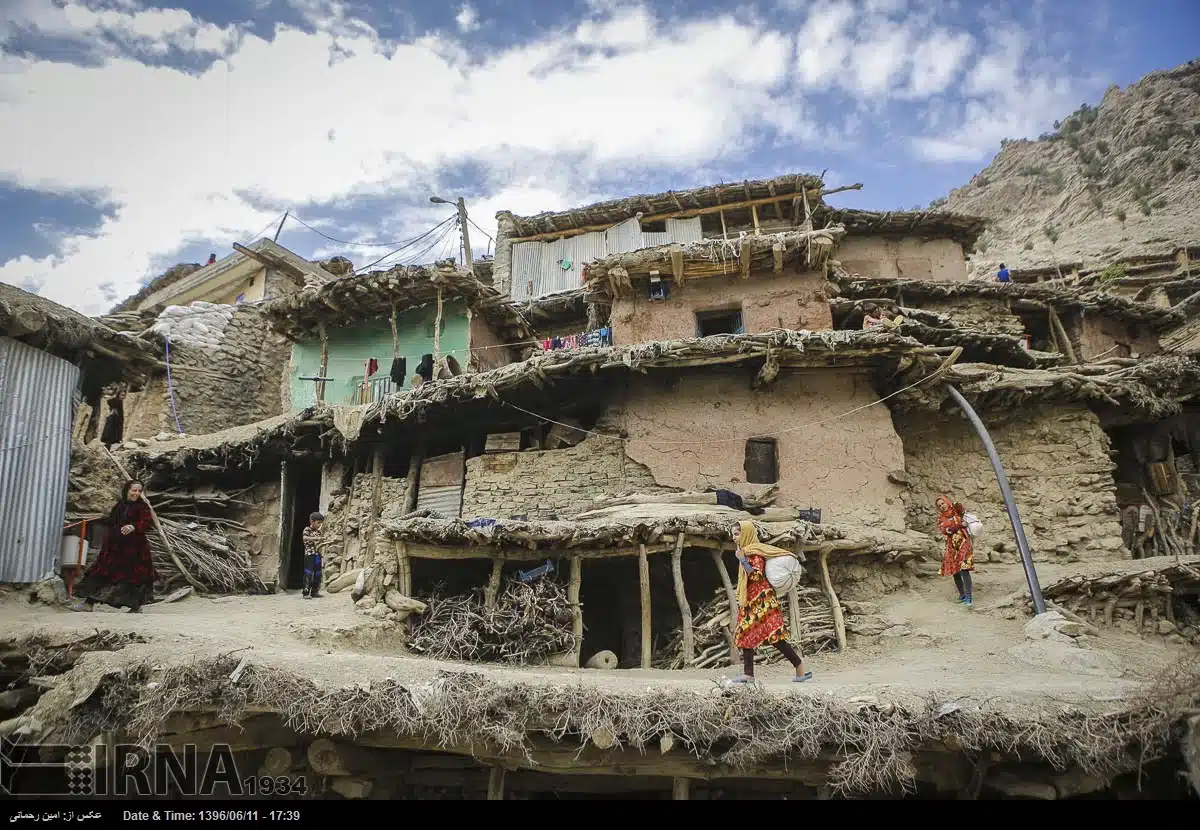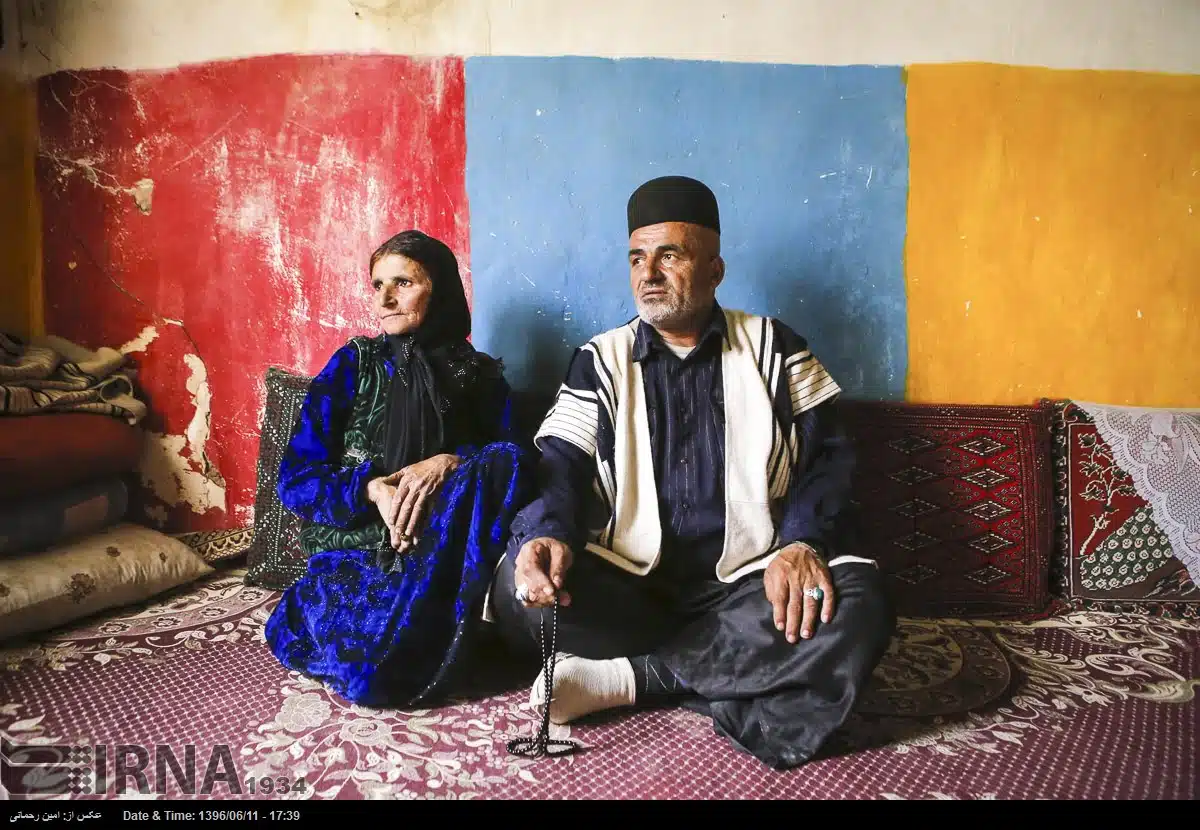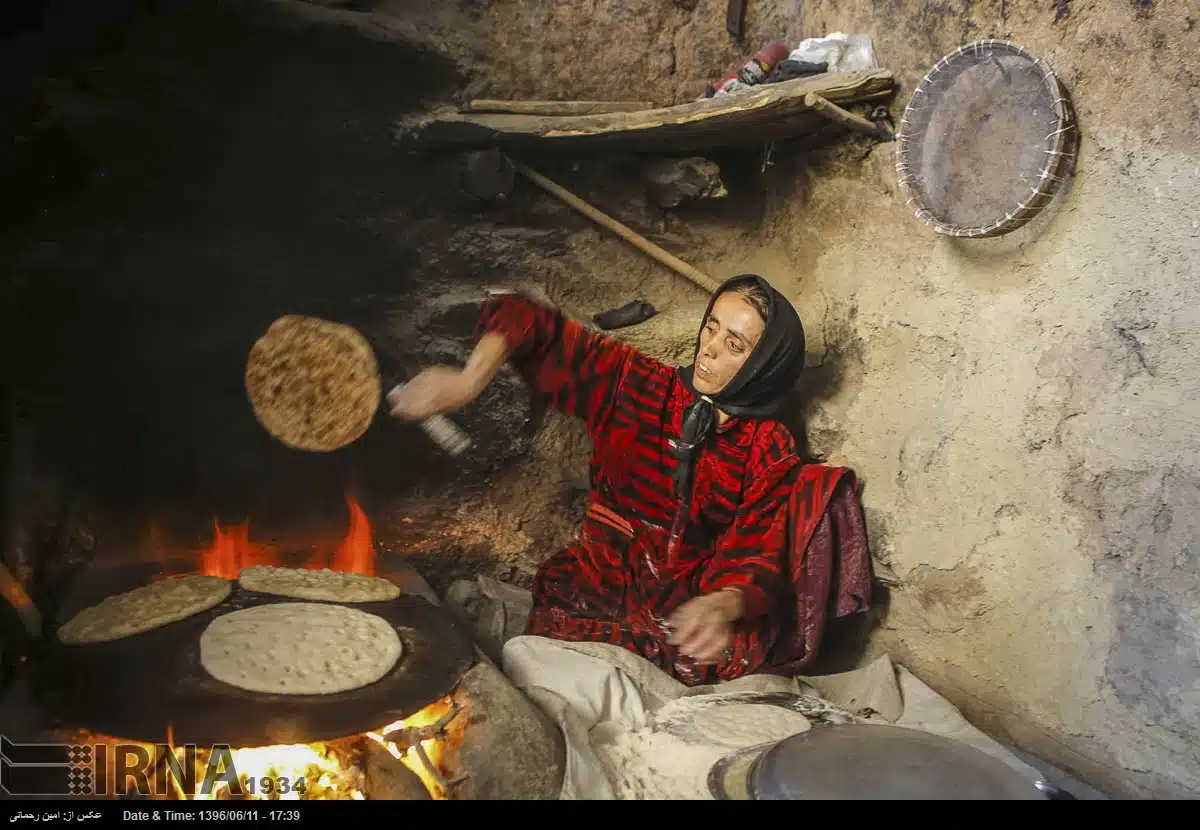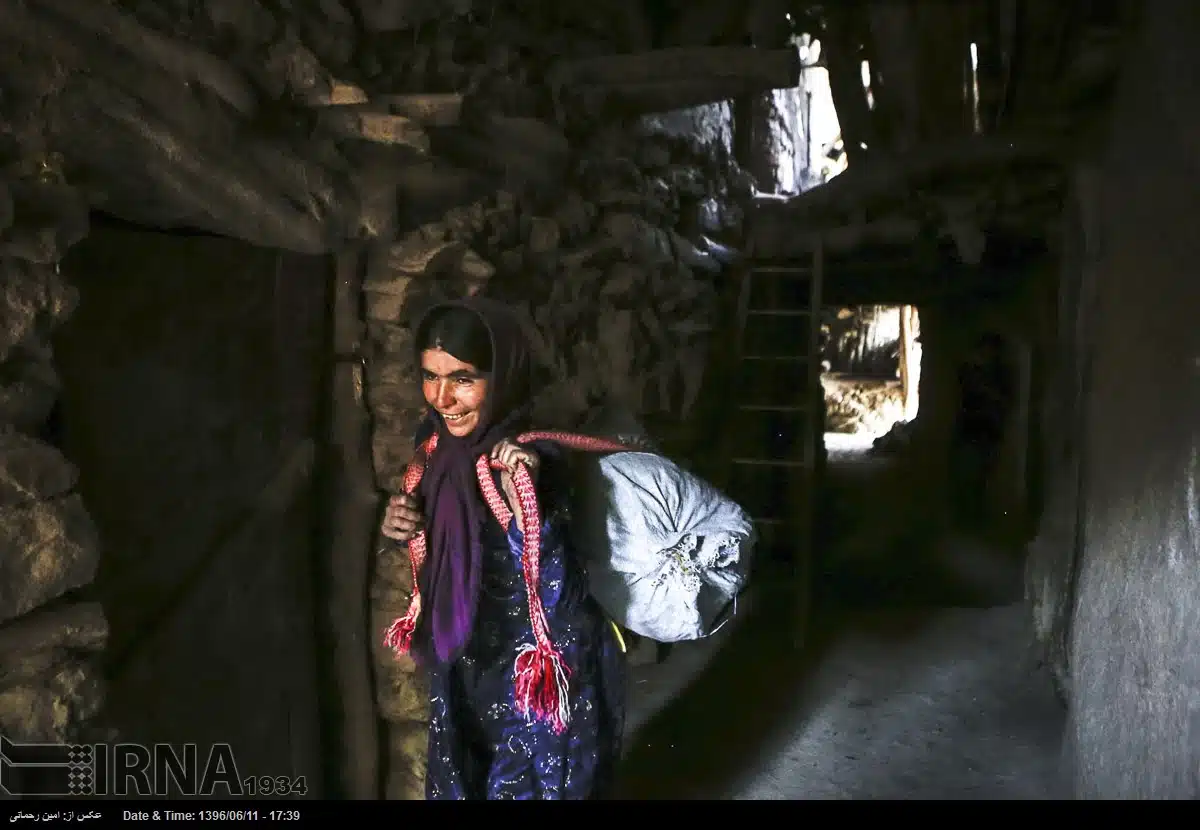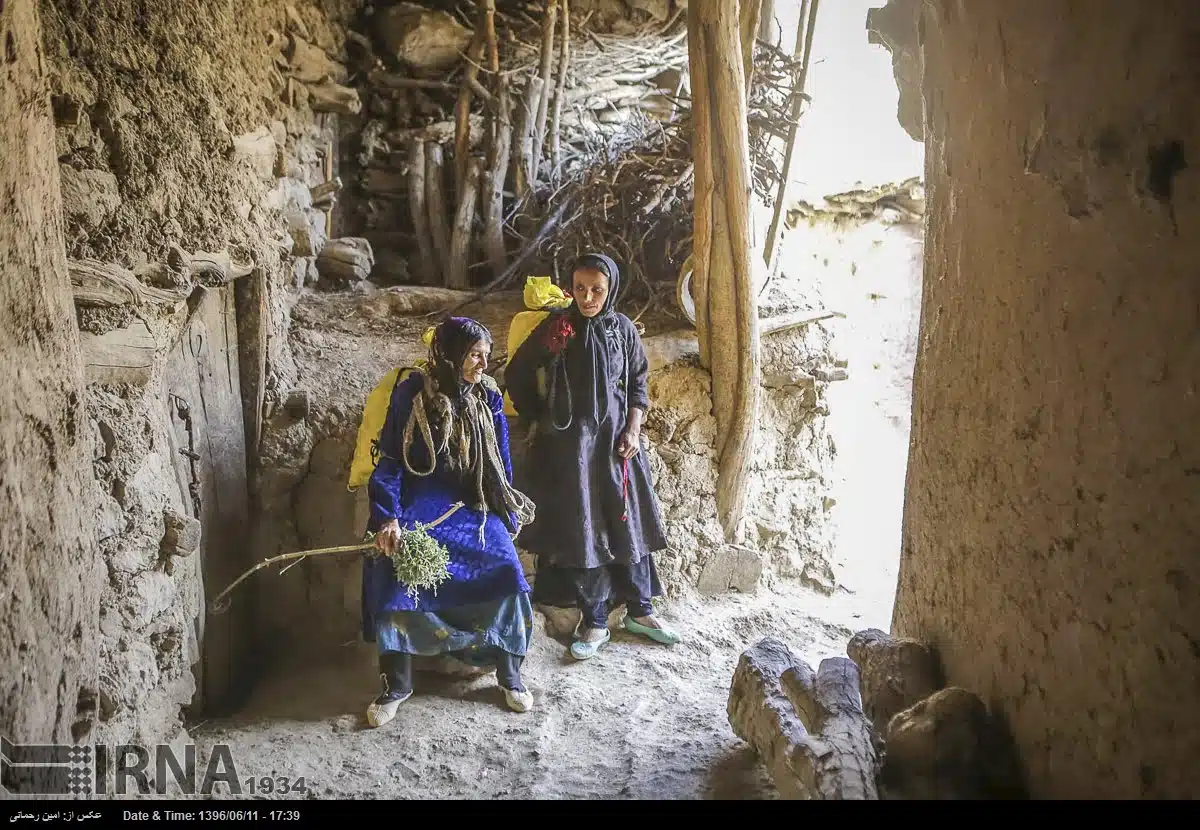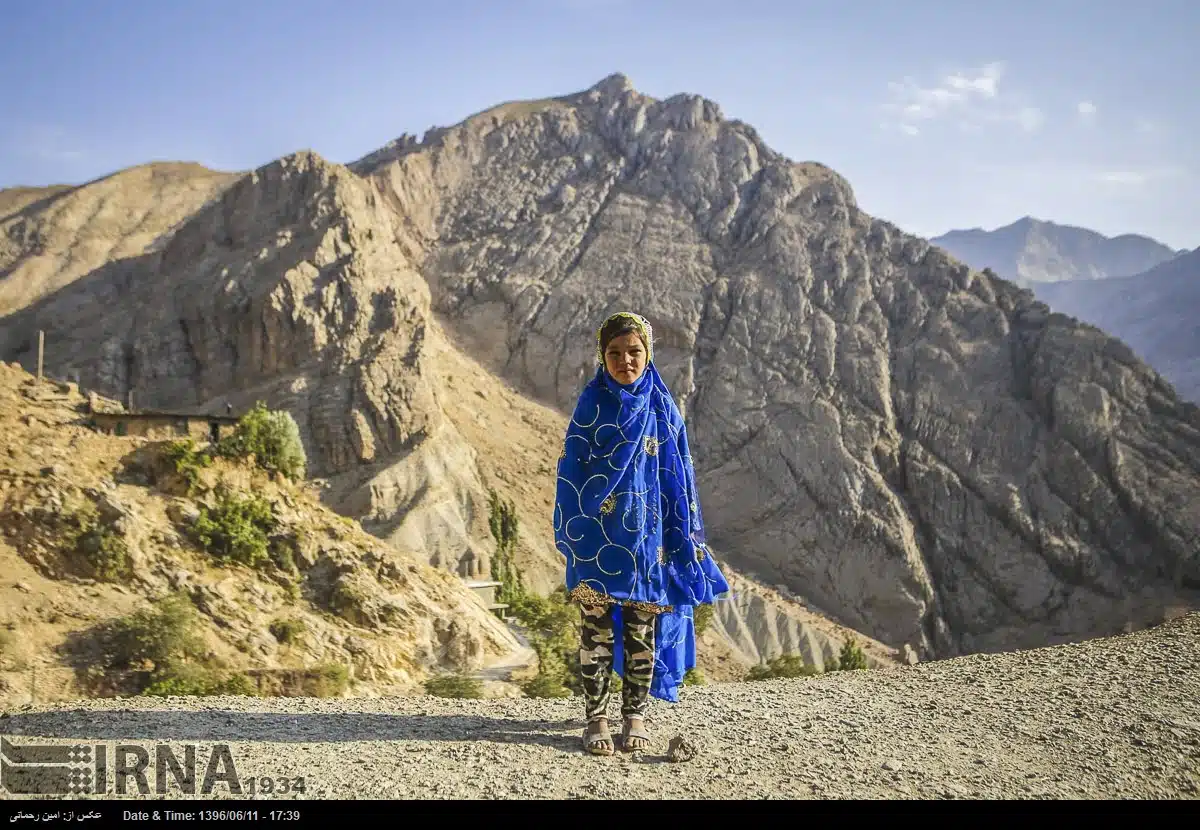 This village is located in a cold region and the access road is blocked when the rains start. Spring and summer are the best times to visit this village.