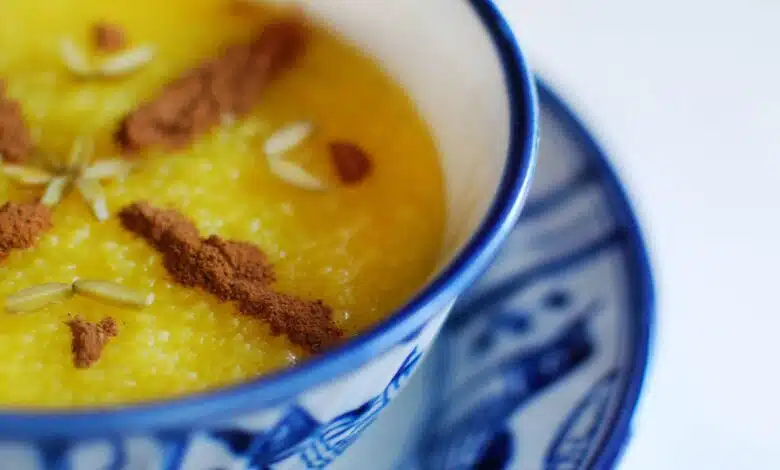 Ramadan is one of the holiest months of the Muslim calendar and is a time for self-reflection, helping others, and most importantly, fasting.
During the month of Ramadan, Iranian people normally gather together and have a special meal which is generally combined with dinner. The ceremony is called Efdtar or Iftar and it's the time when Muslim people are going to break their fast.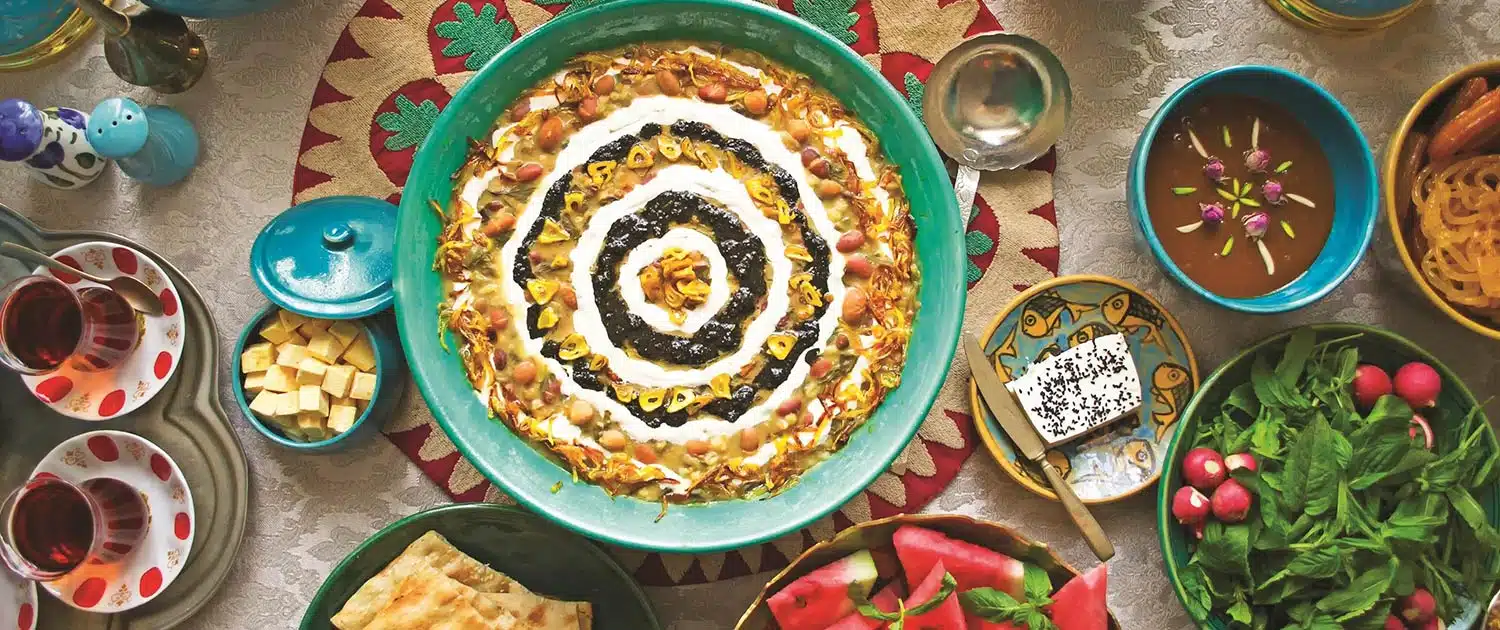 To make it more special, people prepare certain types of foods, cookies, and sweets which are specifically cooked for the holy month of Ramadan.
In Iran -where everybody is in love with pastries and sweets!- people celebrate Ramadan by cooking special kinds of sweets such as Zoolbia and Bamieh, Reshte Khoshkar, Ranginak, Shole Zard, Fereni, and so many other desserts. Some come from specific regions and the others are common throughout the whole country.
The main reason for such variety in producing sweets is probably because after so many hours of not eating anything, the level of blood sugar drops and as a result, people tend to break their fast eating something sweet.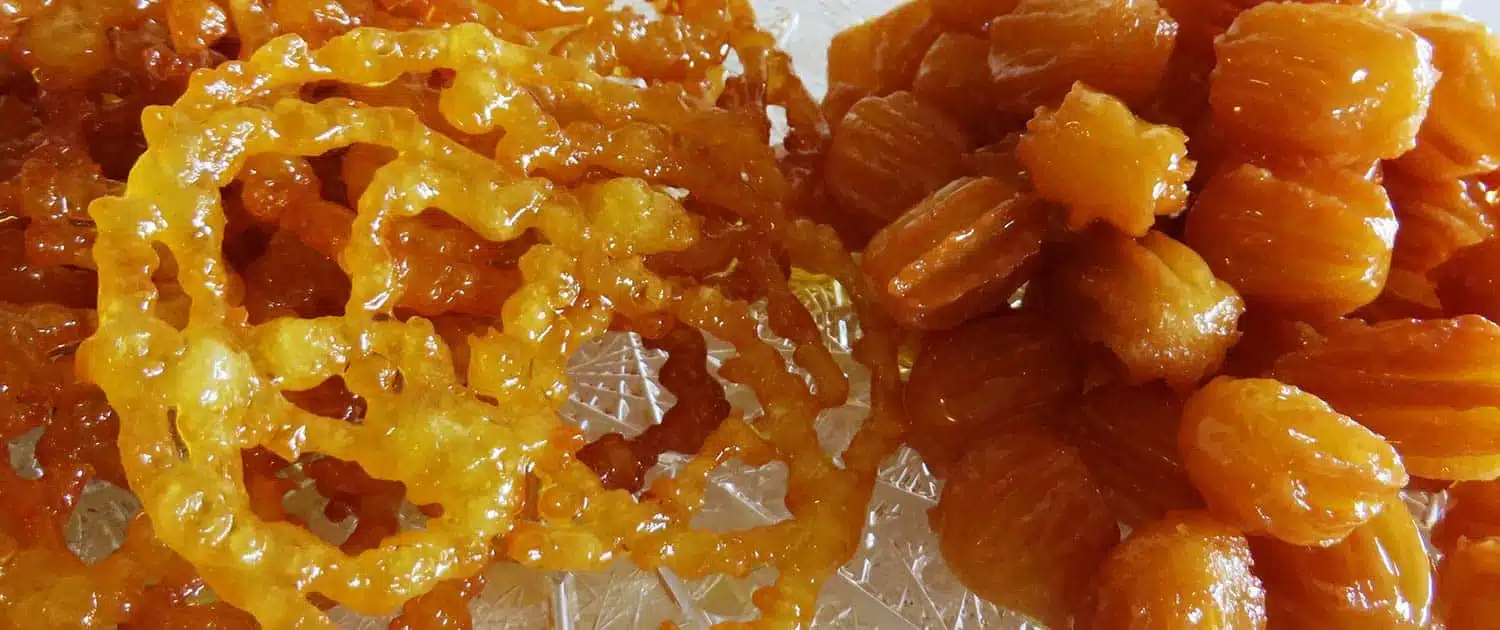 Since many years ago, many changes have been made in people's diet during this month. However, there are still certain sweets and cookies which remind Iranian people of the arrival of the holy month of Ramadan.
In this article, we will introduce you the most famous desserts and sweets specially made for this month. So, if you are traveling to Iran during Ramadan, ask for these sweets and make sure to give them a try!
Zoolbia and Bamieh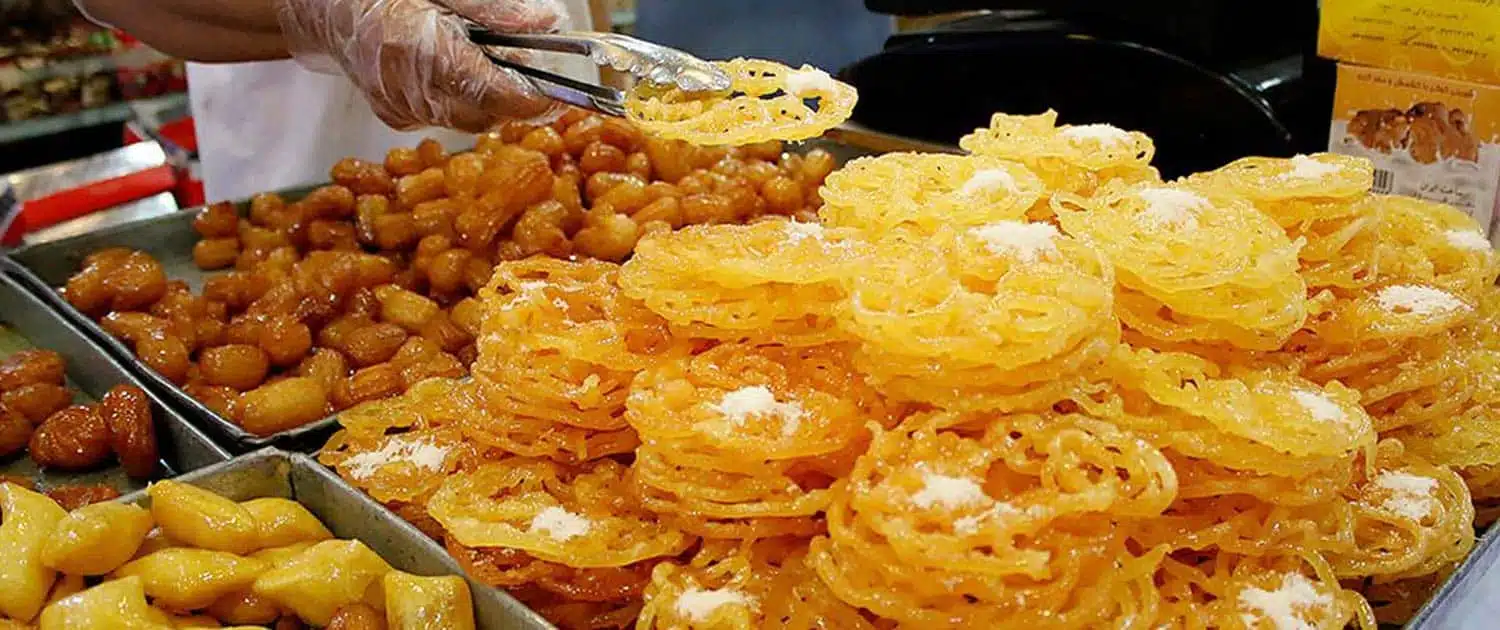 Probably the most famous sweets of Ramadan, Zoolbia and Bamieh are basically like churro or doughnuts and are in fact fried pastry coated in saffron and rose water sweet syrup. They are an inseparable part of Iftar's meal which is like dinner after fasting.
Shole Zard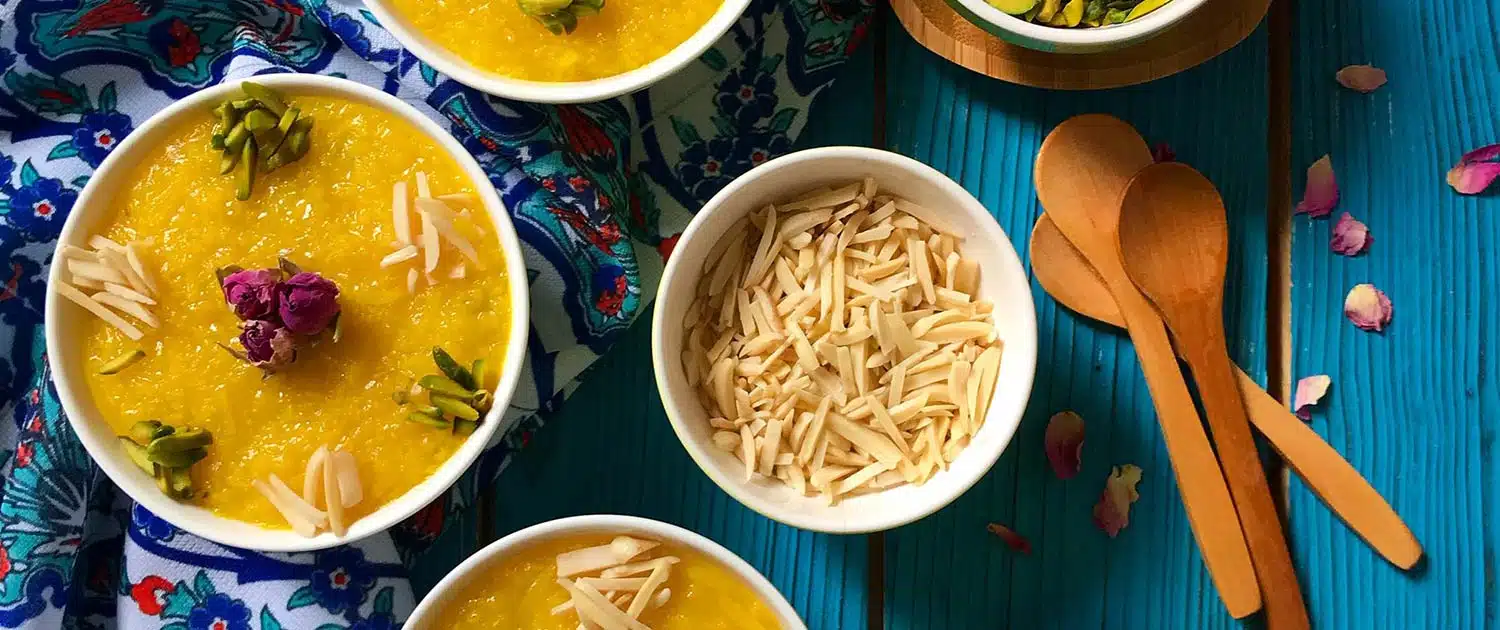 This sweet Iranian traditional dessert is, in fact, the combination of rice, sugar, and saffron and is very popular during many religious ceremonies and holy months like Moharam or Ramadan.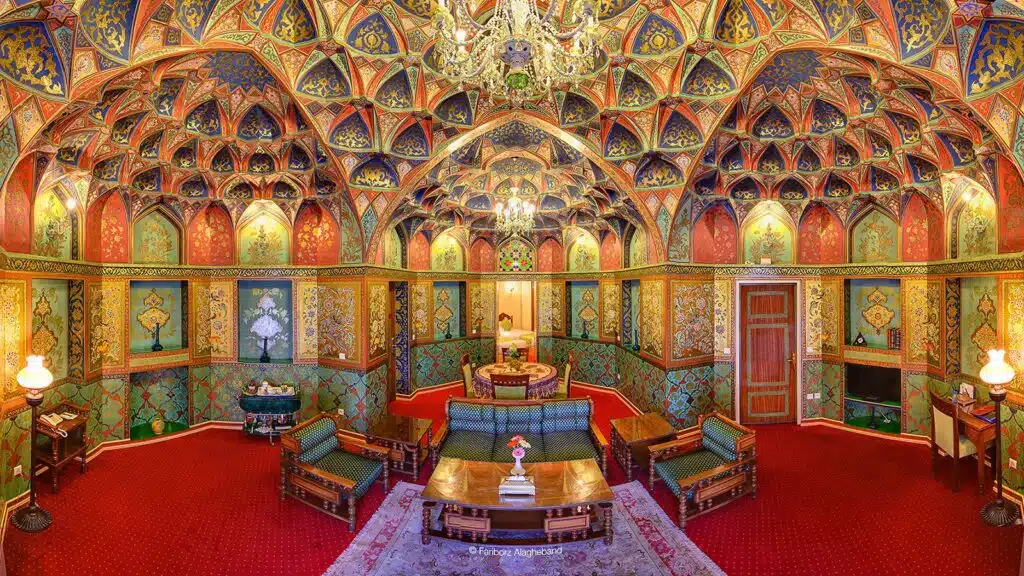 It takes about 6 hours for Shole Zard to be prepared and people normally design it with almond, pistachio, and cinnamon before serving.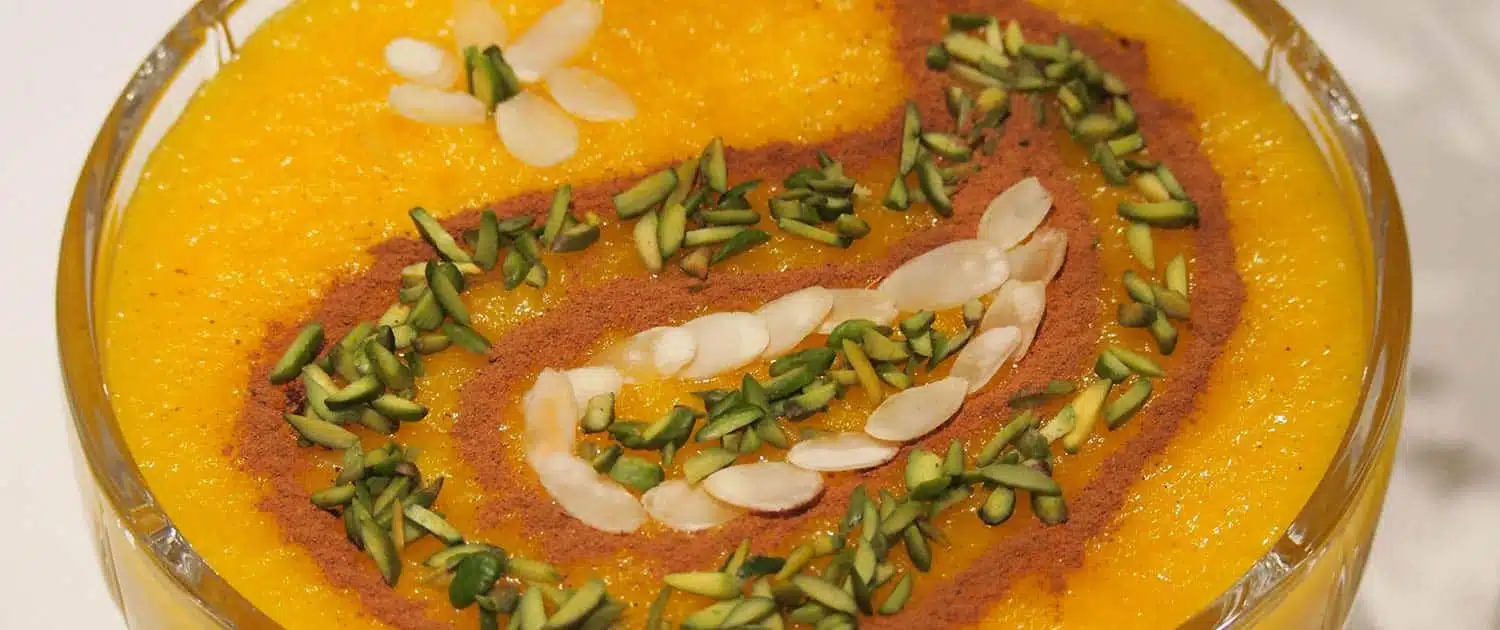 Reshteh Khoshkar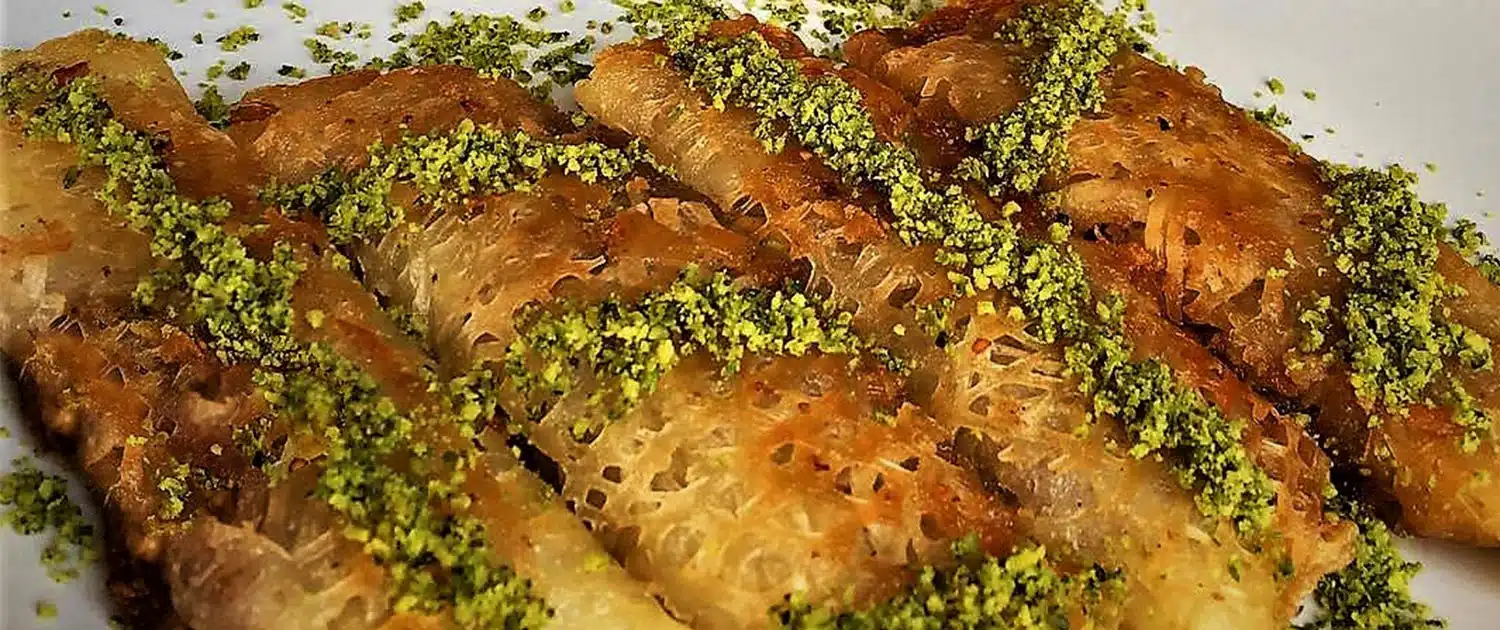 In the northern province of Gilan, the most popular cookie is Reshteh khoshkar which is made from fried rice paste and is filled with a mixture of nuts.
You probably won't be able to find it easily in other cities of Iran, especially in central parts. Also, the process of producing it is so special and is worth watching. So, don't forget to try it if you visit Rasht or other northern cities of Iran.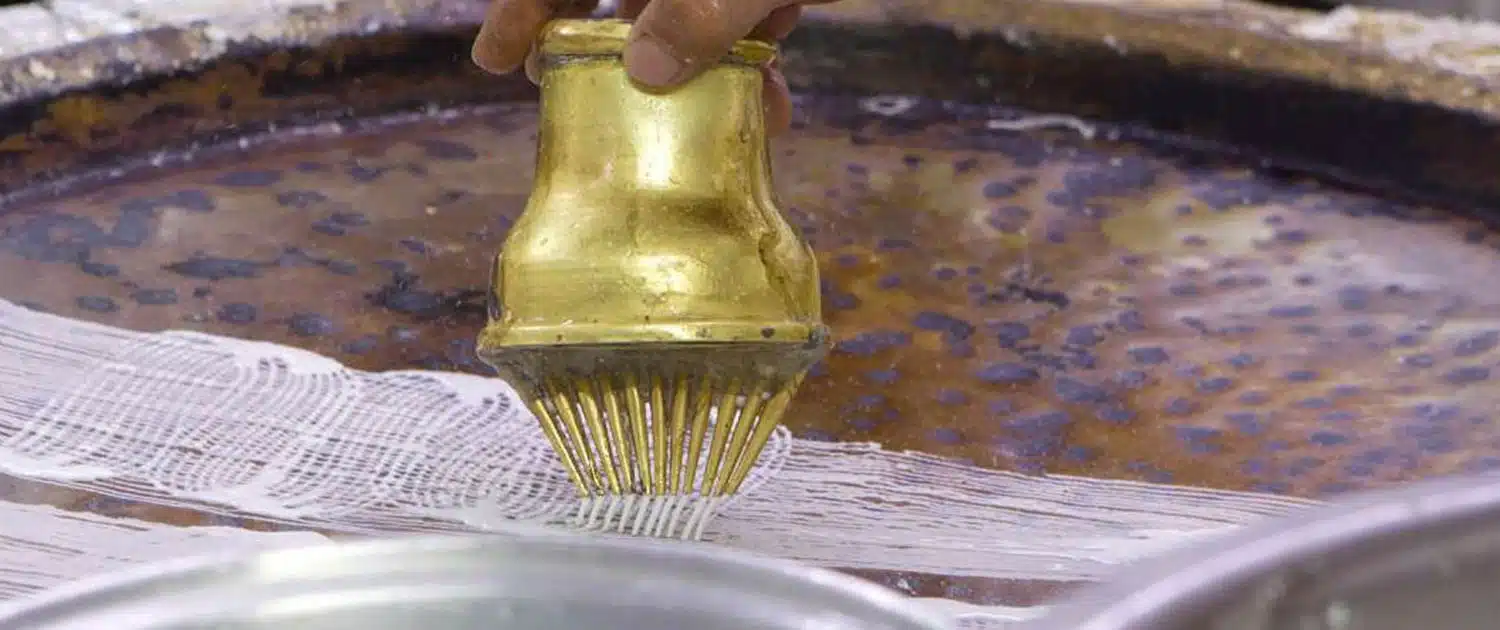 Fereni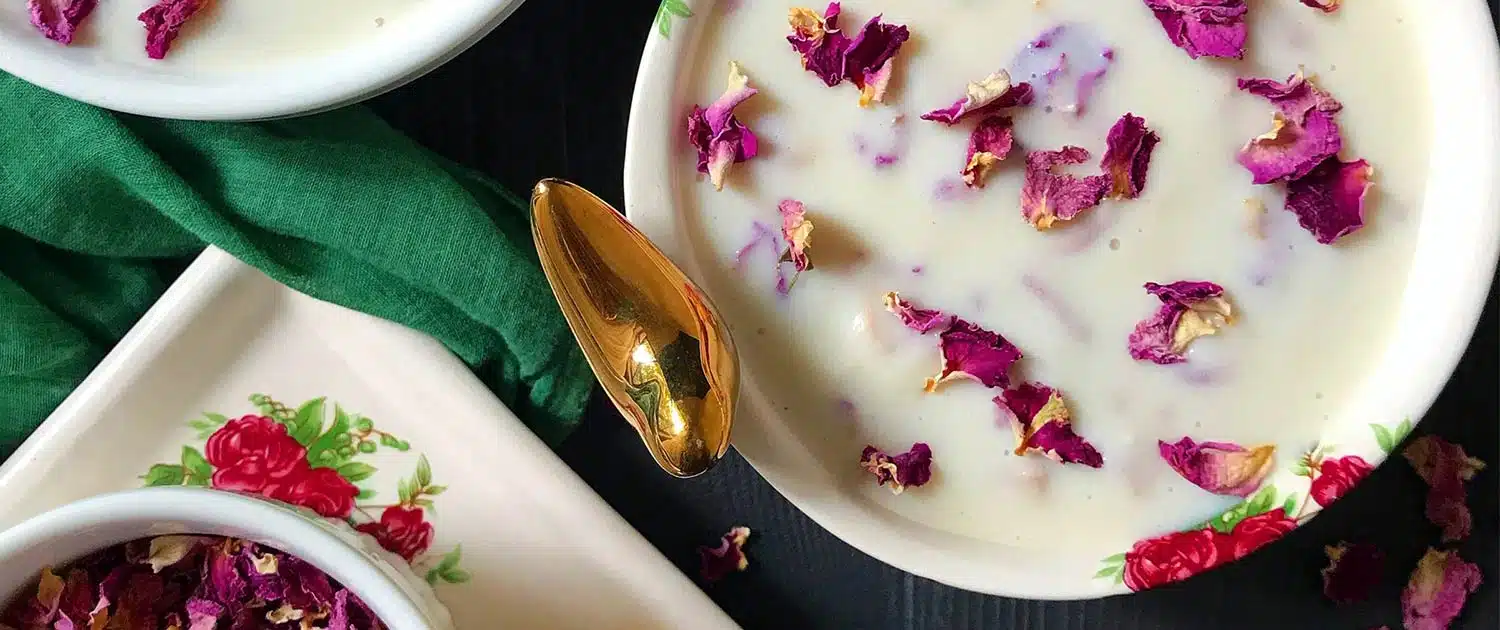 This is a traditional pudding dessert which can be served both cold and warm. It is generally prepared by dissolving rice flour in milk and then, you can add rose water and sugar to make it sweet. People normally add sprinkle crushed pistachio on top before serving it.
Halva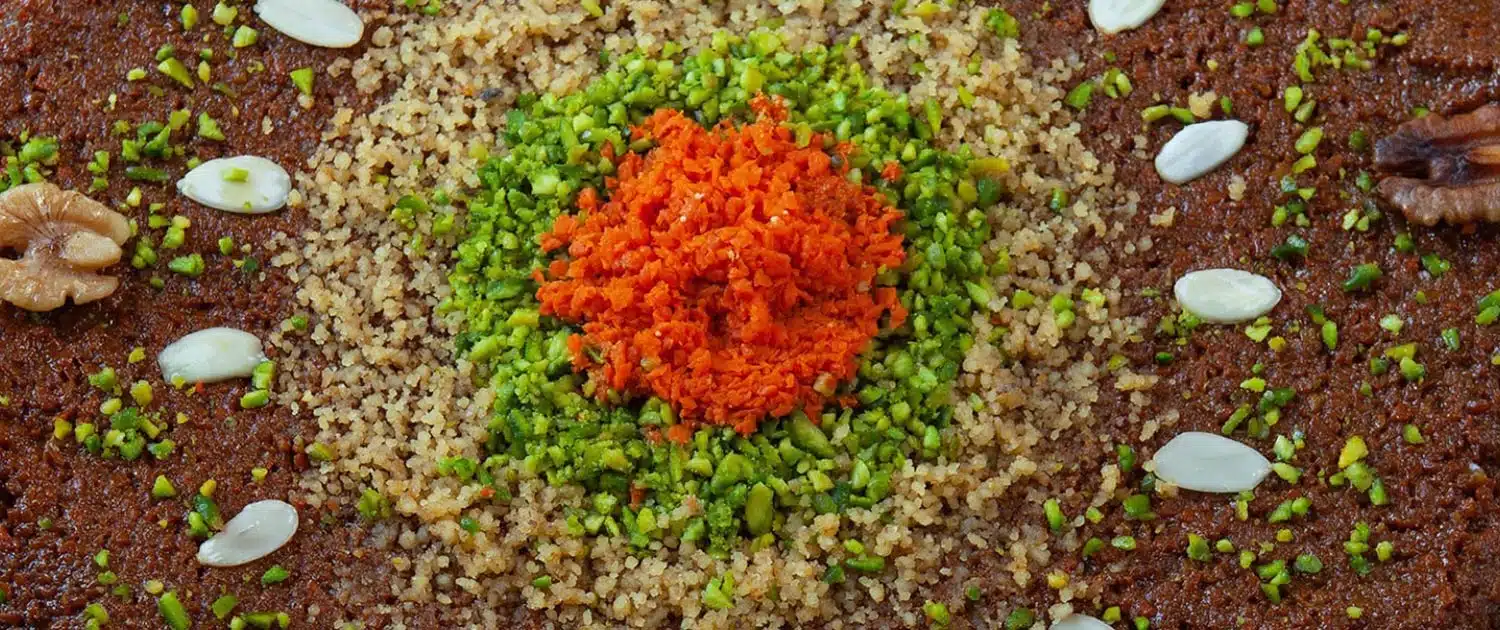 One of the most popular Iranian dessert -which is basically associated with death and is served in Iranian's funerals- is Halva. But it is also common to have it on the Iftar table.
This delicious and tasty dessert is made from fried flour and people normally design it with crushed almond and pistachio or coconut powder.