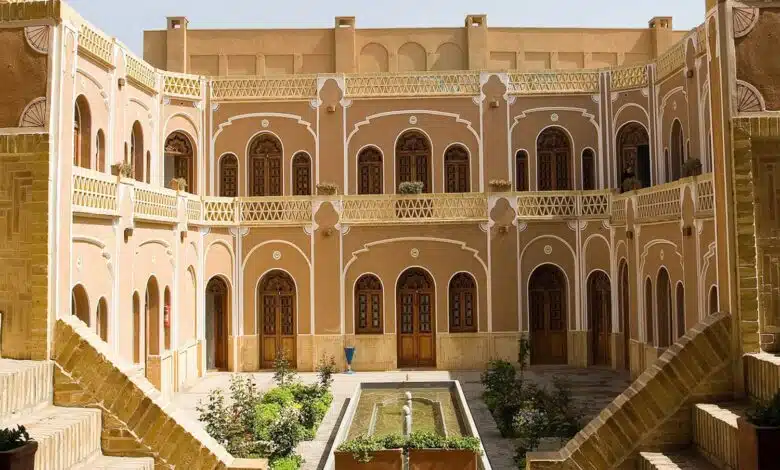 Iran's Most Impressive Ancient Buildings
In this article, we will explore 10 traditional houses in Iran which represent its long and rich history.
The name of Iran brings to mind an ancient country with its numerous tales of history. Each fragment of it can take you back to old times, to a totally different era. It is more remarkable when it comes to art. Since the very beginning, art and its different forms have been of great importance among Iranian people and this can be easily seen in Iranian architectural works.
To get a real sense of life in ancient epoch, there is no better way than exploring some of Iran's traditional building. Throughout history, these buildings have been repaired or used for another purpose, yet still, they have preserved their true essence and are really worth a visit. Join us in this article to know more about some of the most amazing buildings in Iran.
Malek-o-tojjar Antique Hotel, Yazd
This amazing mansion was originally belonged to a very trustworthy businessman from the Qajar era. After his death, his descendants of four generations continued living here. Today, it is a 5-star hotel, known as the first mud brick hotel in the world. You can have a meal in its central courtyard, where it has turned to a restaurant and coffee shop.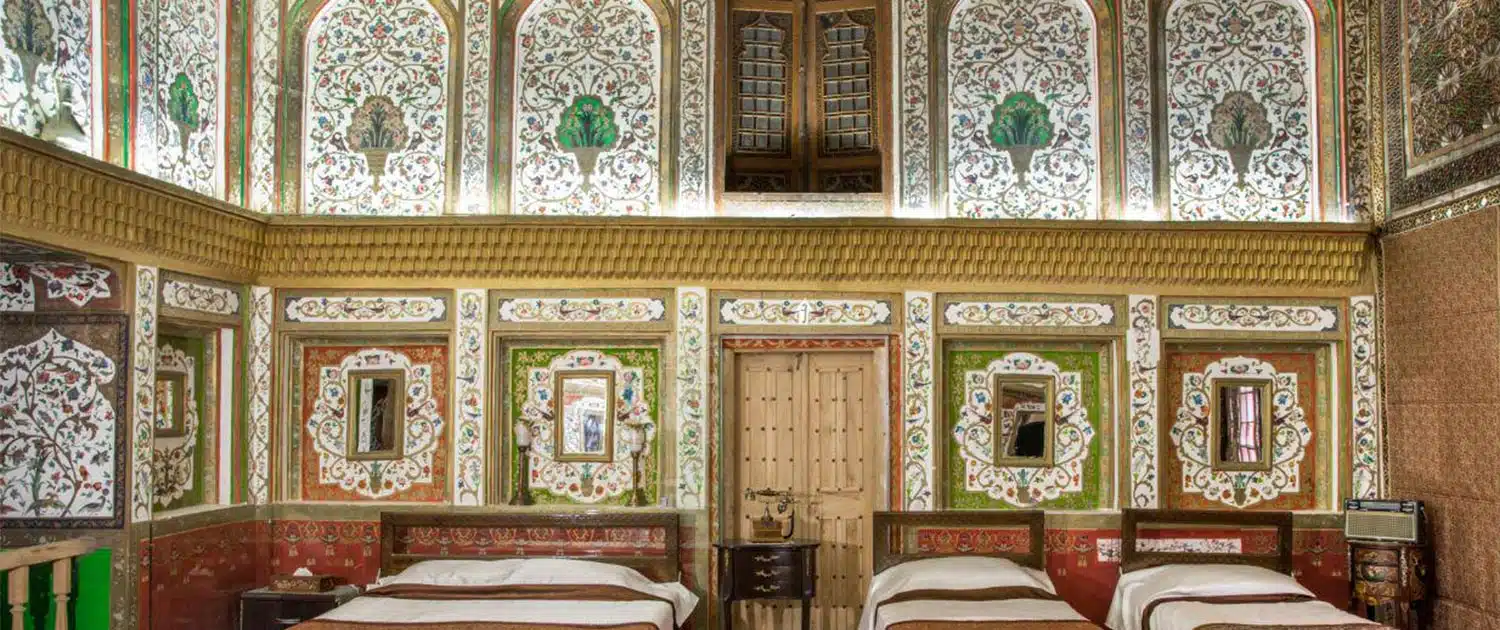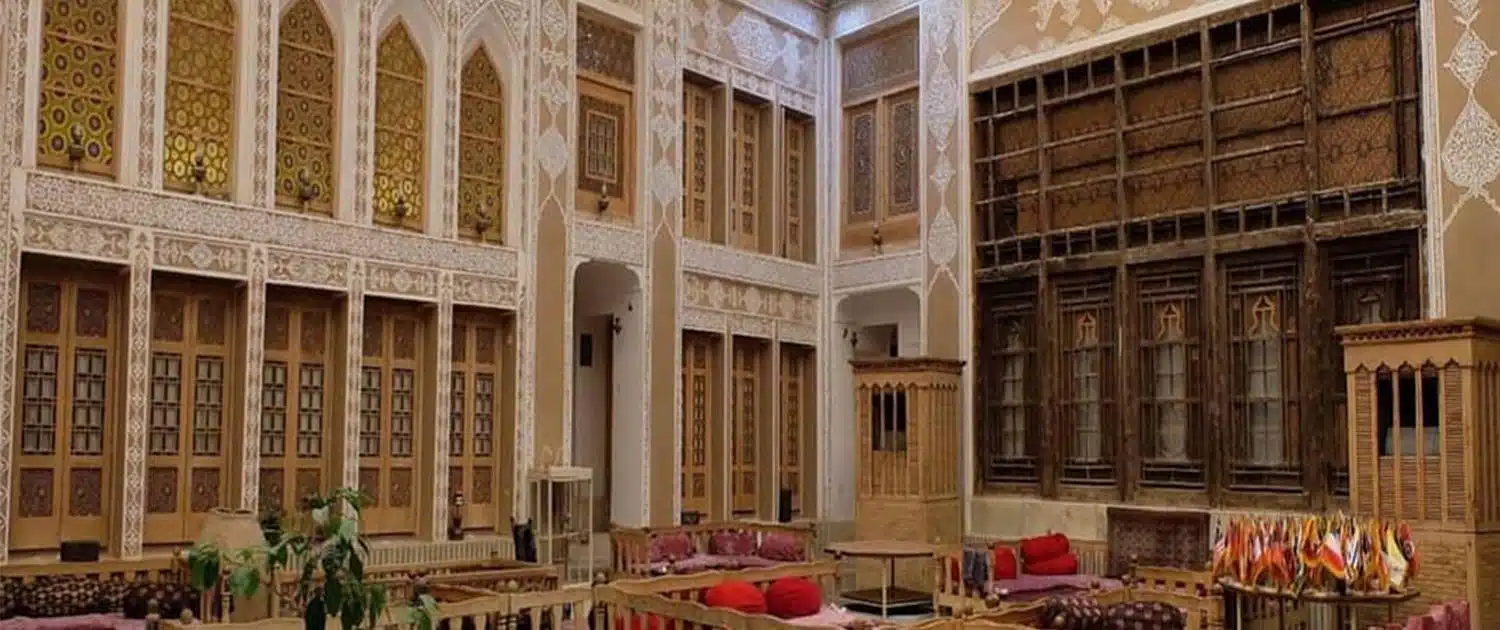 Ameri House, Kashan
Also known as Saray-e Ameriha, this amazing house welcomes you with a very unique and lovely atmosphere. It is among the most ancient and valuable monuments of Kashan. The building was originally built during the reign of Zand dynasty as a family residential and was rebuilt during the Qajar era. Today, the house is a 5-star hotel, offering you a pleasant stay.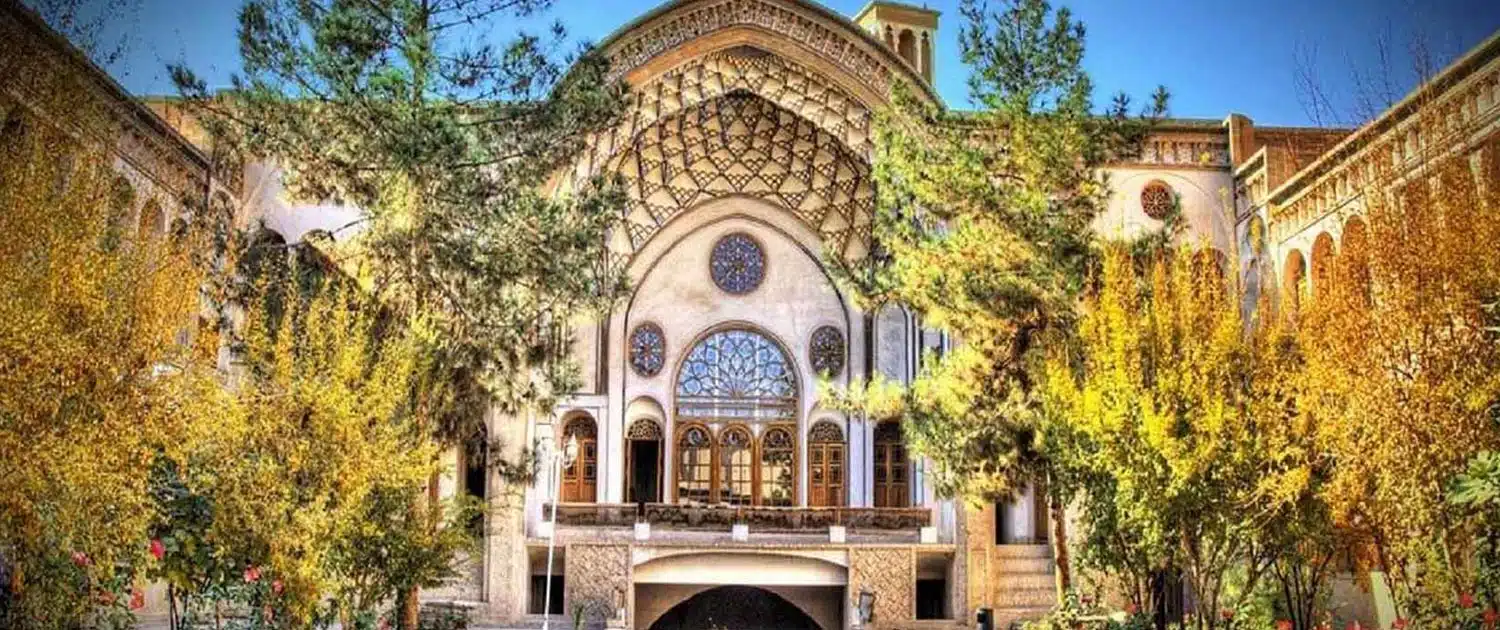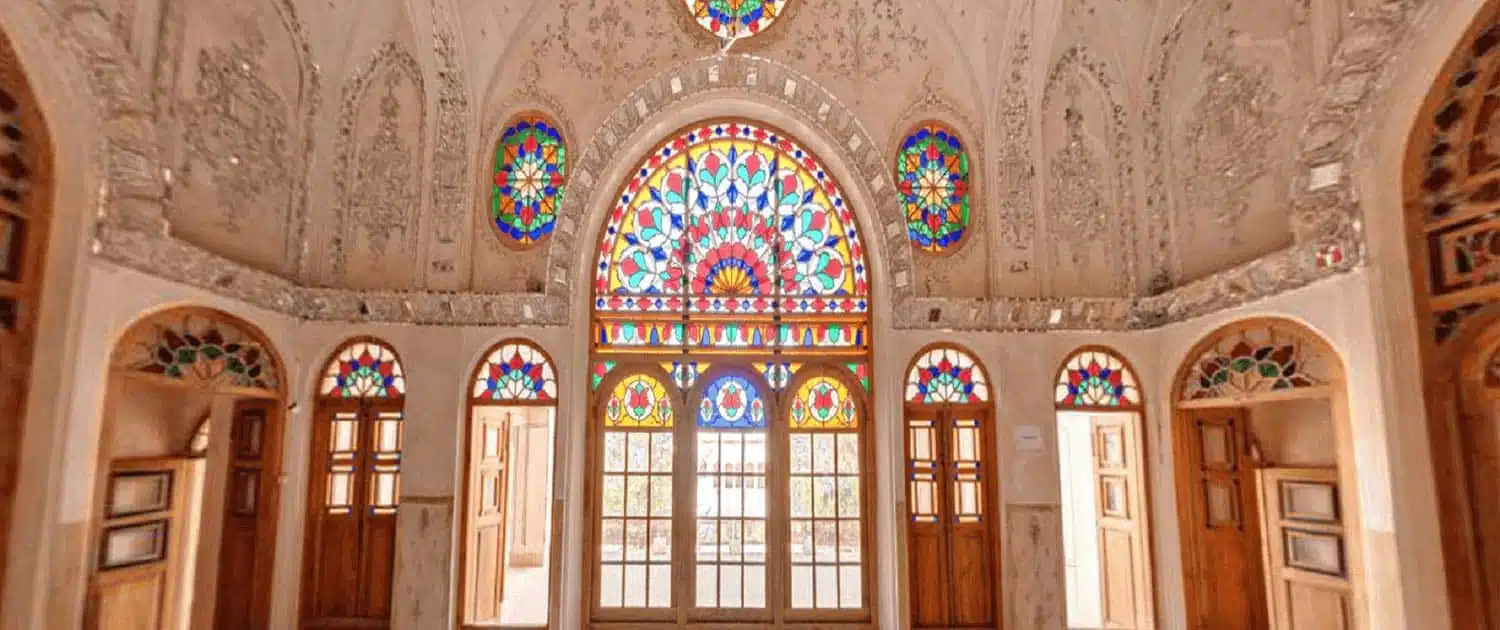 Isfahan Traditional Hotel, Isfahan
The history of this building dates back to the Safavid era- near 400 years ago- and it holds the beautiful architectural characteristic of that time. This house is now a hotel, located in the historical urban texture of Isfahan and is an excellent choice while residing in Isfahan, as it is just a few steps far from Naqsh-e Jahan square.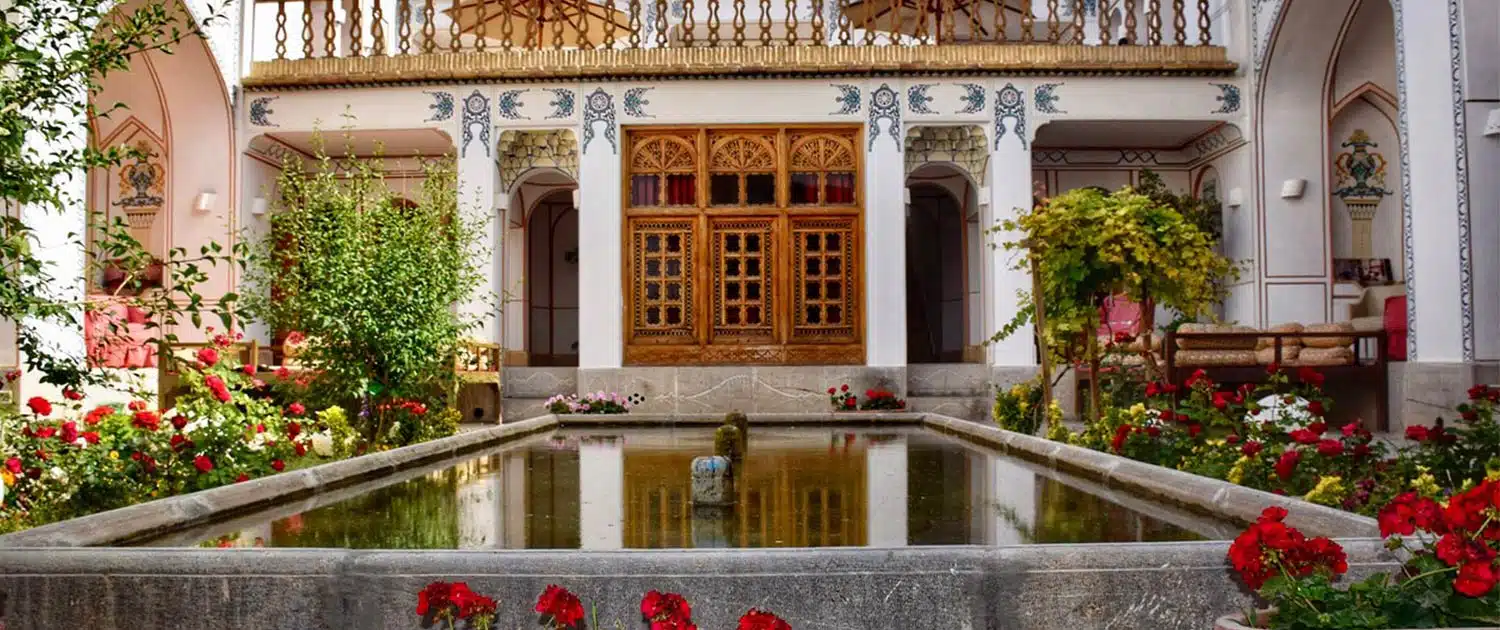 Time museum, Tehran
This is a small, yet impressive palace, dating back to Qajar era. Its unique architecture and the combination of white and blue colors, has granted the building a very unique character. Today, the building is used as a museum, showcasing a precious collection of watches, calendars, etc. As it is located in a beautiful garden and outdoor cafes, it can be a good choice for spending time in Tehran.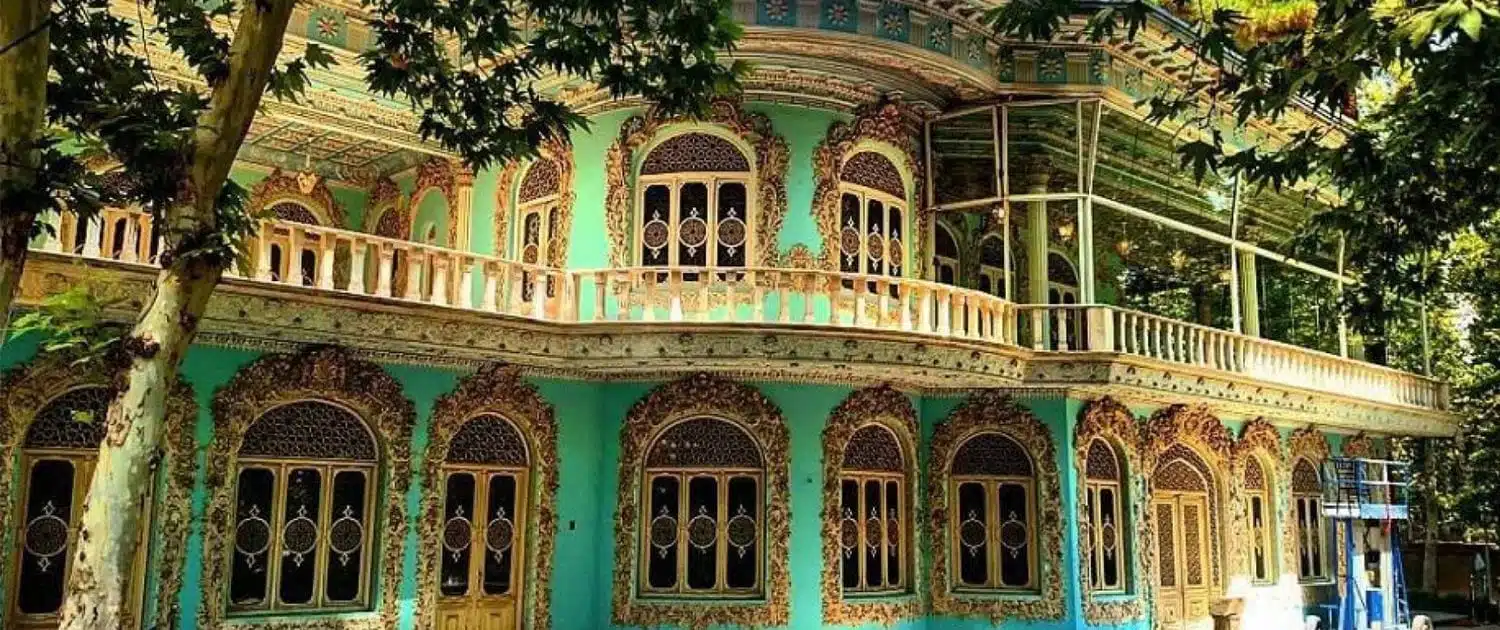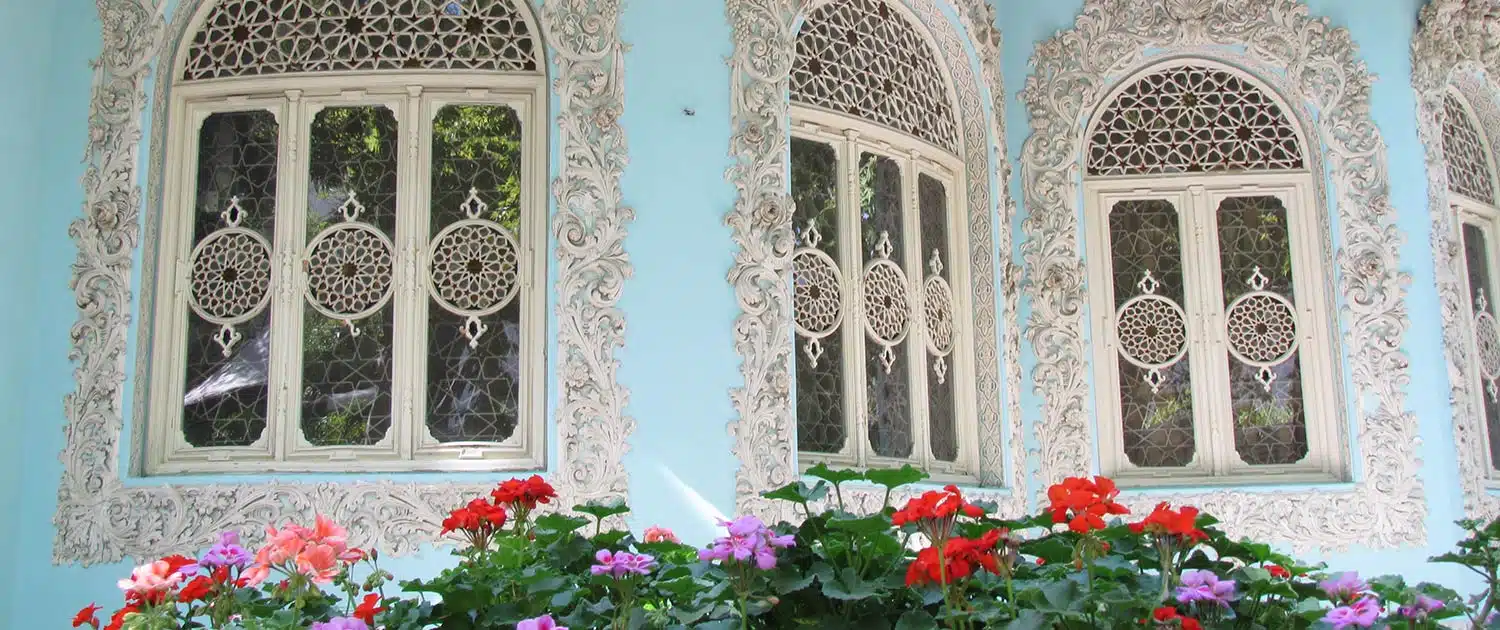 Dad House, Yazd
With a history of more than 90 years, Dad is one of the most impressive houses in Yazd. It is located in the heart of the city and very close to Zoroastrians' Fire Temple and Amir Chakhmagh Complex, which makes its position even more special. The house has converted to a 4-star hotel and offers you a stay with the touch of the Iranian style traditional architecture in the desert.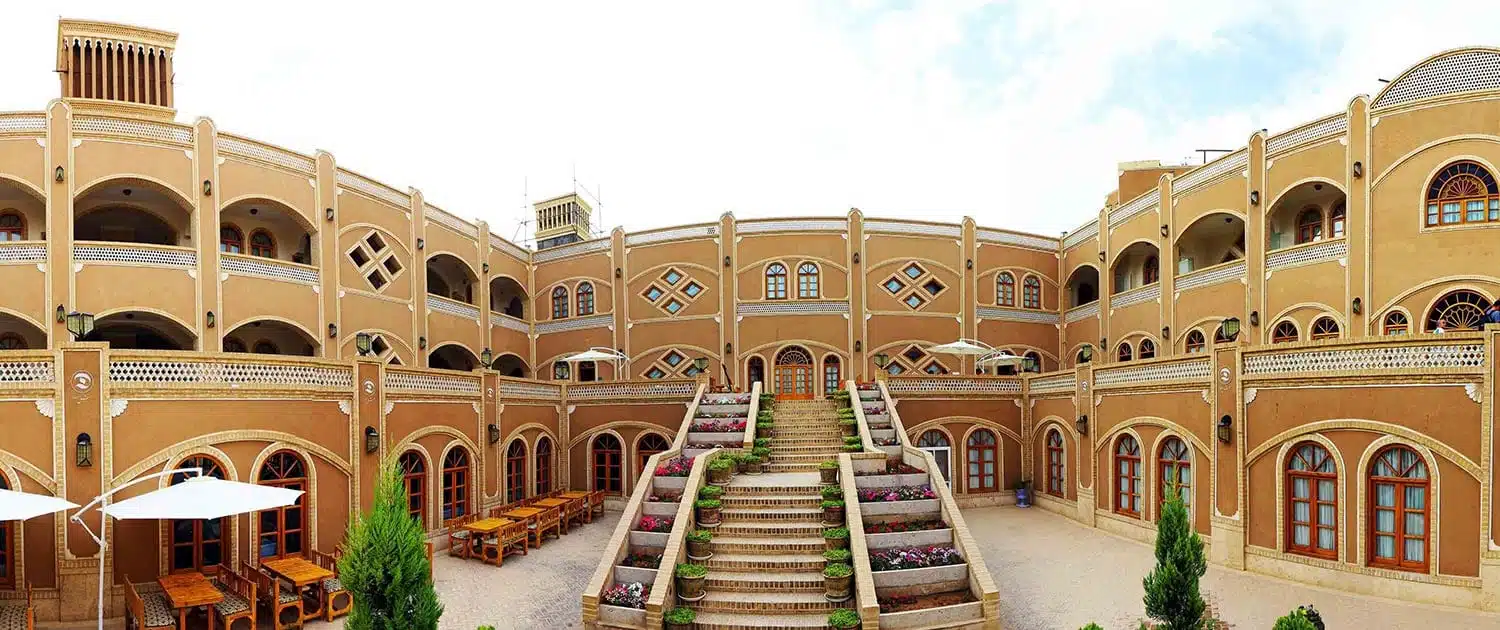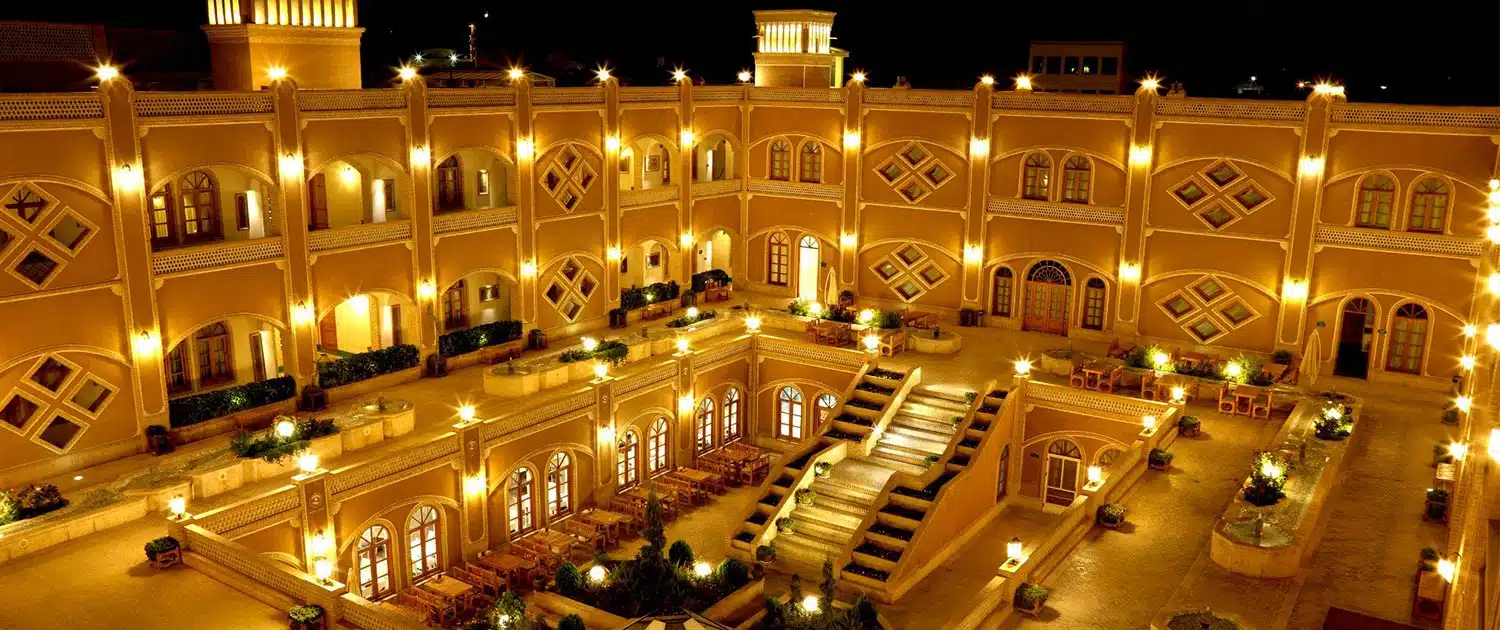 Moghadam House, Tehran
Located close to Tehran's Grand Bazaar, this magnificent house was originally belonged to Mohsen Moghadam, a professor of Tehran University. What makes the house of this archeologist so special is his unique collections, comprised of rare pieces gathered from all around the world. The house, situated at a very blissful garden, is now a museum showcasing his collections.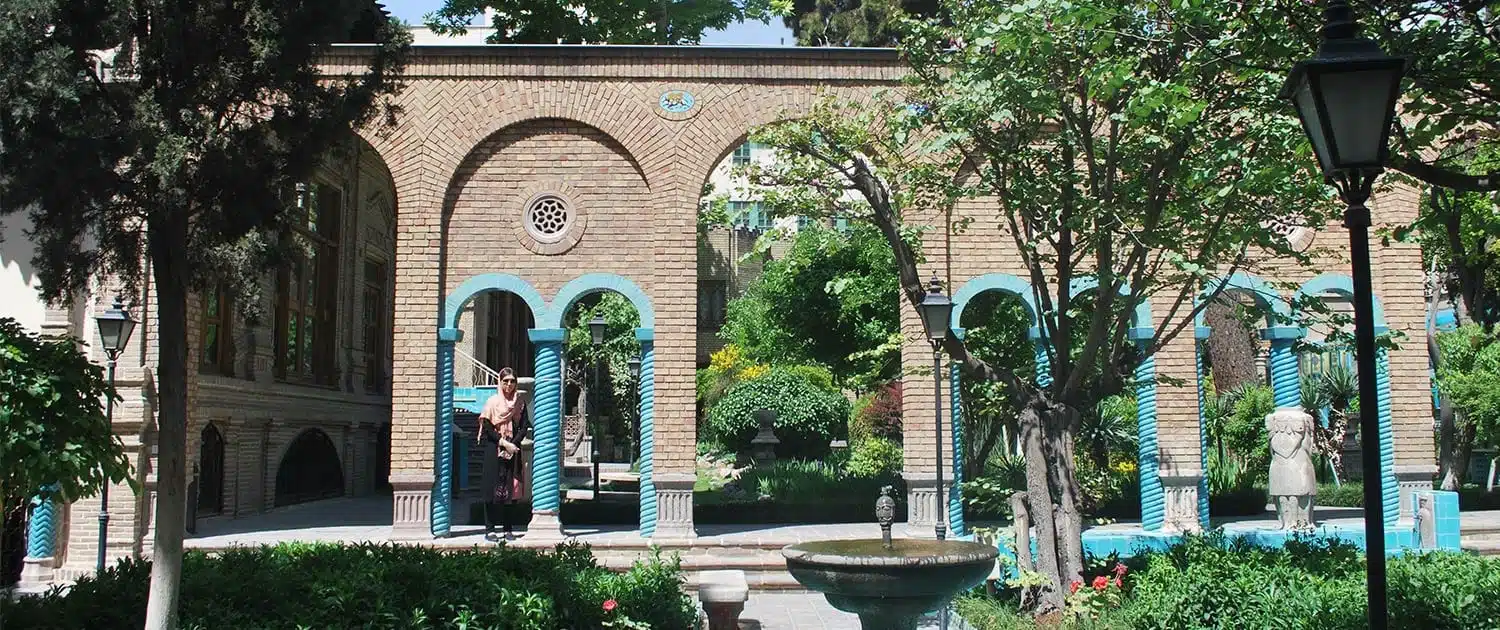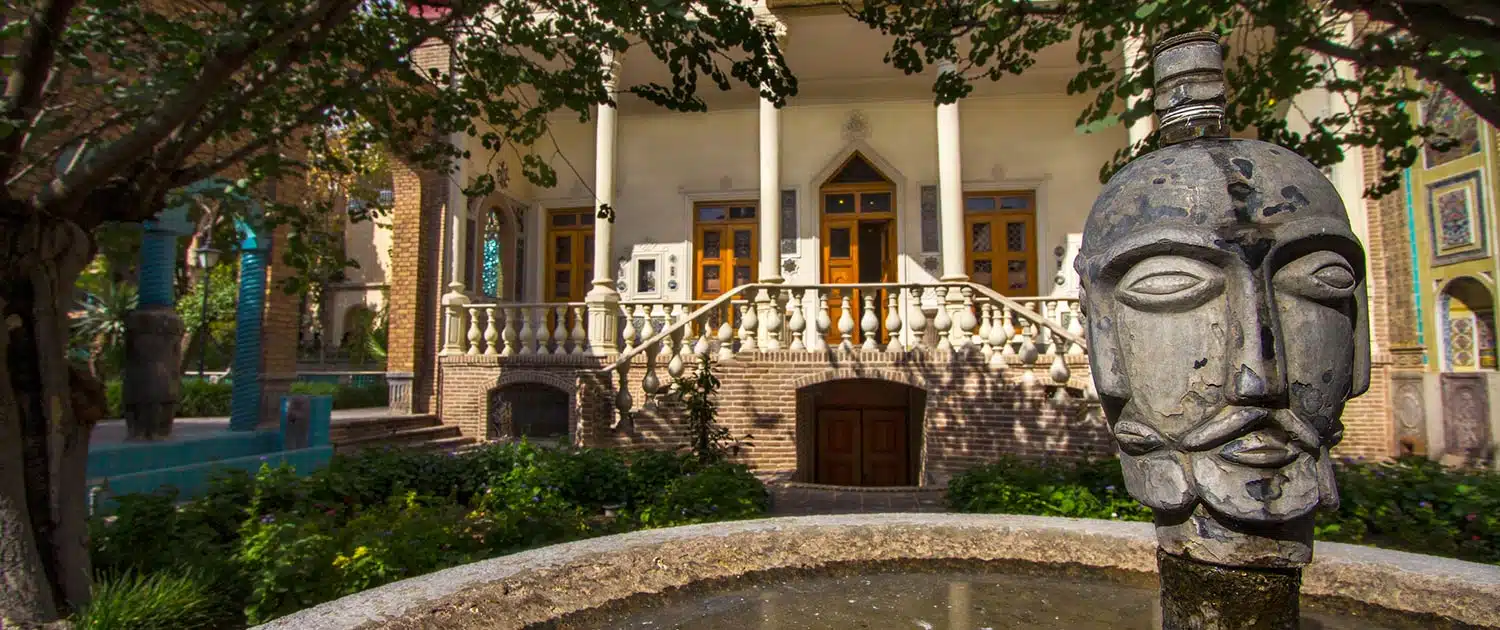 Tabatabaei House, Kashan
It is one of the prominent historic houses in Kashan and was originally belonged to one of the most affluent families of the city. The history of the building dates back to the 19th century and is mostly famous because of its astonishing symmetrical architecture. The house is a museum today and you can explore its great design while you're in Kashan.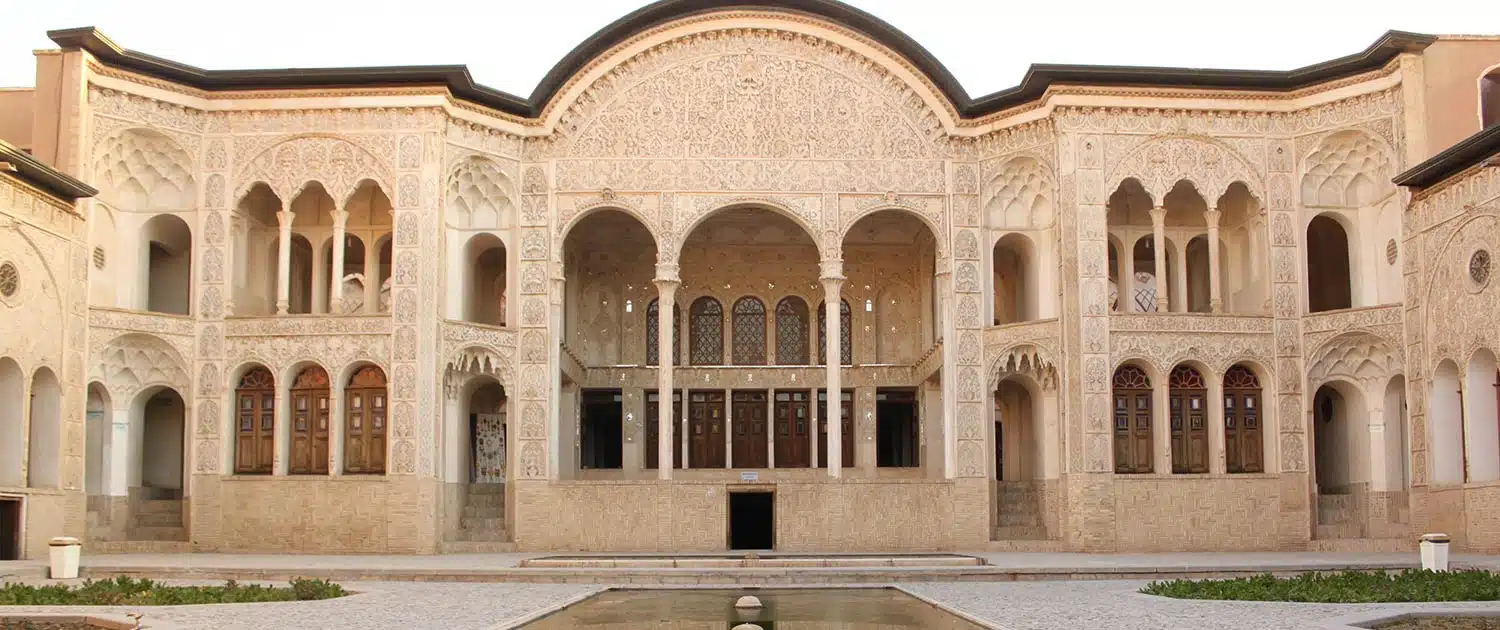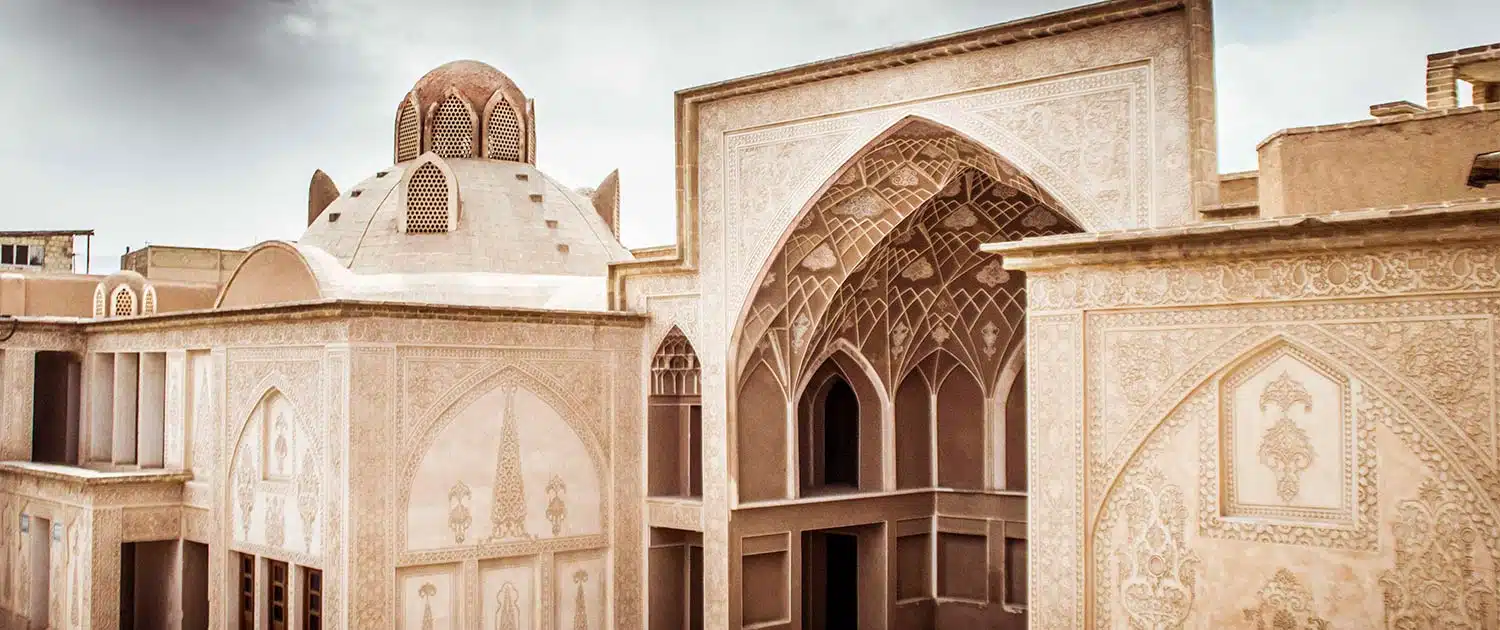 Boroujerdiha House, Kashan
This house was originally built for the bride of Boroujerdi- a wealthy merchant- who came from the affluent Tabatabaei family which was mentioned above. Built in 1857, it took several years to be completed. The interior and exterior design and the details will astonish you. It is now a museum and one of the main attractions of Kashan.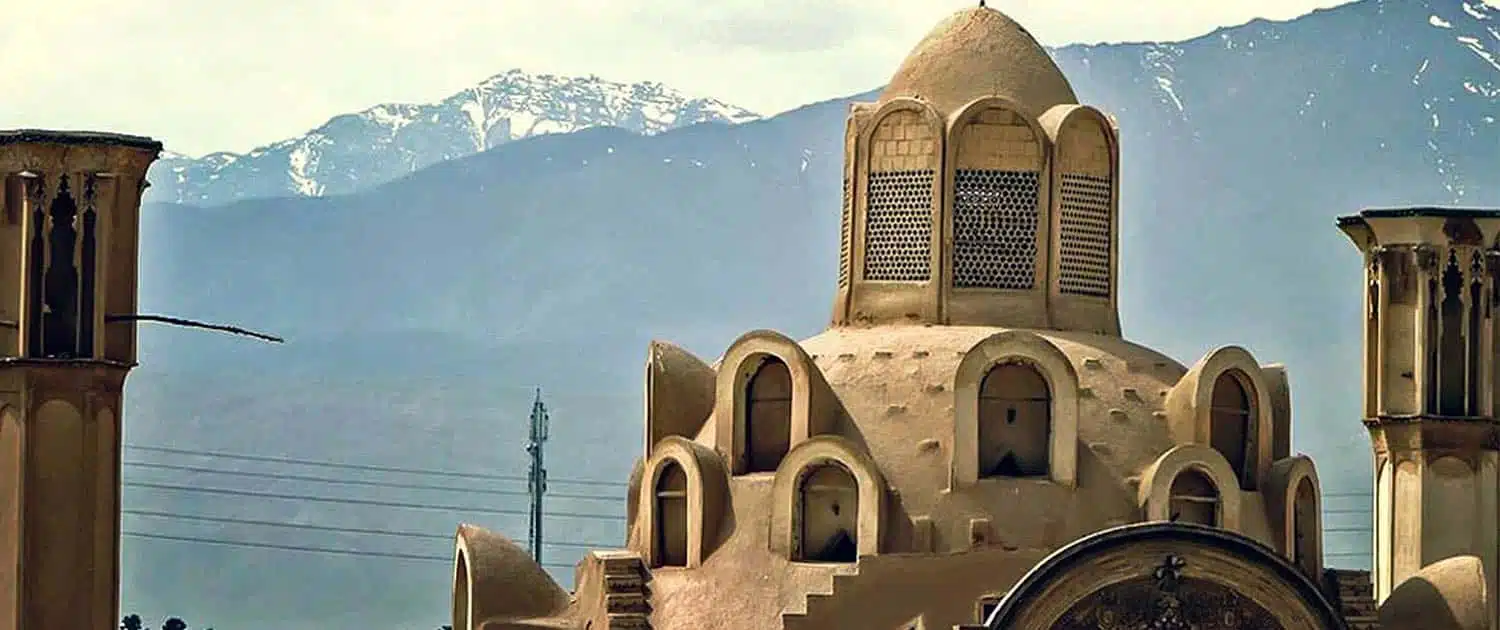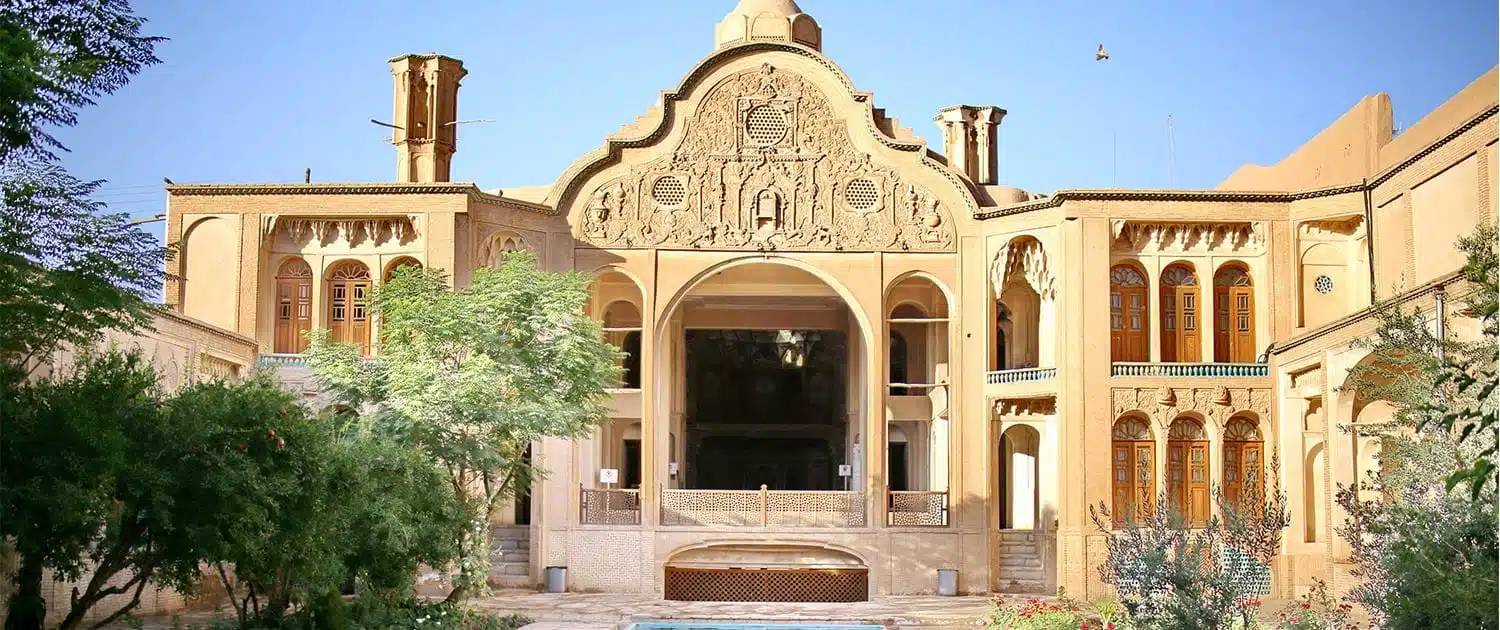 Aghazadeh Mansion, Abarkooh
This mansion and its famous windcatcher were built around the reign of Qajar dynasty. You can see the picture of its façade on the 20,000 rial bills. The house is 820 square meters and was belonged to a wealthy man from Abarkooh. It is probably the most important monument of the city and here you have the chance to see the most beautiful windcatchers of Iran.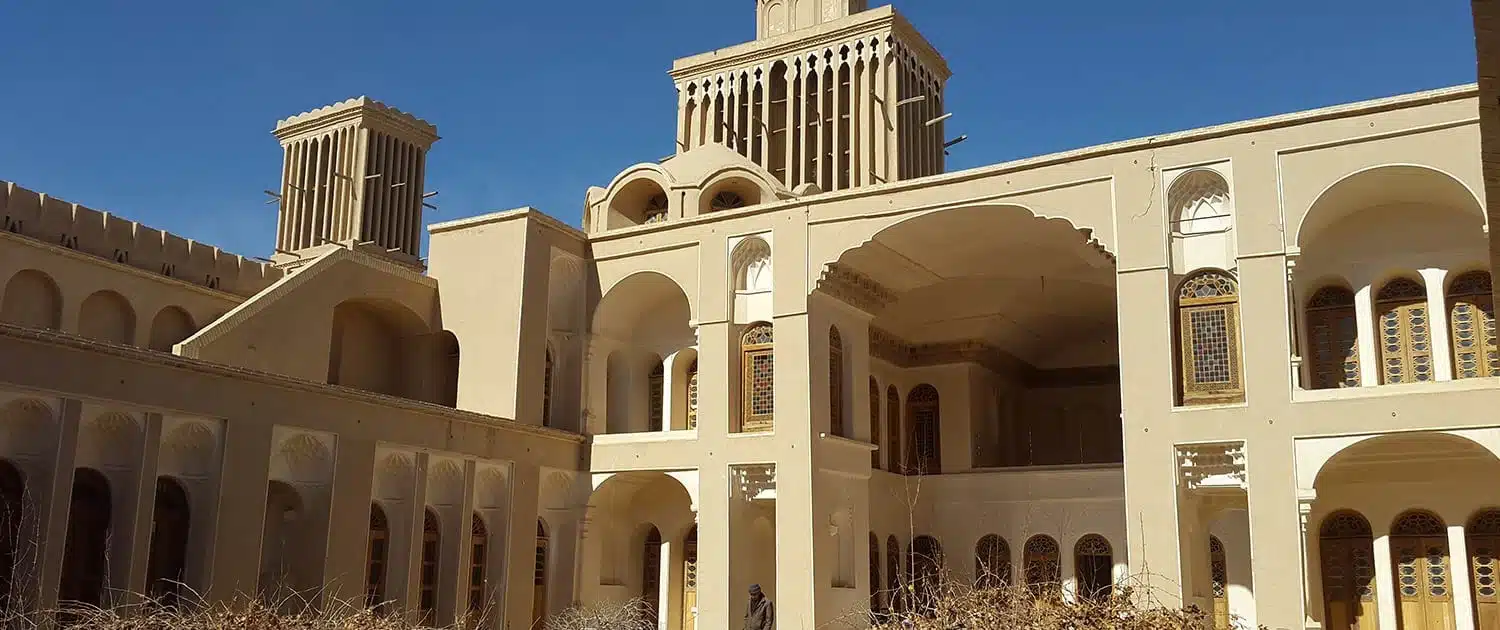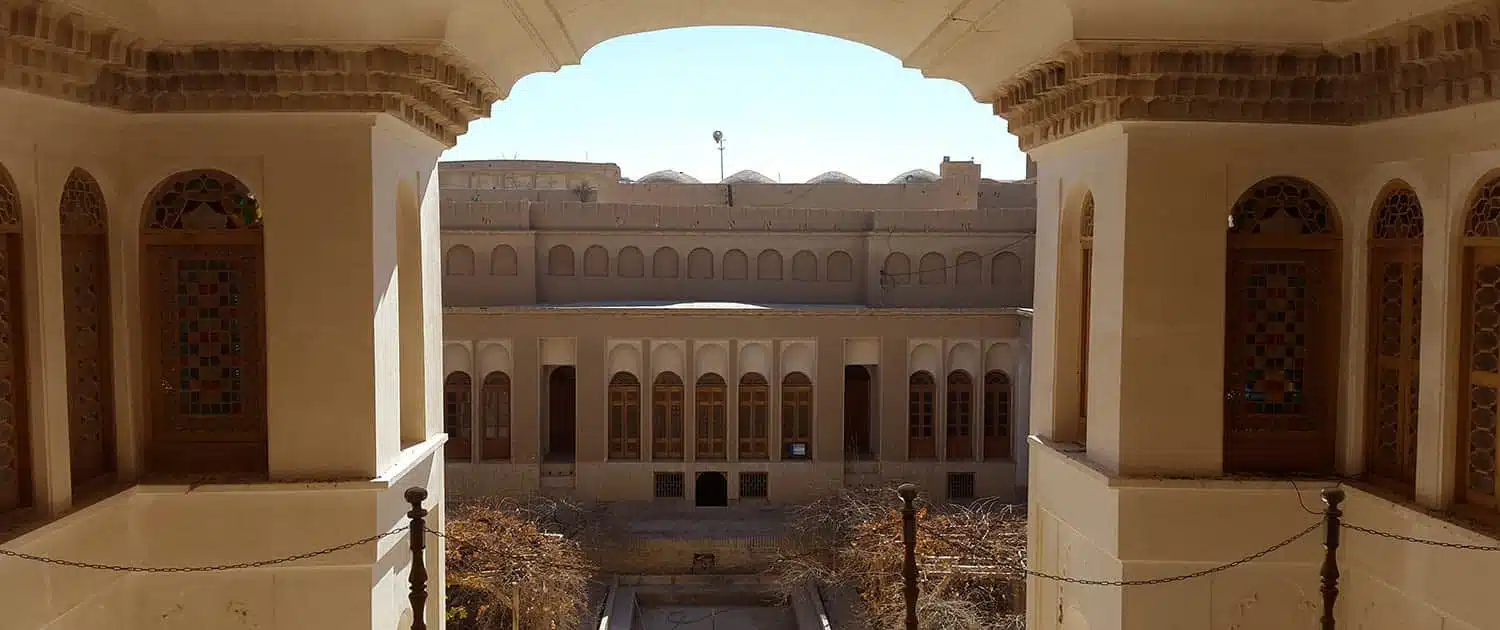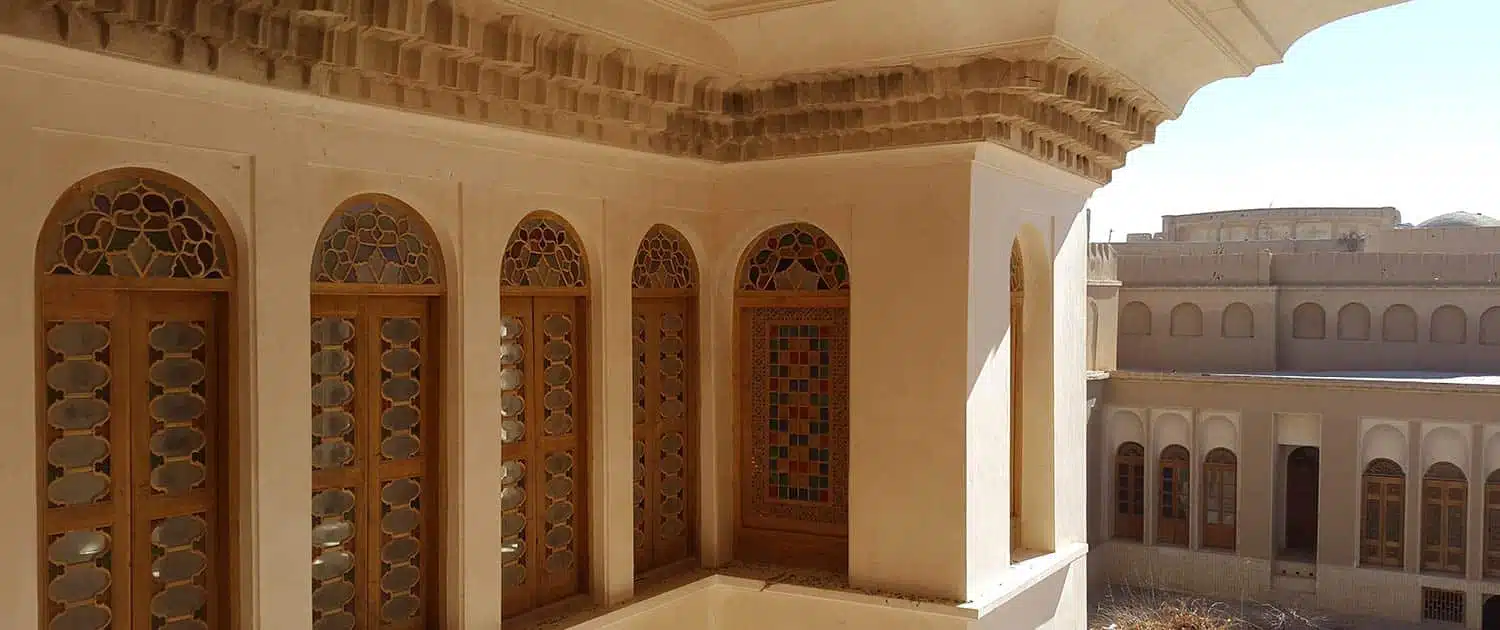 Qavam House, Shiraz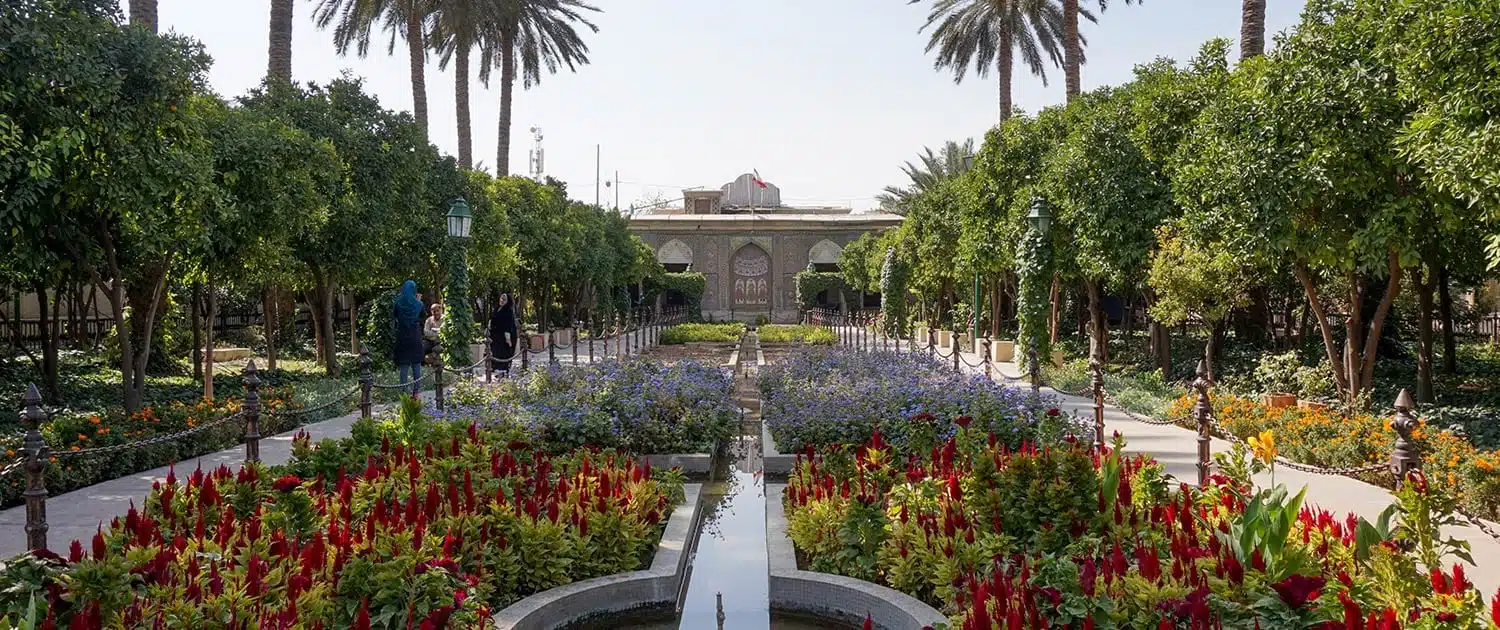 Situated in Narenjestan garden, Qavam house dates back to the late 19th century, built during the reign of Qajar era. The surrounding is among the most beautiful and praised gardens of Shiraz and probably whole Iran. Today, Narenjestan-e Qavam is open to the public as a museum and is among the most important attractions of Shiraz.