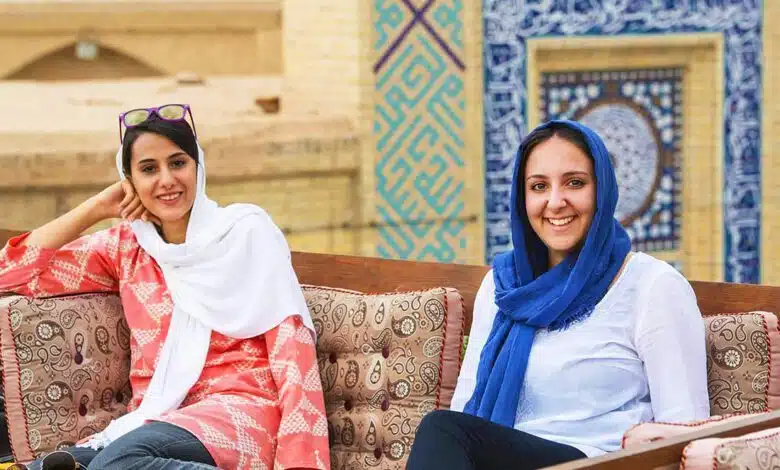 Ben Groundwater from the Adventure website who recently visit Iran notes about traveling to dangerous areas in the world. Iran is also in his list.
If we listened to some of the mainstream media and travel warnings, much of the modern world would be off-limits. And while venturing to a war zone is hardly advisable, Below you can read full story by Ben Groundwater argues that travel can help add 'personal experience to disconnected opinion'.
The driver doesn't seem too worried. He keeps flipping through the book until he gets to the page he's looking for, keeping one eye on the traffic that's screaming past us and the other on the pages on his lap, before he eventually turns to face me and smiles.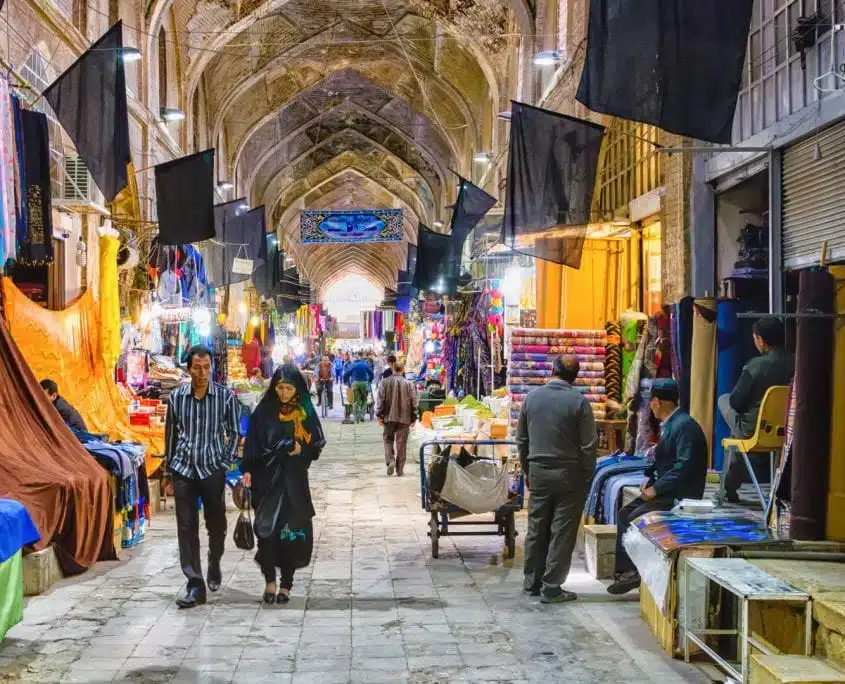 "Welcome," he says. "Welcome to Iran."
It's a phrasebook, that thing on his lap. I can see it now. That's what he's been reading instead of looking at the road. He's been risking life and limb—mine, it should be noted, as well as his own—to find the right words in English, to figure out what to say to properly welcome me to this country he calls his own.
Iran. Would you expect a warm welcome? Would you expect to be embraced? You should. Because if you visit, you will get exactly that, time and time again, over and over, until it's almost overwhelming. Everyone wants to say hello. Everyone wants to make sure you're having a good time.
There's a look of surprise most people have when they come over to talk to you in Iran. Like, what are you doing here? Haven't you read the news? In fact, people ask those exact questions out loud. They're surprised any traveler would take a punt on their country, that they'd come to see if the reality matches the news stories.
Of course, it doesn't. Iran is one of the friendliest places in the world, if not the friendliest. There's an ingrained sense of hospitality in Persian culture, a desire to welcome strangers and provide for them, but it goes further than that. There's pride here. There's also gratitude that maybe, just maybe, you'll enjoy yourself in their country and take their message to the world: that this isn't an 'axis of evil'. It's a nation of overwhelmingly decent people who just want to get along.