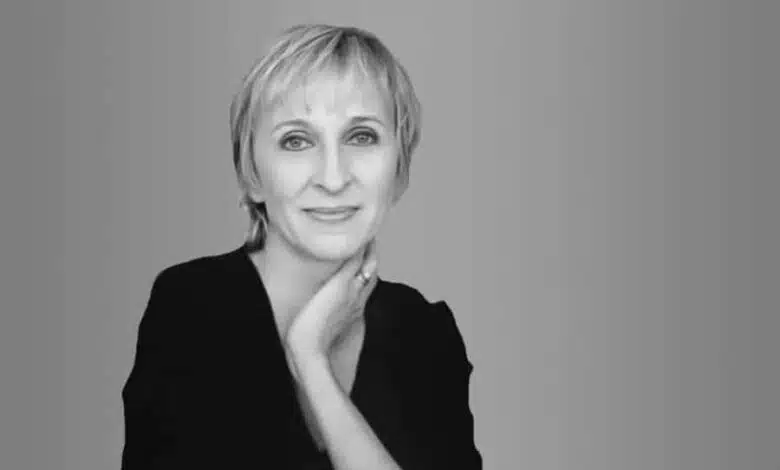 — by KLARA GLOWCZEWSKA / JAN 12, 2020
"Why the specter of war hasn't changed my desire to explore the extraordinary cultural riches of Iran?", Town & Country's Executive Travel Editor, Klara Glowczeswska explains.
"I have never been to Iran and I have long considered it the gaping hole in the unique education that a lifetime of traveling has afforded me". Klara says. "Look at a map and there it lies, once upon a time the heart of the Persian empire, at the very center of a geographic constellation that includes Russia, China, India, Saudi Arabia, Turkey, and Europe."
She believes that It's easy to imagine the vectors of influence, pressure, and opportunity that over millennia have converged there, giving rise to a supremely sophisticated culture (as evidenced by its architecture, art, literature, music, poetry, calligraphy, metalworking, stonemasonry, and more) and a continuum of heightened conflict. (The Persian wars, after all, were the subject of the world's first historical opus, Herodotus' The Histories.)
Despite all the distorted picture of Iran shown in the media, everyone who has gone has raved. About Iran's cultural sites, for sure. And also about Iranian and their kindness and openness.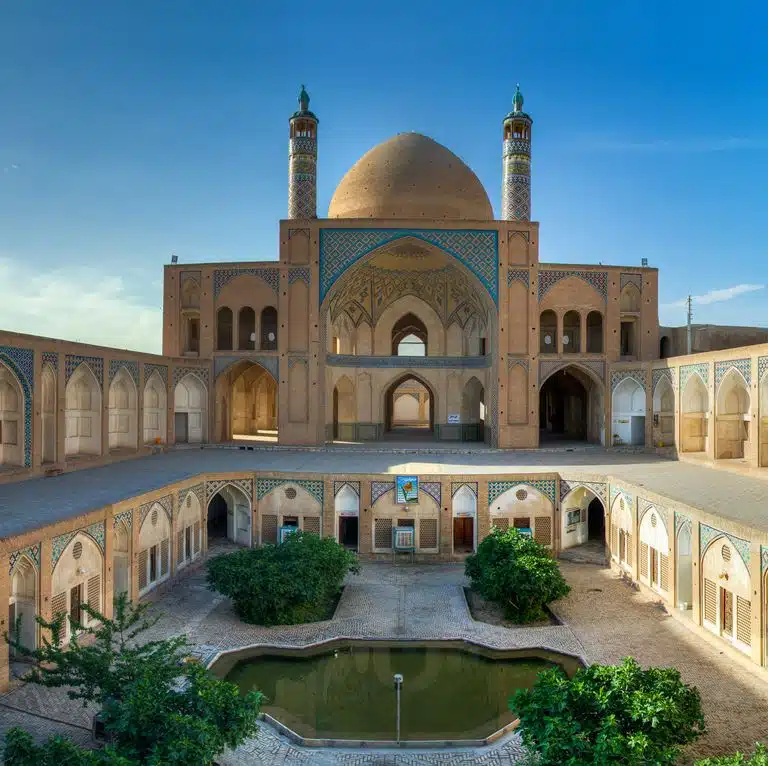 "As the drumbeat of overt hostilities between the United States and Iran exploded once again with the January 3rd assassination by American drones of Iran's Major General Qassem Suleimani and the retaliatory strikes four days later by Iranian missiles on Iraqi military bases housing American troops (and who knows what else to come), I'm inspired by what expert travelers around Iran, who have actually spent time with Iranians, have to say." She explains.
"Many Americans have negative preconceptions about how they will be received. Well, I have never come across a people more welcoming—specifically to Americans," says Jean-Paul Tennant, CEO of the San Francisco-based Geographic Expeditions, the first company to tour American travelers throughout post-revolutionary Iran.
And the risks for travelers? "Very low," he says, "unless you offend the government in some way. Then, it's very risky."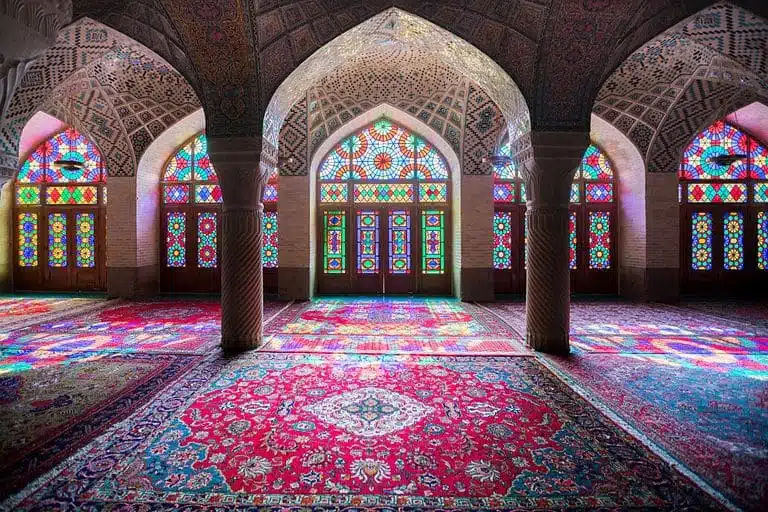 Jonny Bealby, the founder of the London-based Wild Frontiers Adventure Travel, has been taking people to Iran for 15 years now. "We were up to 600 a year, but that number dropped immediately after Trump's election and his rhetoric. We had just 250 last year."
What do Iran visitors respond to most strongly? "That's easy—the people. Everyone is always just blown-away by how friendly and hospitable Iranians are. Plus, well-informed and highly educated, up on all the news."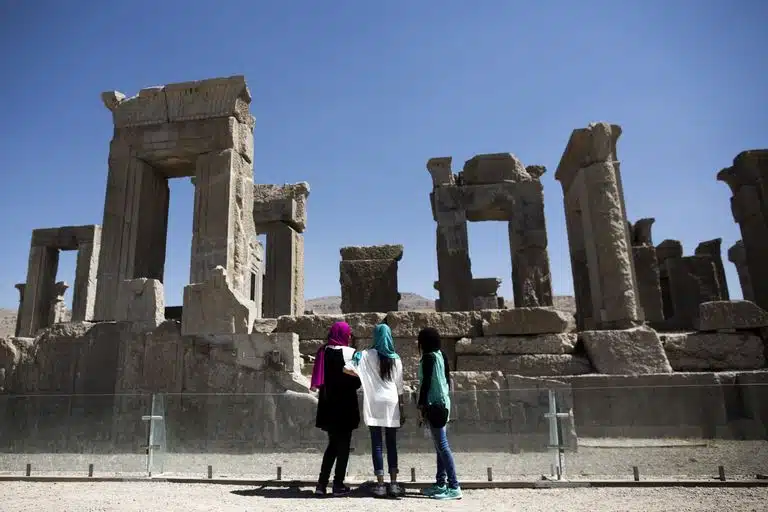 So as all the travelers to Iran admit, Iran is a destination no one should miss. Not only it is safe to visit but it will exceed your expectations.
Source: Town & Country
—
* Klara Glowczewska is the Executive Travel Editor of Town & Country, covering topics related to travel specifically (places, itineraries, hotels, trends) and broadly (conservation, culture, adventure), and was previously the Editor in Chief of Conde Nast Traveler magazine.
---