Kish Island is the ultimate destination for honeymoon or romantic trips. Picture a clear blue sky, azure waters of the Persian Gulf, and an island with the most beautiful sunset view in Iran. The beautiful beaches of Kish and its first-class and 5-star hotels can provide relaxing and memorable moments. Experience one of your most memorable trips by booking a hotel on this beautiful island.
Toranj Hotel
The most romantic hotel in Kish, Toranj Hotel is unique for being the only blue hotel in Iran. Its rooms are built in the form of huts on the water, with glass floors that allow you to watch the fish swimming beneath your feet. This sea hotel is comparable to those found in the Maldives and the Caribbean coast.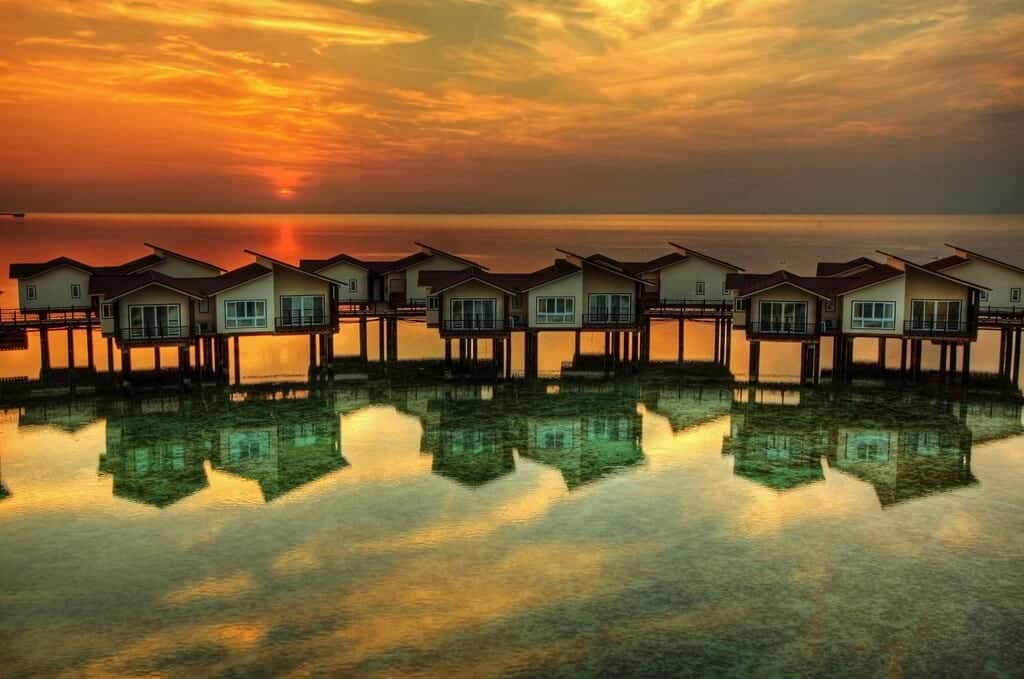 Along with the romantic atmosphere, the hotel offers special services such as massage, gym, yoga instruction, swimming pool, and jacuzzi. One of Toranj Hotel's special services includes professional photographers who capture you in stunning locations, immortalizing your special moments.
Marina Park Hotel
Marina Hotel is the epitome of luxury. Even if shopping isn't on your agenda, you may find you never want to leave the hotel. It boasts a sea view and 750 meters of private beach on the shores of Kish, allowing for intimate, personal hours.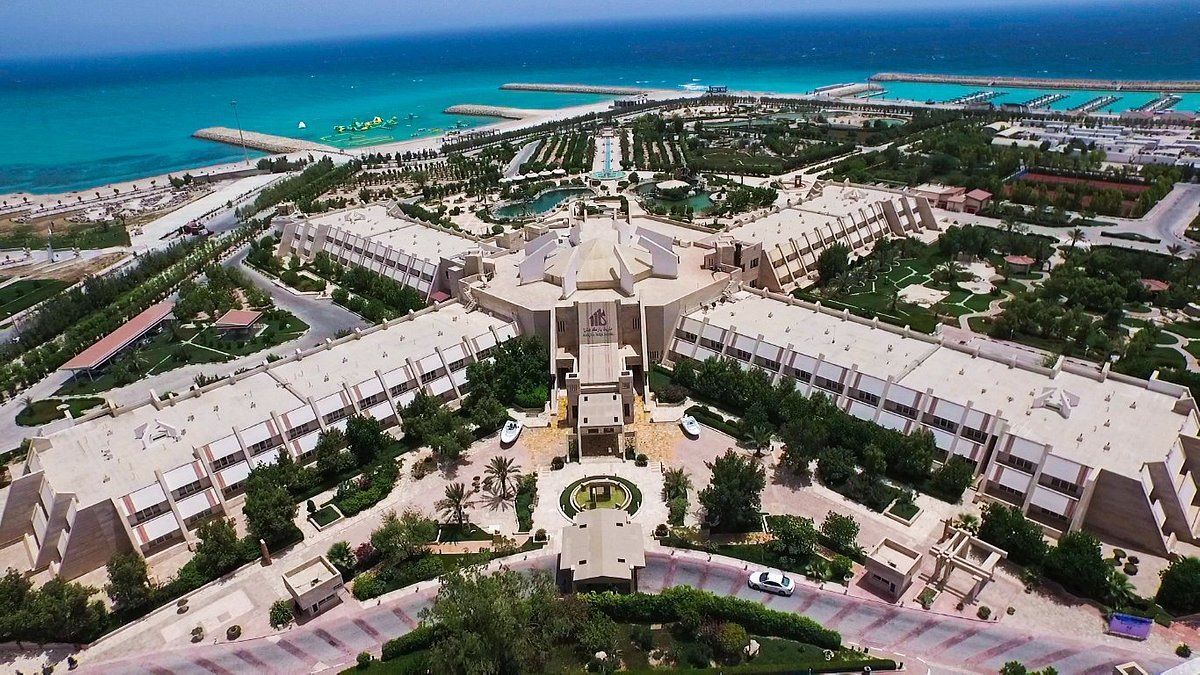 This location grants guests easy access to a variety of marine activities, from diving and jet skiing to a water sports club. The Marina Hotel also has a private water park, swimming pool, sauna, jacuzzi, spa, tennis court, and a food court that warmly welcomes guests.
Dariush Hotel
Dariush Hotel conjures visions of ancient Persepolis with its majestic entrance and Achaemenid-style architecture. The hotel is nothing short of splendid, with honeymoon suites offering guests the choice between sea and garden views.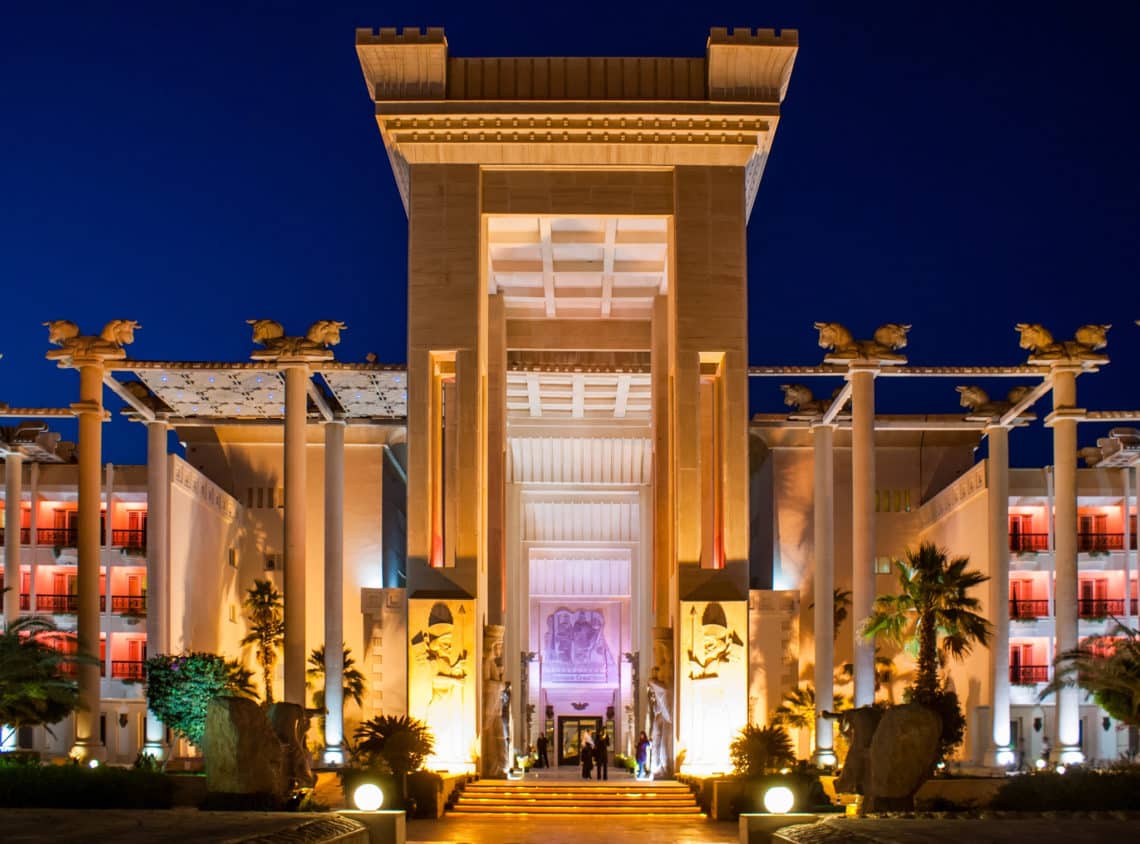 Amenities and stylish restaurants at this hotel promise to make your travel moments unforgettable. For relaxation, Thai masseurs are available to relieve the stresses of life and wedding ceremonies. Additional facilities include a billiard hall, ping pong, and boating. Guests of Dariush Hotel can also enjoy a 50% discount at the bird garden and dolphin park.
Book with OrientTrips
Book Kish Hotels
Shayan Hotel
When hotels on Kish Island are mentioned, Shayan Kish Hotel is often the first that comes to mind. This hotel is conveniently located close to shopping centers and the famous beaches of Kish. Shayan Hotel is also near the large entertainment pier of Kish.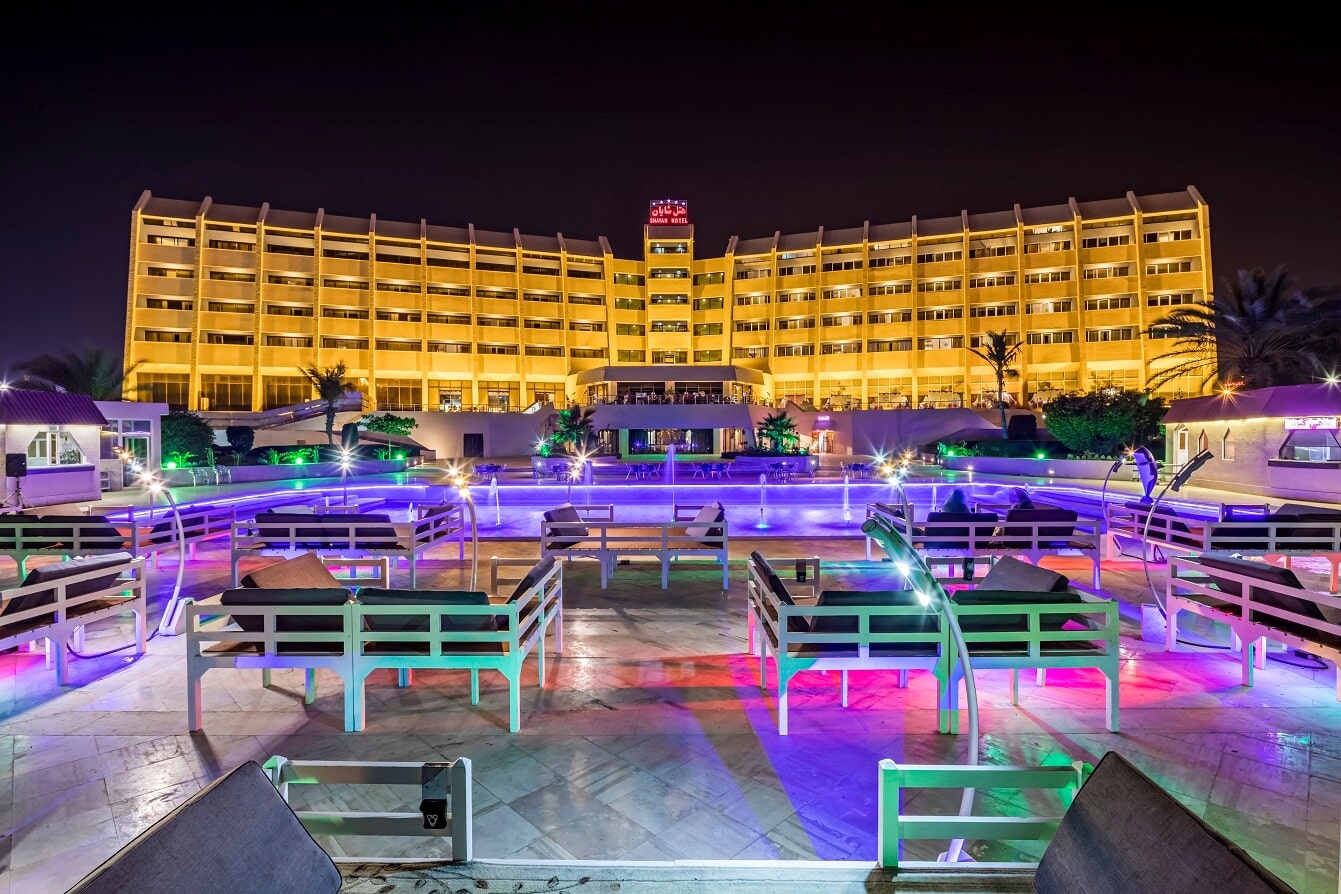 Additional nearby attractions include a cycling station, Maryam's water sports, and a bowling club. For dining, the hotel's coffee shops and restaurants are ready to serve you at any hour. Book a stay at Shayan Hotel through the OrientTrips website.
Mirage Hotel Kish
The Mirage Hotel on Kish Island is a luxurious 5-star hotel that offers guests an unparalleled level of comfort and service. The hotel is located in a prime location on the island, offering easy access to all of the island's top attractions.
The hotel features a wide range of guest rooms, including standard rooms, deluxe rooms, and suites. All rooms are equipped with a variety of modern amenities, including air conditioning, flat-screen TVs, and complimentary Wi-Fi. The deluxe rooms and suites offer additional space and amenities such as a balcony or terrace with beautiful views of the city or sea.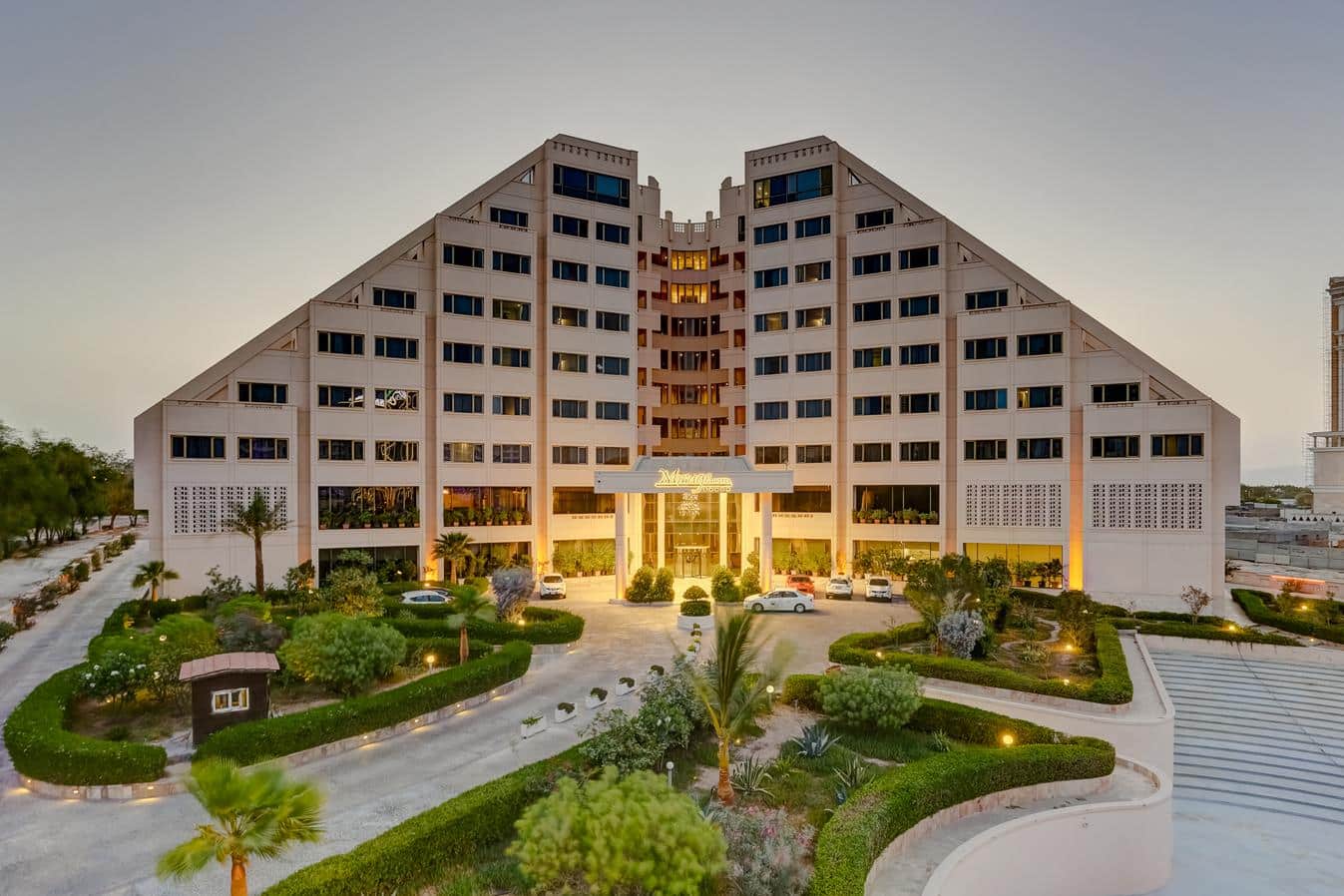 The Mirage Hotel also offers a variety of on-site dining options, including a main restaurant, a coffee shop, and a poolside bar. Guests can enjoy a wide range of delicious international and local dishes, as well as a selection of refreshing drinks.
In addition to the dining options, the hotel features a range of recreational facilities, including a fitness center, a sauna, and a swimming pool. Guests can also enjoy a variety of massage and spa treatments, available at the hotel's on-site spa.