Culture
Danish Traveler Explores Iran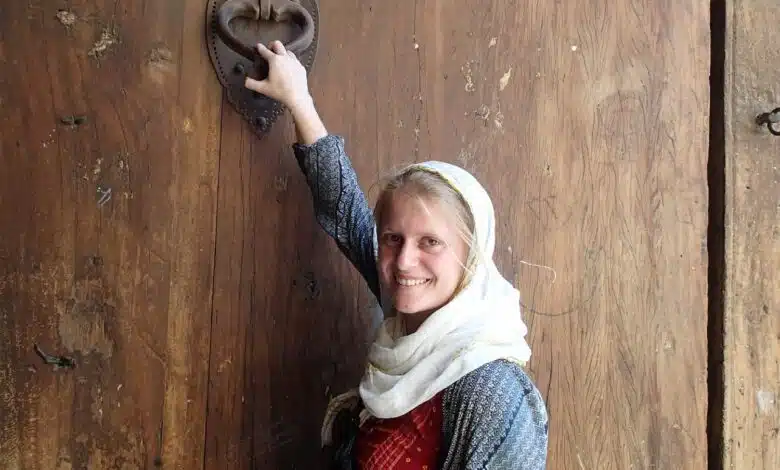 Women's travel in Iran – Line Pernille is a Danish girl and recently visited Iran in a one month adventure tour. in her YouTube channel she is saying:
Summarized down to a short movie it is hard to portray how great travelling in Iran was for me. The most important were for sure the people, my CouchSurfing hosts especially, but in general all Iranians were incredibly welcoming and curious.

And then the country is beautiful, food is good, travelling is easy, lots of singing and dancing, and lots of adventurous people ready for trekking and camping – all I need for a perfect trip!
Going back when I can.
Read More