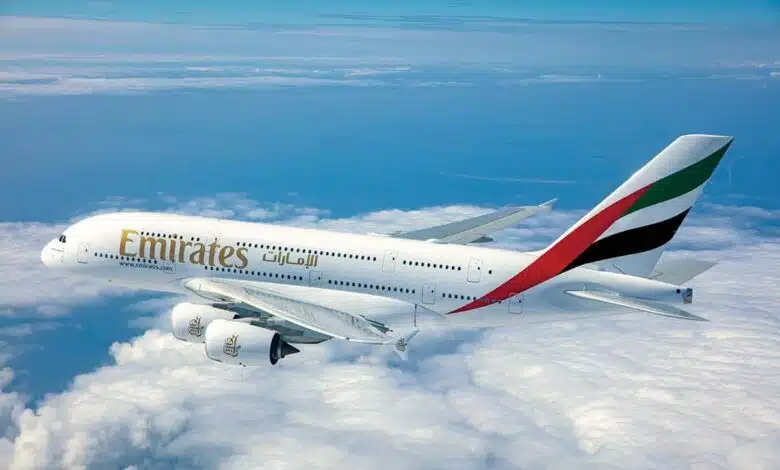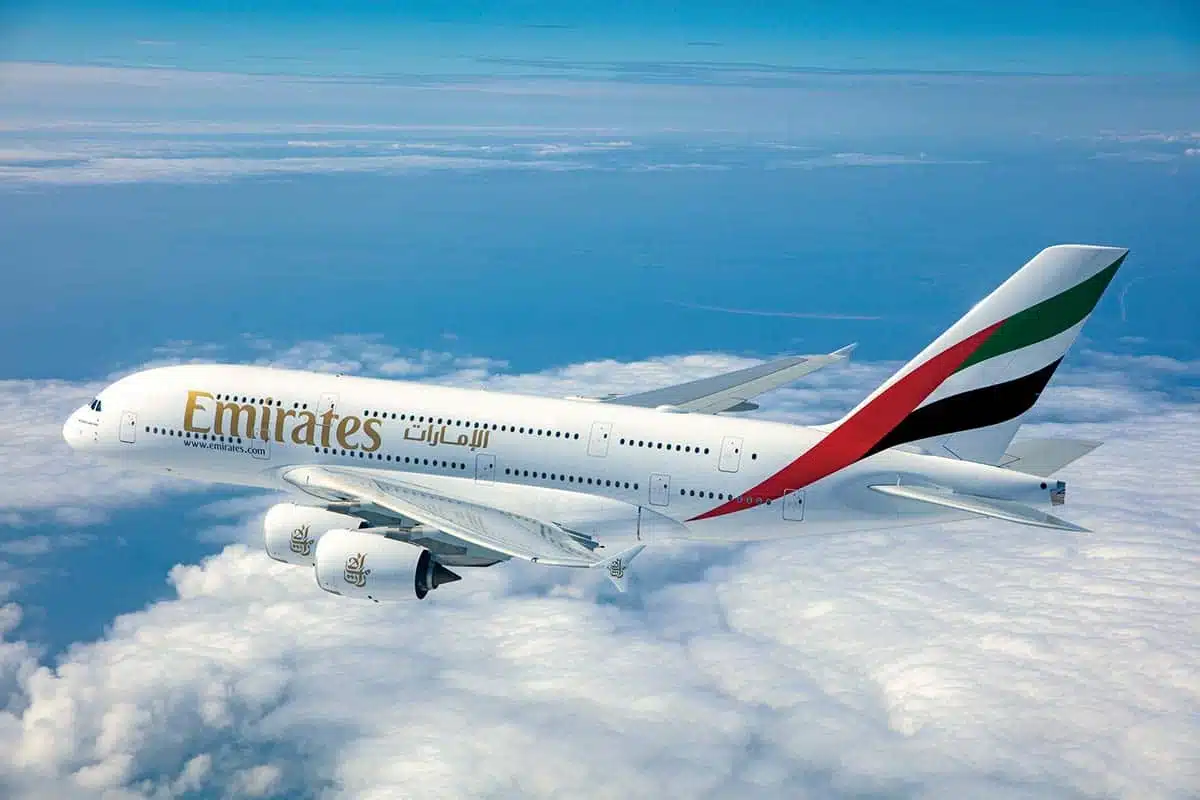 Emirates planned to have one flight per day to Tehran-Dubai-Tehran with a Boeing 777 jetliner.
An Emirates Airline flight landed in Tehran"s Imam Khomeini international airport. It was the first flight since late February when the airliner stopped its flight after Emirati authorities found two Iranians who were infected with the coronavirus.
Emirates airlines resumed flights to the Iranian capital on Friday after a five-month break due to shutdowns to curb the spread of coronavirus.
The United Arab Emirates was among a list of countries that suspended all air links with Iran in February, along with nearby Armenia, Iraq, Kuwait and Turkey.
The UAE, of which Dubai is a member, is a key international transit route for Iranians and had daily flights to Iran.
"My colleagues and I screened the passengers for symptoms with interviews and we also have thermal sensors," said Nadia Piri, one of the airport's resident doctors.
Passengers had to fill in forms on arrival, Piri said, and would have to self-isolate for 14 days.
Airport deputy head Mohammadreza Karimian said a number of airlines have asked to resume flights to Iran.
"Different airlines have made requests, considering that we observe all health protocols throughly," he said, without naming them.