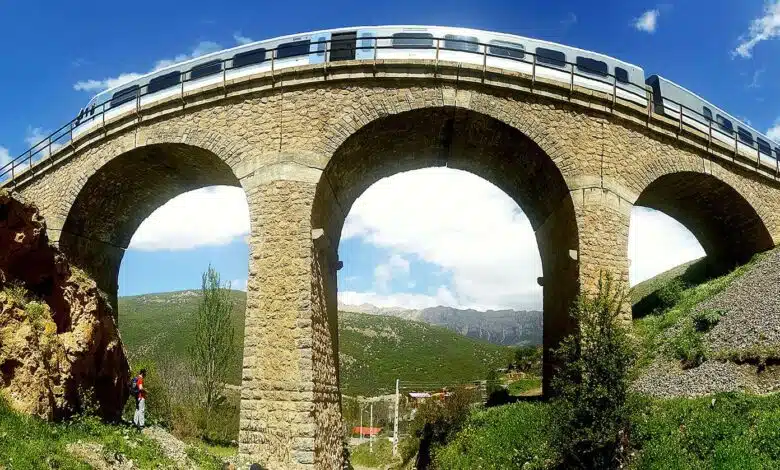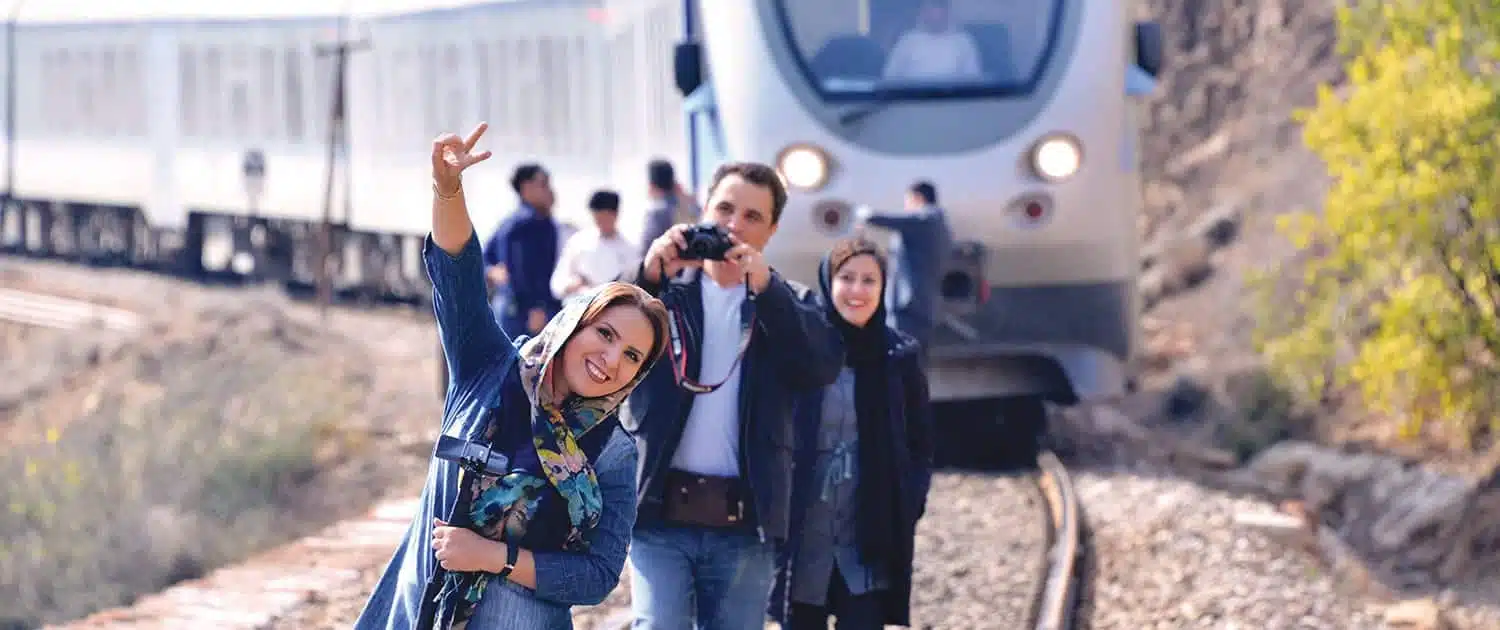 A great journey by train in Iran!
As a traveler, you probably have already heard about the concept of "slow travel" and you may even be receiving bits of advice to slow down, pay attention and immerse yourself in the beauties of your surroundings. Maybe that's the reason why trips on the train are becoming more and more popular among travelers once again. If the idea of slowing down sounds appealing to you, what a better way to experience it fully than an inspiring train journey?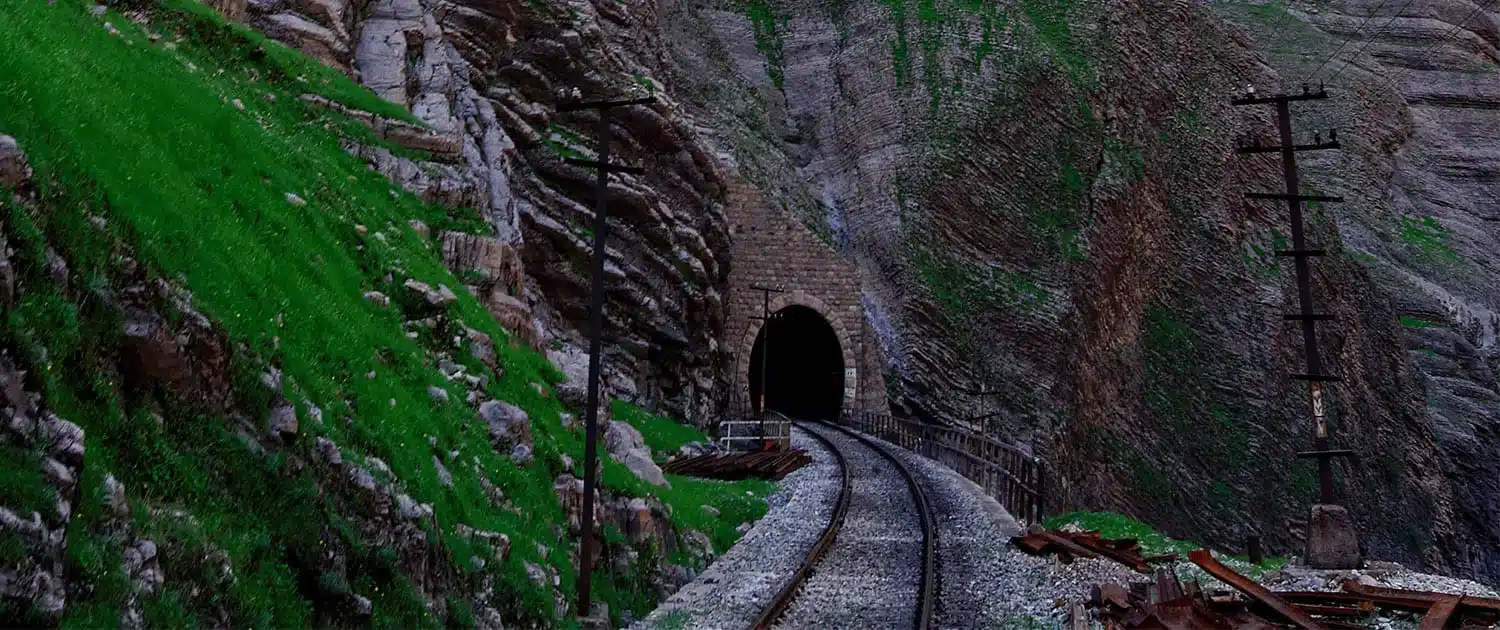 Khuzestan Train RouteAmong all the benefits that a train journey can offer to the travelers, the fact that it turns the path to an important part of the journey is surely among the most wonderful advantages of this kind of travel. Traveling by train allows you to sit back and enjoy the scenery and you simply don't have to rush throughout the huge airports or the issues which you may experience on an ordinary road trip.
Fully Embrace Your Destination!
Train travel also provides you with a more whole picture of the country you are visiting. In other words, you are gradually completing a puzzle of your destination while passing through different fields, mountains, villages and cities on your way. Besides, you will save more time and energy as being on the way has now turned to an adventure itself!
If you are looking for the most sufficient way of traveling and taking in as much as you can, train journeys can be your ultimate solution. This is even more tangible in a vast country like Iran. In fact, traveling by train is one of the most wonderful and yet, less valued experiences that a traveler can have in Iran.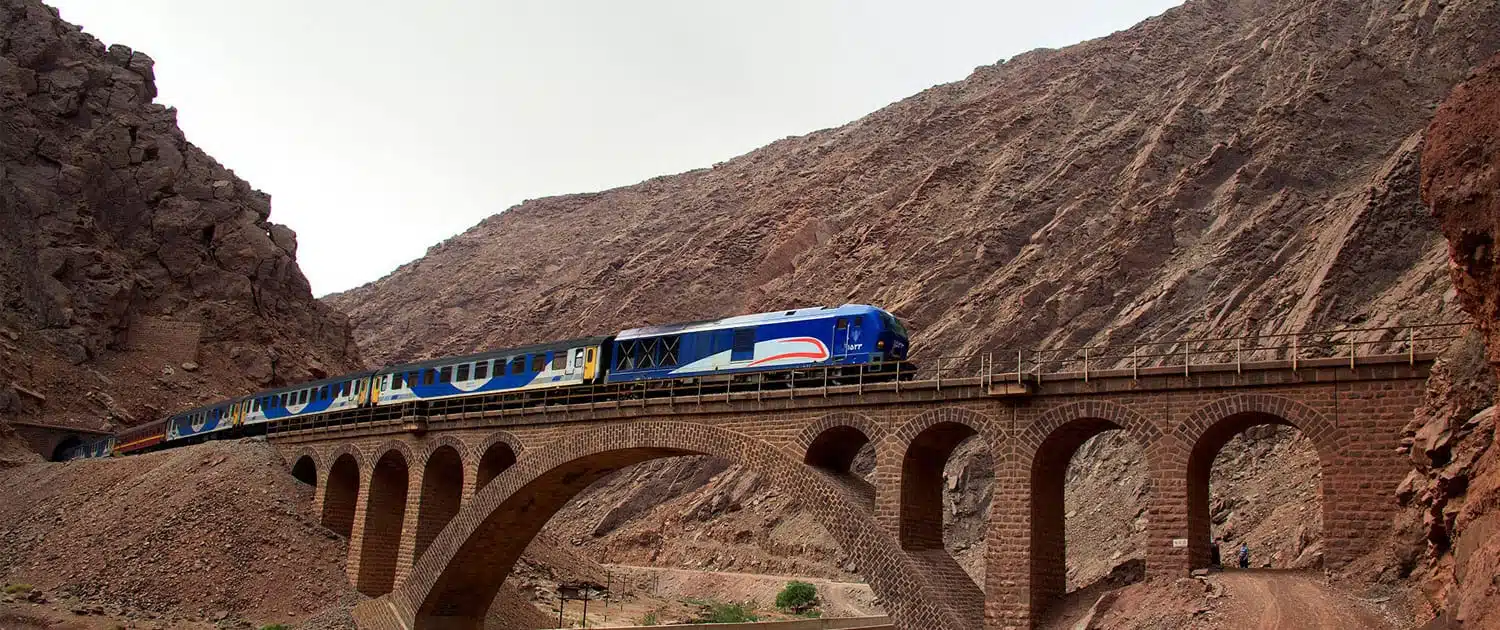 By traveling on a train, you will see sceneries and landscapes which you won't get to see if you take internal flights or even cars. In addition, Iran possesses a vast network of railways which are spread throughout the whole country. You have a variety of options for traveling throughout Iran, no matter your destination is located in the north or south. For instance, you can visit Tabriz, Mashhad, Bandar Abbas, Golestan, and many other famous cities in Iran by train. It also links Iran to its neighboring countries like Turkey, Turkmenistan, and Azerbaijan. So, you may even wish to continue your trip to other countries by train or even entering Iran from other destinations using the train.
Discover Iran On a Private Train!
If you are planning to visit Iran by train, we have a wide range of suggestions for you. You can discover Iran on a luxury, private tour which goes from Tehran to Yazd. This is the only 5-star train of Iran and the experience would definitely be unique and charming. Everything, from the accommodation to food and onboard medical facilities will be of high quality and you don't need to worry about anything. At the end of this tour, you'll have visited Tehran, Yazd, Shiraz, and Isfahan.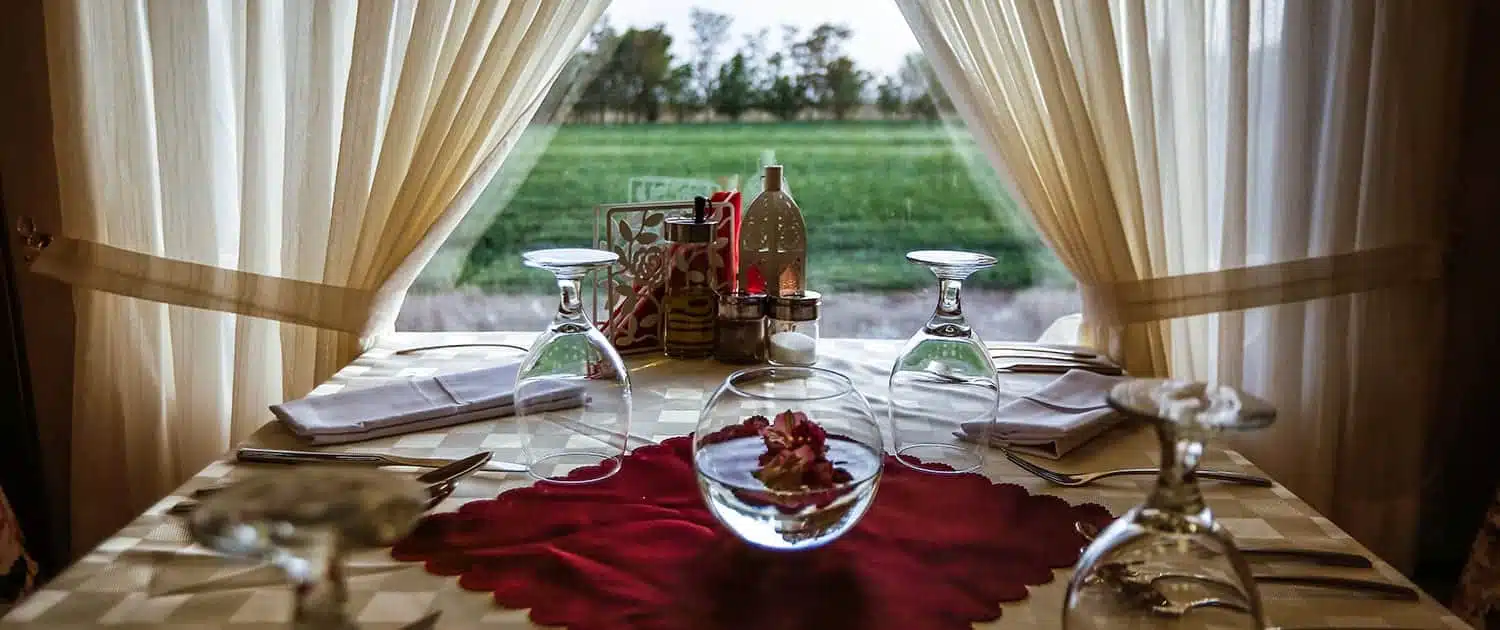 You can also take a one-day tour trip which lasts about 15 hours and takes you to the Alborz mountains which are located in the northern part of Iran. The route stars from Tehran and goes through Garmasar, Bonakuh, Simindasht, Zarrindasht, Firouzkuh, Gadok, Shur Ab and Veresk to Savadkooh. In this region, you will be amazed by the natural beauties as well as astonishing bridges and tunnels which demonstrate the architecture and industrial archaeology of Iran's first nation crossing the railway line. Furthermore, crossing Veresk bridge (Also known as "The Bridge of Victory" during World War II) with 110-meter height and 66 meters long will be one of your highlights in this trip.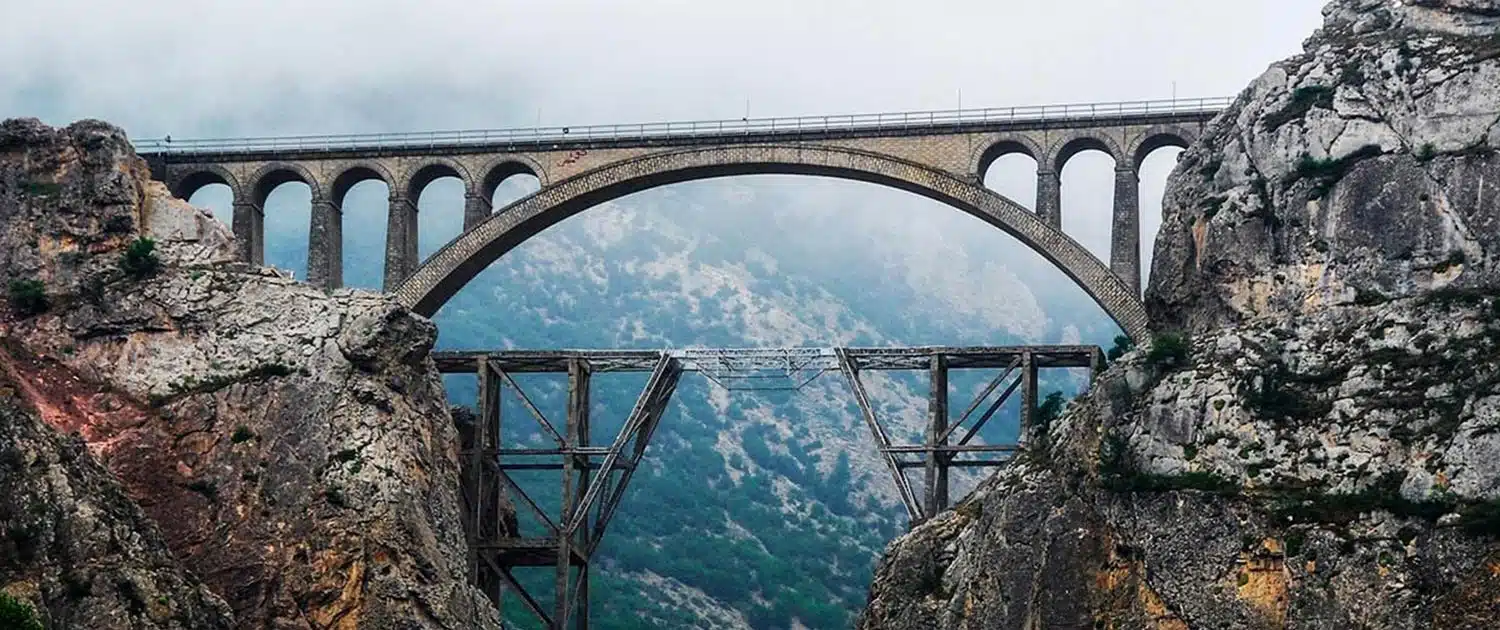 Stone Crossing on a Private Train!
Another option would be Tehran to Khuzestan's route. This magnificent path will take you through the most intact, wonderful beauties of the Central Zagros and Lorestan, which surely leave you with a sense of awe. Along the way, Sezar river will accompany you and you can also be assured that the landscapes and wildlife you will see on this route will be among the most beautiful ones in Iran!