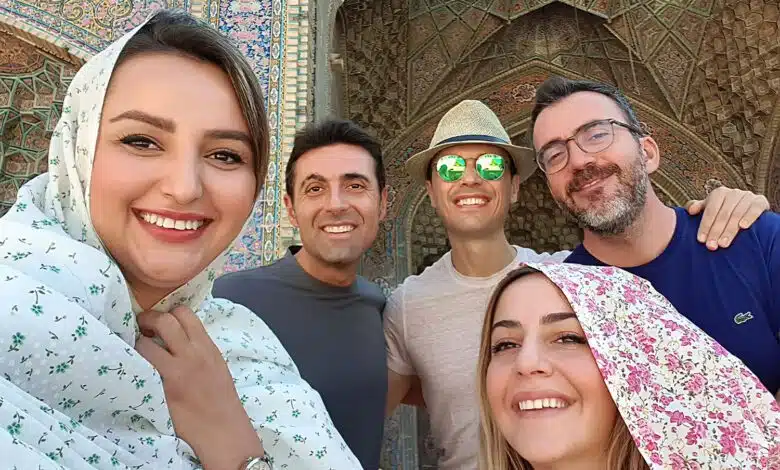 Welcome to Explore Iran! We're excited to announce that our tour dates for 2024 are now available. Join us on an unforgettable journey through one of the world's most fascinating and historically rich countries.
Welcome to the Iran Tour 2024: A Once-in-a-Lifetime Adventure Awaits! This tour is an opportunity to discover the heart and soul of one of the most fascinating countries in the world. From the ancient ruins of Persepolis to the stunning architecture of Isfahan, you'll explore a rich cultural heritage that spans thousands of years.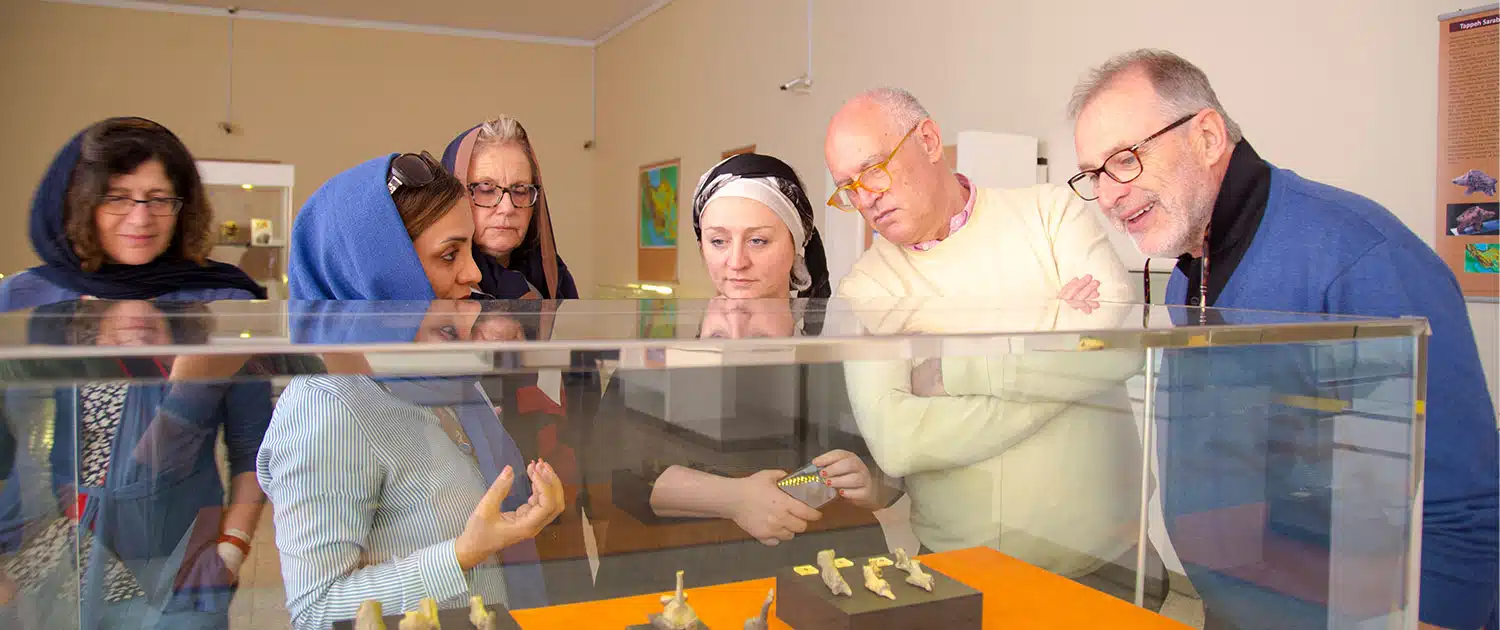 If you are looking for a truly unique travel experience, then look no further than SURFIRAN's tours of Iran. With tour dates for 2024 now available, there has never been a better time to explore this fascinating country.
Iran is a destination that is often misunderstood, but those who take the time to visit will be rewarded with an unforgettable trip. From the bustling bazaars and ancient ruins of Tehran to the stunning architecture of Isfahan, there is something for everyone in Iran.
At SURFIRAN, we pride ourselves on offering tours that give travellers an authentic glimpse into local life in Iran. Our small group tours are led by expert guides who have insider access to the best experiences and cultural encounters that Iran has to offer. This means that you can leave the logistics to us and focus on soaking up all that this incredible country has to offer.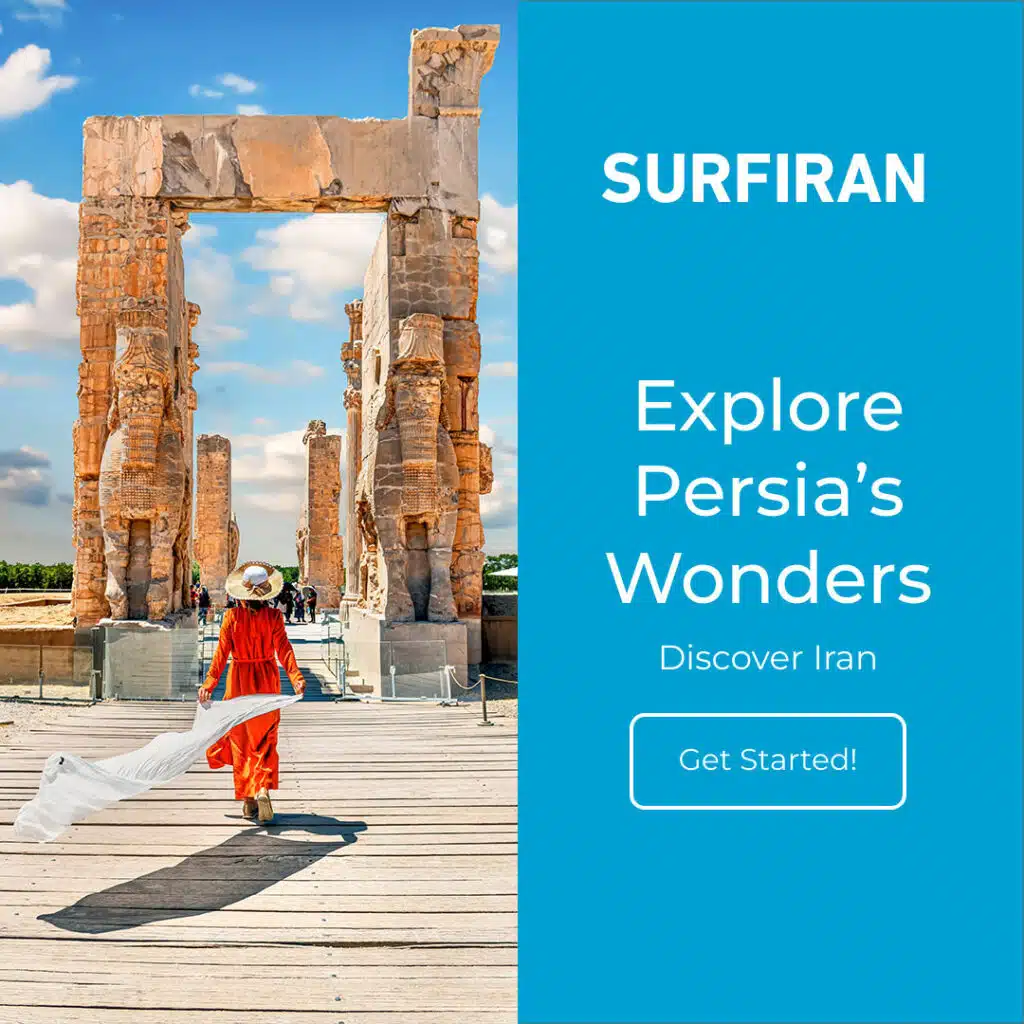 Travelling in a small group also allows for a more personalized experience, as our average group size is just 11 people. This means that you can get to know your fellow travellers and build lasting friendships while exploring Iran together.
Our tours are designed to offer a mix of must-see sights and off-the-beaten-path experiences. Whether you want to marvel at the intricate tile work of the Sheikh Lotfollah Mosque or sample delicious Persian cuisine in a local home, we've got you covered.