How-To
Navigating Connectivity in Iran: Internet Access and Essential Apps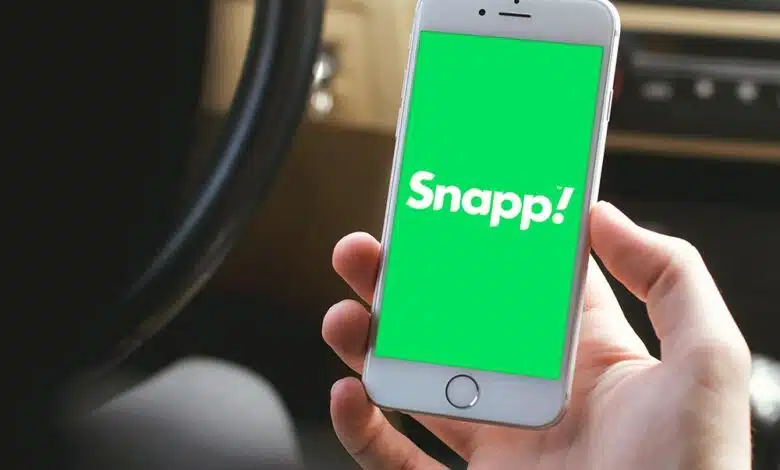 While in Iran, there are a few things you need to know about the internet and how to use it from your mobile phone.
While in Iran, there are a few things you need to know about the internet and how to use it from your mobile phone. For instance, you will need to get familiar with VPNs to access some websites. And for your communications and transportations, you can also make good use of some applications we'll recommend you in this article.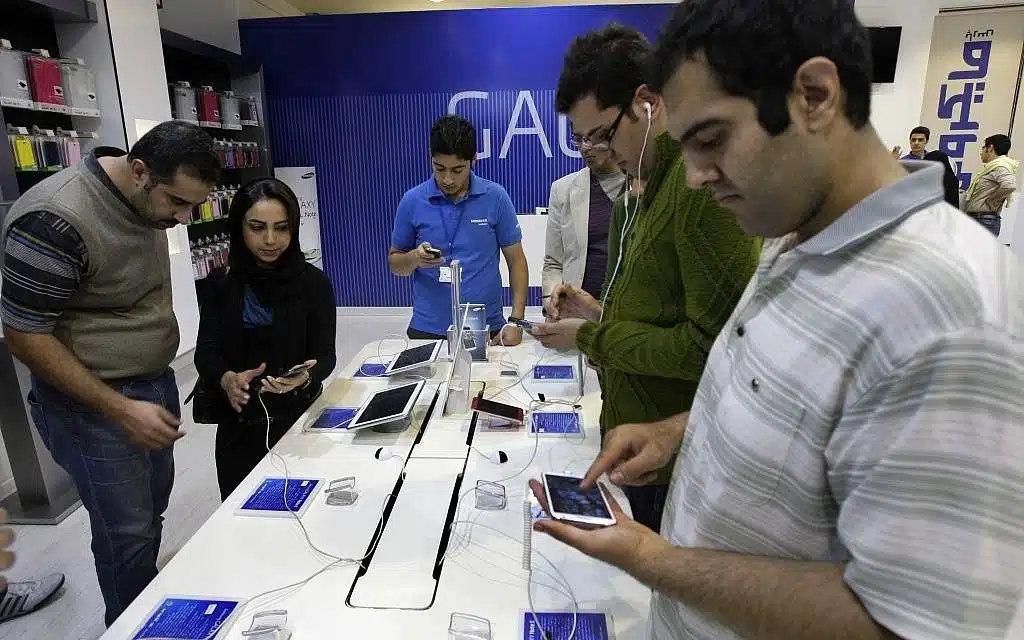 We can no longer imagine traveling without internet on our mobile phone. Not only we can stay in touch with our friends and family from far, but it's also often essential during the trip itself, to communicate, find a location, and get information. The first thing you will have to do as a tourist, is to buy a local sim card.
The prices of sim cards and internet packages is rather cheap. With IranCell, it should cost you less than 5 euros to get your sim card and a 5 GO data package. The bad news though, is that internet is quite slow.
Iran ranks among the last countries in the world in terms of internet speed. Yet, the speed is enough for communications and surfing the web, so it shouldn't be an issue for your trip.
If you have an online meeting or an important WhatsApp call to make between two visits, make sure beforehand that your phone has a correct mobile coverage. Many rural areas have weak signals.
As for public and free WiFi, it's very common in cafes, hotels, and guesthouses. Simply don't expect a fast speed either.
Using a VPN to access filtered website
One of the main characteristics of Iran's internet is that it is filtered. It means that you can't access to some websites you normally do. It's the case for Facebook, for instance. But it can also be some random websites hosted on a banned server.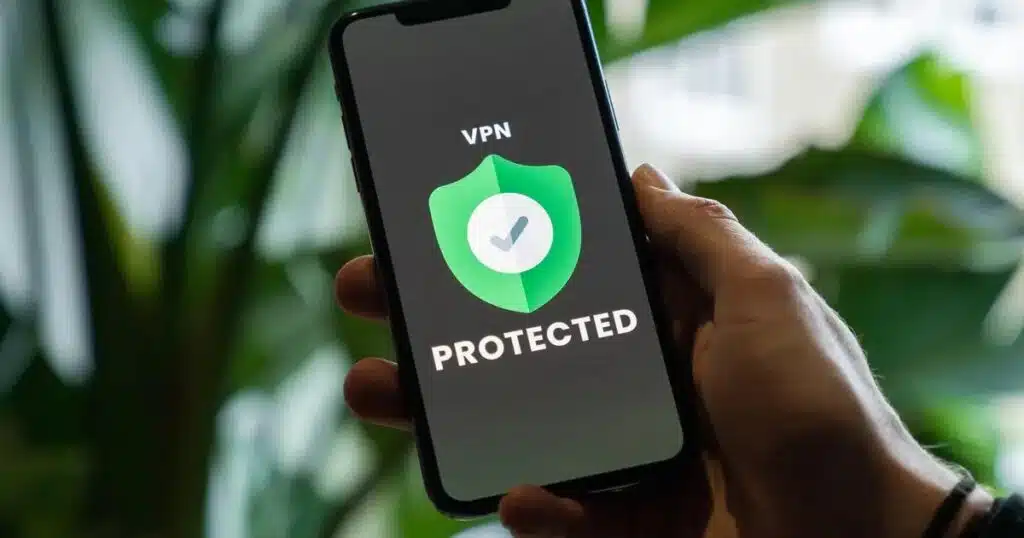 So, if you see that the page keeps loading or you get an error saying "This site can't be reached" because the website took too long to respond, you may need to use a VPN.
A VPN, for Virtual Private Network, allows the user to change its IP address to be virtually connected from another country. This way, it bypasses the restrictions and you can access the website.
Note that because of US sanctions, it may also be useful to use a VPN on some websites, such as merchant website or your bank's website. If your bank spots you in Iran, they may suspend the access to your account.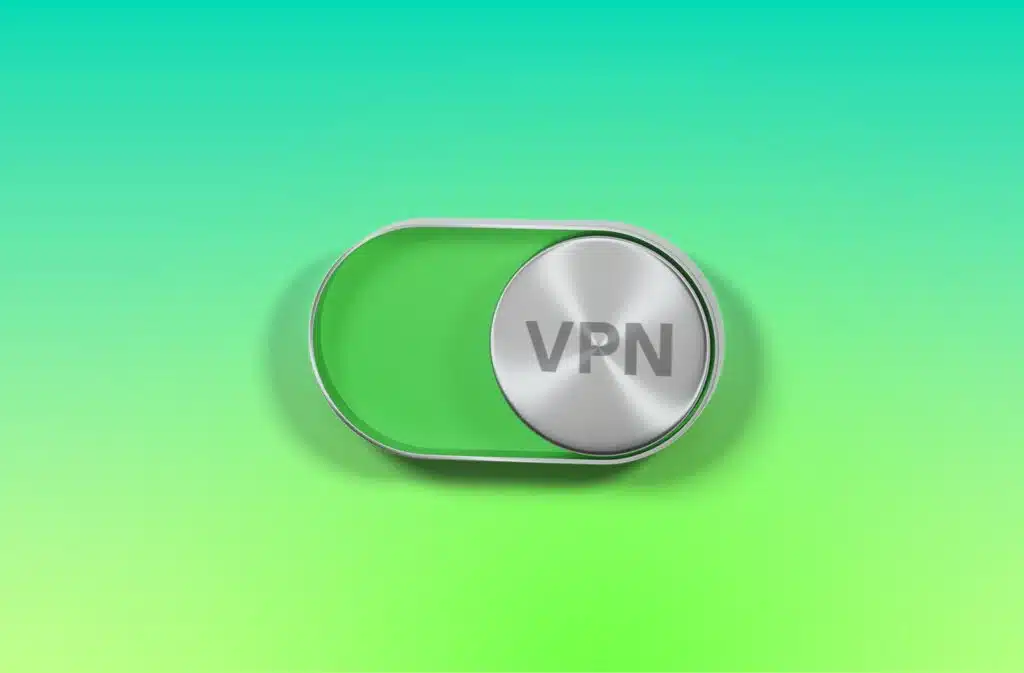 Using a VPN is easy. You simply need to download one or two VPN applications on your phone, and launch it whenever you need it. Keep in mind to close the app when you don't use it any longer, as it uses more data and slows down the internet speed.
Among the best VPN applications are NordVPN, Hide.me, and ProtonVPN. Some of them require a subscription, but they also often have a 30-days free trial.
Otherwise, there are many free VPN applications that will do the job perfectly during your trip. For Android phones, we also recommend using TurboVPN, ExpressVPN, and Surfshark. On iOS, the most popular free VPNs are Windscribe and VPN Proxy Master.
Do you need to register your smartphone when entering Iran?
To use mobile internet on your smartphone in Iran, you must also know about phones' registration. This legislation has been implemented a few years ago to limit the illegal imports of smartphones in Iran. It is now mandatory for mobile phone owners to register their devices.
It means that each phone must be registered under someone's name after paying a fee, otherwise it won't work on the Iranian phone network. The amount of the registration fee depends on the phone's price.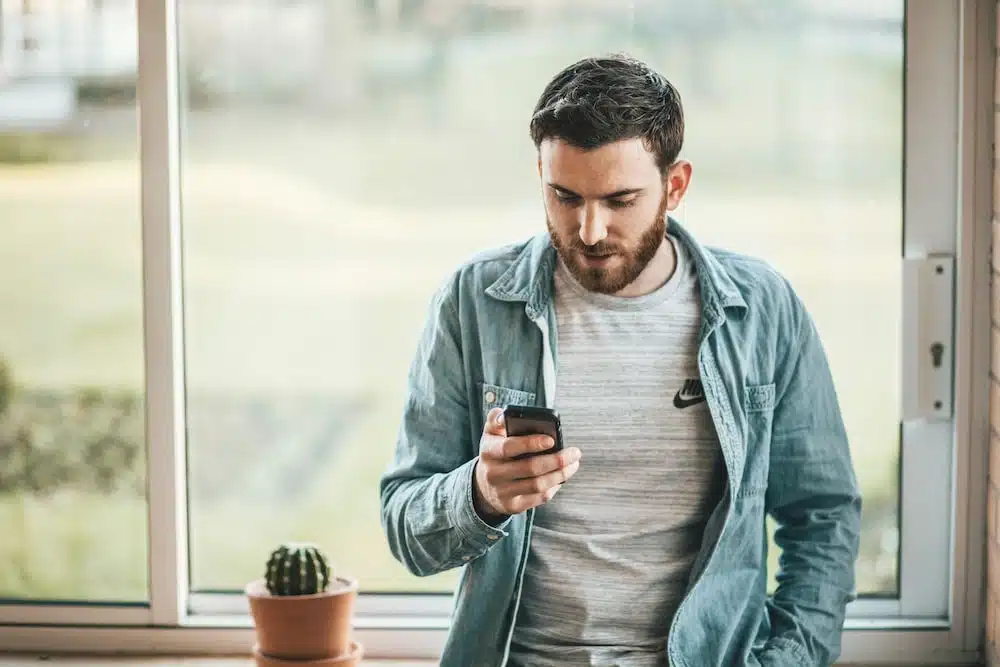 As a tourist in Iran, do you need to go through this registration process and pay this fee? Most of the time, the answer is no. Indeed, people who enter Iran with a non-registered phone and use a local sim card, can use their phone normally for one month.
After this time, the registration is mandatory. Until it hasn't been registered, the smartphone is disconnected from the Iranian network and can only works with WiFi.
As most travelers do not stay more than a month, it is usually not required to register their phone. Yet, if you intend to stay more than a month in Iran, then you should consider either registering your phone (which can cost several hundred euros) or buying a small internet router to carry out with you.
Note that whether you choose to register it or not has no consequences on your phone when you will go out of Iran.
The best mobile apps for your trip to Iran
Besides VPNs, there are a few other applications that can be very useful during your trip to Iran, if not necessary! In particular, when it comes to transportations and communications.
Transportation
Snapp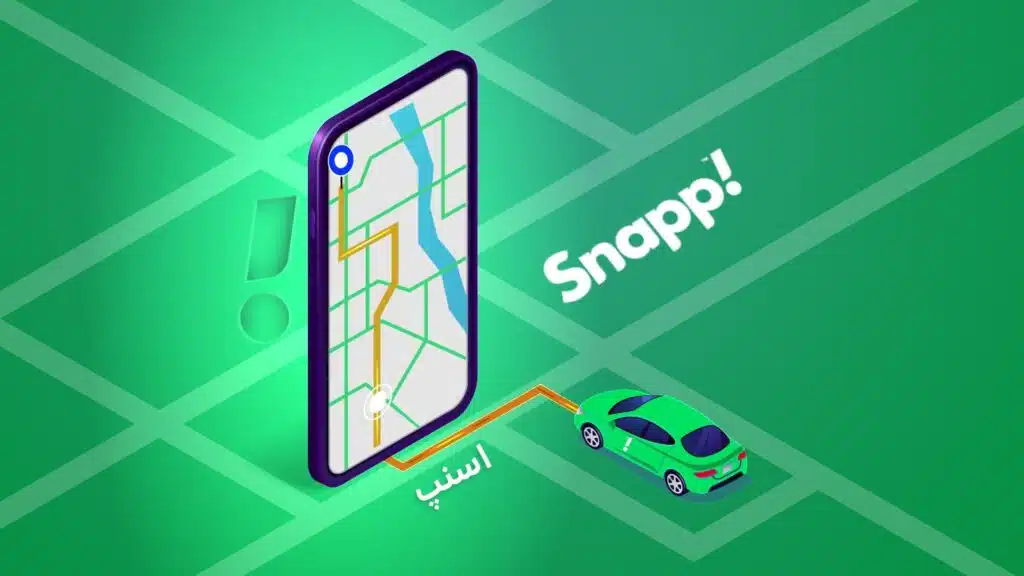 It's the Iranian Uber. You will need an Iranian mobile phone to access the service. Then simply choose on the map your departure point and your destination, and the app will send you a driver, for a price determined in advance. The application is translated in English and Snapp is available in all big and medium cities of Iran.
Tap30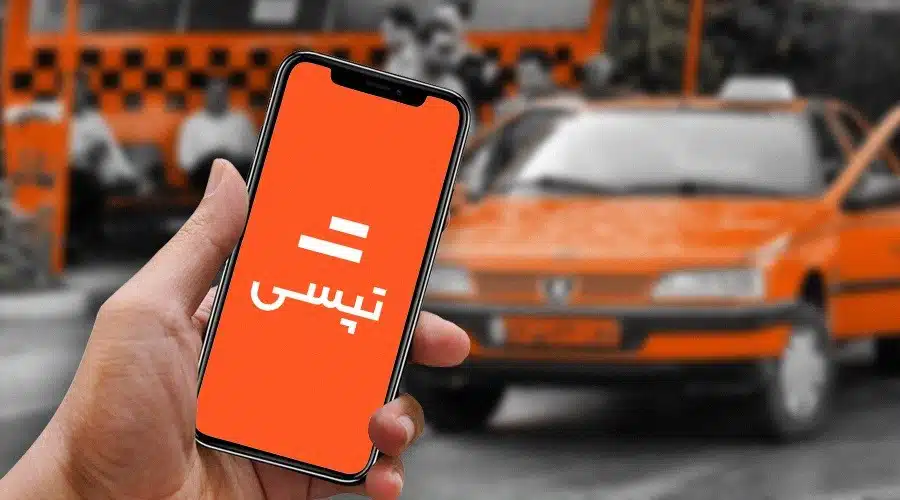 This application is another ride-hailing service, similar to Snapp. Having both can sometimes be useful.
Waze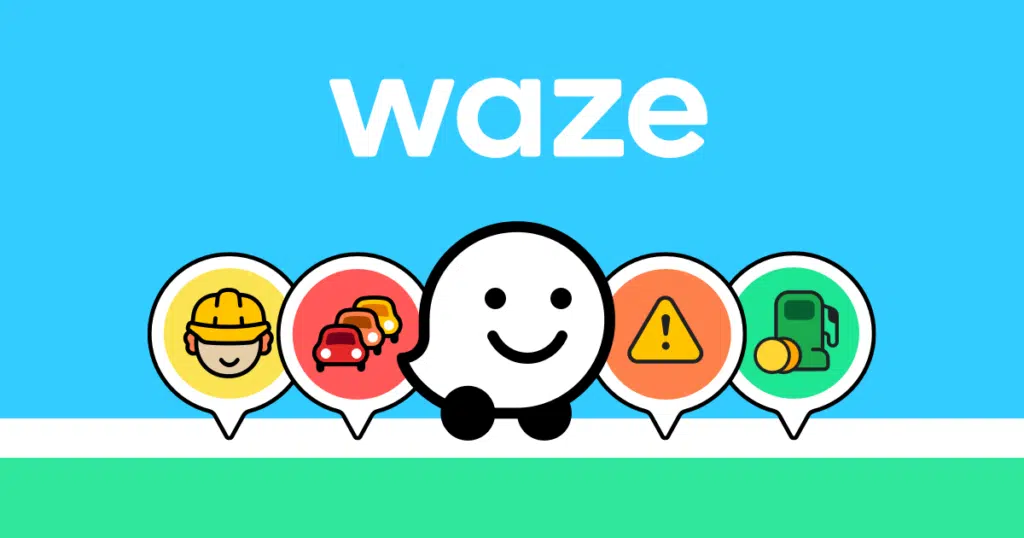 While in Iran, never trust Google Map estimated duration. In particular, in the chaotic and over-crowded Tehran. If you want to know how long it takes to go to a specific place, just check on Waze, which includes traffic accurately. You need to use a VPN with this app.
Communication
Google Translate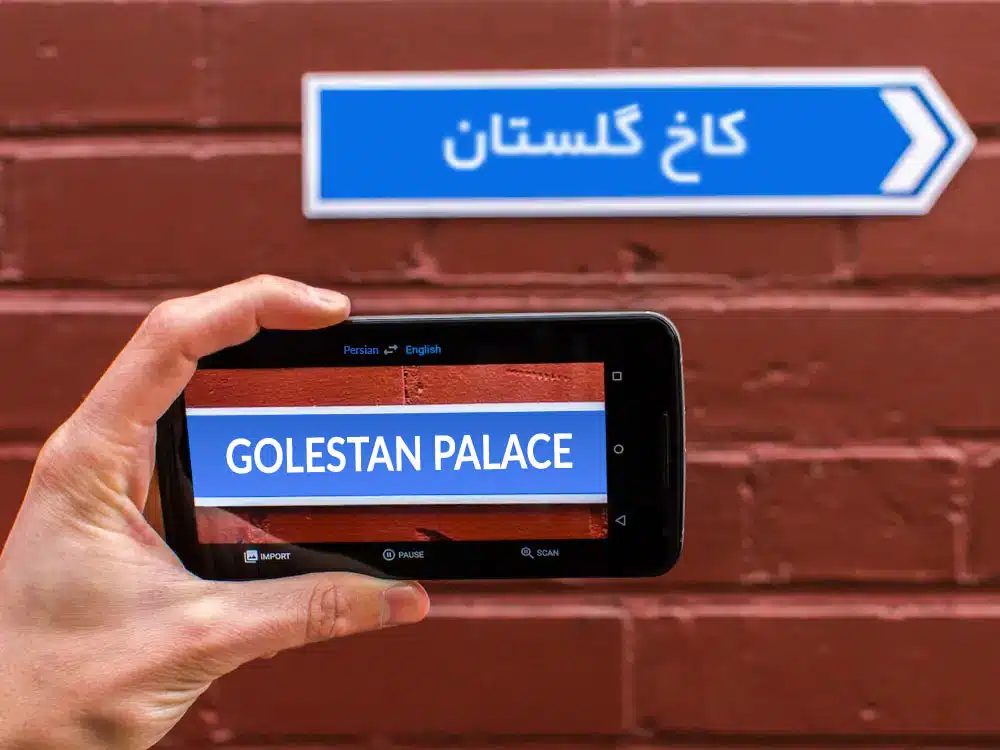 It may already be on your phone, and it's a must for any travel. In many situation Google Translate can help you communicate with people. The great thing is that you can download dictionaries so that the app works offline. Also, you can scan a text or an image to have a live translation.
Dict Box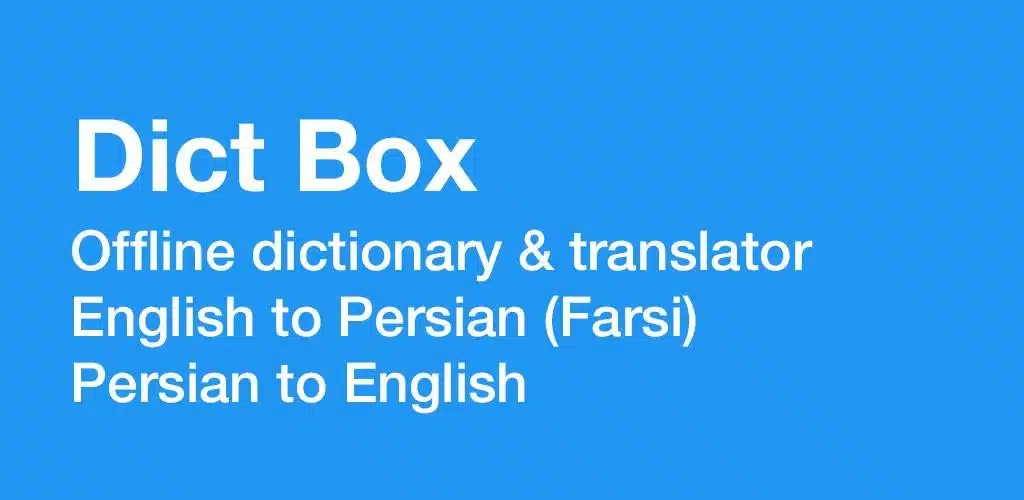 Only available on iOS this Persian-English, English-Persian dictionary is one of the most complete and reliable. For searching words, it is more accurate than Google Translate.
WhatsApp
WhatsApp is the major communication app in Iran. Most Iranians only use WhatsApp to exchange text messages. In the past, Telegram was more popular, but it is now filtered and barely used. You need to use a VPN with this app.
Instagram
For sure, this one is already on your phone! In Iran, many businesses, in particular restaurants, cafes, and guesthouses, use Instagram as their primary media channel. This is where you can get in touch with them, find their phone number, look at the menu, and even make a booking. You need to use a VPN with this app.