Yalda night is one of the most celebrated traditional events in Iran which marks the longest night of the year.
Yalda Night 2023
Thursday, December 21, 2023
پنج شنبه، ۳۰ آذر ۱۴۰۲
Every year, on December 21st, Iranians celebrate the arrival of winter, the renewal of the sun and the victory of light over darkness on Yalda night.
Family members get together (most often in the house of the eldest member) and stay awake all night long in Yalda night.
Food plays a central role in the present-day form of the Yalda night celebrations. In most parts of Iran the extended family come together and enjoy a fine dinner. A wide variety of fruits and sweetmeats specifically prepared or kept for this night are served.
Foods common to the celebration include watermelon, pomegranate, nuts, and dried fruit. These items and more are commonly placed on a korsi, which people sit around.
In some areas it is custom that forty varieties of edibles should be served during the ceremony of the Yalda night.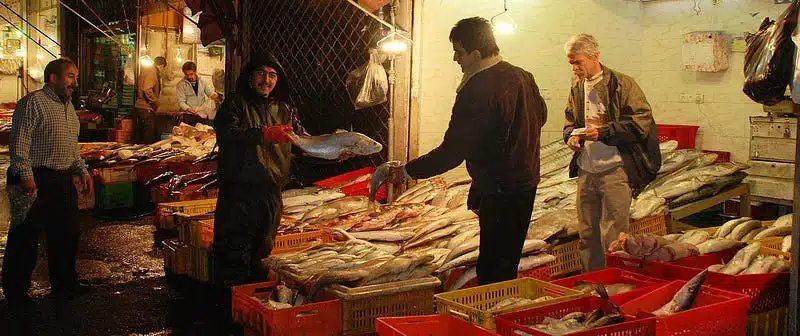 Getting a 'Hafez reading' from the book of great Persian poet Shamsu d-Din Muhammad Hafez-e Shirazi is also practiced in Yalda night.
Central Asian countries such as Afghanistan, Tajikistan, Uzbekistan, Turkmenistan and some Caucasian states such as Azerbaijan and Armenia share the same tradition as well and celebrate Yalda Night annually at this time of the year.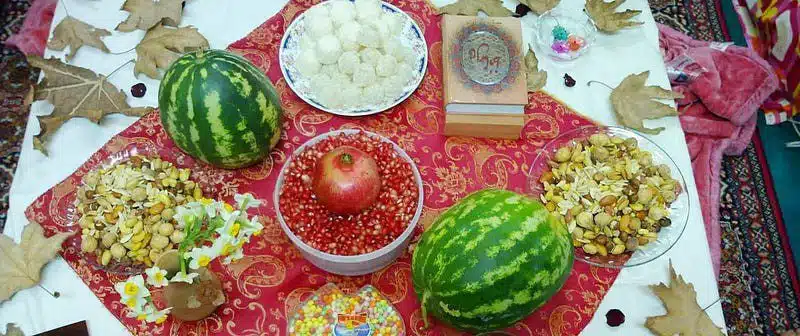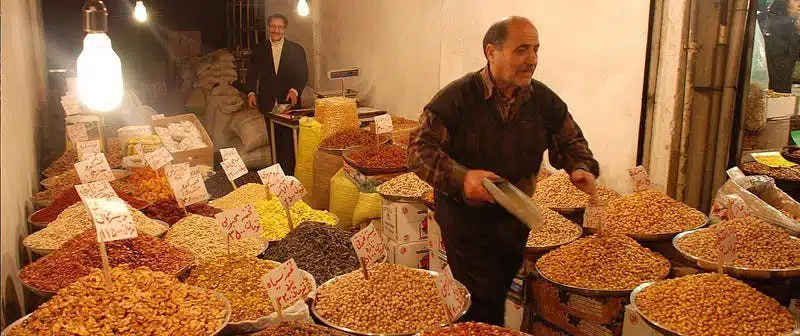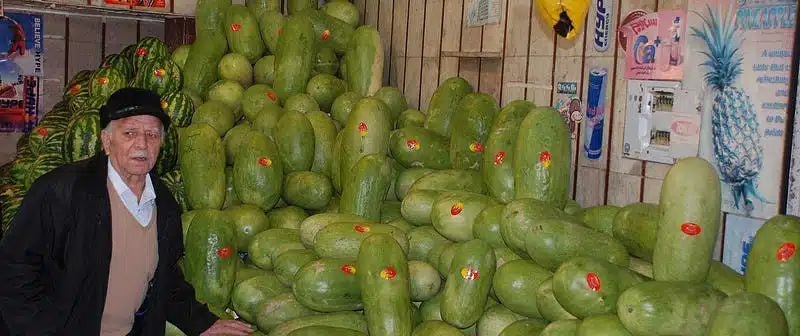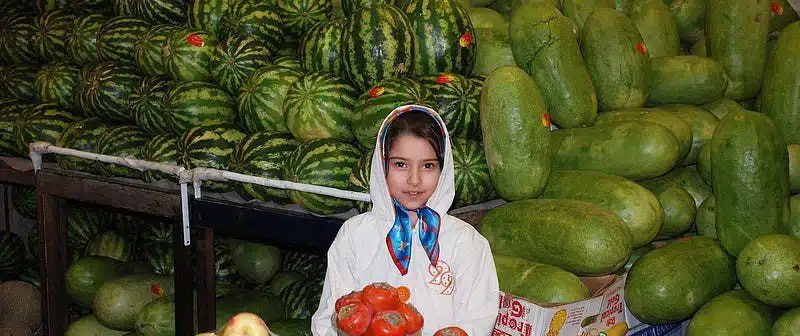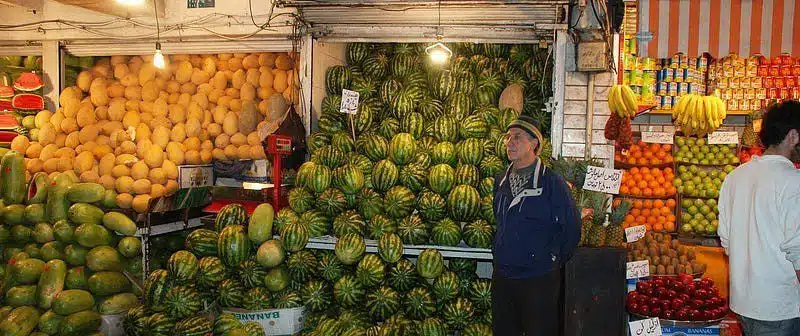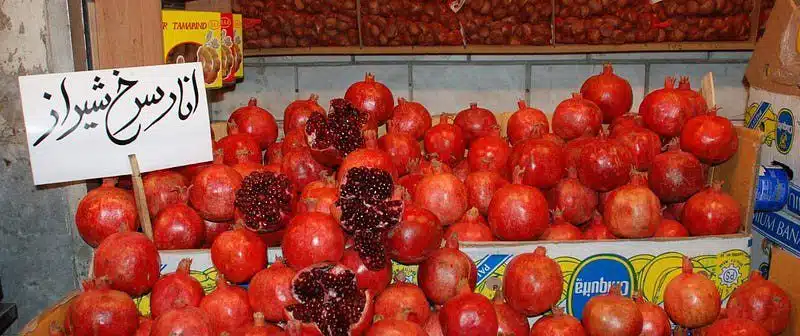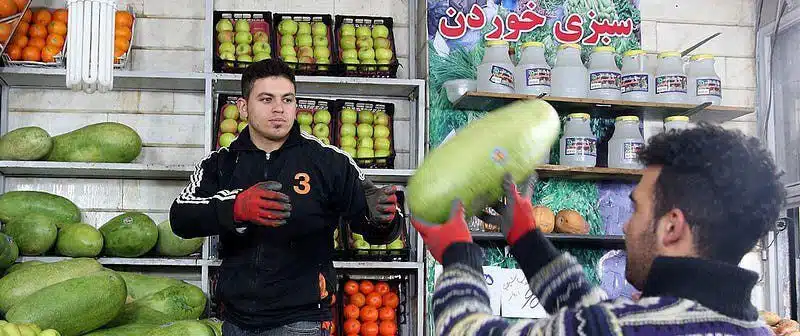 Read More