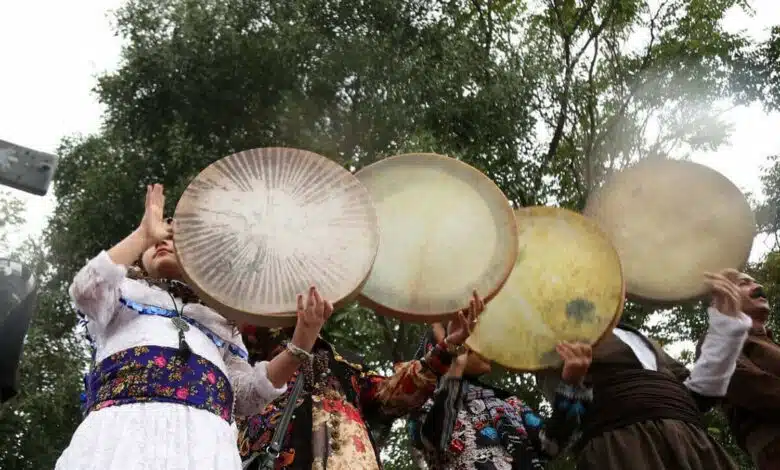 This year on World Cities Day, UNESCO added two Iran's cities, Sanandaj and Bandar Abbad as new members of its Creative Cities Network.
Creative Cities Network (UCCN) is a network created by UNESCO in 2004. The aim of such network is to promote cooperation among cities that have identified creativity as a strategic factor for sustainable urban development. In fact, these cities have a rich heritage in gastronomy, music, literature, cinema, folk art and design and put creativity and cultural industries at the heart of their development plan. As of 2017, the list contained 180 cities from 72 countries in this network and now on October 31, 2019, UNESCO has added 66 new cities to this list. Iranian cities, Sanandaj and Bandar Abbas are also among the new members of this network.
As mentioned on UNESCO's website, the southern port city of Bandar Abbas, capital of Hormozgon province, was selected as a city of "Crafts and Folk Art" and Sanandaj, the capital of western Kurdistan province, was chosen as a city of "Music". Now, along with Isfahan and Rasht, 4 Iranian cities are on this exciting list. Isfahan for "Crafts and Arts" and Rasht for its "Gastronomy" are among the creative cities of the UNESCO network as well.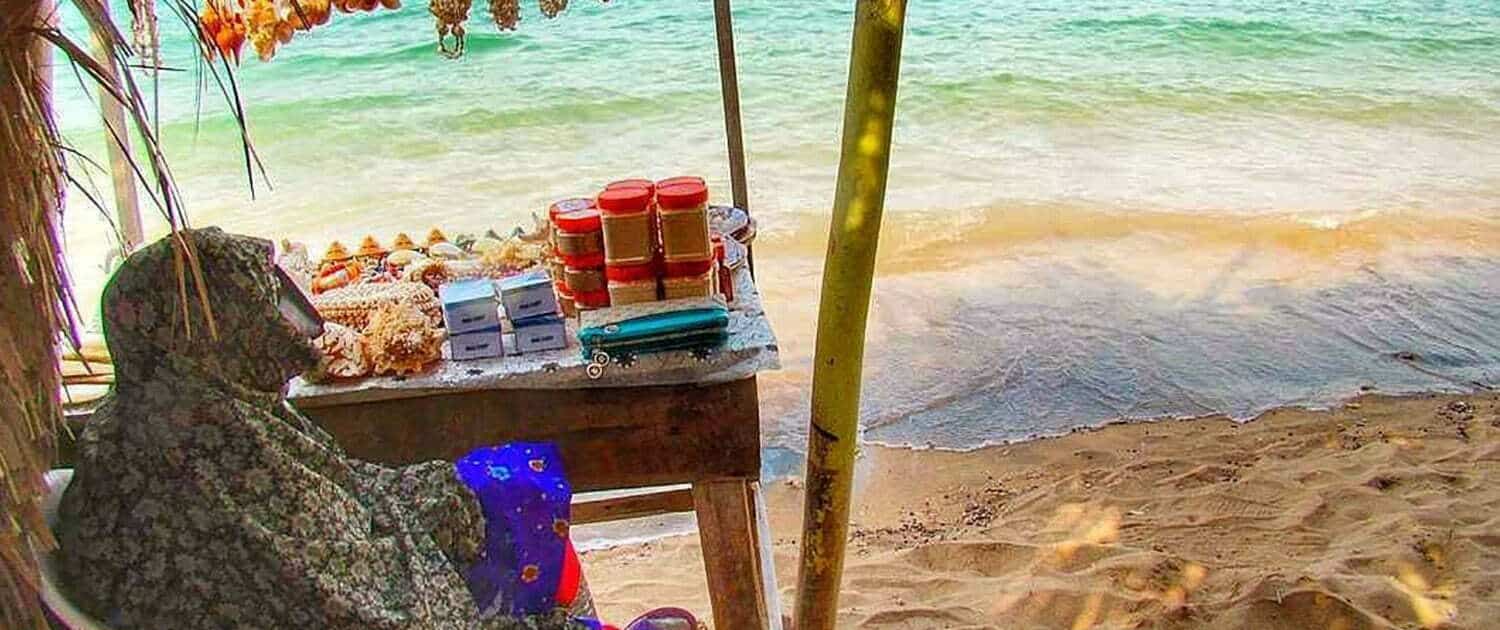 According to UNESCO's general director, Audrey Azoulay, the newly added cities had made "culture the pillar, not an accessory, of their strategy."
"This favors political and social innovation and is particularly important for the young generations," she mentions. The designation recognizes each city's "tangible contribution to achieving the Sustainable Development Goals through innovative thinking and action."
Sanandaj, also called "Senna" is the second largest Kurish city and the capital of Kurdistan province. As well as breathtaking landscapes and amazing natural attraction, the city also enjoys a very rich culture. In fact, the hospitality of local people and their unique cultural activities are among the main reasons for travelers to choose Sanandaj as their destination.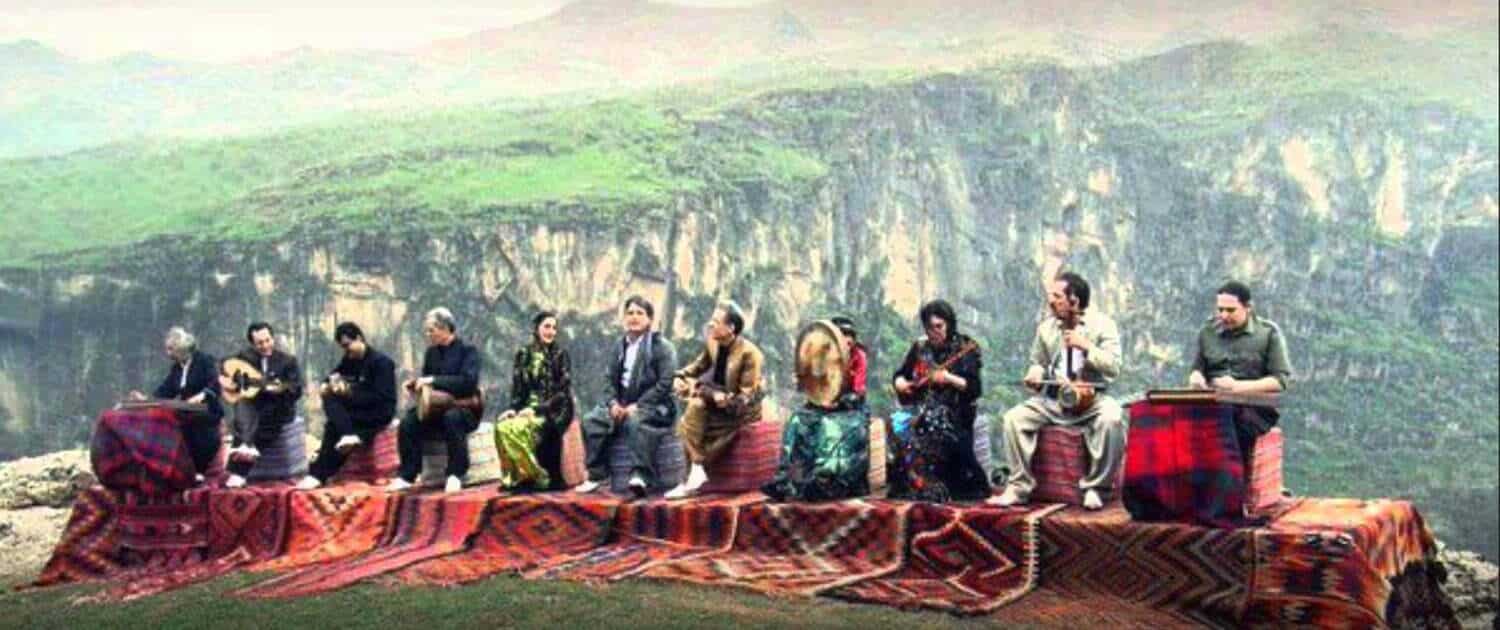 Kurdish music is one of the most beautiful folklore arts of Iran. The unique rhythm and rich lyrics of this music turn it to a very popular, authentic part of Kurdish culture. There are many famous artists and groups in Iran who manily focus on this type of music, namely the all-women music group Jivar and the Kamkars. In addition, first folklore music festival of Laylaki (Leylaqi) people was held in Diolan, eastern Sanandaj.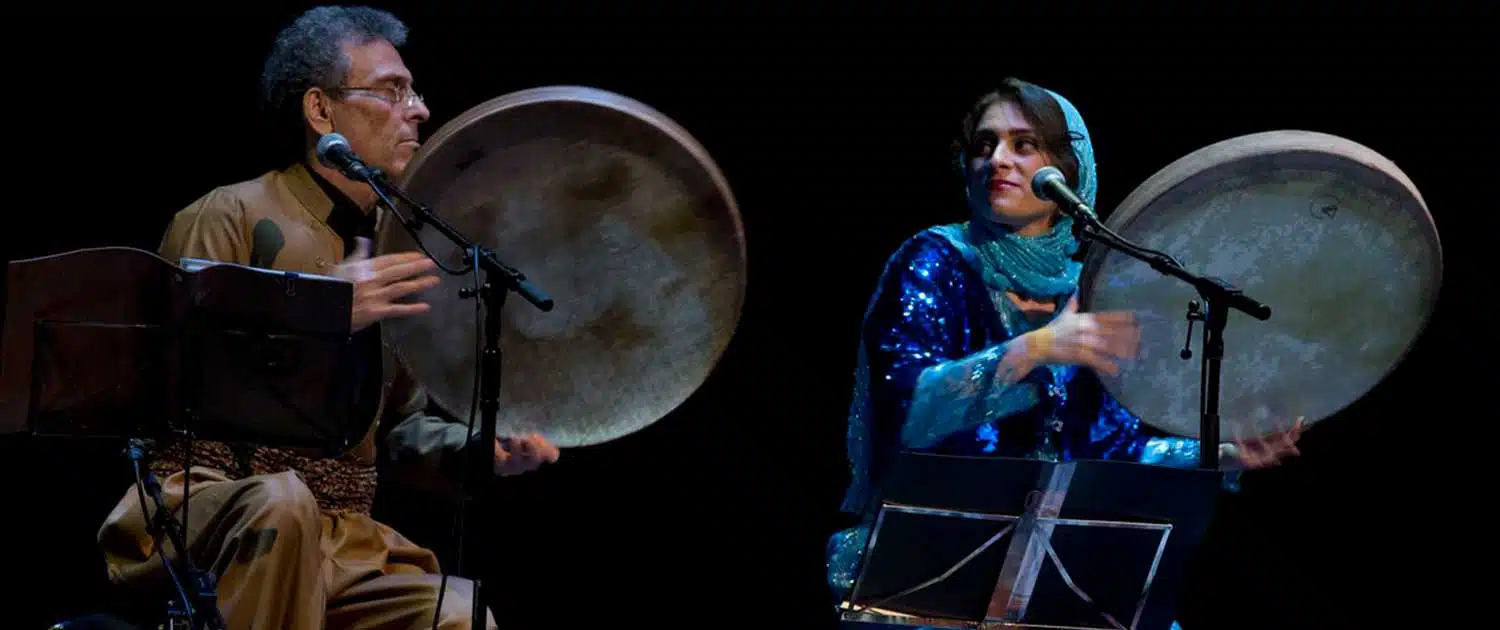 Bandar Abbas or simply Bandar, as Iranian people call it, is the capital of Hormozgan province in southern Iran and the entrance to the Persian Gulf. The port is among the most authentic destinations in Iran and enjoys an amazing gastronomy, wonderful people and beautiful local arts and crafts. Here, people and mostly women produce some of the most astonishing art crafts of the country.
Clothes with special designs for women, potteries, coir products and Golabatoon doozi are among the unique handicrafts of the city. You will see so many products made of shells, fish bones, scallops and corals in Bandar abbas as well. So, if you plan to visit Bandar Abbas, don't forget to take home a unique souvenir from this city.